Where to teach English: A region by region guide
Wondering where to teach English? We know…it can be a tricky thing, deciding where to go. There are just so many awesome TEFL destinations out there. You've got the all-time favorites of Thailand and Vietnam, where brilliant beaches mingle with Buddhist temples and tasty food is topped with chili and soy. Then there are the spots famed for their good pay and inviting job opportunities, including the Middle East, Japan, and Korea. Finally, you'll also need to consider upcoming EFL locations. With booming crowds of English learners popping up all around the globe, you can now hit the classroom everywhere from South Africa to Argentina, Mexico to Morocco.
This guide hops from region to region to detail some of the top places; places where to teach English is to take an amazing adventure and kick-start that new career. It details the sorts of countries that stand out from the crowd on a variety of continents, along with job prospects and pay levels in a whole host of destinations. Let's get started…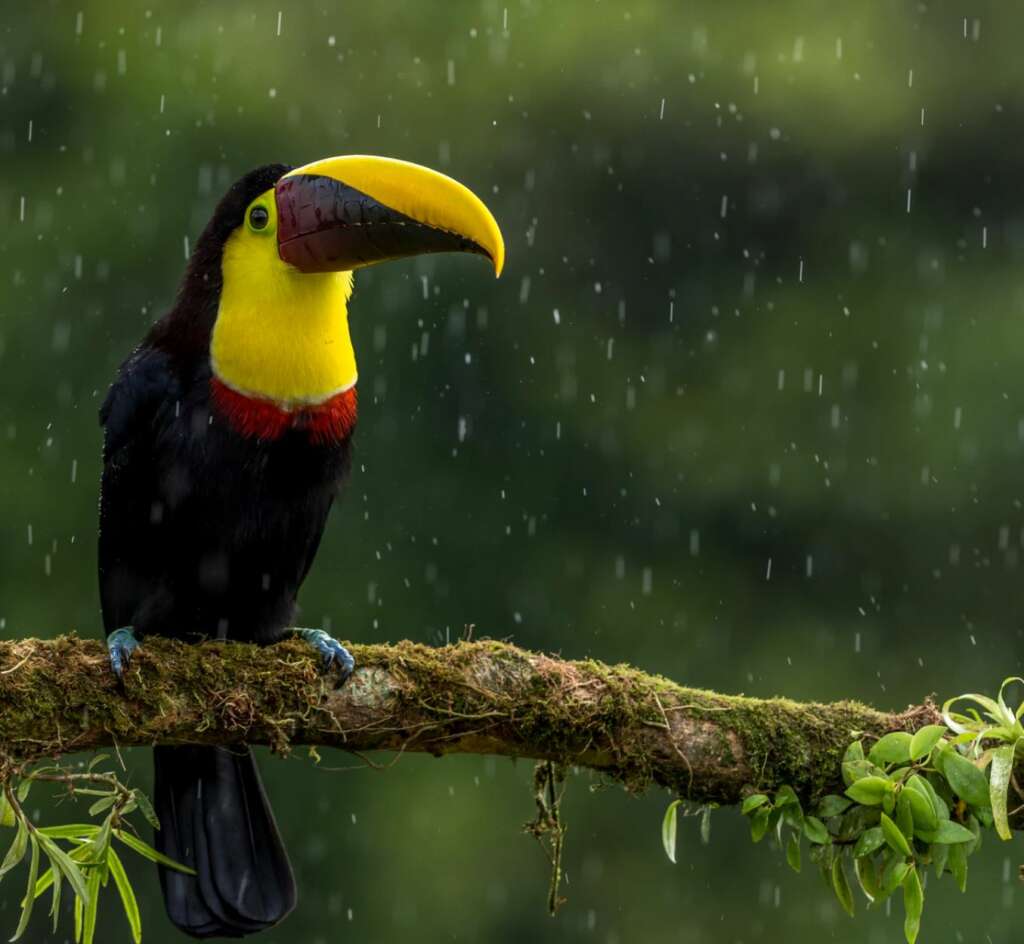 Central America & Mexico
We've grouped Central America and Mexico together as one because the land of tacos and tequila is pretty much the only spot in North America where TEFL teachers can find a fully-fledged English-learning industry. Generally speaking, this is one darn inviting corner of the planet to get stuck into teaching. Stand-out stars include the eco hub of Costa Rica, where you can spend your weekends surfing world-class waves and meeting three-toed sloths, and Panama, which has remote Pacific and Caribbean islands with beaches you need to see to believe.
Pay packages vary considerably from place to place, but anything up to $1,200 USD/month is possible. And if you're wondering where to teach English without a degree, you're also looking at a top option. The mainstays of Mexico, Costa Rica, and Panama don't actually require a BA for you start applying for jobs.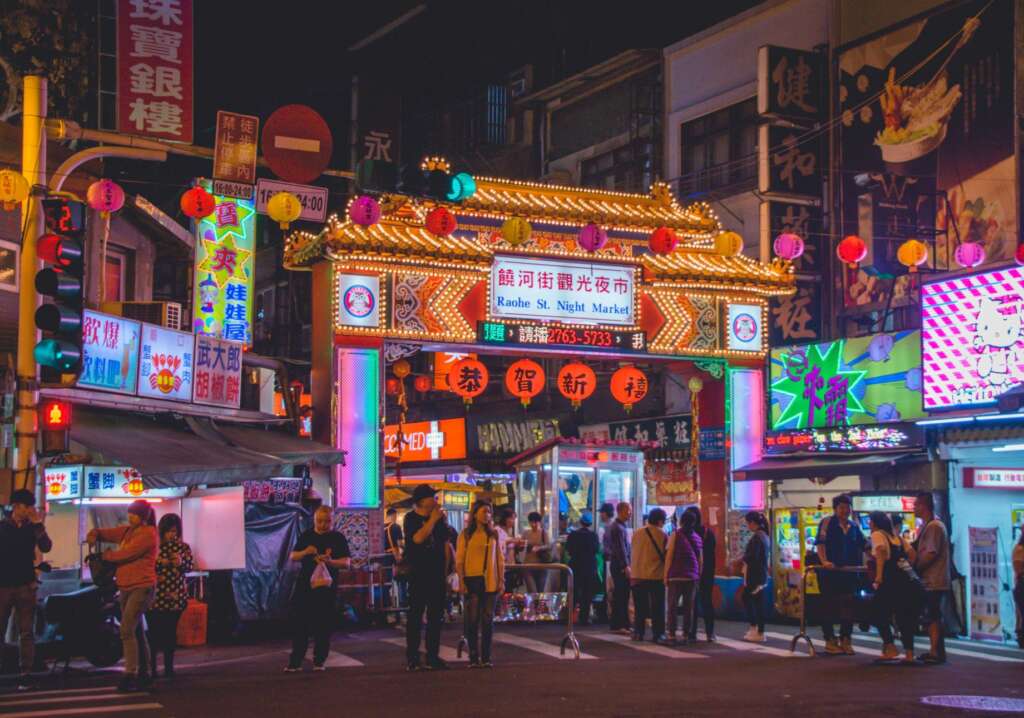 East Asia
East Asia is home to a few real TEFL gems. There's China, which is the largest single teaching market on the planet – worth an estimated $4.5 billion per year, no less! There's Japan, where successful applicants in a pretty competitive field can expect to earn up to a whopping $2,500 USD per month, all while exploring mystical Shinto shrines and electrifying cityscapes like Tokyo. Other hotspots include Hong Kong and Taiwan. The first is a buzzy metropolis with touches of colonial history and the best dim sum. The latter is a whole island filled with mountains and beaches, where the quality of life has been rated superlative among all on Earth. Yep, there are oodles of reasons you might want to chase a job in these parts!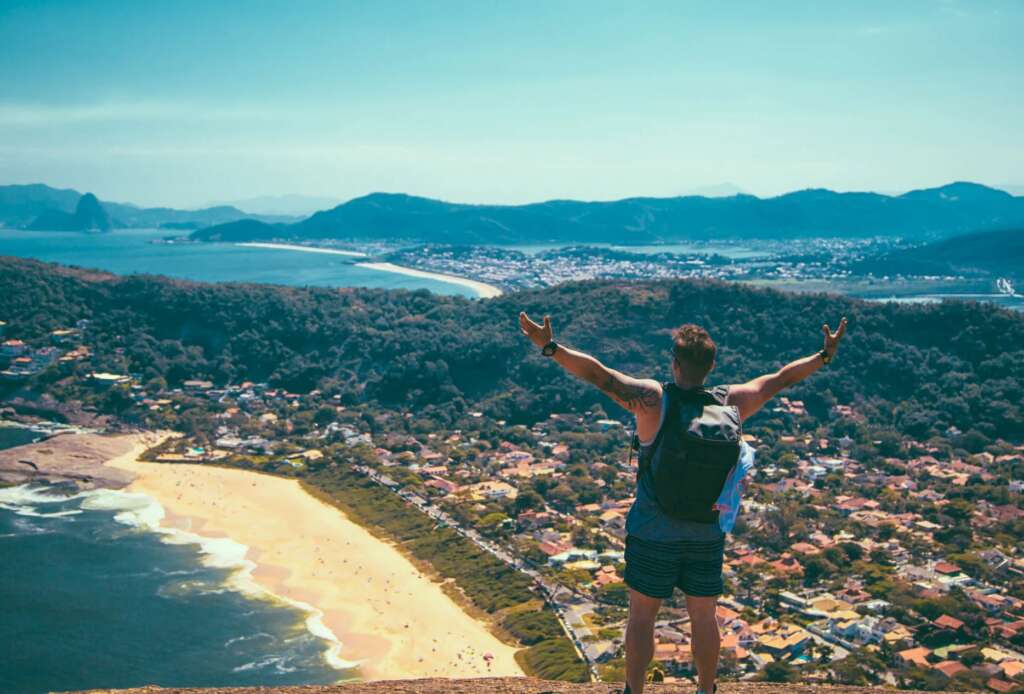 South America
South America should be on every globetrotter's bucket list. An enthralling land of such sheer diversity, it rolls from the snow-capped Andes of Peru all the way to the ice-carved glaciers of Patagonia. The continent is generally considered an upcoming region in the world of TEFL. We run a fantastic internship for new teachers in the home of tango and ranchero steaks, while countries like Brazil are accessible because they don't ask for a university degree as standard.
Pay scales might not be what they are in other regions. Teachers in places like Colombia and Venezuela can expect to earn around the $800 a month mark. That's lower in Argentina, at about $500-700 a month. However, you have to offset that against cheap costs of living. Oh, and then factor in all the awesome experiences you'll get, whether that means scaling Machu Picchu or meeting penguins on the Chilean coast.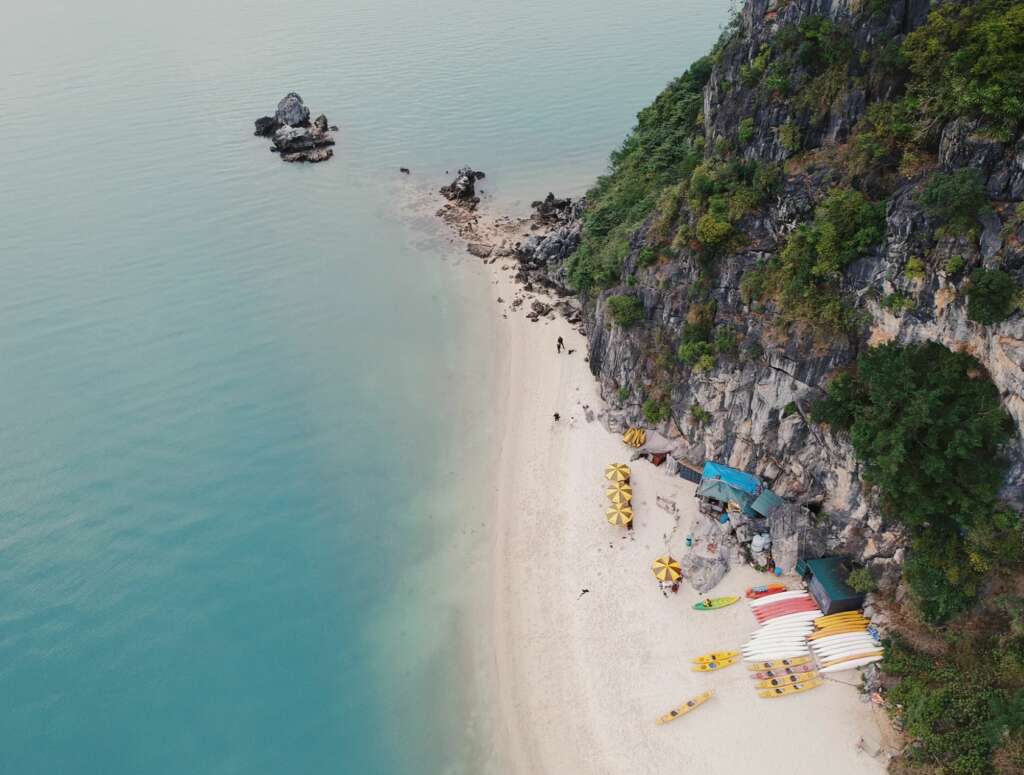 Southeast Asia
If you're wondering where to teach English and want to find arguably the most popular bunch of countries of all, there's nowhere better to start that search than in Southeast Asia. One of the original TEFL booms happened here back in the noughties, when Thailand really took off as a place to get into the classroom. The Land of Smiles is still going, with oodles of jobs that have relatively attractive pay levels all over the country, from Bangkok to Chiang Mai up north. These days, it's also been joined by burgeoning economies in the region, like Cambodia (where you can teach without a degree) and Vietnam.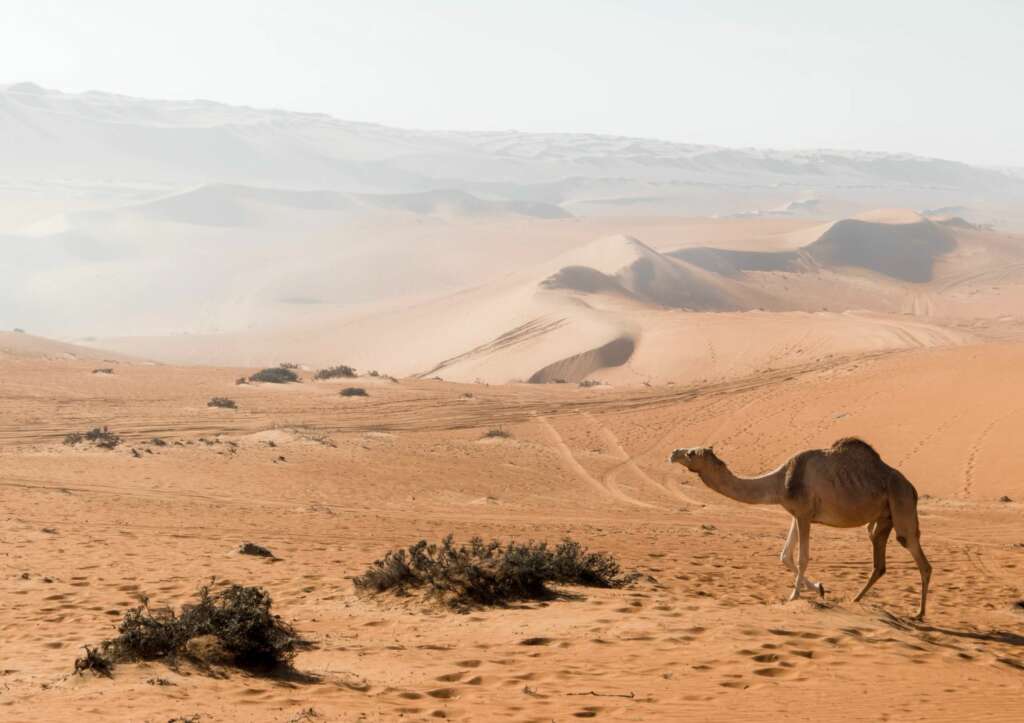 The Middle East
The Middle East has garnered a reputation for having some of the best paid TEFL positions around. Yes, there's sure to be one hell of a culture shock in these parts. What's more, you'll need to factor in the climate, which can mean sandstorms and regular mercury levels in the 80s. But there's a flip side. You get enthralling Arabic culture, from the medinas of Saudi Arabia to the dhow-dotted harbors of Abu Dhabi. Oman is probably worth a special mention. Known for its warm welcome, it's loaded with sweeping deserts of sand dunes and rugged mountains carved by wadis. You won't get bored. Especially not if you manage to score one of those jobs paying $3,900 per month!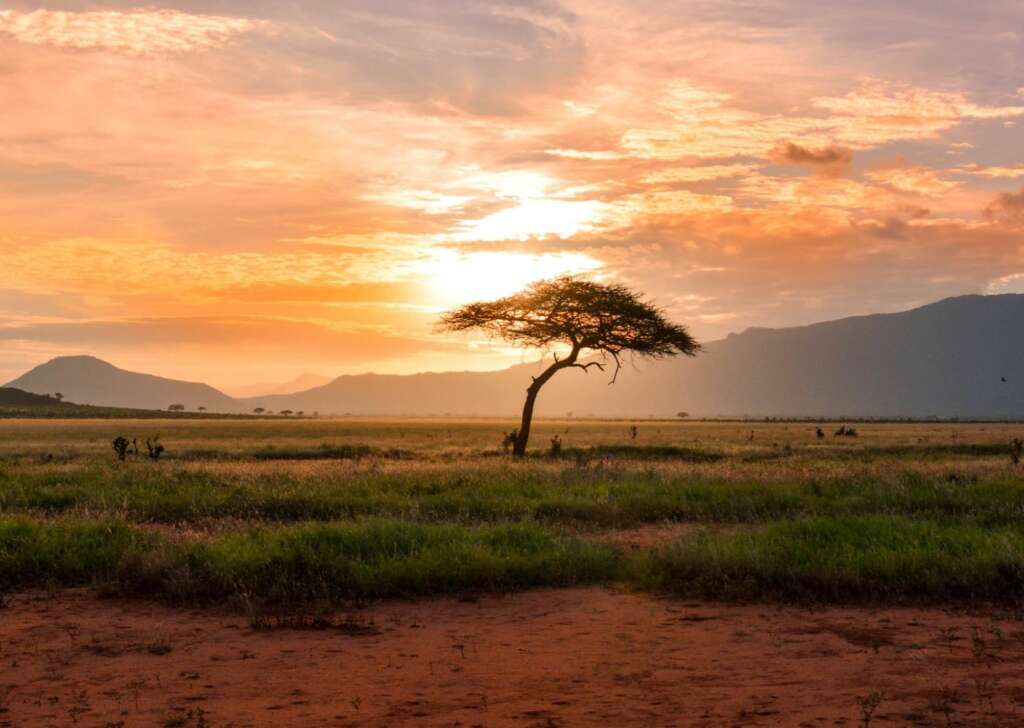 Africa
Africa is still very much a developing TEFL region. It's a popular option for graduates and gap year students wondering where to teach English on a voluntary basis, because there are loads of ethical tourism programs that help to get you into the classroom here. For example, we run an internship program in South Africa that's aimed at improving the lives of disadvantaged children in the townships of Port Elizabeth. Morocco, on the far opposite end of Africa, is also making waves in recent times. Folk go there to surf swell and hike the Atlas Mountains between terms in the TEFL school. Downsides here include low pay levels and uber-traditional culture barriers that can sometimes be tricky to break down.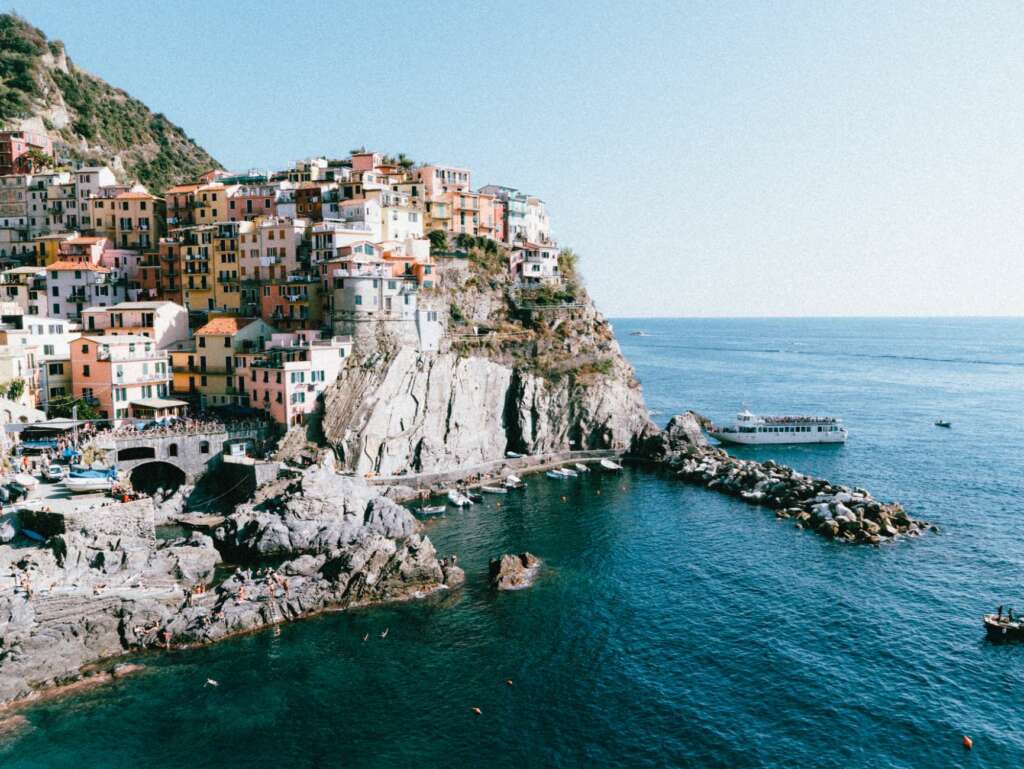 Europe
Teaching English in Europe is a dream for many a graduate. And why not? This is a stunning corner of the world, rich in history, culture, art, culinary prowess, and a whole load more. The traditional mainstays of France and Italy still need TEFL teachers. They are particularly popular with seasonal workers looking for summertime contracts to tide them over between June and August. Spain is another scorcher – literally! Barcelona and Madrid offer vibrant places to stay with fantastic expat communities and buzzy nightlife scenes. But also don't count out Central and Eastern Europe. They are now growing markets for English teachers, especially Poland, the Czech Republic, and Ukraine.
---
If you've got anything to add to this region by region guide for TEFL grads wondering where to teach English, we'd love to hear your thoughts in the comments below. If not, be sure to check out our destinations page for extra information on loads of the places mentioned above!