8 statistics that show just how big the demand for TEFL teachers is
Worried there's no teaching job out there for you? Sit back, relax and read on – this run through of 8 striking stats should be enough to put a stop to any anxieties. They reveal just how big the demand for TEFL teachers is, and how it's growing and transforming around the globe.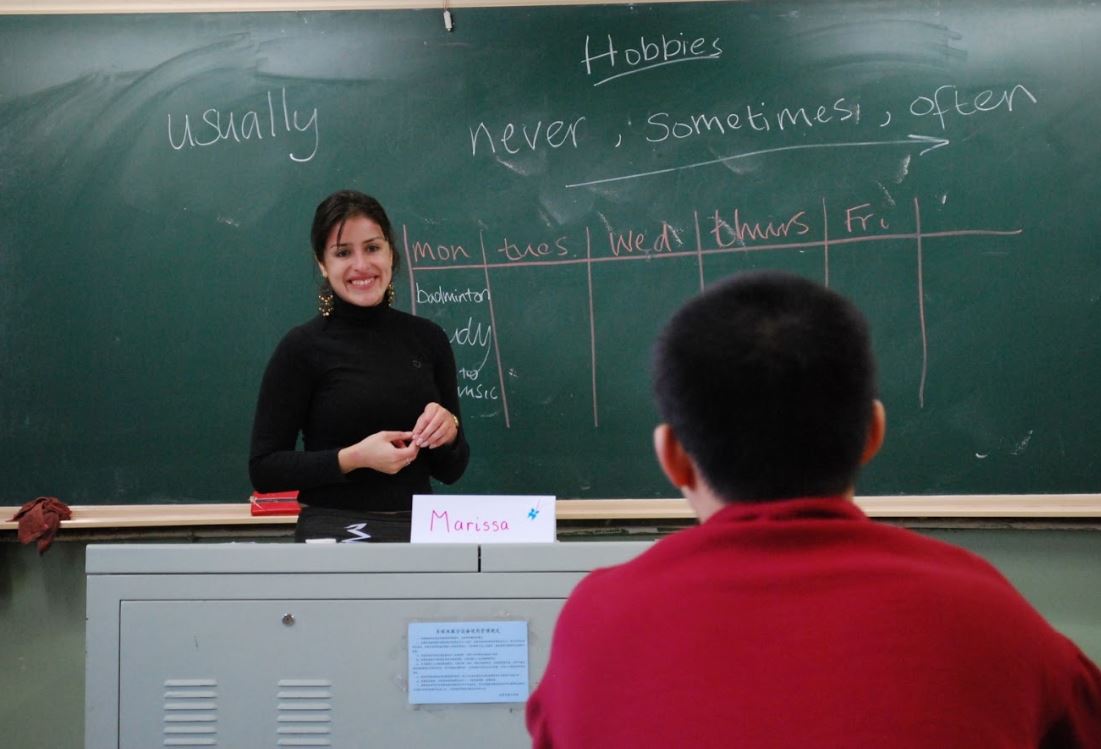 There are an estimated 1.5 billion English learners around the globe…
That's not 1.5 million, or 15 million, but 1.5 billion – or, in other words, a whole fifth of the world's population. To put that into perspective, it's estimated to be higher than the number of smokers on the globe (1 billion), dwarfs the number of vegetarians there are (thought to be somewhere around 400 million), and is bigger than the population of Europe and the United States combined (just under 1.1 billion in total). The upshot is a jaw-dropping figure that illustrates the sheer demand for English teaching, and how you're always likely to find a customer for your new skills once you've completed that 120-hour certificate.
That's expected to rise to 2 billion by 2020
Just when you thought your potential pool of students couldn't get any bigger, the amount of people wanting to learn the ins and outs of English throws another 500 million pupils your way. Of course, this increase is roughly in line with general explosions in population around the globe set for the next couple of years, but someone's still got to teach those eager linguists the art of sentence syntax and past tense participles. Why not you?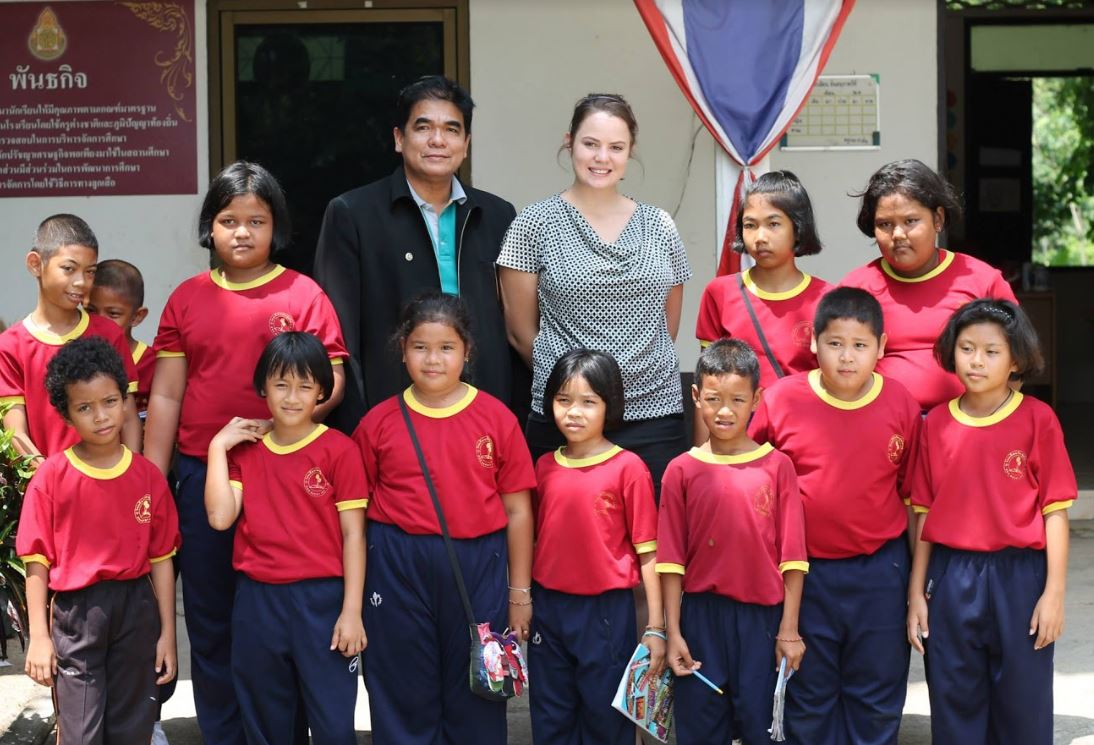 More than 20,000 new ESL jobs are listed per month
Didn't fancy that year-long contract in the misty tea fields of Yunnan? Not one for the tropical heat of Thailand? Want something with fewer hours in Brazil? Just hold on a little and there's bound to be a whole medley of new opportunities flooding into your inbox in the next few weeks. That's because a mind-blowing 20,000 more positions are said to be listed in the TEFL world each calendar month.
$4.5 billion – the size of the Chinese TEFL market
That whopping number – a number anyone might be pleasantly surprised to find in their bank account – isn't the pay for the next big TEFL position, sadly. Instead, it's the rough estimation of the worth of the English teaching industry in China alone. It gives just a glimpse of the demand for TEFL teachers in the world's most populated nation. What's more, experts think the sector is set to grow at the alarming rate of nearly 15% each year! Jobs abound in the rising dragon.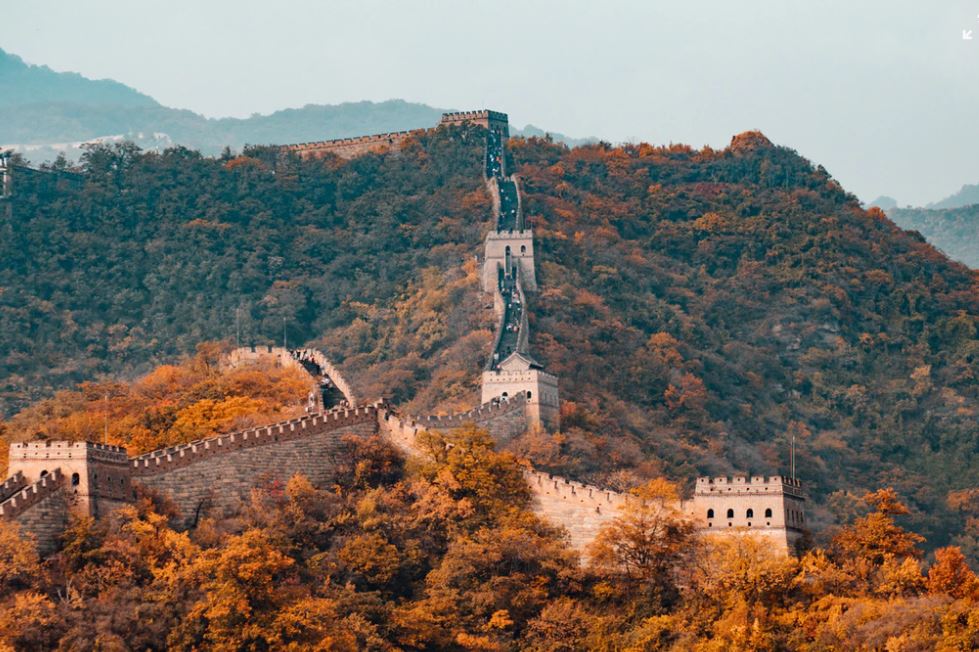 And the Chinese TEFL jobs market needs 100,000 new teachers
There's such a growing demand for TEFL teachers in countries like China that an estimated 100,000 new teachers are required to fill all the open school positions right at this moment. The upshot? There are plenty of exciting opportunities for you to ferret out in buzzing Beijing and Shanghai, but also in less-trodden corners of the country, whether the mystical ancient city of Xi'an or between the sub-tropical beaches of Hainan.
Average salaries can hit $3,000 USD a month these days
With countries like Japan and the UAE still very much central pillars of the global TEFL scene, there's plenty of room to bag high-paid positions in the sector. You might need to meet more stringent requirements to secure yourself that spot in Tokyo or Kyoto, and there's not the same overwhelming demand as in China, for example. However, it's encouraging to know that prized teaching jobs do exist for those professional career moves later on.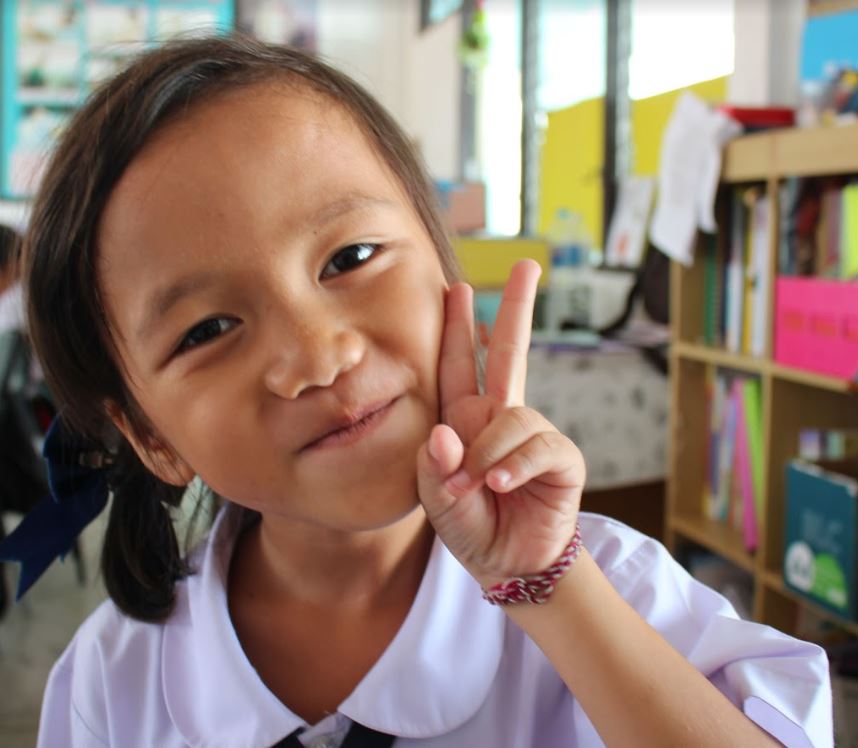 6% – the annual growth figure for digital language learning services
Just as the world goes digital and working environments are transforming all over the planet, so, too, is the English-teaching industry. Being a tutor online is a big thing in the sector these days, opening up a whole new area where there is potential demand for TEFL teachers. In fact, web-based positions are proving popular because of their added flexibility and great pay. You could set-up your laptop in a Mexican beach bar and teach students in China, all while raking in up to $23 USD per hour!
There're over 40,000 private language institutions worldwide
Public schools and universities aside for a moment, it looks as though the third pillar of the English language sector is doing mightily well. With tens of thousands of businesses now plying their trade in the nouns, verbs and gerunds of the Anglo tongue, it should hardly come as a surprise that demand for TEFL teachers is soaring. The requirements for bagging a job in these sorts of establishments varies from place to place because they aren't governed so rigidly by national laws. That said, most will ask for a BA, a TEFL certificate, and a good CV and cover letter to boot.
---
Are you keen to make the most of the booming demand for TEFL teachers? We can help! Be sure to head over to our courses page for information on how to get qualified. If you can add anything more to this list, we'd love to hear about it in the comments below!