Oman is an up and coming entrant to the EFL world. It is a little known gem that offers a more open culture than traditional Middle Eastern destinations, and a low cost of living coupled with potentially high salaries. Oman is gaining popularity as a budget tourist destination due to its beautiful geography (deserts and beaches) and hospitality.
Due to increased tourism activity, people in Oman are eager to learn English. The average salary in Oman is $2200 – $3900US per month, and is completely tax free! The cost of living is low, resulting in savings for EFL teachers.
Salary
$2200 – $3900 USD p/m
Climate
Subtropical Desert
Languages
Arabic
---
Securing a TEFL Position in Oman
The most commonly offered TEFL positions in Oman are as instructors within national colleges and universities. Many of the courses are more technical in nature, and go beyond general English. Private language schools fill out the rest of the demand, mainly for business professionals and adults working in the tourism sector.
Jobs are found aplenty online, with most hiring taking place in August and September. The visa application takes between 1 and 3 months, so be sure to plan in advance. Most schools will require both a bachelor degree and a TEFL certificate. Some Universities may require an additional 2 years of teaching experience as well. Contracts normally include accommodations and a roundtrip air ticket.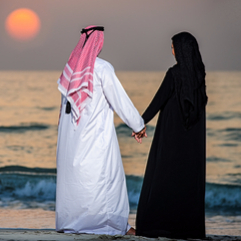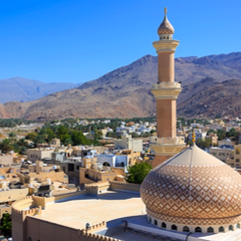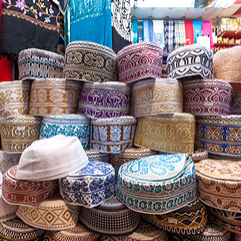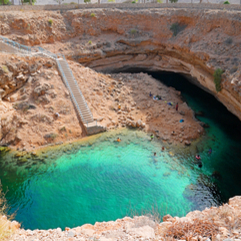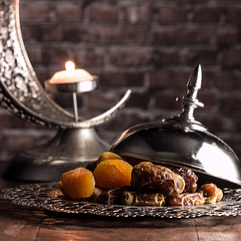 Getting certified to teach in Oman
If you want to start a life of teaching English in Oman, you'll need to take the first step and get TEFL certified. This online qualification can be completed in 120 hours and gives you the training and know-how required by top schools in Oman, and around the world.
Discover Other Placements:
KOREA
Taiwan
Online
COLOMBIA
China
INDEPENDENTLY ACCREDITED COURSES

Your request has been sent