Despite poor relations with the United States, and civil unrest, there is still a thirst for learning English in Venezuela. Venezuela is blessed with natural beauty including the tallest waterfall in the world, and of course warm Atlantic beaches. TEFL salaries are not high, and neither are the costs of living. However, don't expect to be saving much.
There are jobs available in both the public sector (elementary and middle schools) as well as private language schools catering to the corporate world. The salaries to be expected in Venezuela range from $500 to $800 USD per month.
Salary
$500 – $800 USD p/m
Climate
Varies but mainly tropical
Languages
Spanish
---
Securing a TEFL Position in Venezuela
Like most Latin American countries, it is difficult to secure a position over the telephone or internet. It is recommended teachers first land in Venezuela, and then start making applications. Most jobs are centred in the cities of Caracas, Valencia and Maracaibo. Plan to arrive in Venezuela around the peak hiring times, which are February/March and July/August.
Schools prefer a bachelor degree, but many will accept only an accredited TEFL certificate. The economy in Venezuela is less developed, and salaries are generally lower overall than other Latin American economies resulting in a less formal stiffness. Bring a big smile and passion and you will find a position in no time.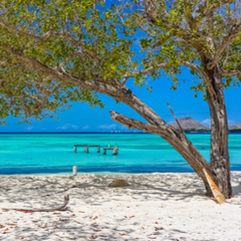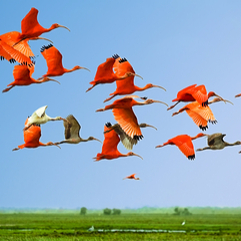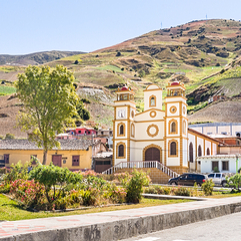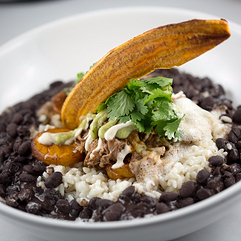 Getting certified to teach in Venezuela
If you want to start a life of teaching English in Venezuela, you'll need to take the first step and get TEFL certified. This online qualification can be completed in 120 hours and gives you the training and know-how required by top schools in Venezuela, and around the world.
Discover Other Placements:
KOREA
Taiwan
Online
COLOMBIA
China
INDEPENDENTLY ACCREDITED COURSES

Your request has been sent