5 examples of TEFL jobs salaries around the world
So, you're looking for examples of TEFL jobs salaries all over the globe? You've come to the right place. Here, we spot check a quintet of destinations where graduates of ours can go a-searching for their next big adventure in the travel and teaching world. We'll range from Europe to Asia, South America to the Middle East, all with the aim of highlighting what sort of ballpark wages you can expect in different corners of the planet.
$1,200 USD/month

– Czech Republic
Earnings in the heart of Central Europe can top out at a healthy $1,200 USD/month. That might not sound astronomical but living costs in the land of beer and dumplings is just a fraction of what it is in neighboring Austria and Germany. A whole load of jobs waits in the bustling, atmospheric capital of Prague, where you'll spend your weekends in boisterous Bohemian beer halls and haunting Gothic castles. However, there's more to Czechia than that. Up north are snowy mountains with ski fields. Down south are happening student cities like Brno.
$2,100 USD/month

– South Korea
South Korea has long been in the spotlight for its generous TEFL jobs salaries and immersive culture and history. Many consider it to have one of the very best costs of living to wages ratios going, which means it's one of those spots where you can bolster the savings account while plying your trade as an English teacher. It's also a pretty darn exciting place to explore. Misty mountains and Korean Buddhist temples beckon in the backcountry. Then the cities are big and electric – Seoul, of course, tops the list with the neon lights of Gangnam-gu and Songpa and street markets that sizzle with food. Tempting, eh?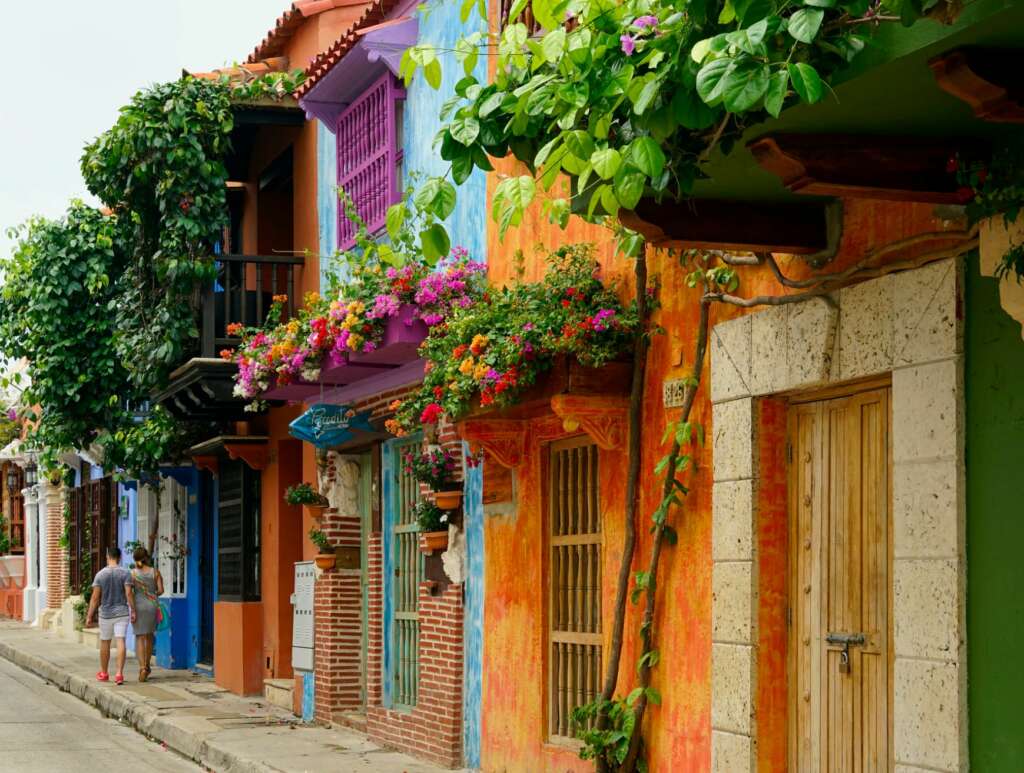 $1,200 USD/month

– Colombia
It's easy to see how you could be enchanted by the prospect of living and working in Colombia. This is a land scented with some of the best coffee beans in the world, washed by both Caribbean and Pacific waters, blessed with wild Amazonian jungles and dotted with cities that get under the skin in a whirlwind of samba dancing and Latin jazz. You can expect a TEFL jobs salary of about $1,000-1,200 in these parts, but the cost of living is low to balance that out.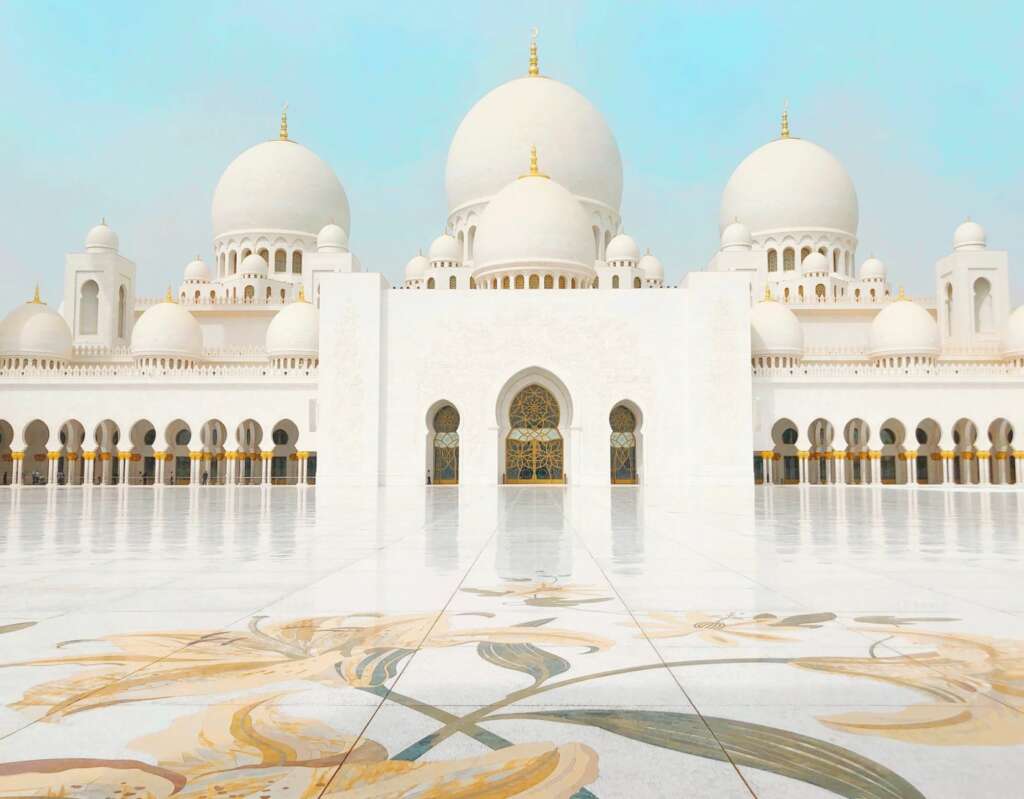 $3,900 USD/month

– UAE
In the UAE, the shifting desert sands of the Arabian Peninsula mingle with the gleaming waters of the Persian Gulf and megacities that look like something plucked out of a futuristic film. You're likely to get a job as a teacher in the latter parts of the country. That could mean living and working between the needle-like skyscrapers of Dubai or the stoic mosques of Abu Dhabi. But there are also the lovely beaches of Fujairah and the rich religious sites of Sharjah. The best part? Salaries can soar to a mind-blowing, bank-account-busting $3,900 USD/month here!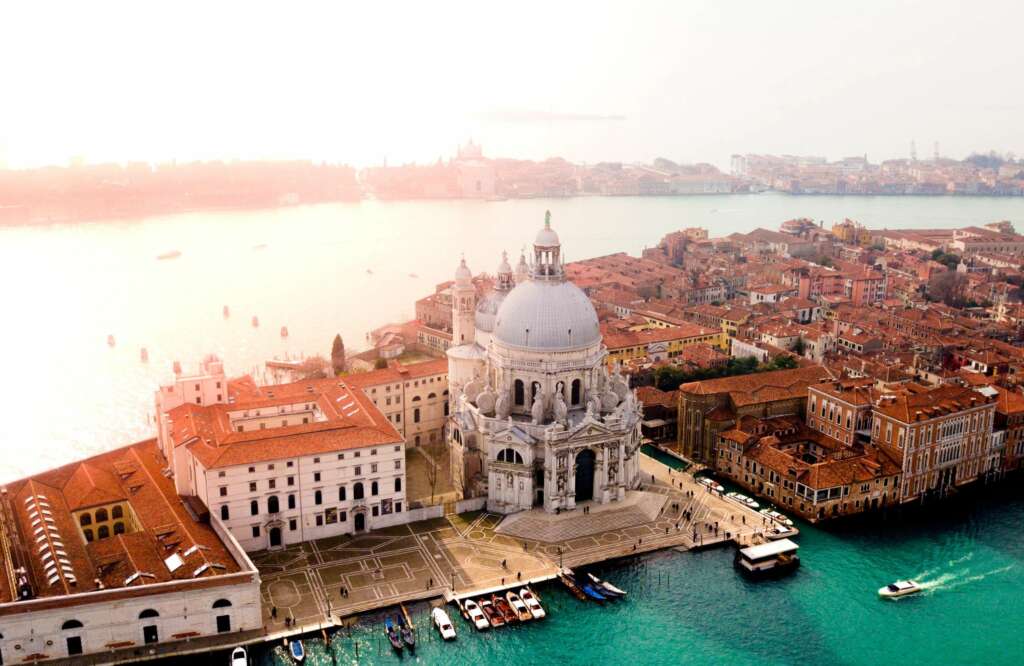 $1,500 USD/month

– Italy
Pizza, pasta, risotto – the alluring tastes of Italy are well known. On top, you can throw in some of the most tempting landscapes in Europe, ranging from the olive fields of Puglia in the south through the sculpted hills of Tuscany to the jagged daggers of the high Dolomites up north. History also oozes from every corner in towns like Florence and Rome. Elsewhere, morning coffees on the piazza join with swims on the Dolce Vita beaches of the Amalfi Coast. It really is a wonderful place to travel and teach. Salaries aren't going to make you a billionaire, but they're steady and strong at between $1,200 and $1,500 USD/month. That's more than enough to live comfortably, especially outside of the capital.
---
If you want to add in any info on other TEFL job salary levels around the world, we'd love to hear your thoughts in the comments below. Or, if you've been tempted by any of the alluring places above, be sure to see our destination page for more information on them all.