The Czech Republic can be considered the gateway between Western and Eastern European culture. It is a delightful little country full of cobblestone roads, narrow winding alleys, gorgeous architecture and a hip nightlife scene in Prague. The demand for EFL services have grown considerably over the past decade in both the public and private education systems. In order to be competitive in the public schools, a Bachelor degree and an accredited TEFL are required. Private schools will accept candidates with a recognized TEFL certification. There is more demand for EFL in Prague, but there are also plenty of English speakers seeking to live their due to the lovely environment and culture.
The salary a teacher can expect to earn ranges from $800 – $1200US working 25 hours per week. The Czech Republic is not a cheap destination, so savings will pretty much be nonexistent.
Salary
$800 – $1200 USD p/m
Climate
Four seasons
Humid
Languages
Czech
---
Securing a TEFL Position in the Czech Republic
Many schools post positions online, but will give preference to candidates who are in the country and can come in for an interview. In order to be competitive, it is recommended to apply from within the country. Dress smartly; the Czech's are very fashion conscious, and bring copies of your resume and certificates. It may take a bit of time in Prague due to the large supply of teachers, but with a bit of flexibility and patience you will land a suitable position.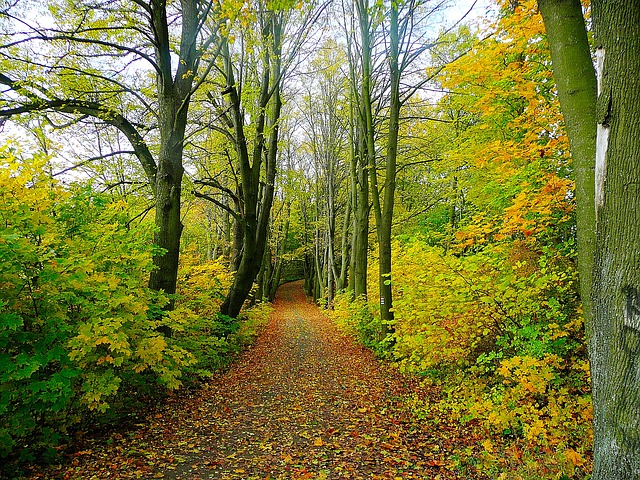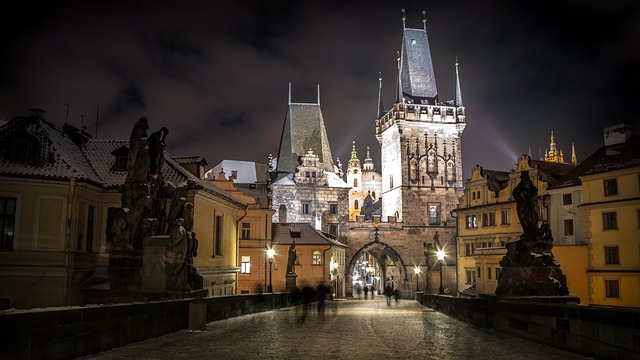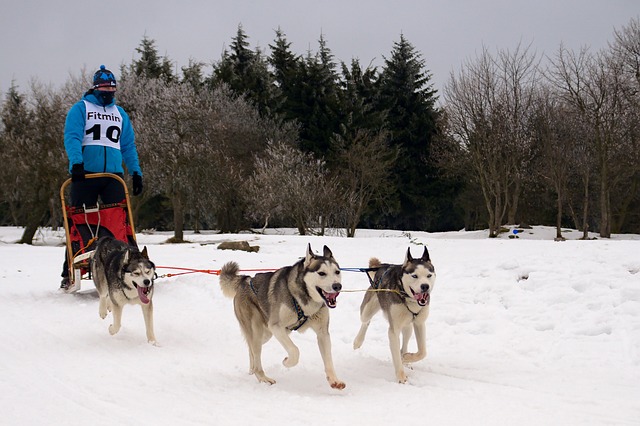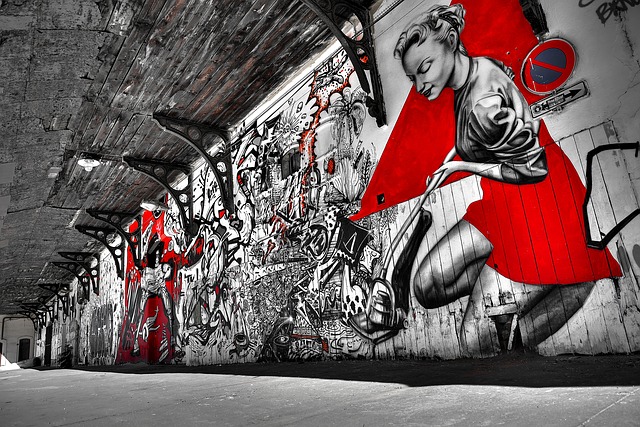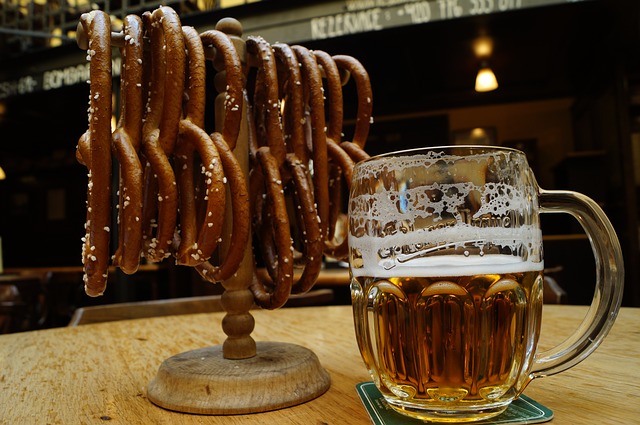 Getting certified to teach in the Czech Republic
If you want to start a life of teaching English in the Czech Republic, you'll need to take the first step and get TEFL certified. This online qualification can be completed in 120 hours and gives you the training and know-how required by top schools in the Czech Republic, and around the world.
Discover Other Placements:
KOREA
Taiwan
Online
COLOMBIA
China
INDEPENDENTLY ACCREDITED COURSES

Your request has been sent