Located in Northwest Latin America, Colombia conjures up images of danger and corruption, thanks in no small part to Hollywood. However, Colombia is much safer than people imagine, with thousands of teachers, backpackers and tourists flocking out to enjoy the beaches, the Amazon rainforest, the Andes and so much more. Besides being one of the most biodiverse countries, Colombia also boasts rich architecture and an engrossing history.
Salary
$400 – $1200 USD p/m
Climate
Wide variety
Languages
Spanish
---
Securing a TEFL Position in Colombia
Like other South American countries, it is more effective to actually be in Colombia when starting to seek out positions. There are jobs in both small towns and large cities. One of the drawbacks of working in large cities like Bogota is the long commute times, which plays a factor when travelling between classes.
Another option is to obtain a position via a government sponsored position. While the salary is not high, the support, working environment and local on the ground coordinators make for a great first time TEFL experience in Colombia.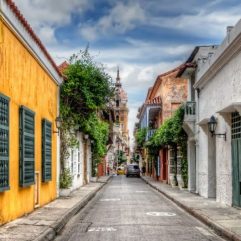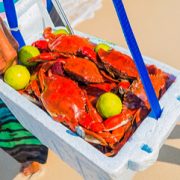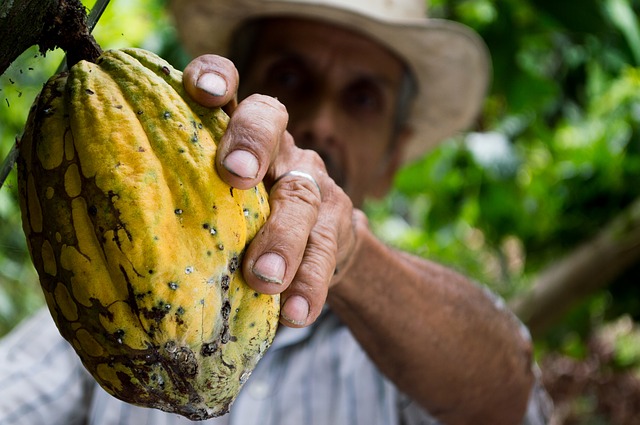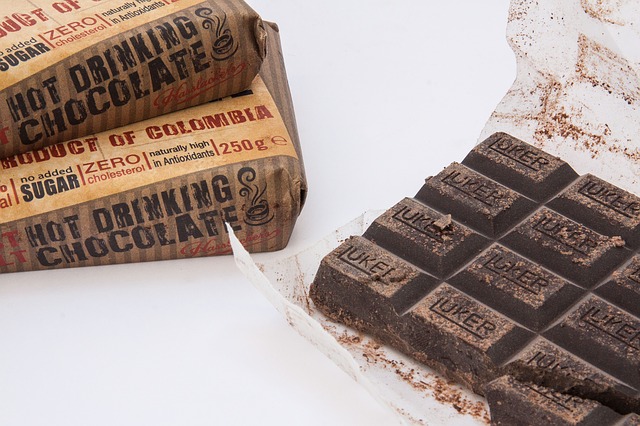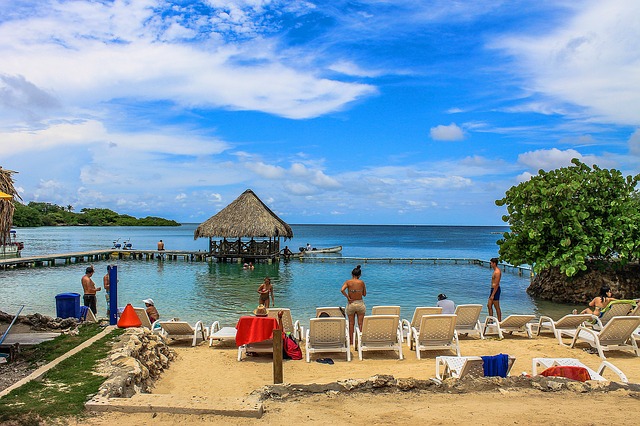 Getting certified to teach in Colombia
If you want to start a life of teaching English in Colombia, you'll need to take the first step and get TEFL certified. This online qualification can be completed in 120 hours and gives you the training and know-how required by top schools in Colombia, and around the world.
Discover Other Placements:
KOREA
Argentina
Spain
COLOMBIA
China
INDEPENDENTLY ACCREDITED COURSES

Your request has been sent