Korea is a destination that has been at the top of EFL teacher's lists for many reasons. The salaries are high compared to the cost of living, the country is relatively developed with good infrastructure, especially in the cities of Seoul and Pusan, and it possesses a unique culture. Teachers are in demand year round due to the large number of private institutes catering to both corporate clients and children.
The average salary for a teacher in Korea is $1,700-$2,100 USD plus benefits. EFL teachers can save quite a bit, especially if they are not living in a major city. Many Korean contracts include return airfare, signing bonuses and housing.
Salary
$1,700 – $2,100 USD p/m
Climate
Four Seasons
Languages
Korean
---
Securing a TEFL Position in Korea
Like Japan, the Korean government has a program (EPIK) in which it accepts applications from qualified teachers, and places them in public schools around the country on one year contracts. This is a great way to work Korea. The public school positions via EPIK offer the best employment packages, great hours and a high level of support. Keep in mind that competition is high for these positions, and applicants should apply as early as they can.
Like China and Japan, there are also positions advertised year round on popular EFL job websites. A Bachelor degree is required in order to obtain a work permit. Some teachers take on private students in order to supplement their income. Korea is an EFL destination in which everything can be arranged before you ever set foot into the country. .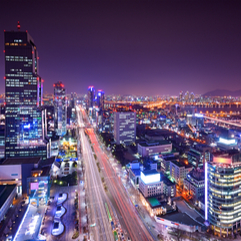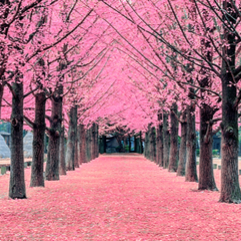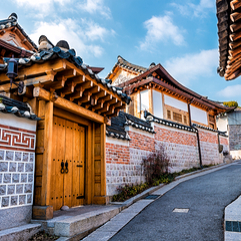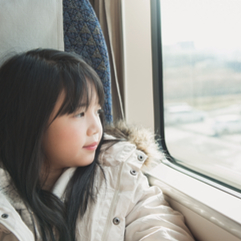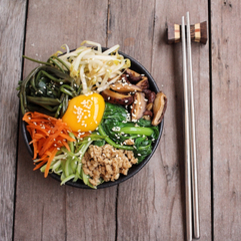 Getting certified to teach in Korea
If you want to start a life of teaching English in Korea, you'll need to take the first step and get TEFL certified. This online qualification can be completed in 120 hours and gives you the training and know-how required by top schools in Korea, and around the world.
Discover Other Placements:
KOREA
Taiwan
Online
COLOMBIA
China
INDEPENDENTLY ACCREDITED COURSES