10 of the most Instagrammable TEFL destinations out there
Instagram is up there with Google Maps and Uber as one of the indispensable travel apps of the 21st century. These days, every corner of every jungle, every gushing waterfall and glimmering tropical beach is a potential snap with potential likes. This list is intended to help any budding teachers find the most Instagrammable TEFL destinations going, so you can kick-start your awesome feed while earning on the road…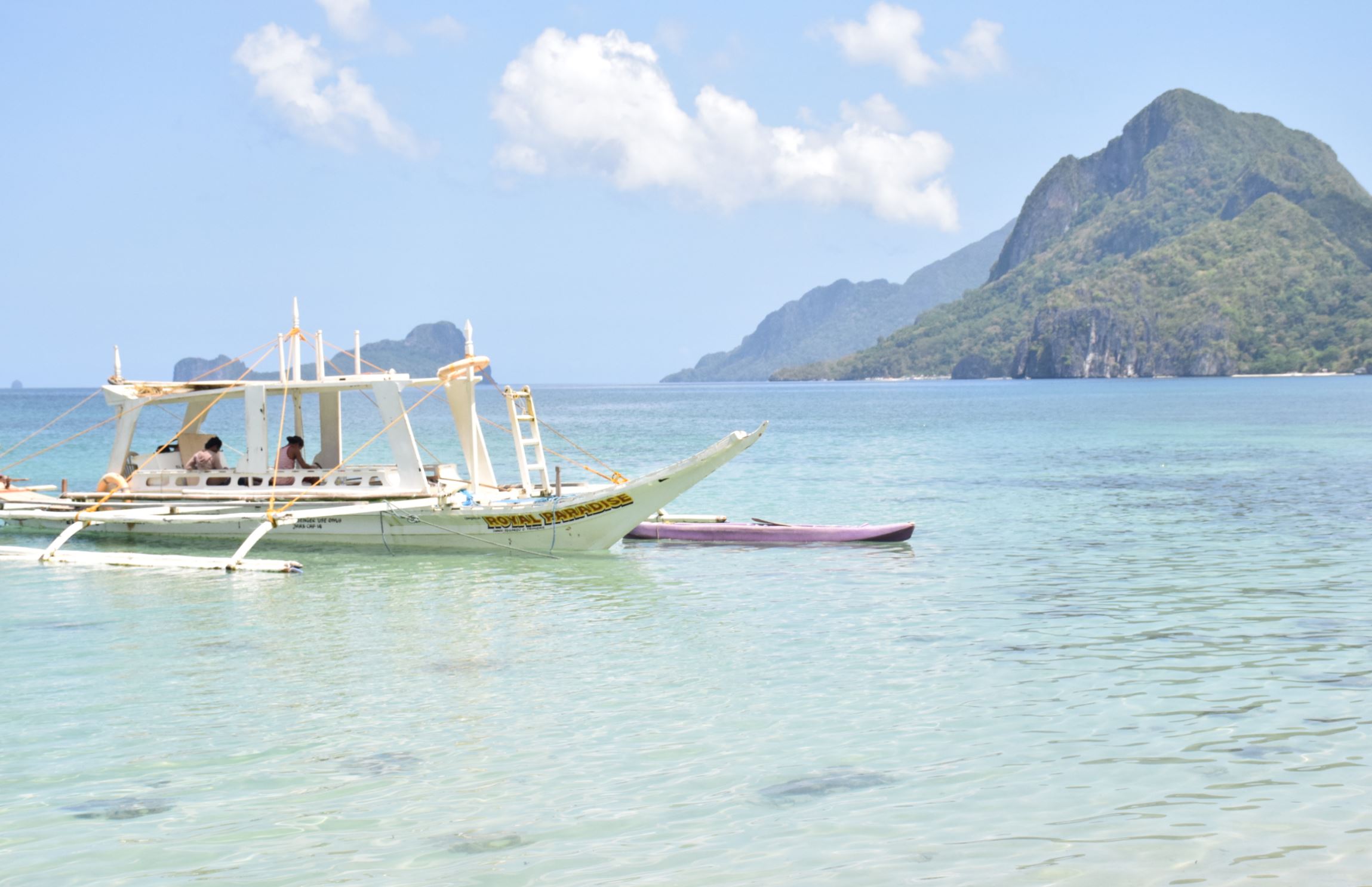 The Philippines
Visions of explorers emerging from the jungles to gaze out over the lost Shangri-La of the Kawasan Falls; moments of wonder as you drift through the ocean – Go Pro in hand, of course – and spot a green turtle nesting in the corals; the mountain-topped lagoons of Palawan…All of the above are reasons why the Philippines can seem tailor-made for the Social Media maestro. Instagram spots are everywhere, except maybe in the capital. The good news is that TEFL teachers in Manila can easily hop to the white-sand beaches and forests, with loads of low-cost inter-island links available from the local airport.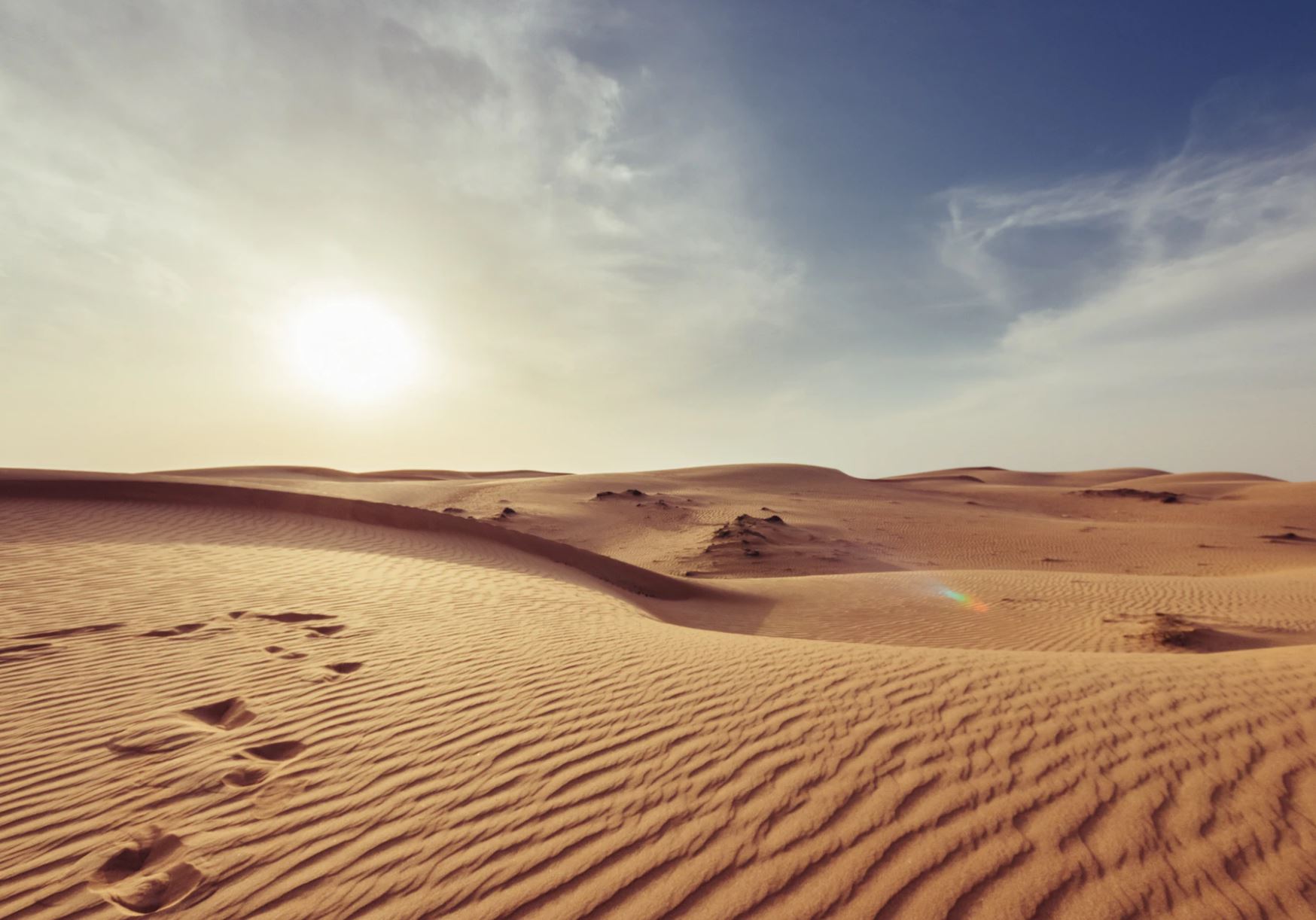 Oman
The rugged Hajar mountains crash into the pearly Indian Ocean around the shores of Oman. Meanwhile, ad hoc wadis babble through creeks, and the famous monsoon of southerly Salalah offers surprising Instagram shots of lush vegetation. Oh, and did we mention that TEFL teachers in Oman can earn up to a whopping $3,900 USD/month?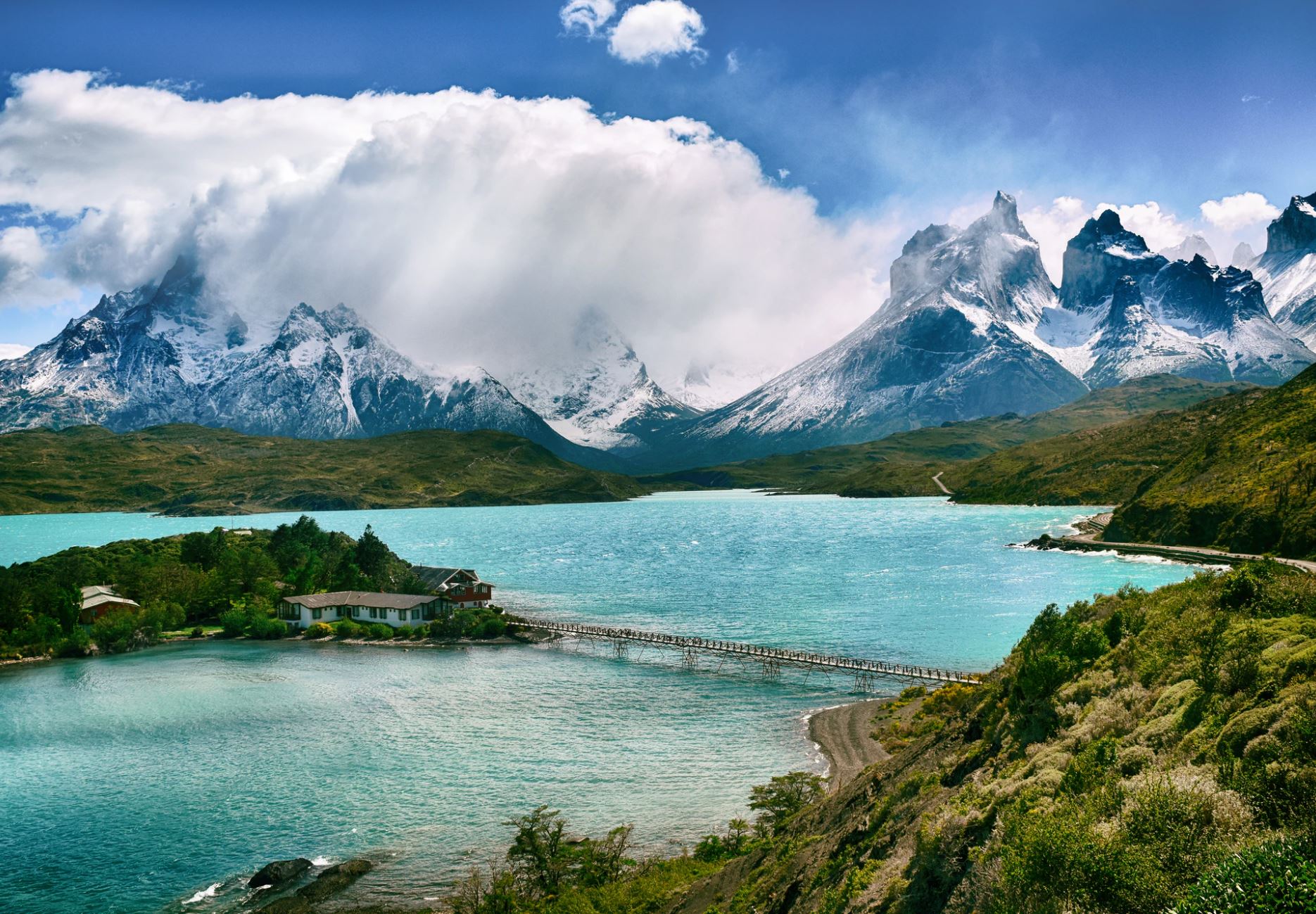 Chile
No true adventurer's Instagram feed is complete without a shot of the jagged Torres del Paine, rising like cathedrals against glaciers and ice fields in the midst of Chilean Patagonia. Yes, you are likely to have to venture to those places on your weekends off, but boy are they fodder for photographers! Topping them off are the snow-capped volcanos of the Chilean Lake District, and vibrant cities like Santiago, with skyscrapers silhouetted against the Andes.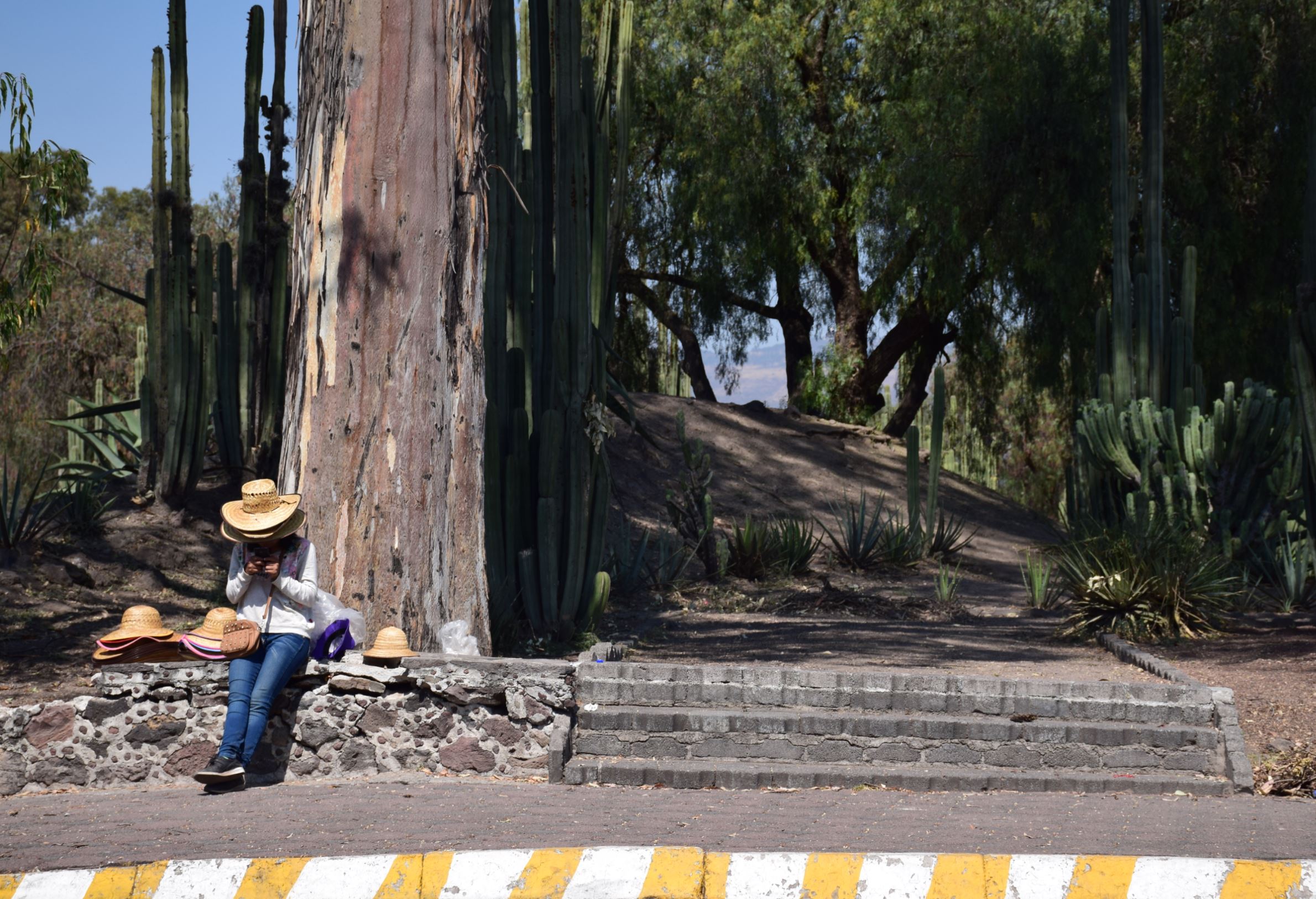 Mexico
Colorful and characterful, Mexico is surely up there with the crème de la crème of Instagrammable TEFL destinations. Start in Mexico City, where you'll snap shots of steamy taquerias and vast Spanish plazas. Then head to Guanajuato, for its barrio-draped hills and Wild West canyons. Finally, be sure to hit the coast, where Cancun and Merida look east to the white-sand beaches of the Caribbean.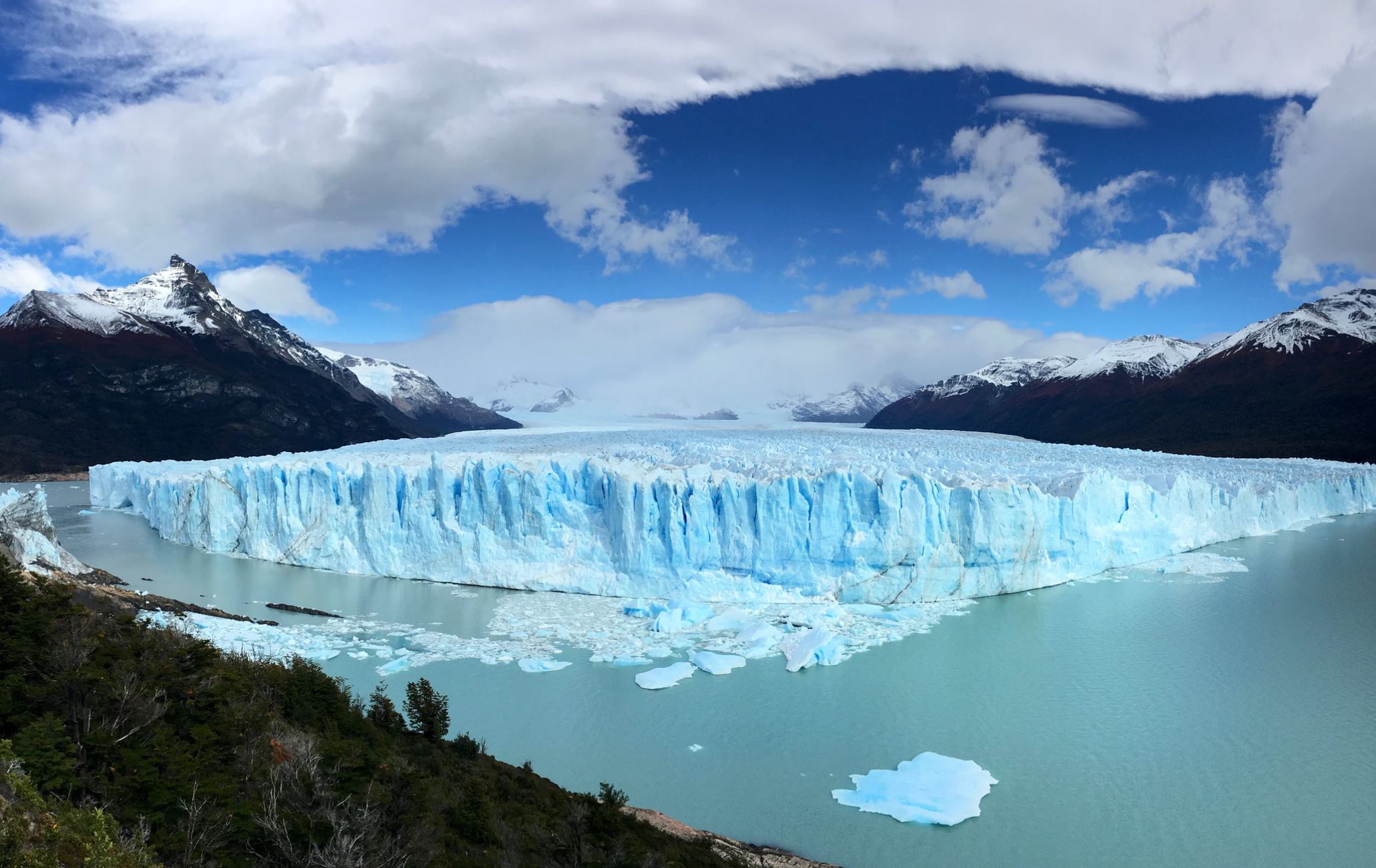 Argentina
The south of Argentina is pure drama. The creaking Perito Moreno Glacier drops massive chunks of ice down there, and penguins wait for photographers along the isles of the Magellan Strait. But there are other areas, from the buzzy heart of Buenos Aires to the rolling winelands of Mendoza, sat in the shadow of the highest Andes of them all.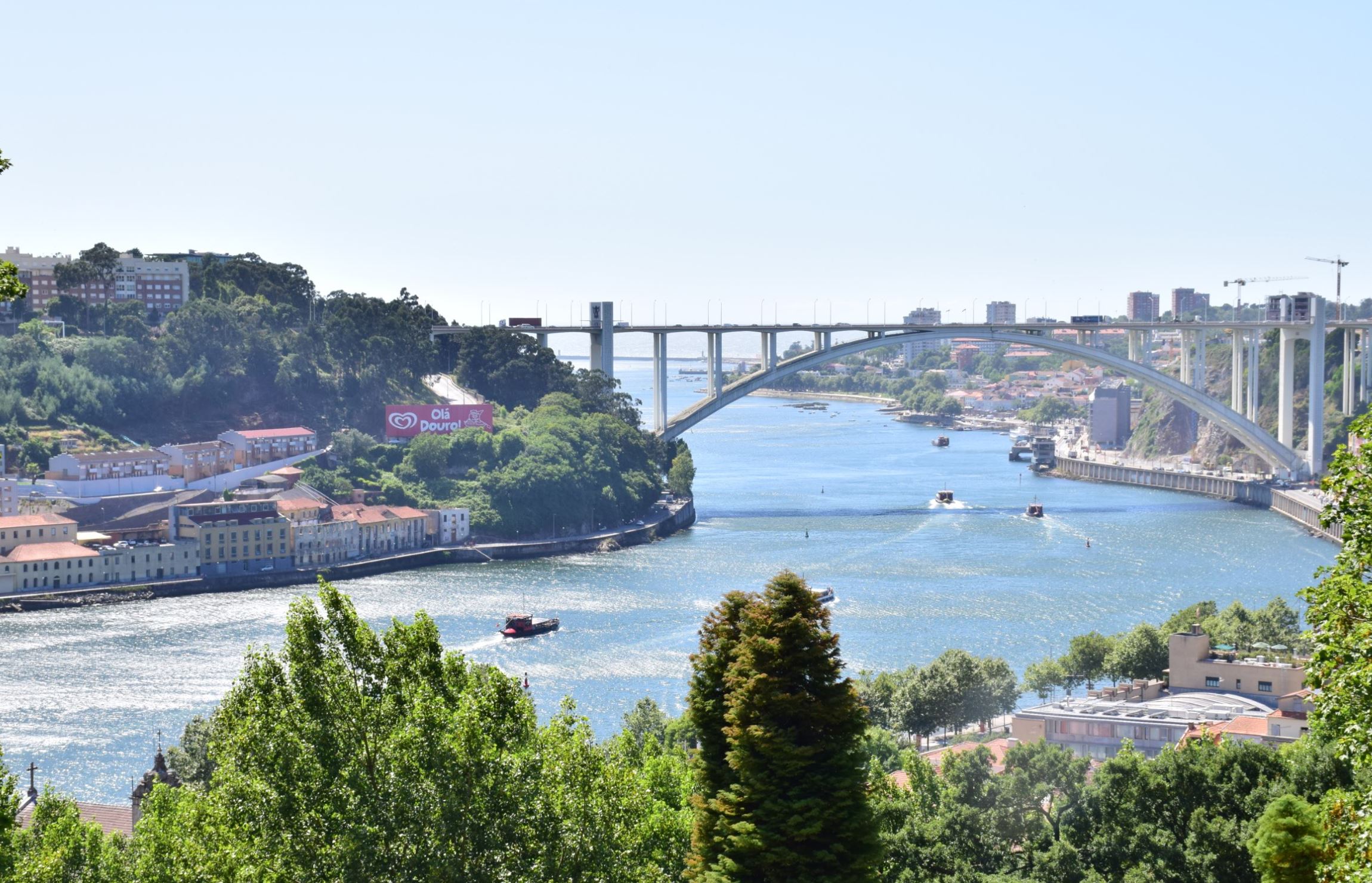 Portugal
In the north, your Instagram will show the pastel-painted palaces of the UNESCO Ribera in Porto. In Lisbon, there are gleaming Azulejo churches to photograph. In the Algarve, it's all golden (seriously, no cliché) beaches framed by high cliffs. For some adrenaline-pumping Insta pics, there's also always the Nazare surf spots of Norte, home to the largest waves on earth, or the dramatic Sagres surf beaches that poke into the Atlantic.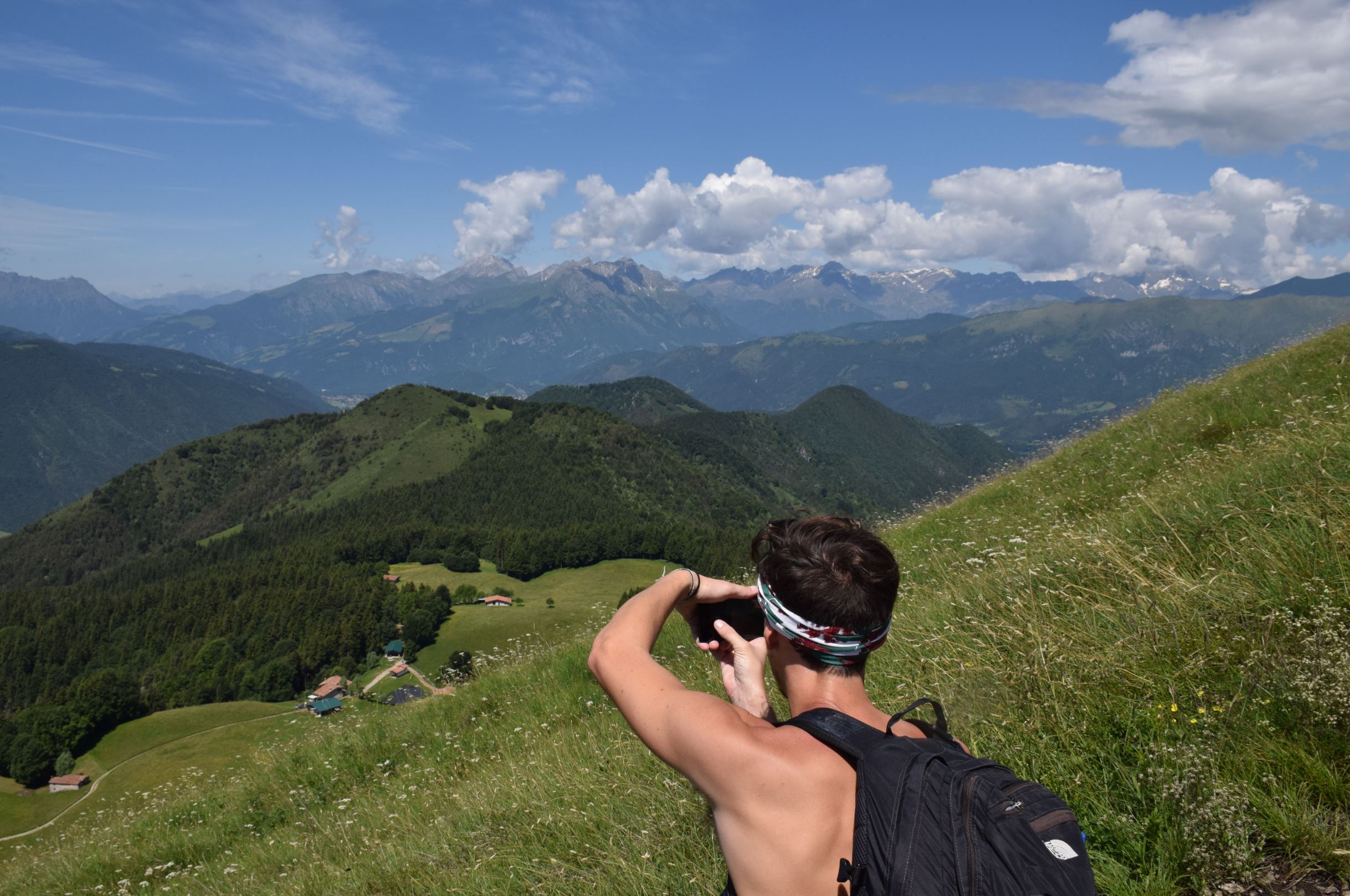 Italy
The Dolomites crash skywards, offering Instagram folk visions of needle-like peaks haloed in spruce forest, dotted with medieval churches and dashed by ski fields. The lakes come next, gleaming turquoise beneath lush ridges. Then there's Tuscany, a dream for foodie photographers. And you've got Rome, where the temples and cobbled lanes always draw a gasp. It really is endless in this most enthralling of Instagrammable TEFL destinations.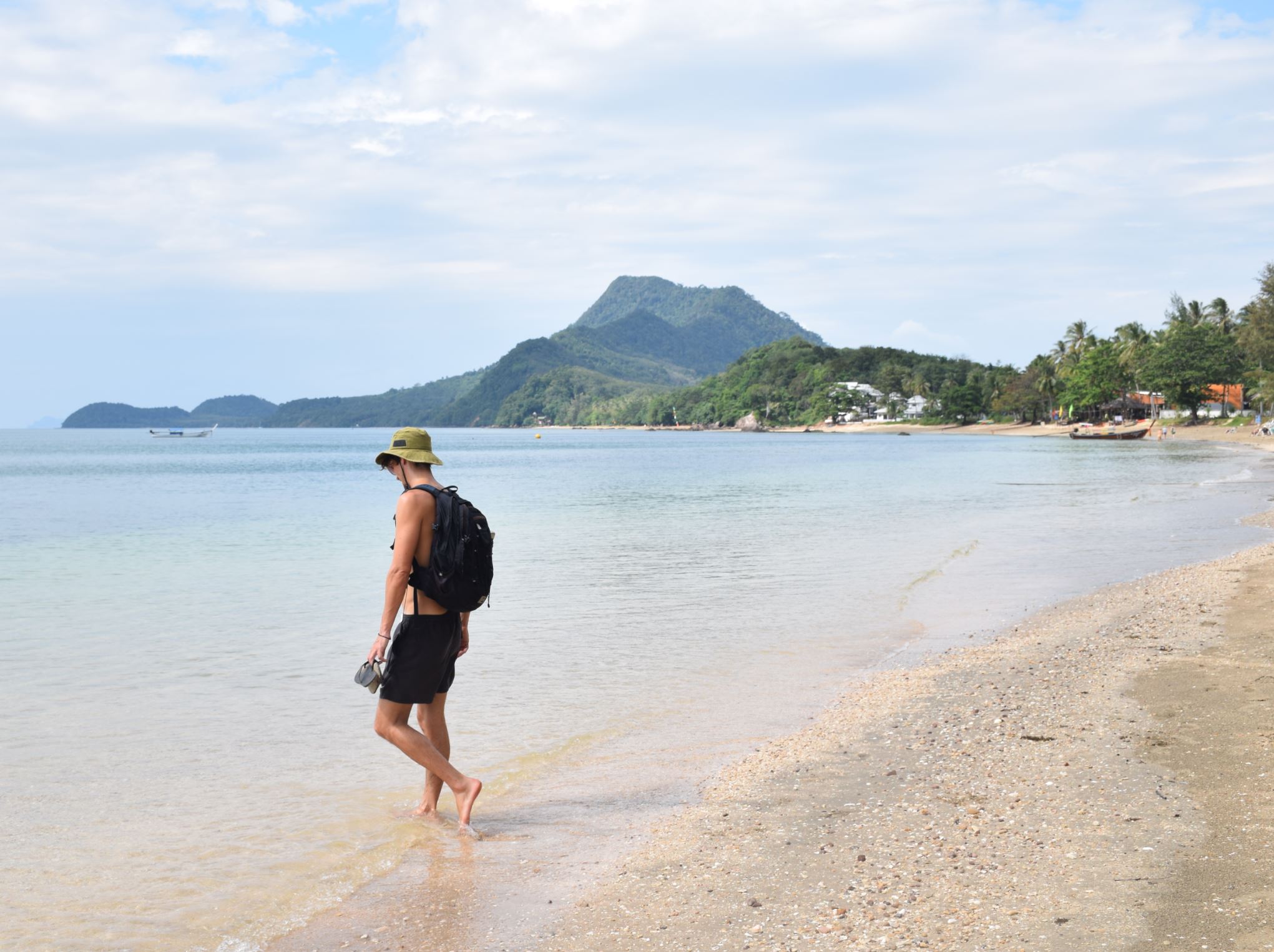 Thailand
Thailand and Instagram have been a match made in heaven ever since the photo-based media channel went live back in 2010. What's more, Thailand and TEFL have been a match made in heaven for a lot longer than that. The upshot? Anyone looking to travel the beautiful beaches and bays of this Southeast Asian gem while earning good money (wages in the Land of Smiles can be as much as $1,250 USD/month!) and bulking up their Insta feed is in luck. Shots of shimmering seas around Koh Phi Phi mingle with misty karst scenes in Pai. And that's not even mentioning the human portraits up for grabs in buzzy Bangkok.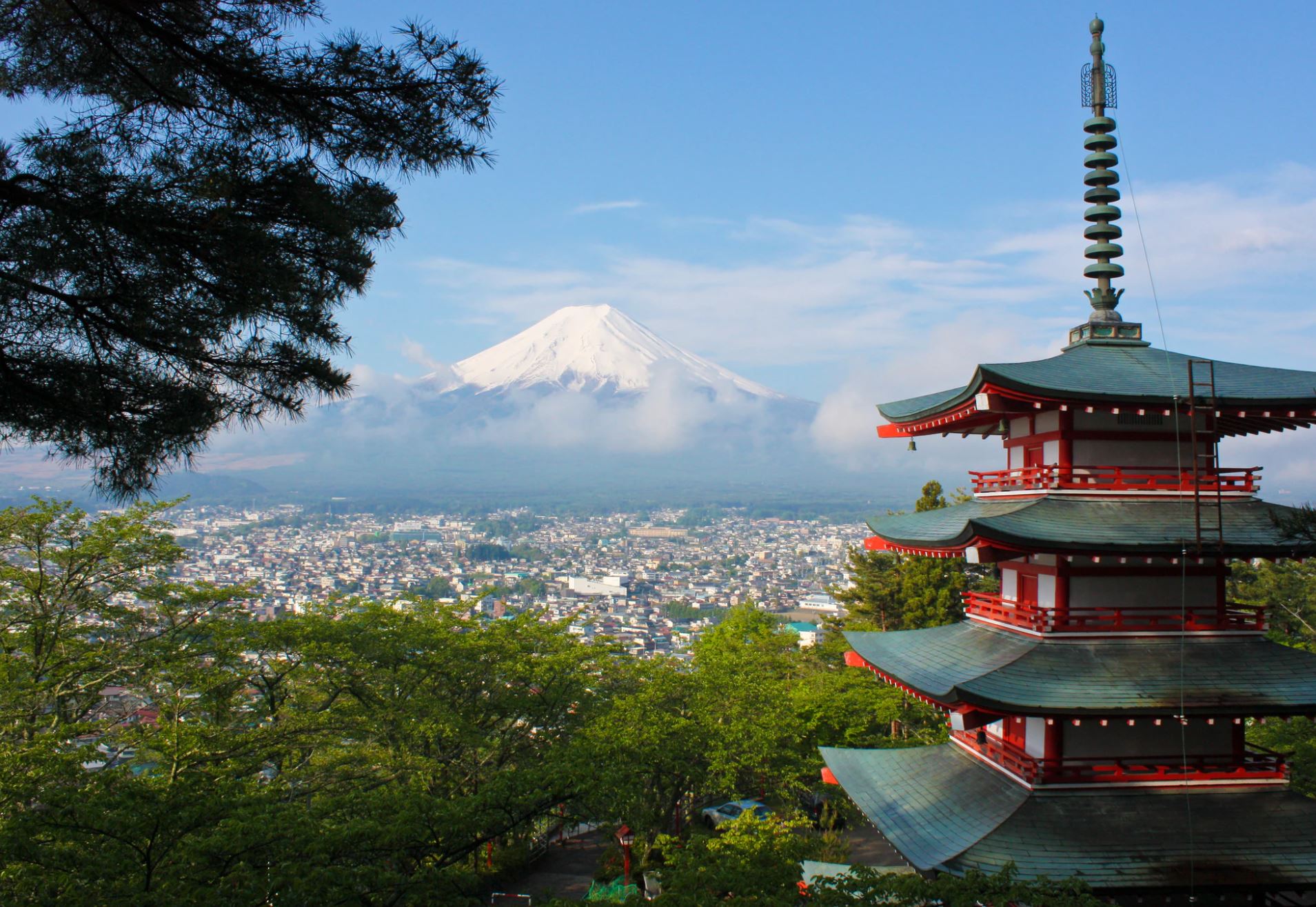 Japan
Teaching jobs in Japan might not be the easiest to come by, but this is such an Instagrammable TEFL destination that you certainly won't have any trouble filling out the feed once you're on the ground. Make for Mount Fuji to click pics of one of the world's most majestic volcanos, capped with snow and peppered with mystical Shinto shrines. Or, stick to central Tokyo, where bright lights and neon converge on the body-packed Shibuya Crossing.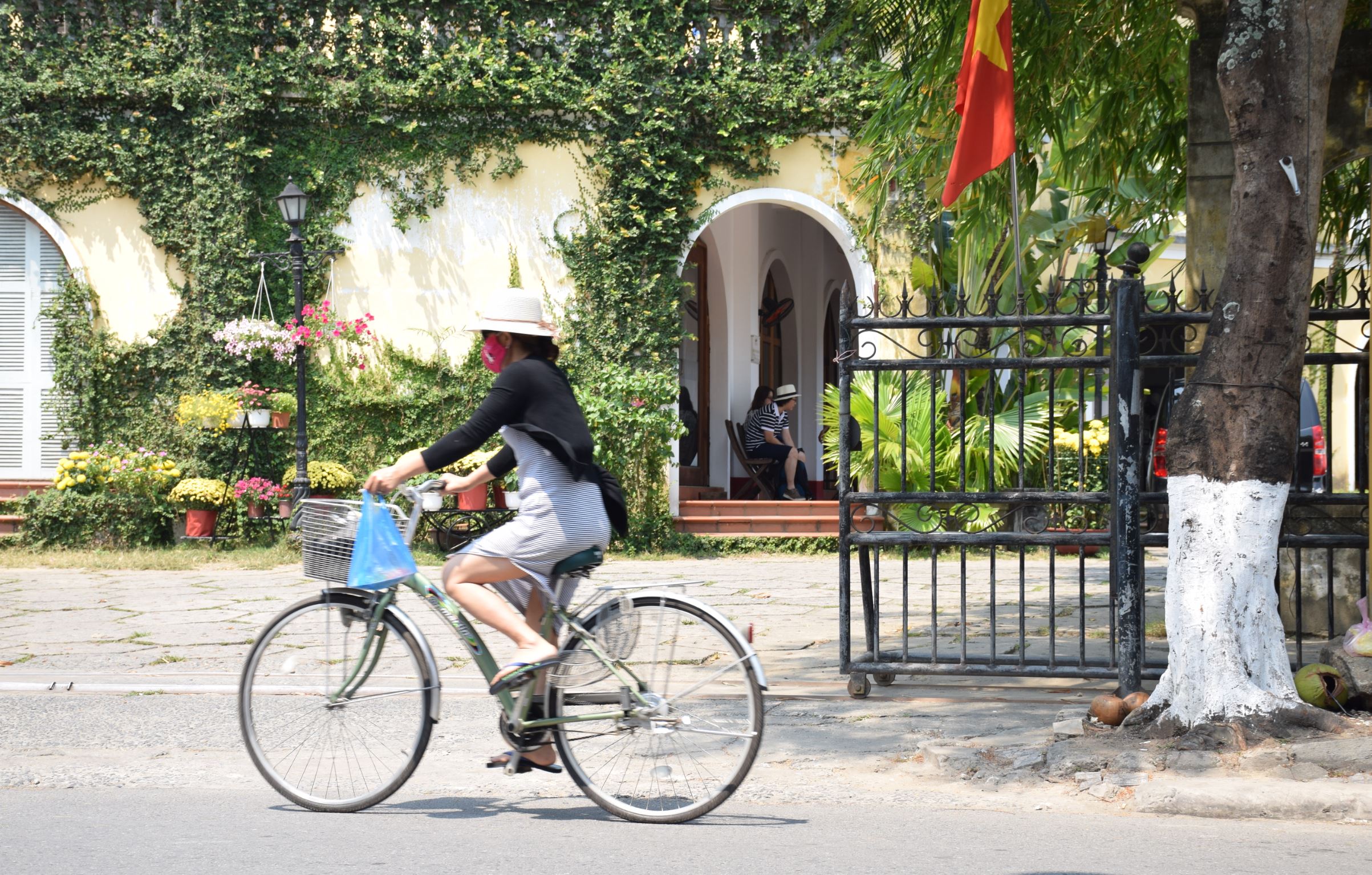 Vietnam
Another chart-topping TEFL spot in Southeast Asia that always gets people pulling out the smartphones for a cheeky picture or ten, Vietnam has oodles of places for the Instagram aficionado. Ha Long Bay is – of course – a haven. But there's also lesser-known Ninh Binh, a sea of jutting peaks and temples, and the Mekong Delta, where river markets float between jungled waterways.
---
If you can think of anymore Instagrammable TEFL destinations that simply have to be on this list, we'd love to hear them in the comments below. Alternatively, if you want to start your photo collection by hitting the road, check out our available TEFL courses.