Argentina is a country that has plenty of demand for trained EFL teachers, however keep in mind the salaries are generally low. Due to the high cost of living, most teachers will save very little. Argentina is a country you should go to with good experience, or else a certified TEFL certificate and a professional resume. It is more difficult to secure a position in Buenos Aires as it is the most sought after location, and plenty of native English speaking teachers already live there. It is best to bring some extra cash with you for the first few months while seeking to fill out your schedule. The most common positions available are wih companies who seek employee training.
Salary
$800 – $1200 USD p/m
Climate
Wide range
Languages
Spanish
Indigenous languages
---
Securing a TEFL Position in Argentina
While a few positions are advertised online, chances of success are better when in the country and available for in person interviews. You can also connect with expat teacher communities based in the area you'd like to teach. Often they will be able to let you know when a new position has become available, or submit your resume and details to their own schools. One local resource to check on is the Buenos Aires Herald, and English language newspaper which has a classified section.
The best times to seek out positions in Argentina are just before the new semester starts; that is August/September and January/February. Seek out as many language schools in the area as you can and start cold calling them. This might sound daunting at first, but Argentineans prefer to the directness of a call to an email. It will increase your chances of securing a position. Introduce yourself and then forward your resume, cover letter and photo. Try and push for an interview date on the phone. If a school is looking for someone immediately or in the near future, they will be most happy to oblige. If not, they are very likely to meet you and keep you on file in case new classes are opened or a new company contract is signed. It is a good idea to follow up by dropping on the school every week or so if you do not receive a positive response the first time around.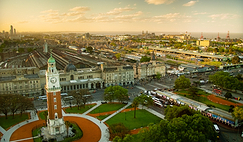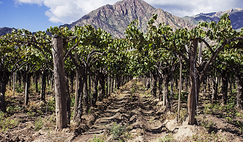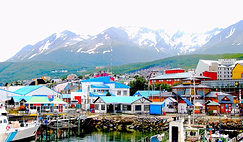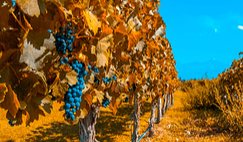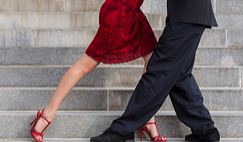 Getting certified to teach in ARGENTINA
If you want to start a life of teaching English in Argentina, you'll need to take the first step and get TEFL certified. This online qualification can be completed in 120 hours and gives you the training and know-how required by top schools in Argentina, and around the world.
Discover Other Placements:
KOREA
Taiwan
Thailand
COLOMBIA
China
INDEPENDENTLY ACCREDITED COURSES