Mexico is a destination with many EFL positions available, but with plenty of red tape and patience required to obtain a work permit. The regulations changed in 2012, making the process more difficult and cumbersome. The highest demand for English teachers is in large cities. EFL teachers with business or business teaching experience will find the most positions open to them.
Many schools will require a bachelor degree and an accredited TEFL (100 hour minimum) certificate, although some schools will accept only a TEFL. An average EFL salary in Mexico is $900-$1200US with a schedule of 30 teaching hours per week.
Salary
$900 – $1200 USD
p/m
Climate
Wide Variety
Languages
Spanish
---
Securing a TEFL Position in Mexico
Search the internet for positions and make applications beforehand. Some schools will accept phone interviews. However, in order to have the most choice and secure the best positions, there is no substitute for being in the country and ready for face to face interviews. The majority of jobs will be with private language schools with continuous hiring year round while there are public school positions with the main intake of new teachers happening in September.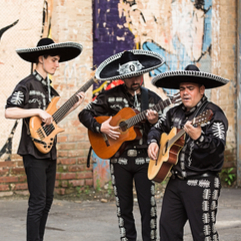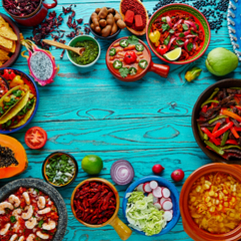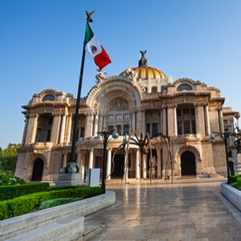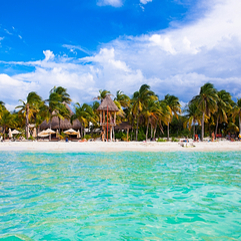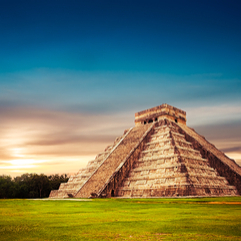 Getting certified to teach in Mexico
If you want to start a life of teaching English in Mexico, you'll need to take the first step and get TEFL certified. This online qualification can be completed in 120 hours and gives you the training and know-how required by top schools in Mexico, and around the world.
Discover Other Placements:
KOREA
Taiwan
Online
COLOMBIA
China
INDEPENDENTLY ACCREDITED COURSES

Your request has been sent