10 of the hottest TEFL destinations for 2020
Another year, another roster of up-coming TEFL destinations.
Move over Thailand. Make way Vietnam. There are some fresh kids on the English-learning block that offer something a little different. Of course, we're still huge fans of the tried-and-tested oldies (Koh Samui's beaches and the buzz of Ho Chi Minh City see to that). It's just that it's nice to give some spotlight to the newcomers (or reinvented oldies) once in a while.
So, leave those New Year's resolutions by the wayside and start thinking about where you could be going on that next TEFL adventure. Will it be the cobbled squares of Prague? Will it be the jungled lands of Cambodia? You decide…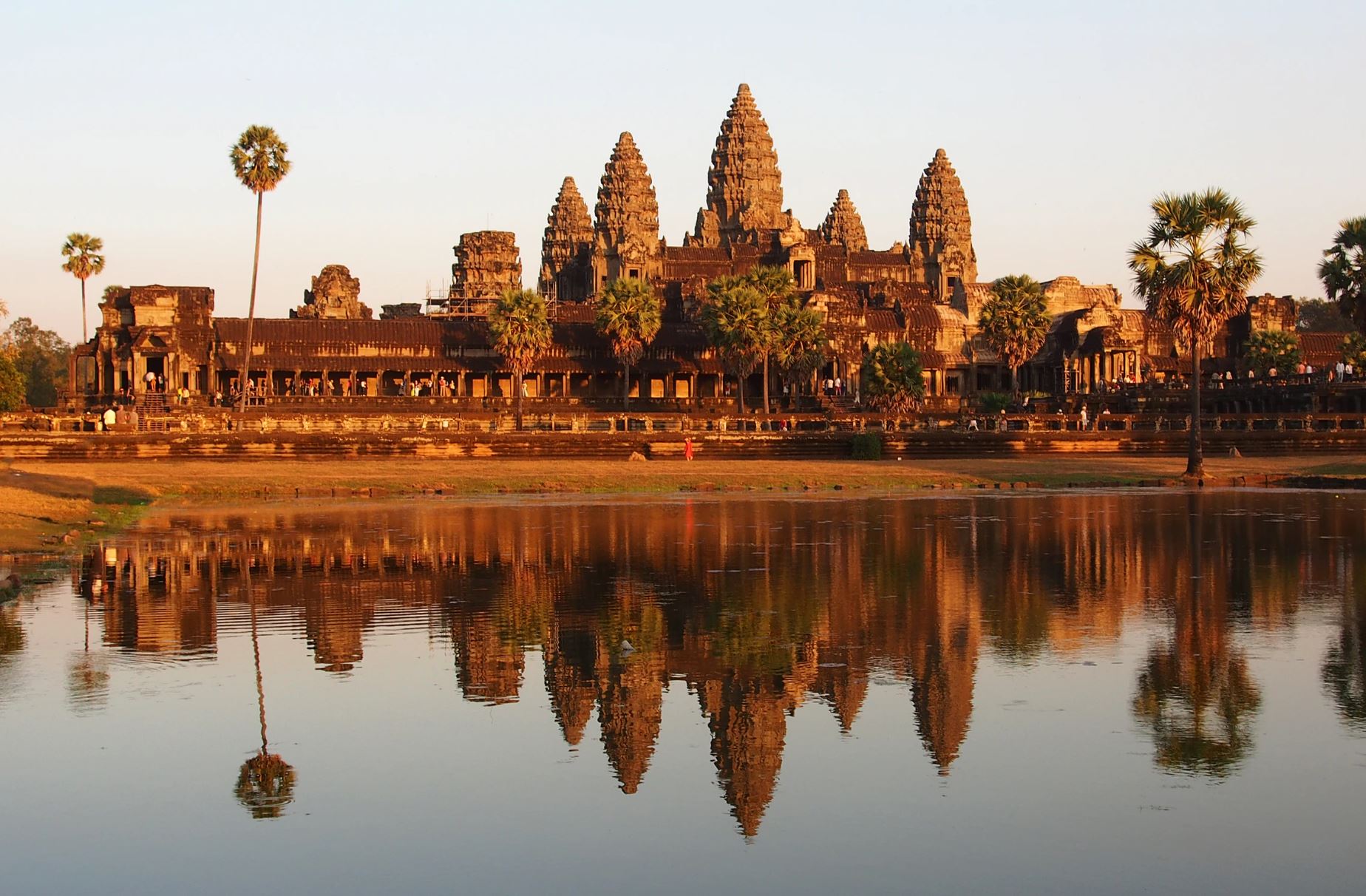 Cambodia
Cambodia has been one of the fastest-growing TEFL markets in the Southeast Asia region for some years now. While it's unlikely it will ever match the sheer size of neighbouring Thailand, there's a lot to be said for pursuing a position here in 2020. For starters, work permits are easier to get, and qualification requirements tend to be much lower than in the Land of Smiles. You also get to enjoy the same white-sand beaches (head to Koh Rong) and top street food (check out Russian Market in Phnom Penh).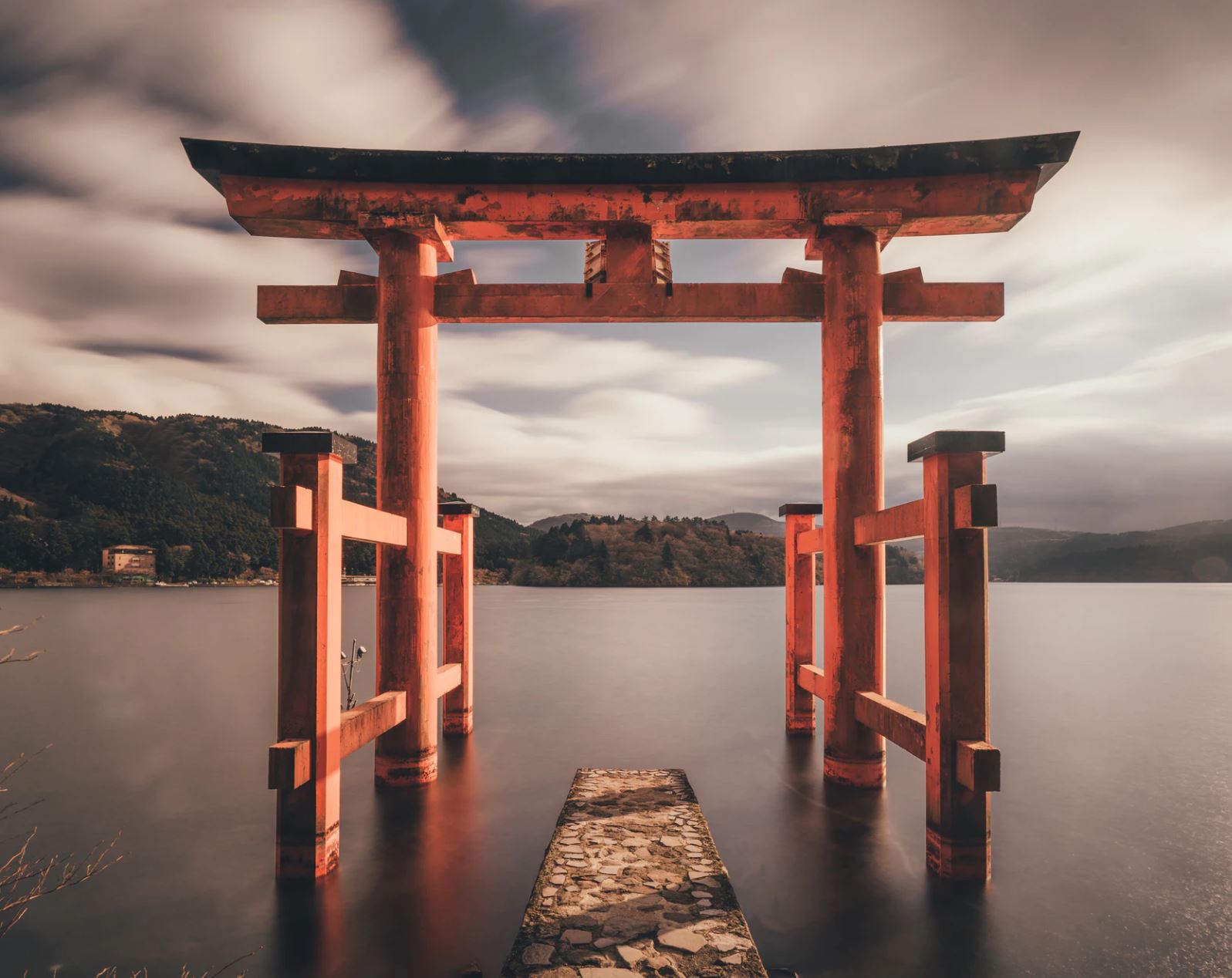 Japan
Japan continues to open itself to the outside world, and, by extension, open its TEFL market to foreign teachers. It's a trend that's only supposed to gather momentum in 2020. There are all sorts of different English schools and opportunities in the country, from Eikaiwa (conversational practice schools) to ALT (public language teaching). What's more, salaries can be downright attractive, even if competition for jobs remains high.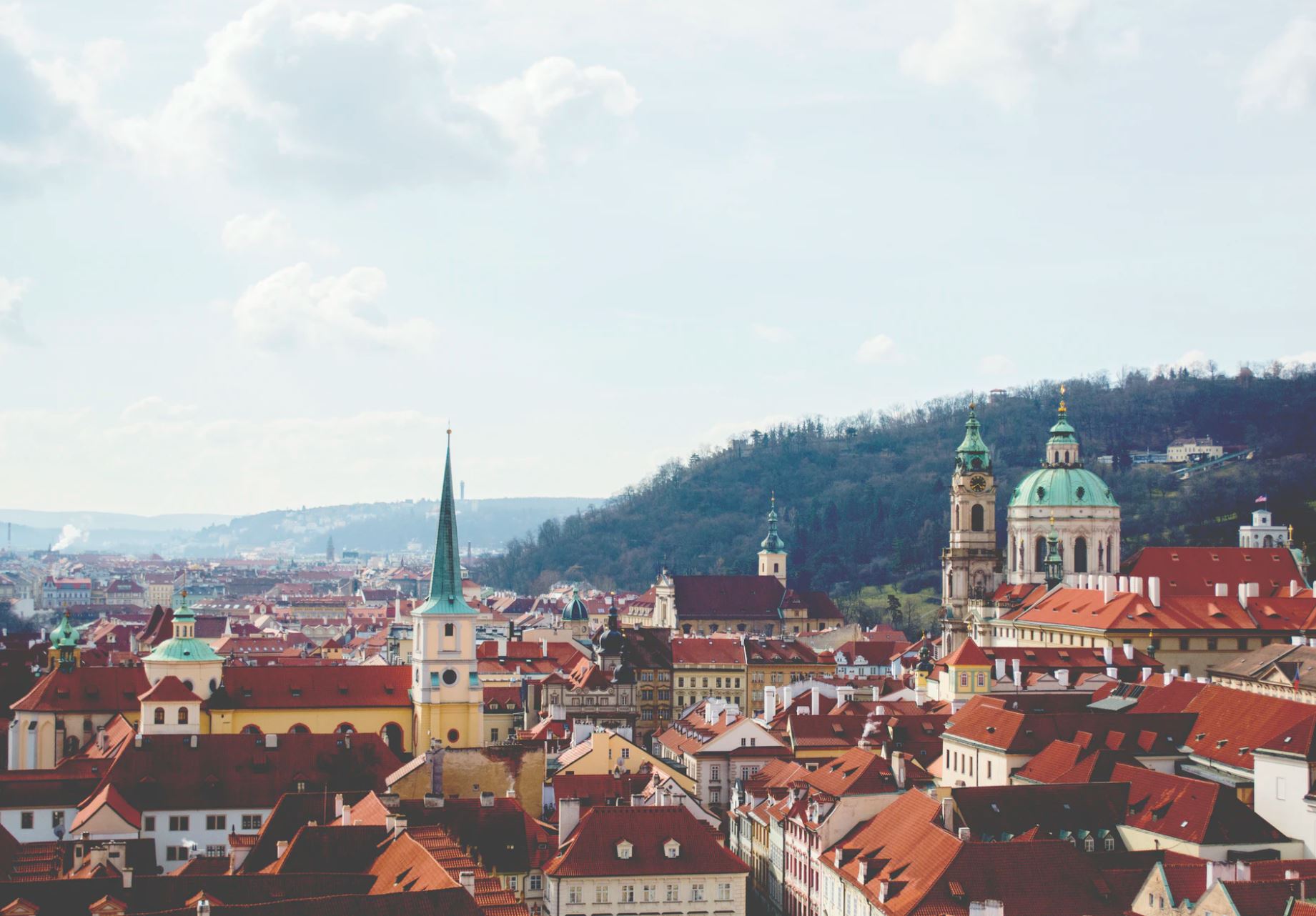 Czech Republic
The Czech Republic – recently rebranded, simply, Czechia – continues to reign supreme as one of the single best TEFL destinations for 2020. It's been a mainstay for years now. And why not? Prague – where the bulk of the jobs are – is a mass of Gothic church spires and amazing castles. But the demand for English learning is also broadening, so you can look to bag positions in vibrant Brno (the student city) or Pilsen (the home of beer).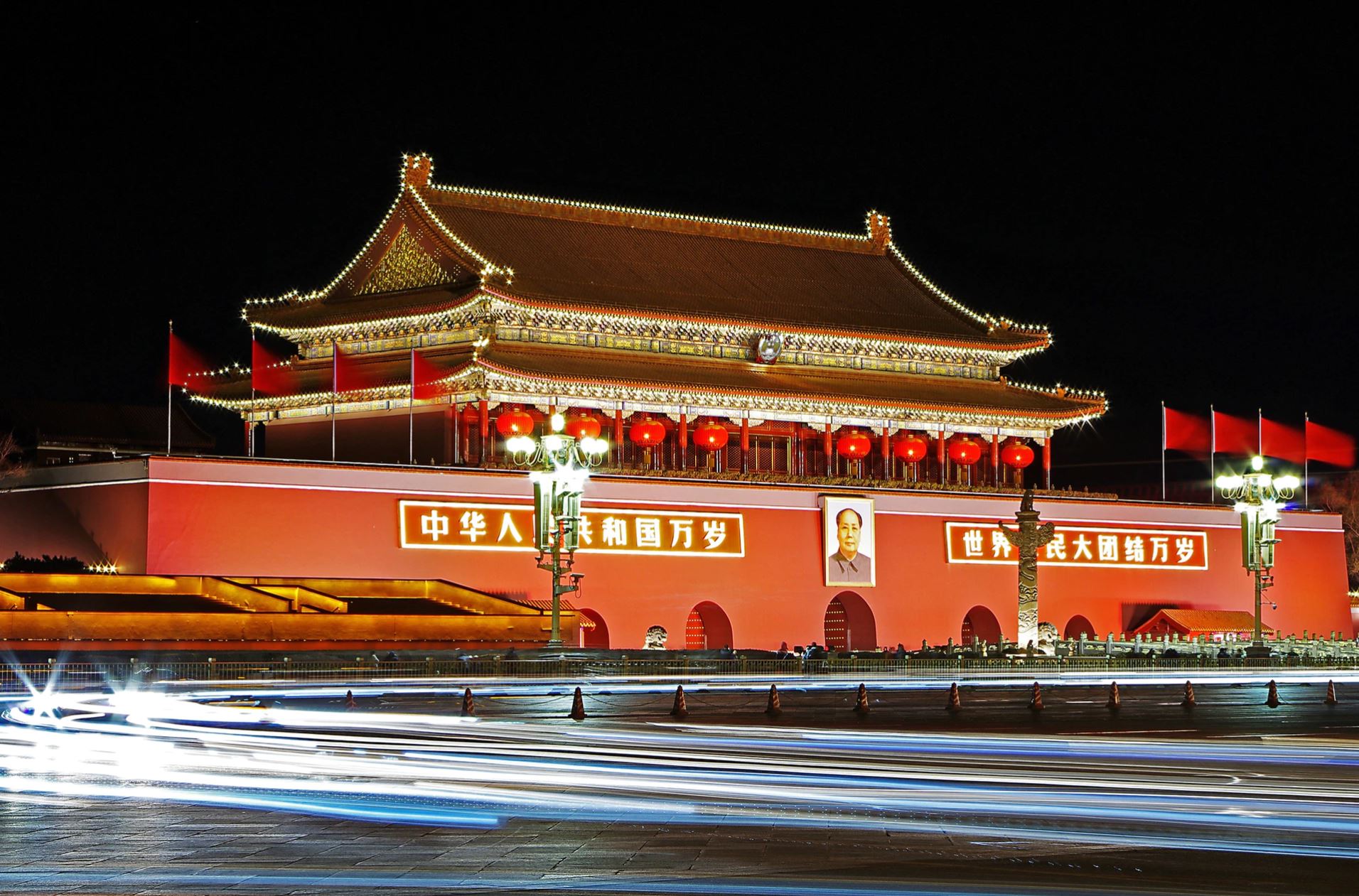 China
Still set to be the single fastest expanding market of all TEFL destinations in 2020, China's indelible rise continues to astonish. Some estimations say that the private tutoring scene alone is seeing demand rise by as much a quarter each year. What's more, the focus is moving away from the classic cities of Beijing and Shanghai. There are now countless jobs on offer in tier-two towns like Chengdu and Tianjin and Wuhan, each of which hold their own cultural wonders and the occasional panda bear!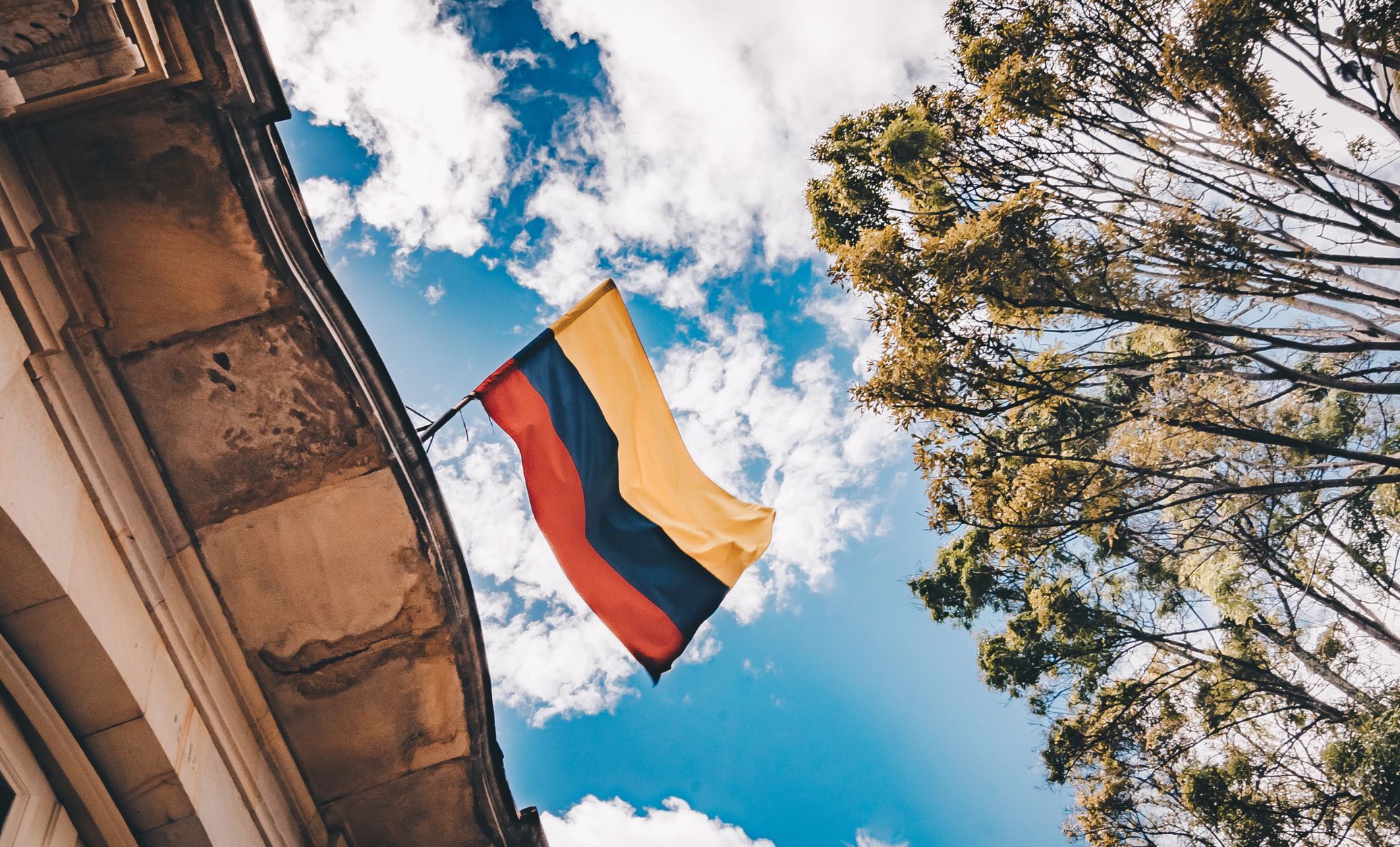 Colombia
Great coffee, lush jungles, lovely beaches – Colombia certainly is a stunner. Only this paradise of Latam has struggled to go full global on account of all those troubles (*cough*Pablo Escobar*cough*). But 2020 is set to be yet another watershed moment for the nation, as it moves further away from its cartel history and more into the digital age. Cities like Medellin are already embracing that, and we fully expect the TEFL industry to bloom in their wake.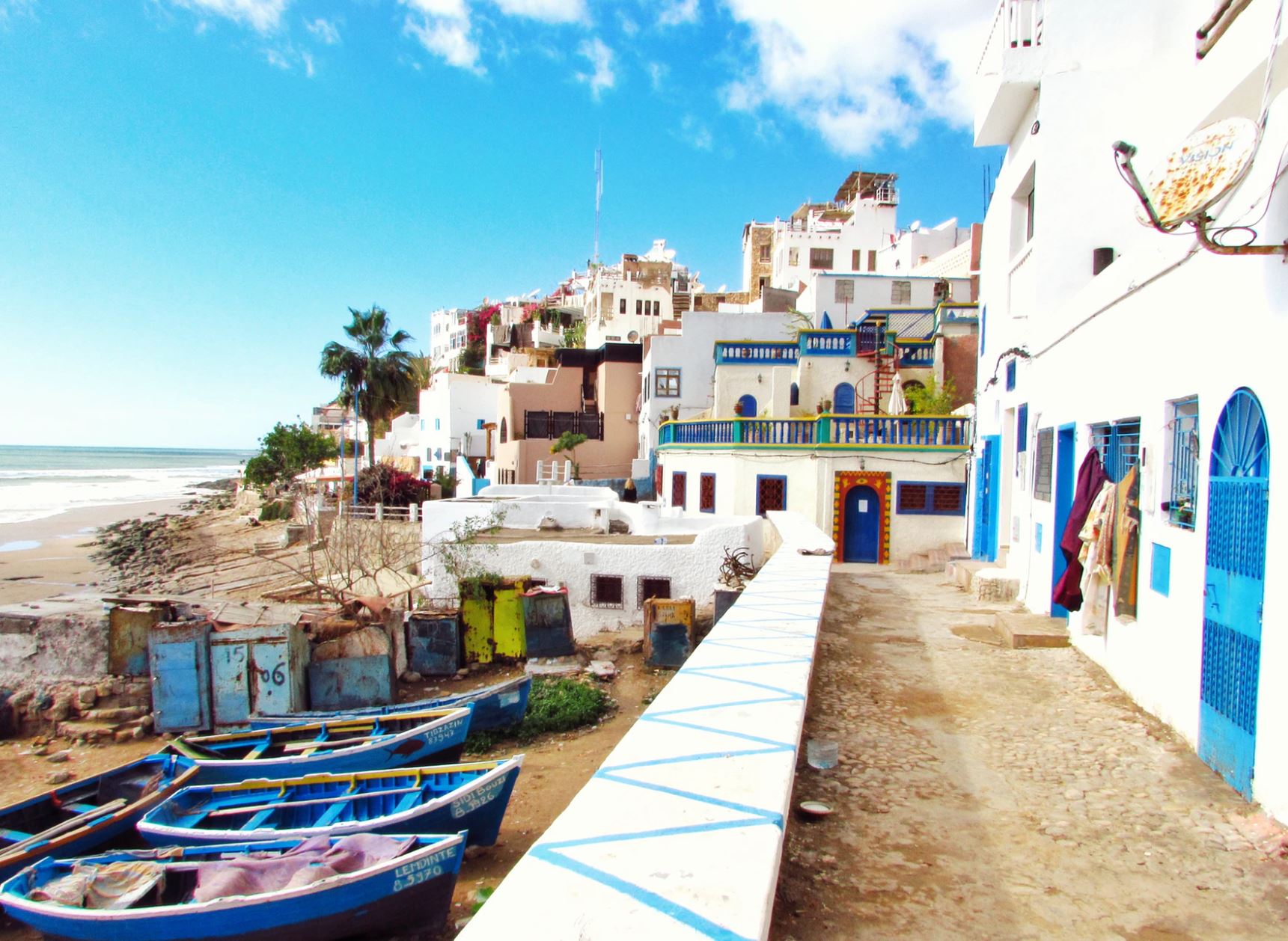 Morocco
Morocco has always been one of the TEFL destinations of choice in North Africa. Folk drawn by the promise of vibrant souks and camel-speckled deserts are rarely disappointed. What's more, as the economy goes digital, there's a sudden spike in demand from mature, professional and graduate learners for lessons in business and academic English.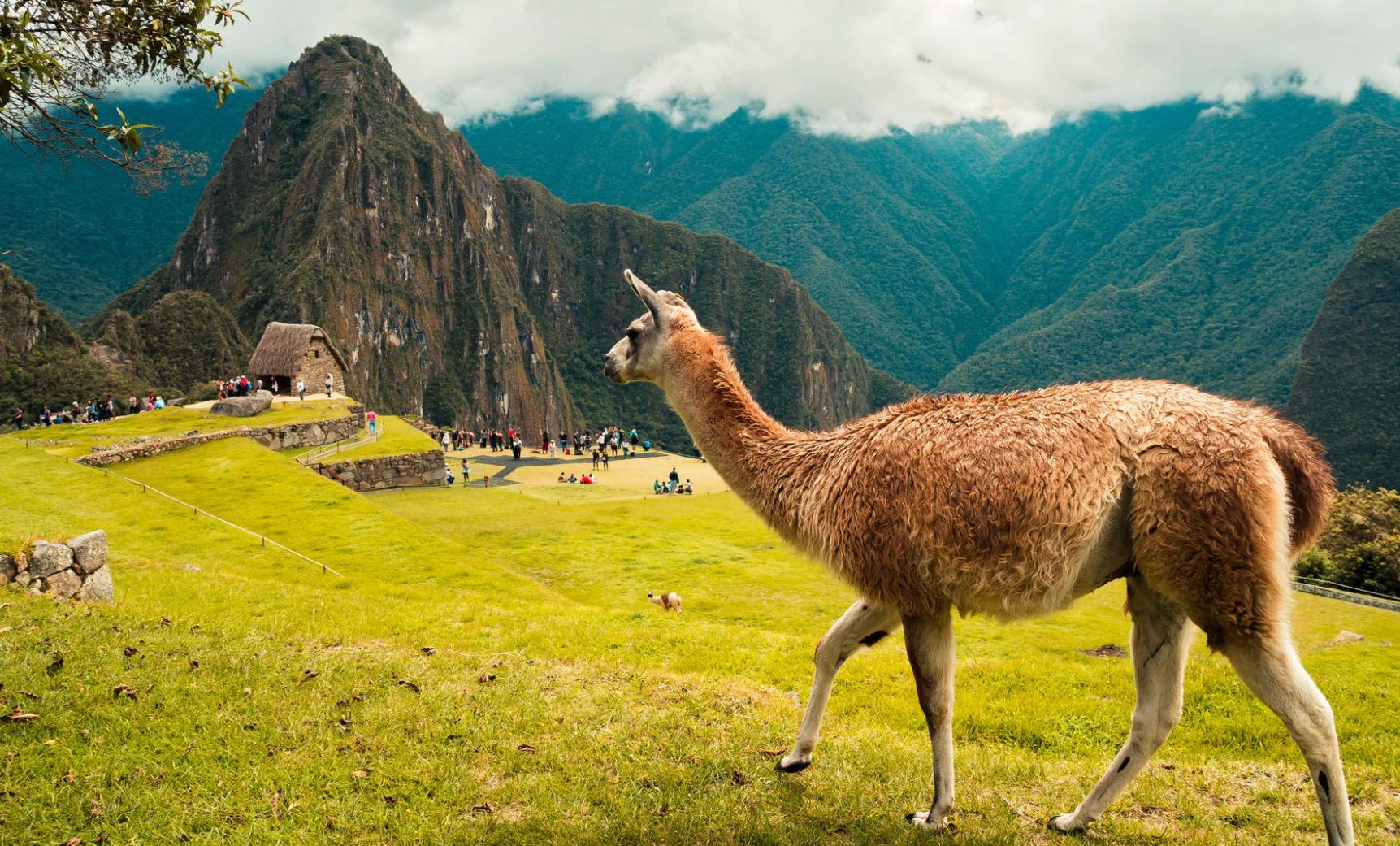 Peru
With tourism in Peru booming by 8% each year and sustained growth of the economy now on record since the early 90s, it's hardly a surprise that the land of the ancient Inca is a prospective TEFL destination for 2020. There's a strong focus on English teaching to help develop the hospitality sector and support the influx of visitors keen to see the snow-capped Andes and the pre-Colombian ruins. But there are also school jobs and private tutoring positions that will see you training Peru's next generation of professionals.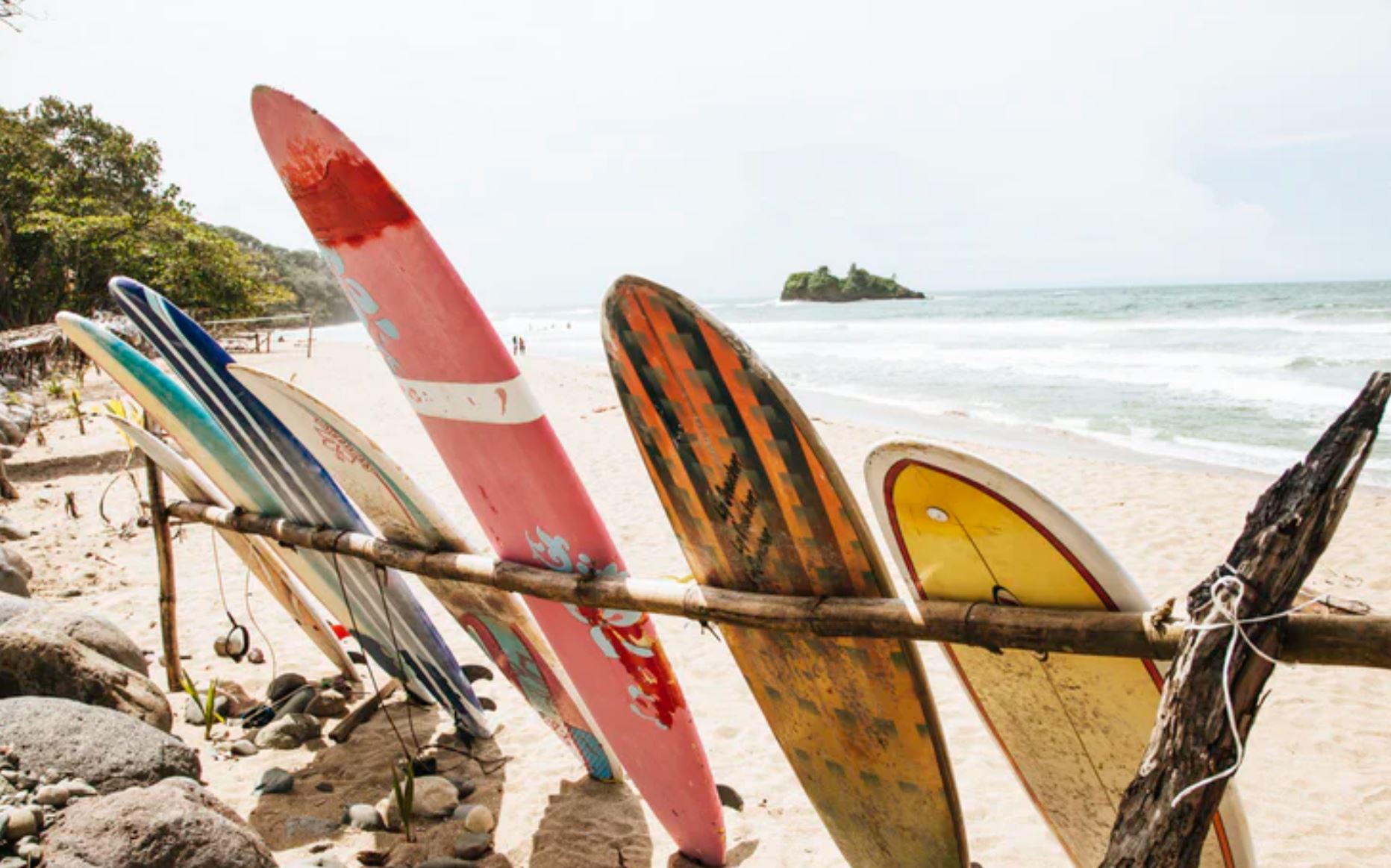 Costa Rica
Okay, so Costa Rica might not be the place for teachers who are looking to make their millions. But, then again, this corner of Central America has never really been about the dollar bills. It's about living the Pura Vida. Nope, not that Ricky Martin classic, but Pure Life. In lieu of hefty paychecks, you'll be rewarded here by morning yoga sessions, weekend surf trips, encounters with sloths in old-growth jungle – you get the idea.
Brazil
Even though Brazil's seen its fair share of economic rumbles and political upheavals in recent years, the country has weathered the storm and remains one of the engine rooms of South America. With that comes a healthy TEFL industry, propped up by the ambitions of many Brazilians to work in multinational corporations or to settle abroad. And if job stability isn't enough to tempt you, how does a cold caipirinha on Ipanema beach sound?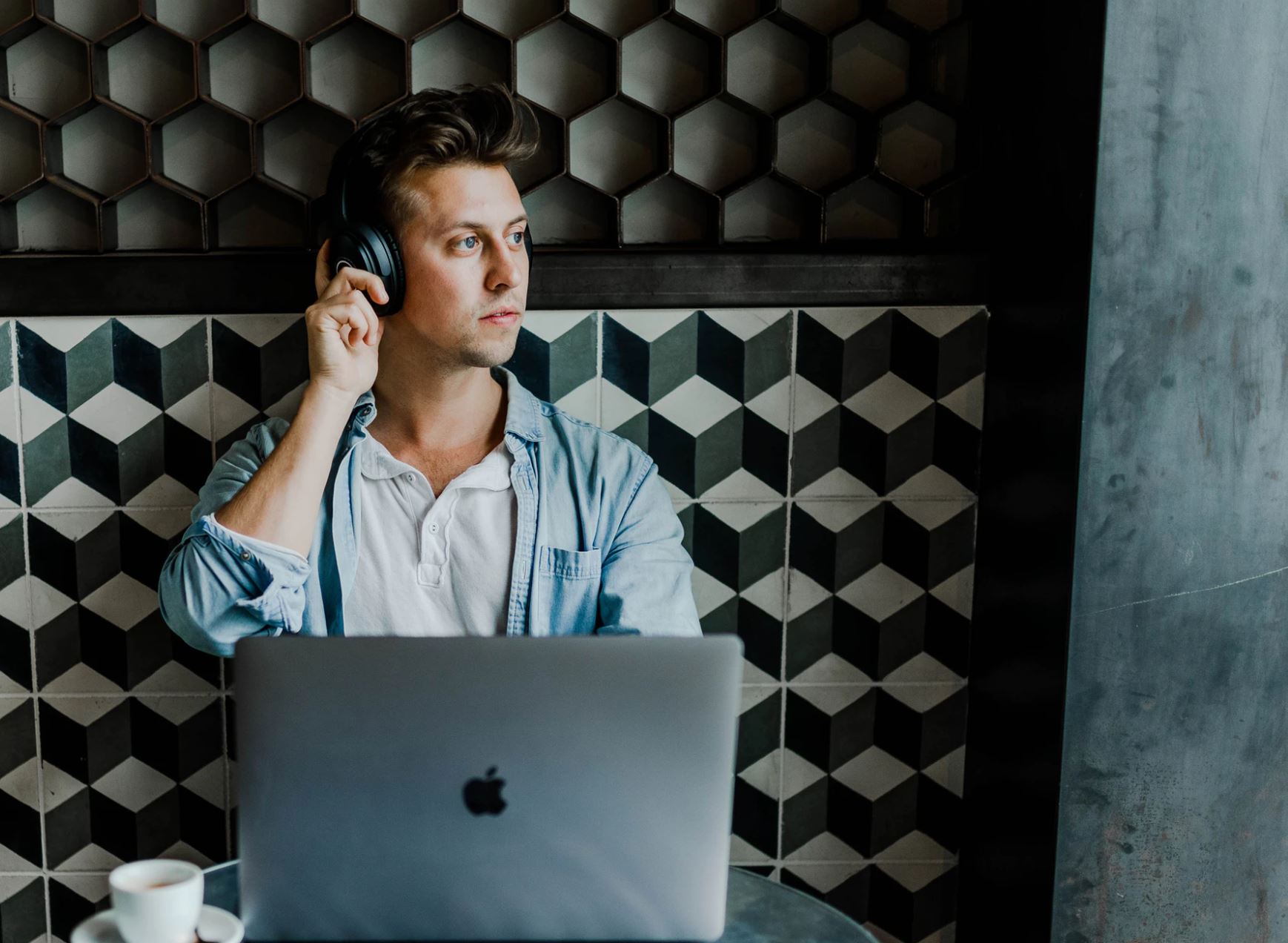 Online
Okay, okay, so it's not really a TEFL destination for 2020. But the online sphere is simply too big not to have a mention here. Recent reports into the spread of web connectivity around the globe have referred to the Rising Billions – the over five billion people who are yet to join the world wide web. Most of those are located in lesser-developed, non-English native countries. And that means one thing: Growth is inevitable. Requirements for online teaching vary from company to company; as do pay rates.
---
Have you got any upcoming TEFL destinations for 2020 that should surely be on this list? We'd love to hear them in the comments below. Or, are you ready to get teaching? Be sure to check out our courses page for more information.