Cambodia used to be a volunteer only type of EFL destination, but has recently seen an upswing in tourism which is increasing demand for English learning. Paid positions are easy to find in larger cities and towns like Siam Reap, Phnom Penh and Sihanoukville. Due to the relative newness of the market, and the high demand, very little is expected in terms of qualifications. Often just being a presentable, professional looking native speaker can secure a position! Having a BA and/or TEFL helps secure the best jobs. Schools in Cambodia tend to pay by the hour. The rate is currently between $10 and $16 per hour. The cost of living in Cambodia is quite low, and teachers working a full schedule can easily save quite a bit every month.
Salary 
$10 – $16 USD p/h
Climate
21 – 35 Celsius
Monsoon climate
Languages
Khmer
---
Securing a TEFL Position in Cambodia
Due to lack of infrastructure, most schools in Cambodia do not recruit teachers from overseas. They would much rather hire someone who is already in the country. Start by mapping out where the local schools are and then go visit them in person along with your resume and TEFL. If they have anything available, and you are presentable, they will most likely hire you on the spot. If not, they will take your contact information happily.
Like other destinations, getting to know the expat community in the area is a great way to come across job openings. You will also get firsthand accounts regarding the quality of a school, the way they treat employees, wages, etc.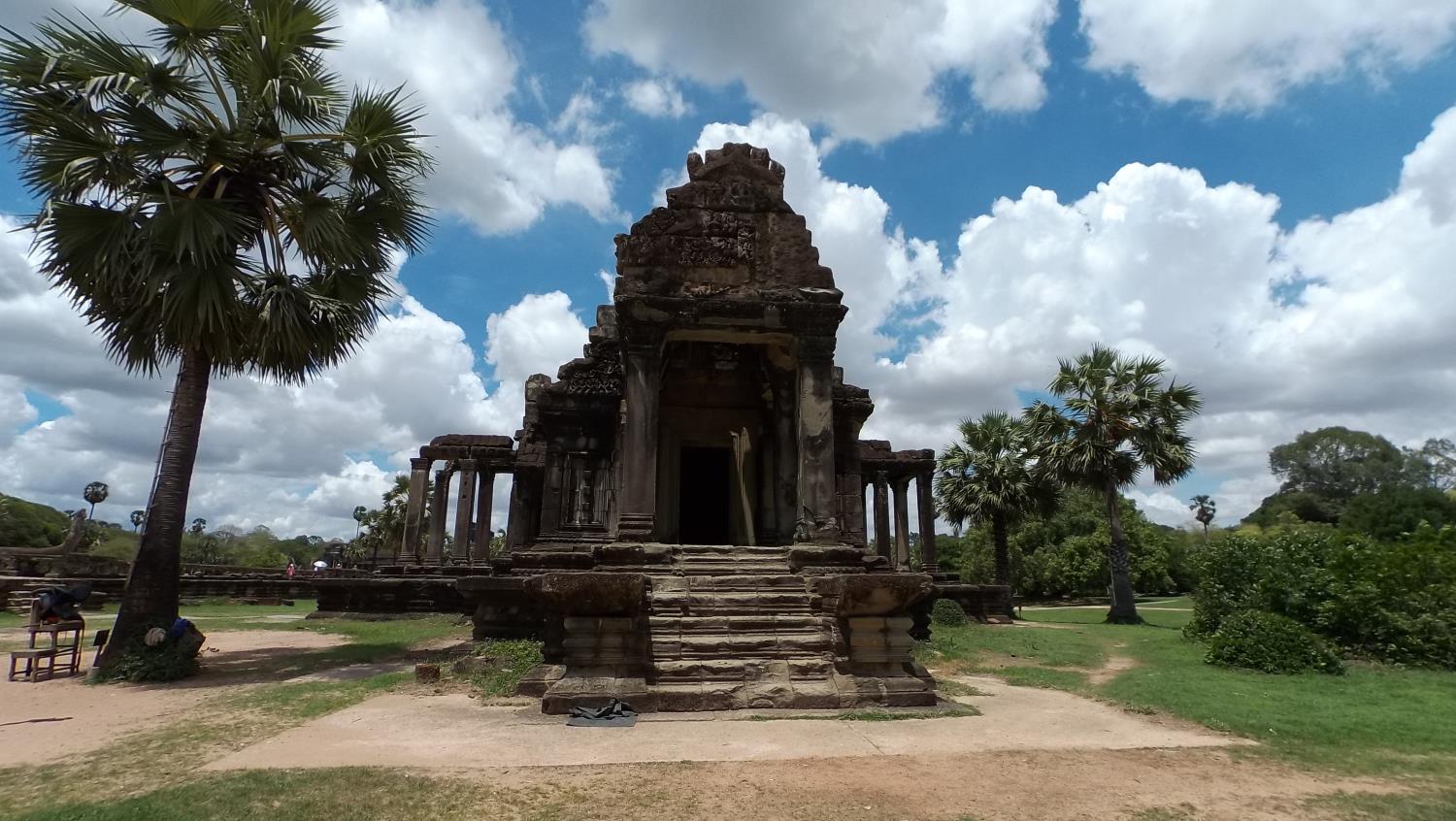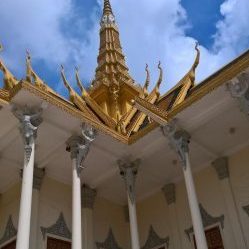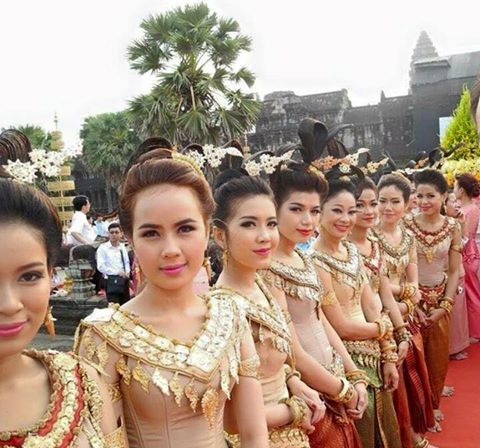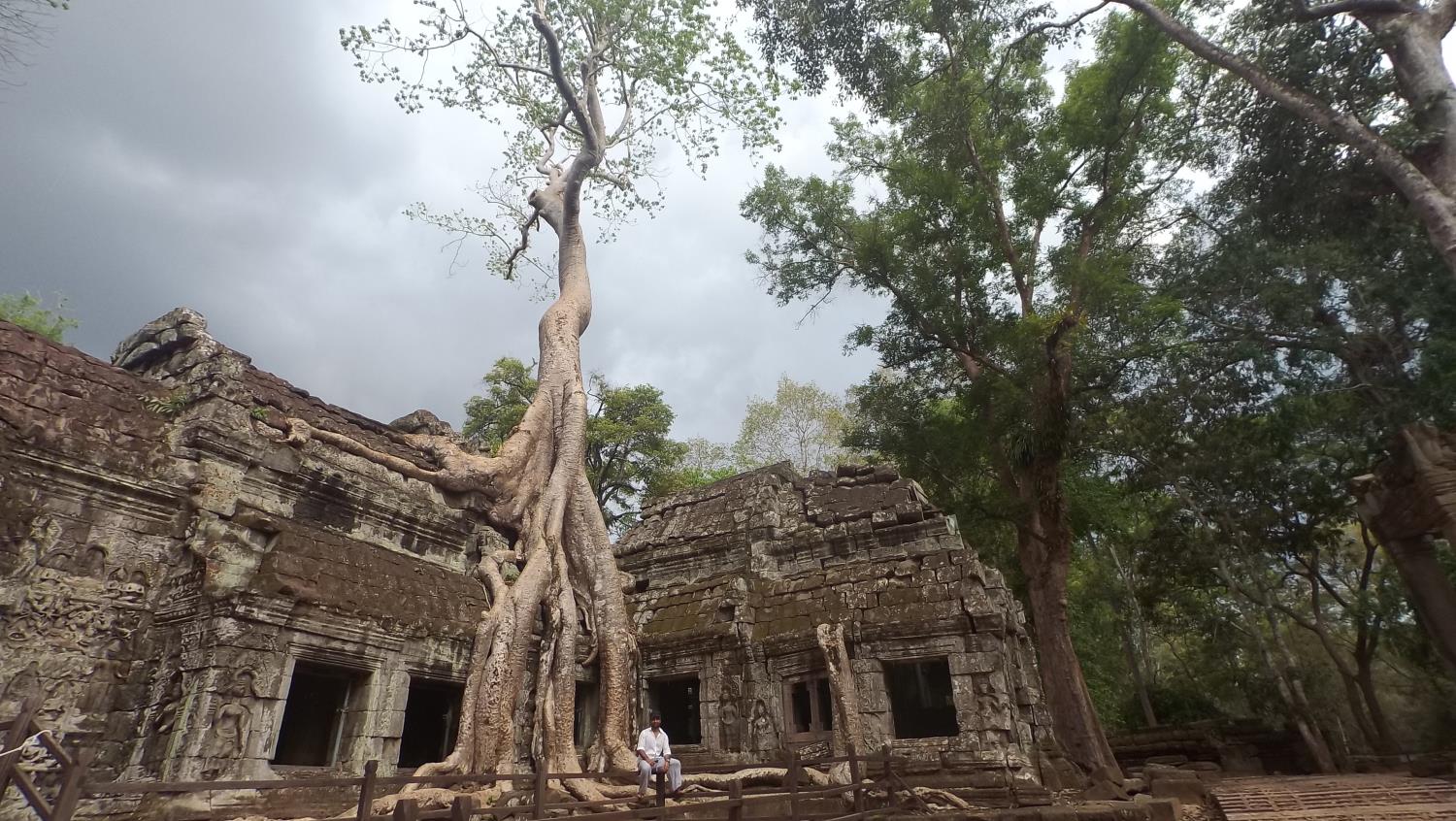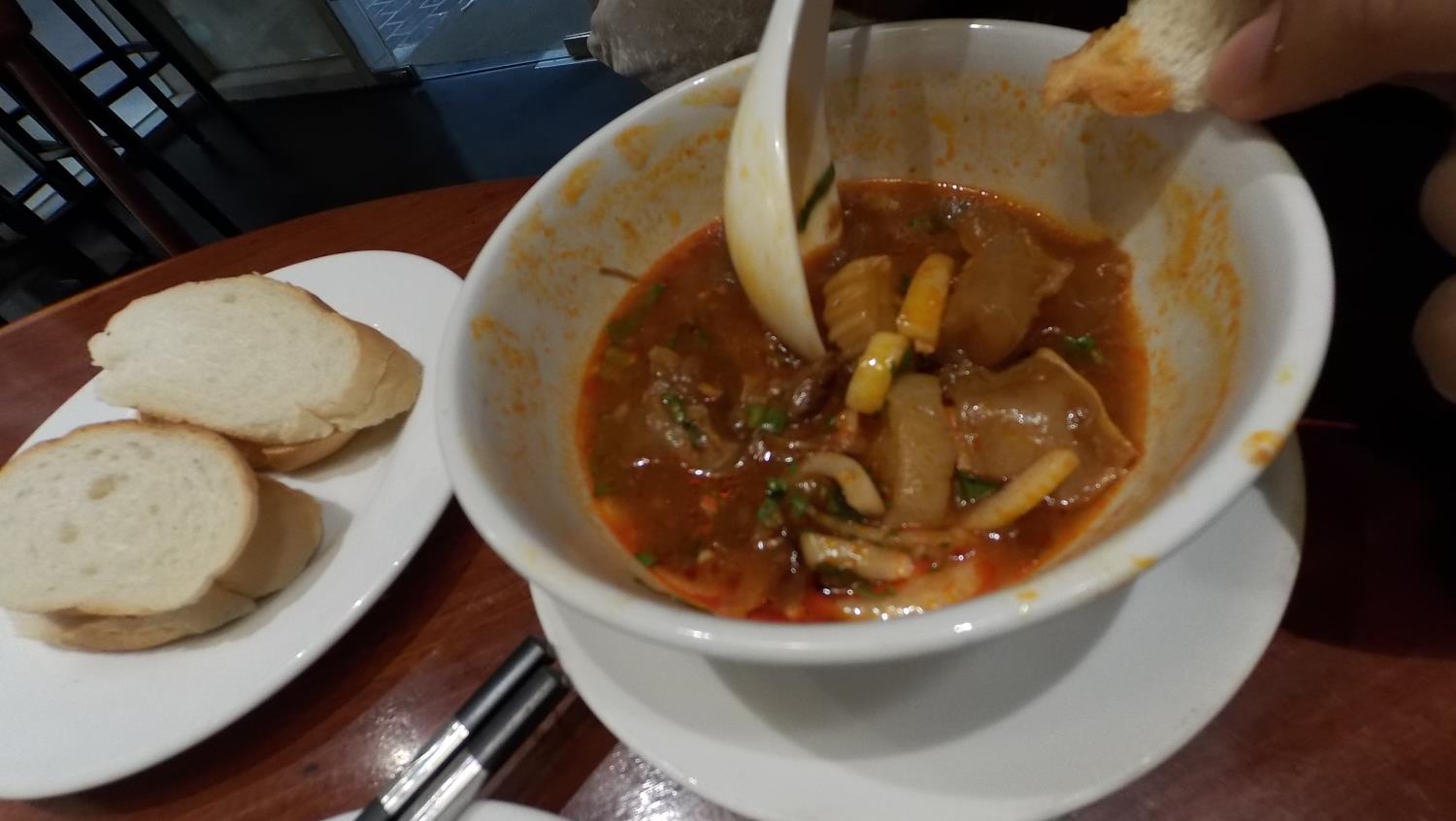 Getting certified to teach in Cambodia
If you want to start a life of teaching English in Cambodia, you'll need to take the first step and get TEFL certified. This online qualification can be completed in 120 hours and gives you the training and know-how required by top schools in Cambodia, and around the world.
Discover Other Placements:
KOREA
Taiwan
Online
COLOMBIA
China
INDEPENDENTLY ACCREDITED COURSES

Your request has been sent