The most beautiful places to visit when teaching English in Chile
There's no question that teaching English in Chile is a ticket to some of South America's most beautiful spots. From needle-like mountains to creaking glaciers, glowing beaches to snow-topped volcanos, this list of the country's must-sees is sure to have something that can tickle the wanderlust and get you out of the classroom.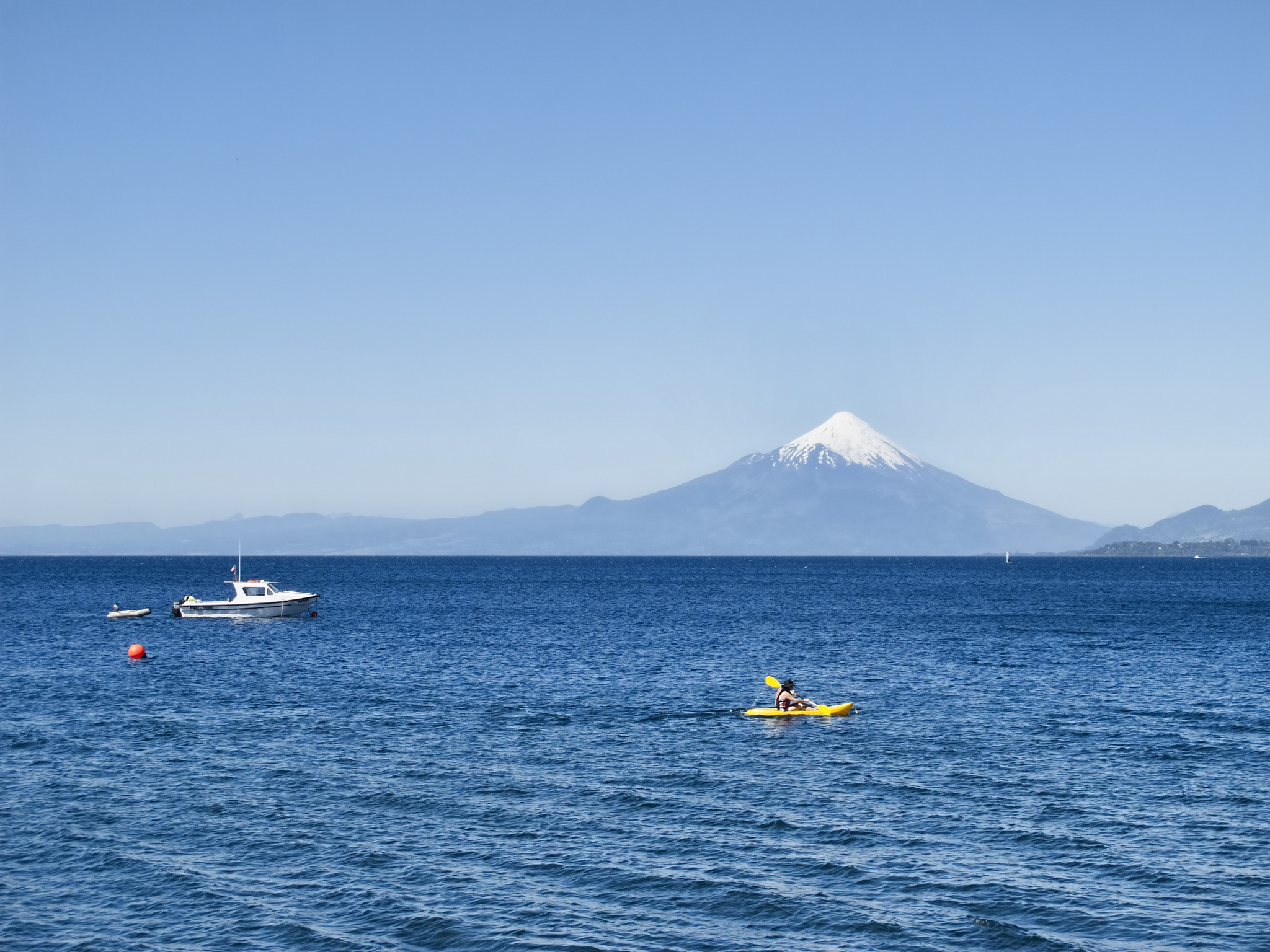 Chilean Lake District
Running for more than 400 miles from north to south, Chile's eye-wateringly wonderful Lake District is not really anything like its English namesake. Instead of soft-slopping fells, there are stunning volcanos with cone-shaped summits blanketed in snow. In place of sleepy glens are wild swathes of virgin rainforest. However, the piece de resistance of this vast stepping stone on the way to Patagonia is surely the medley of lakes. They glimmer with sheens of cobalt and turquoise, spreading between rugged mountains and peppered with curious Germanic towns that date back to the 1800s.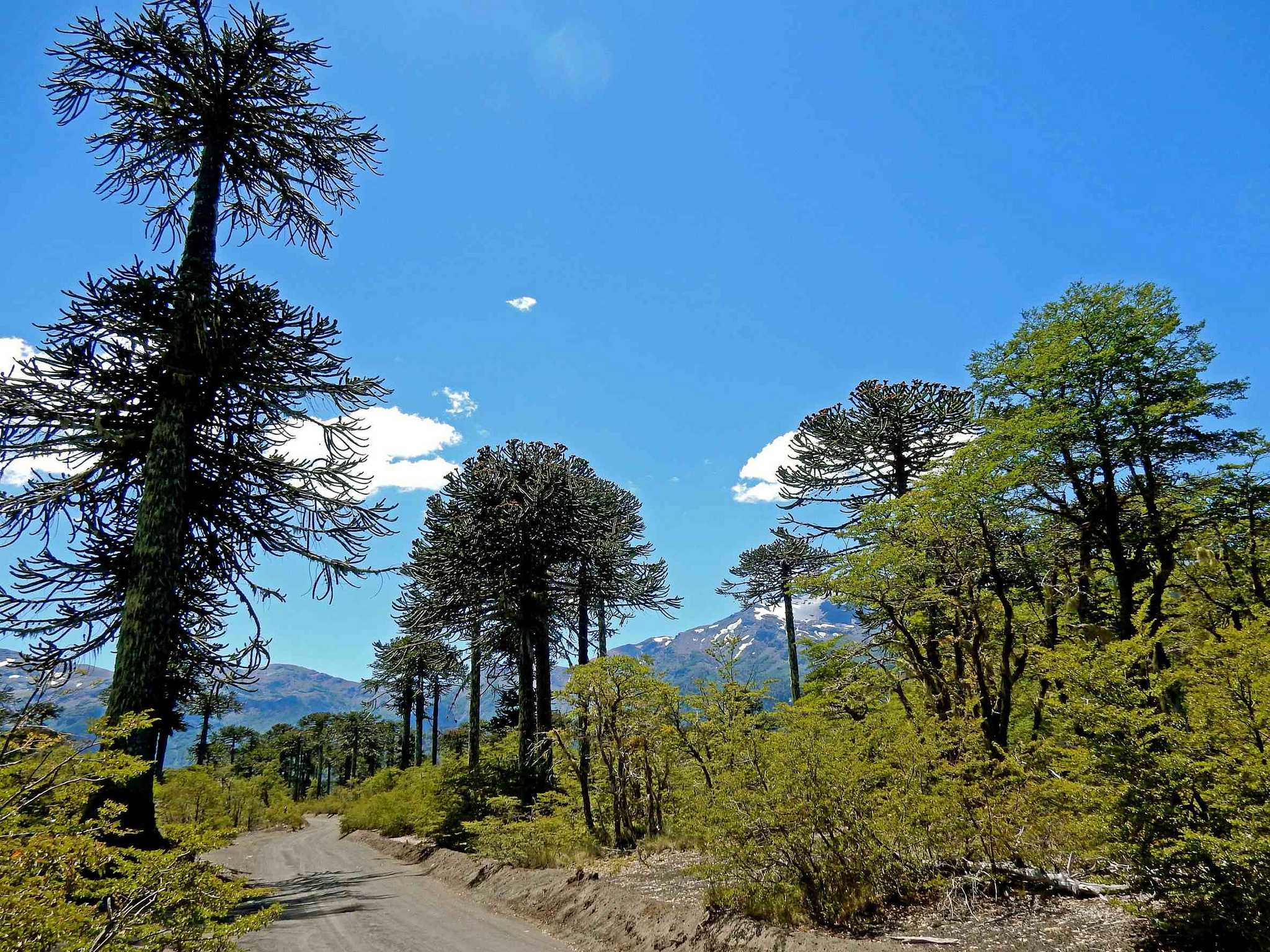 Conguillio National Park
Strictly speaking a part of the vast Lake District of Chile, the Conguillio National Park is a subsection of that gorgeous backcountry that deserves a mention on its own. As it tumbles down the verdant sides of the Andes, it hosts groves of hardy monkey puzzle trees and highland conifers, which soon level out onto lakeside flats where pumas and Chilean foxes roam. The great peak of Llaima Volcano is the anchor on which all that rests. It's usually shrouded in plumes of mist and snow, topping out at a whopping 3,125 meters above sea level. Talk about somewhere to really escape the classroom when teaching in English in Chile!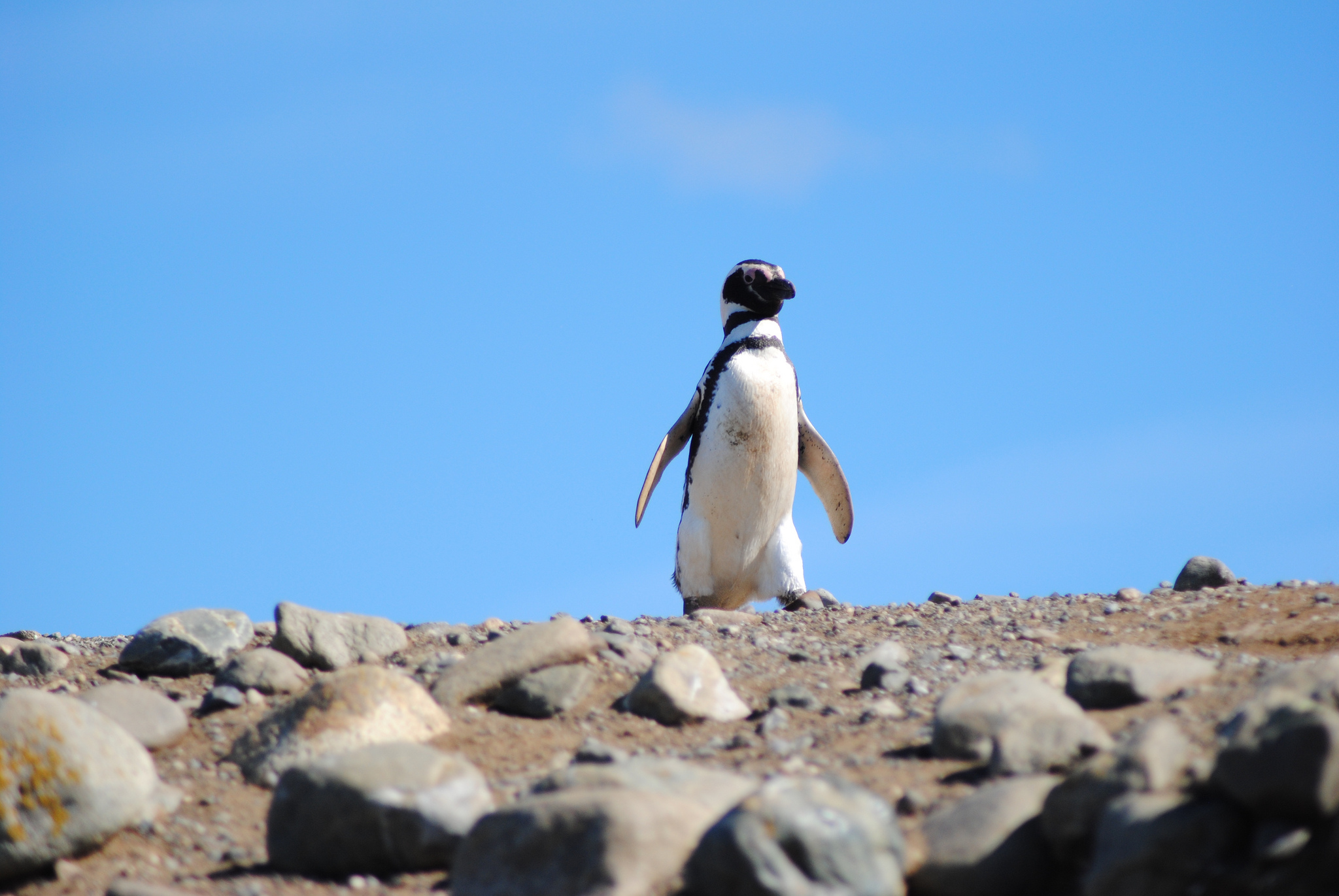 Los Pinguinos Natural Monument
A place tailor-made for anyone teaching English in Chile with a penchant for penguins, the Los Pinguinos Natural Monument promises to be a real sight to behold. It sits on little Magdalena Island down on the icy Strait of Magellan in the depths of Patagonia. There, it plays host to thousands of the wing-flapping, waddling birds. And that's not even mentioning the amazing red-faced lighthouse that crowns the muddy bluffs that rise above.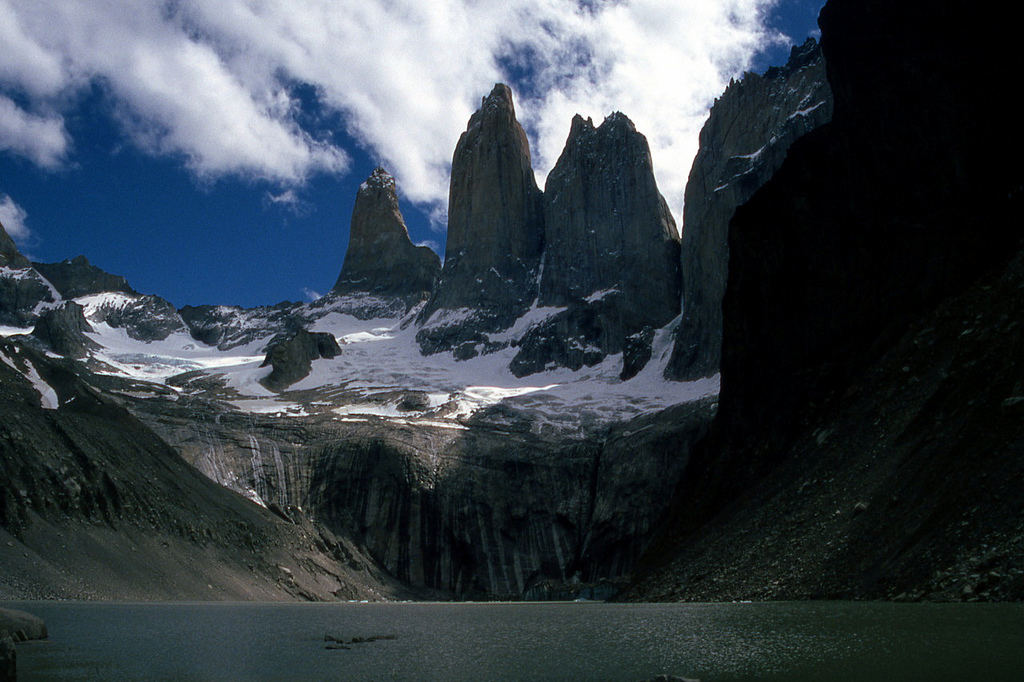 Torres del Paine
It's rare that any travel brochure for this corner of South America gets published without at least one glossy shot of the mighty Torres del Paine. That's just how striking and alluring this stretch of serrated peaks is, sat on the Chile-Argentina border in the middle of wild Patagonia. Surrounded by bare tundra and sub-alpine forests, the place draws more than 220,000 visitors a year. Most might not be teaching English in Chile, but they can still appreciate the escape offered by the winding hiking paths as they shoot past icy glaciers and cast their gaze across the rolling Patagonian Steppe.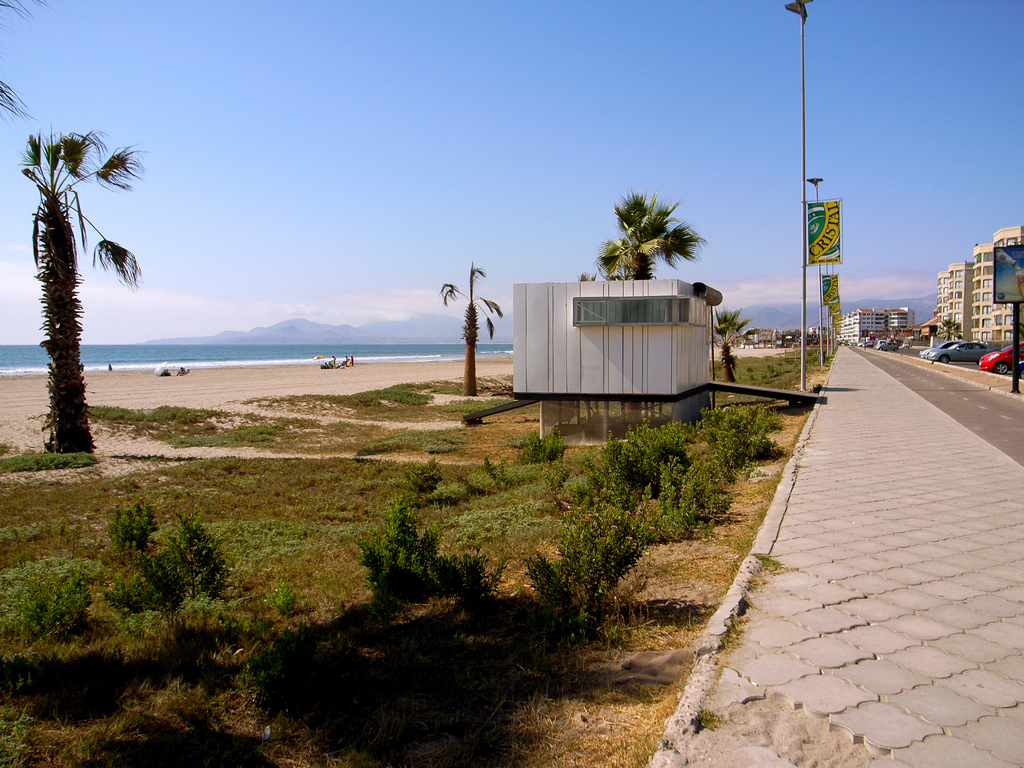 La Serena
Coquimbo Region's proud capital artfully fuses elegant revivalist architecture with golden beaches along the Pacific Ocean. It's a place where you can wonder at handsome colonial facades and gaze at the romantic outlines of lighthouses as the sun sets, all while topping up the tan on the sandy stretches that run with the Avenida del Mar. Talking of sands, Morrillos is the most popular beach here. It clocks up mile upon mile and hosts everything from scuba outfitters to sunbathing spots and water sports outlets. La Serena is a perfect summer break for folk teaching English in Chile.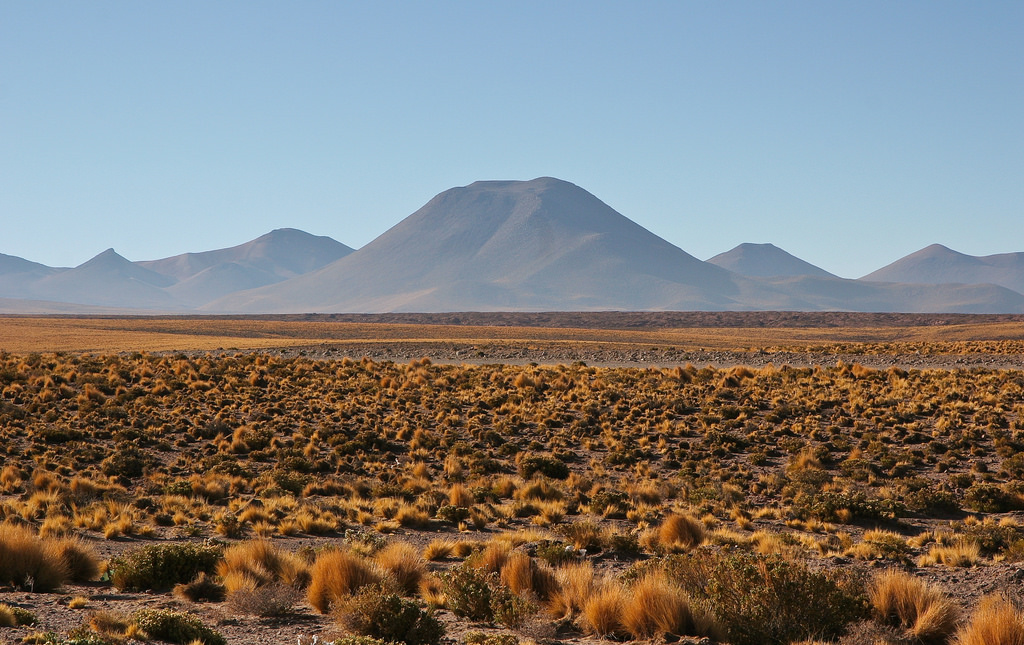 Atacama Region
One of the northern regions of this long, thin nation offers something totally different to the alpine meadows and glistening glaciers of its southern Lake District. Up here, between the carved red-stone bluffs and sun-scorched plains, you'll be able to discover otherworldly lagoons and blooming wildflower patches, all trodden by llamas and leather-faced miners alike. Highlights include the 6,893-meter-high tops of the Ojos del Salado volcano – one of the most altitudinous active craters on the planet.
---
Are you a veteran of teaching English in Chile? Have something to add? We'd sure love to hear about it in the comments below. Or, if you think it's time you got TEFL qualified and exploring South America, check out our internships and courses.