5 warm TEFL destinations where you could be on the beach for New Year
Sick of the same old rain and snow on NY? See yourself as something of a budding snowbird? Look no further than this list of 5 warm TEFL destinations where you could be on the beach for New Year. It ranges from the Caribbean coves of Mexico to the paradise islands of Cambodia in search of somewhere with mercury that's through the roof and sands that are to die for.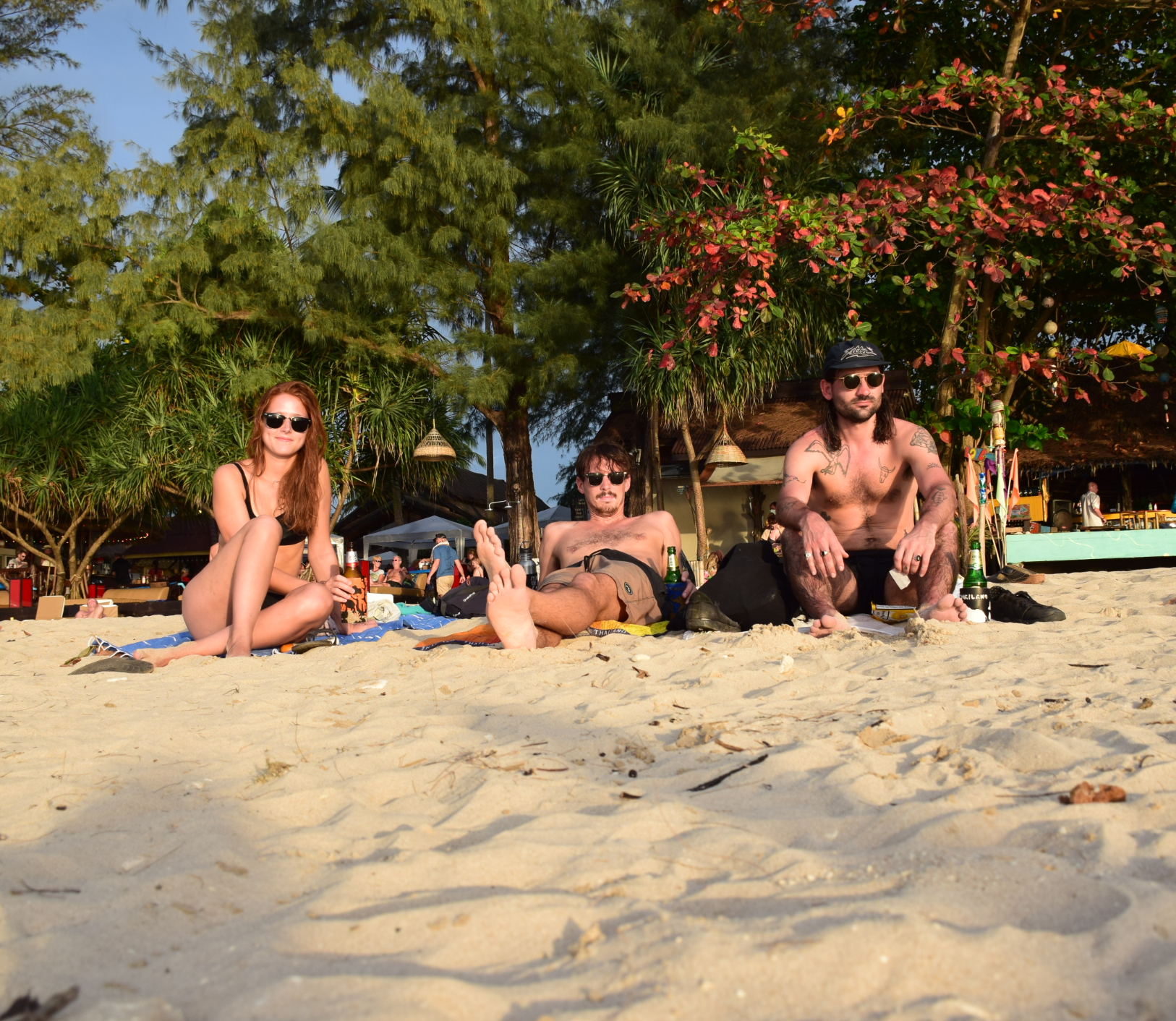 Thailand
Let's face it – Thailand is the obvious choice of warm TEFL destination for those NY jaunts. Not only is it blessed with more white-yellow sand than you can shake a bowl of steaming masaman curry at (a departure from the usual festive turkey and veg, admittedly), but it's also in the midst of a season-long dry spell in December. All the islands in the south – from hedonistic Ko Pha Ngan to reggae-rhythm Koh Lanta are possibilities, so expect a fun-filled day of partying as the sky-blue Andaman Sea or the bath-warm Thai Gulf roll into empty beaches.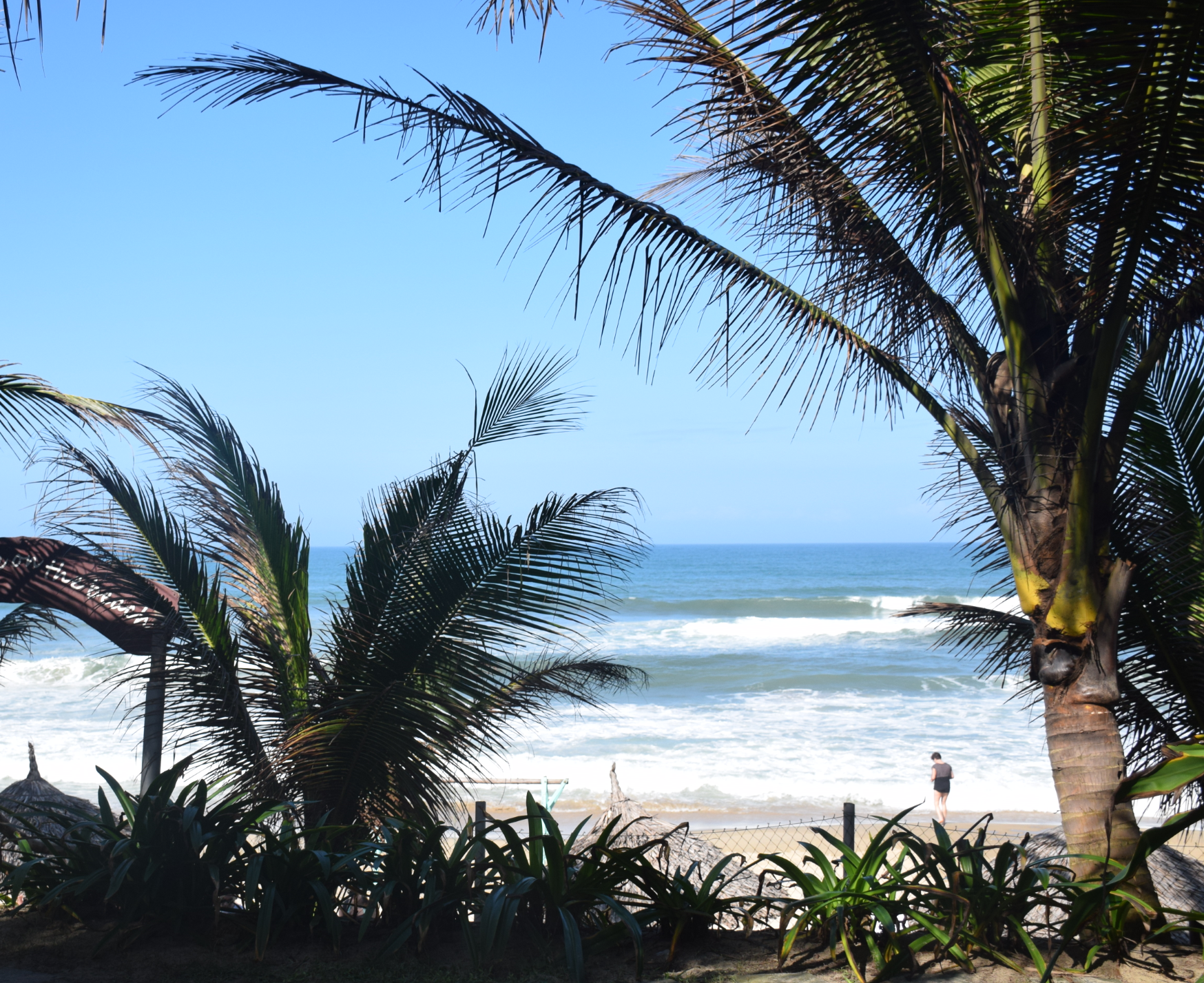 Vietnam
Don't let the rows of palm trees fool you – Vietnam can get chilly. In fact, between January and March, backpackers have been known to crack out a wooly jumper in these parts, especially up in the mountains of Sa Pa. Around New Year, however, this long backbone of Indochina is undergoing the switch between summer and winter, which brings moderate temperatures, little rainfall, and some of the best days of all for hitting the beach. We recommend seeking out your EFL job somewhere like Da Nang, Hoi An, or Ha Long if you're keen to have stunning sands just on the doorstep.  
Cambodia
Another of the warm TEFL destinations that's tucked into the heart of Southeast Asia, Cambodia's certainly worth a mention on account of just how empty you'll find its little islands and beaches. Places like Otres and Koh Rong rarely fail to draw a gasp. The first is a long length of yellow-tinted coastline with vibrant bars to its back. The latter is a hidden jewel in the Thai Gulf, where bamboo-built shacks pop up on sugar-like powder by a turquoise bay. This is the spot to go if you're keen to spend your festive days topping up the tan, sipping cocktails, and cooling off in crystal-clear seas.
Costa Rica
Talk of warm TEFL destinations doesn't have to keep us in the east. Central America also has its own, and many will find just what they're after in the shape of Costa Rica. An emerging teaching hub, it's possible to earn up to $1,100 USD/month in these parts. Of course, most jobs will be in the capital of San Jose, but you can easily escape its cantinas and plazas for the Pacific Coast. It's just a touch to the west, with the iconic reaches of Santa Teresa in Puntarenas and Tamarindo in Guanacaste. Salt-washed surf towns one and both, they could herald a New Year's Day of wave riding, long boarding, sunset beers, and plenty of rays.
Mexico
Ariibbaaa – a Christmas dinner of jalapeno tacos and uber-spicy quesadillas, anyone? That's the sort of thing you can look forward to if you choose to teach and live in Mexico, a great cut-out of North America that spans the Pacific and Caribbean, the deserts and the jungles. As warm TEFL destinations go, this one regularly clocks up mercury levels in the low 80s in December, which means you'll be able to lay the towel on the chalk-white sands of the Yucatan and just watch the world go by. The Pacific coast is another choice. There, towns like Puerto Vallarta and San Pancho have gnarly surf and plenty of tequila-doused cantinas to help you celebrate.
---
Of course, there are loads more warm TEFL destinations that will let you sunbathe on New Year's Day – especially in the tropical reaches of the world. If you can think of any to add, we'd love to hear about them in the comments below. Alternatively, head over to our courses page to see how you can get TEFL qualified and applying for jobs.