5 destinations to surf and TEFL
Rolling waves and frothing surf across the globe mean it's now easier than ever to find yourself teaching past participles one moment and carving snakes over swells the next. From Indonesia to Costa Rica with a hint of Europe in between, this list of the top places to surf and TEFL might just be what you're searching for…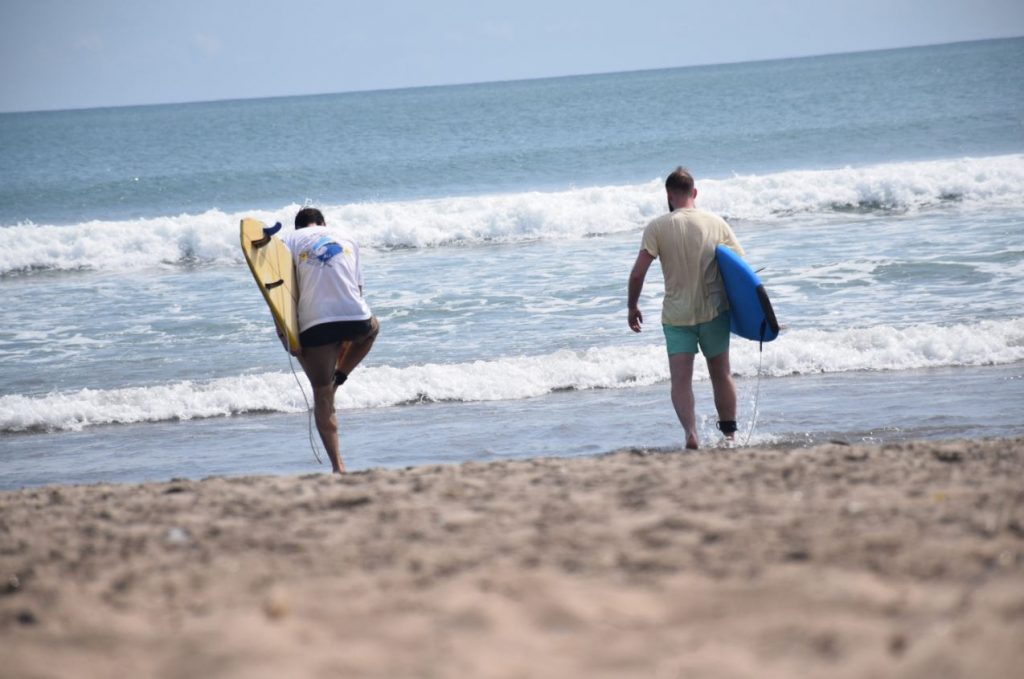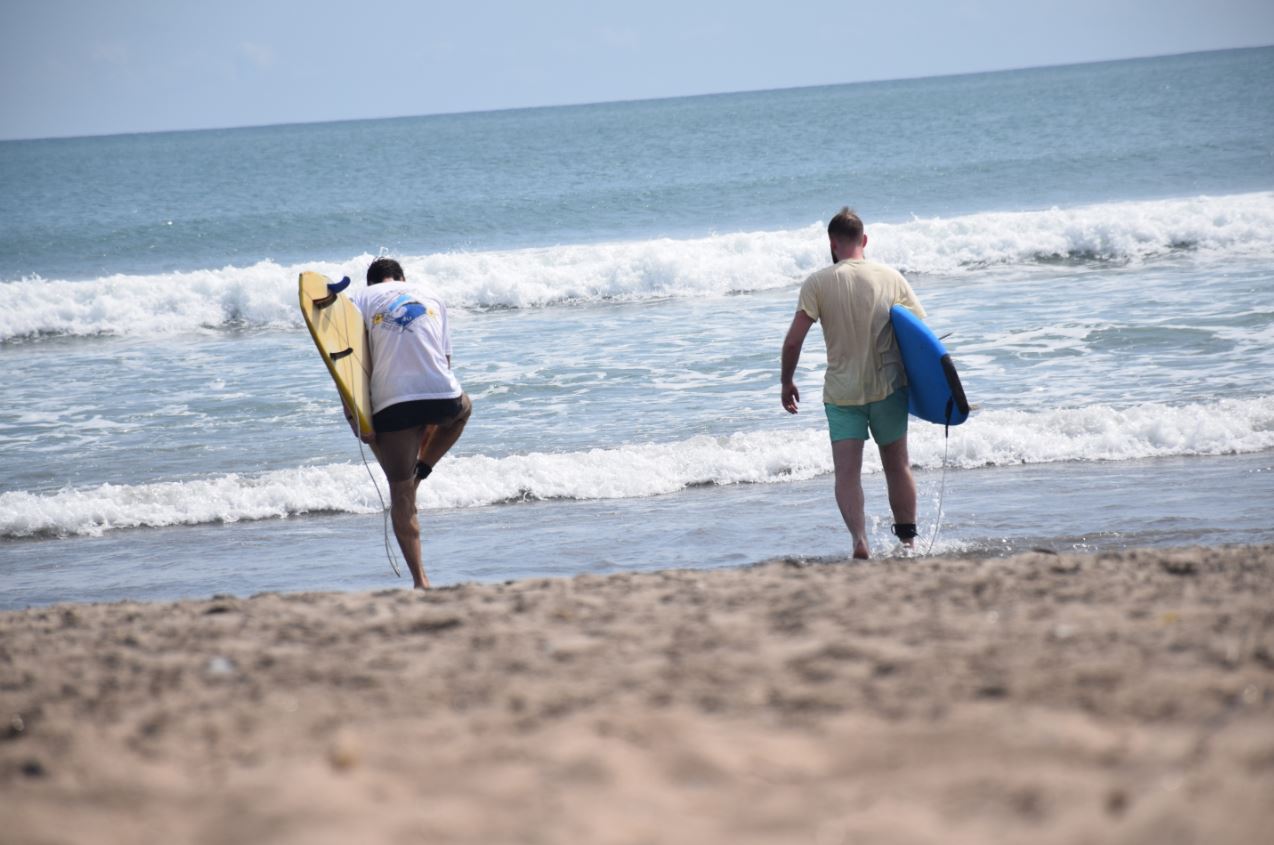 Indonesia
Just an utter of the sound "Indo" is often enough to get seasoned wave riders reaching for the wax and leash. This archipelago nation that peppers the Indian Ocean is home to some of the most legendary waves in the world. Of course, the fabled island of Bali leads the charge, with rolling tubes at spots like Bingin Beach and easy-going breaks all along the southern shores by Kuta and Canggu. It's likely you'll be based in a big city like Jakarta or Yogyakarta, but that's not a problem with so many low-cost airlines ready to jet you out to the swells every weekend/holiday. TEFL jobs in Indonesia are plentiful, with average salaries hovering around the $800-$1,000 USD/month mark.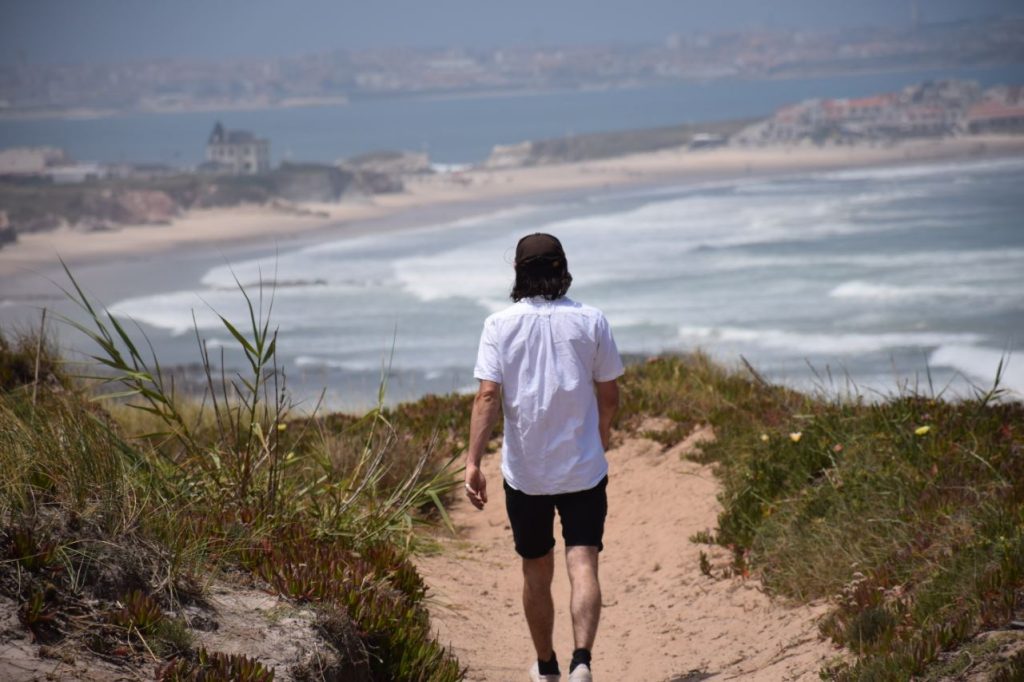 Portugal
Portugal has long been the darling of surfing TEFL teachers pining for a place in Europe. Capping off the Iberian Peninsula on the extreme western end of the continent, this coastal country is perfectly primed for wave lovers. In fact, you'll spy out some of the biggest swells on the planet if you head midway up the coast, where daring boarders often attempt to conquer the 100-foot peaks of Nazare. You won't need to face those though, what with more easy-going beach breaks rolling into towns like Peniche and Cascais – both close to Lisbon, a hub of teaching jobs that's perfect for those who want to TEFL and surf.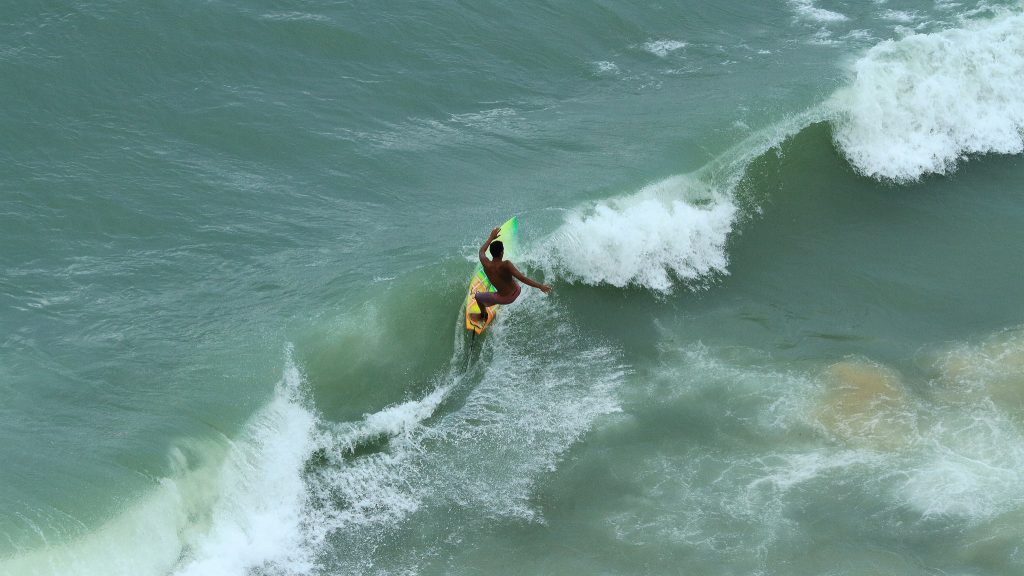 Brazil
There's a reason that world surfing tournaments are so laden with Brazilian competitors. This huge cut-out of South America breeds some of the best wave riders on the globe, thanks largely to the awesome swells that roll into places like Arpoador, Florianopolis, Itacare, Joaquina – the list goes on. You'll find everything from crowded tubes to beginner-friendly beach rides here, not to mention some seriously chilled caipirinha cocktail joints to unwind in after the board shorts come off. There are also oodles of TEFL jobs in Brazil, with salaries hitting the $1,500/month mark in bigger cities like Rio and Sao Paulo. Nice.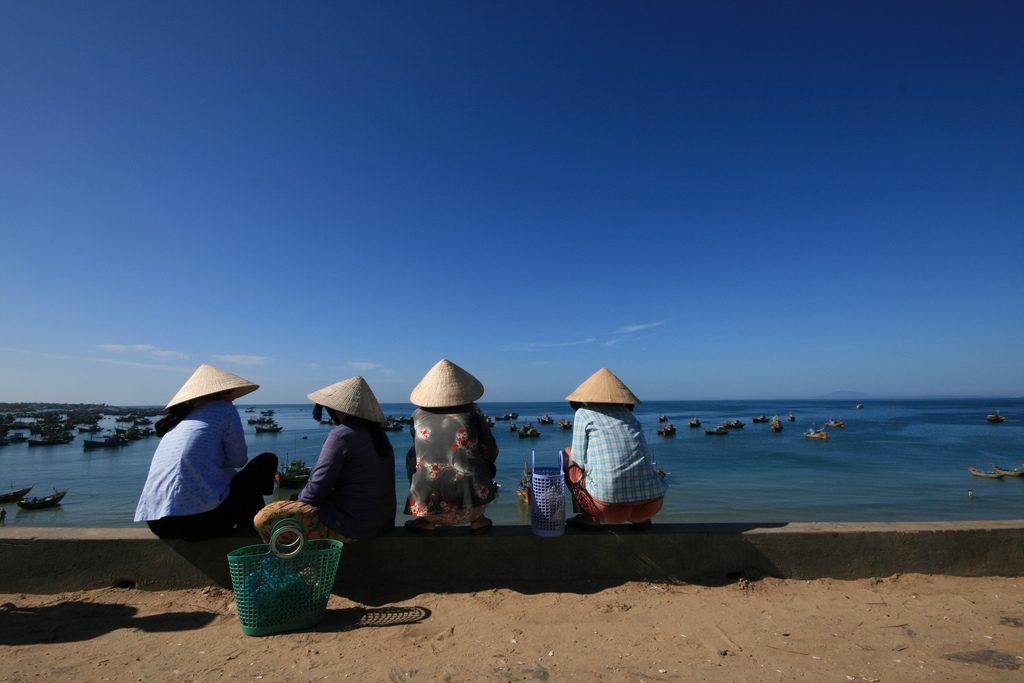 Vietnam
Vietnam is a great choice for would-be teachers who'd like to surf and TEFL this year whilst also getting a punch of real Asian culture. The country, which runs the length of the South China Sea across more than 3,200 kilometers of coastline, is actually pretty sparse on world-famous swells. The bonus is that the ones that do exist are usually empty, and there's plenty of other stuff to keep you going once you tire of the waves. China Beach in Da Nang is one of the best known, with Hoi An and its charming French quarter just down the road. For windsurfers, meanwhile, there's Mui Ne – a blustery bay of sparkling blue water and dunes.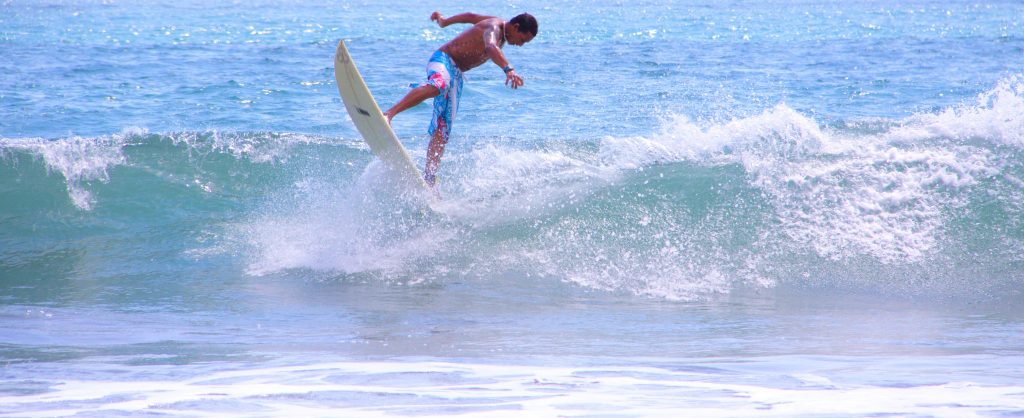 Costa Rica
Being washed by the Caribbean and the Pacific, whilst also slowly emerging as one of the main English teaching hubs in Central America, Costa Rica might just be the perfect pick for folk looking to surf and TEFL. The west coast is where the best action's at, with surf towns like Tamarindo and Jaco drawing the long-haired board riders with their reefs, beach breaks and chilled vibes. And when you want something different? Head inland for smoke-belching volcanos and misty rainforests where sloths and multicolored parakeets command the canopy. There's plenty to do on those weekends out of the classroom.
---
Of course, this list offers just a taster of the destinations that will let you surf and TEFL. If you've got any other tips for teachers looking to use the wax and wetsuit, be sure to pop them in the comments below. Alternatively, check out our destinations page for more information on places to hit the classroom around the globe…