An often overlooked destination, Indonesia is a great place to spend time in an EFL position. Indonesia is the 5th largest country in the world by population, and is comprised of over 17,000 islands! The country itself is full of diverse people, food, activities and nature. Street markets pulse with energy, while gorgeous beaches earn Bali it's famed reputation.
The cost of living is quite cheap, so an EFL salary can go a long way, although don't expect much in savings. There are plenty of opportunities with public schools and private education organizations.
EFL teachers must have either a Bachelor Degree, or else a valid TEFL certificate in order to obtain a legal working permit. The average EFL salary in Indonesia is $800-$1100US, and most employers will provide a round trip airticket for teachers who complete a one year contract.
Salary
$800 – $1100 USD
p/m
Climate
Tropical
Humid
Languages
Indonesian
---
Securing a TEFL Position in Indonesia
There are plenty of positions advertised online, and Indonesia is one destination where it is fully recommended to have everything settled before you leave. This includes finding a position, ensuring they provide all the paperwork for a legal work permit (this is called the KITAS), getting pictures and detailed information about accommodations that might be offered and reimbursement schedule for your plane ticket. If you are not happy with the accomodations, ask for a housing stipend instead.
Due to legal regulations, teachers must have either a Bachelor degree or else a recognized TEFL certificate (minimum 100 hours). Negotiate every little detail including travel times, utility costs, vacation, sick days etc. This will help avoid any unpleasant surprises after you've started the job. Then, when you get a copy of the contract, make sure all the details discussed are actually in the contract!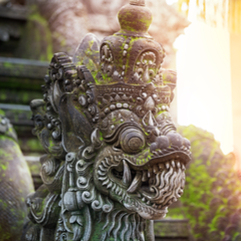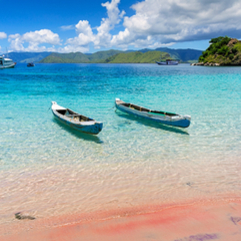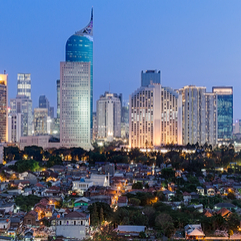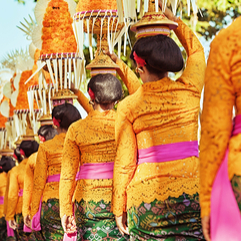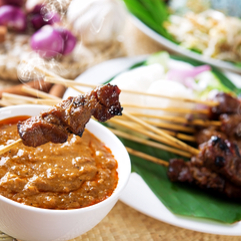 Getting certified to teach in Indonesia
If you want to start a life of teaching English in Indonesia, you'll need to take the first step and get TEFL certified. This online qualification can be completed in 120 hours and gives you the training and know-how required by top schools in Indonesia, and around the world.
Discover Other Placements:
KOREA
Taiwan
Online
COLOMBIA
China
INDEPENDENTLY ACCREDITED COURSES

Your request has been sent