Four Effective Tips for Teachers to Progress in Their Careers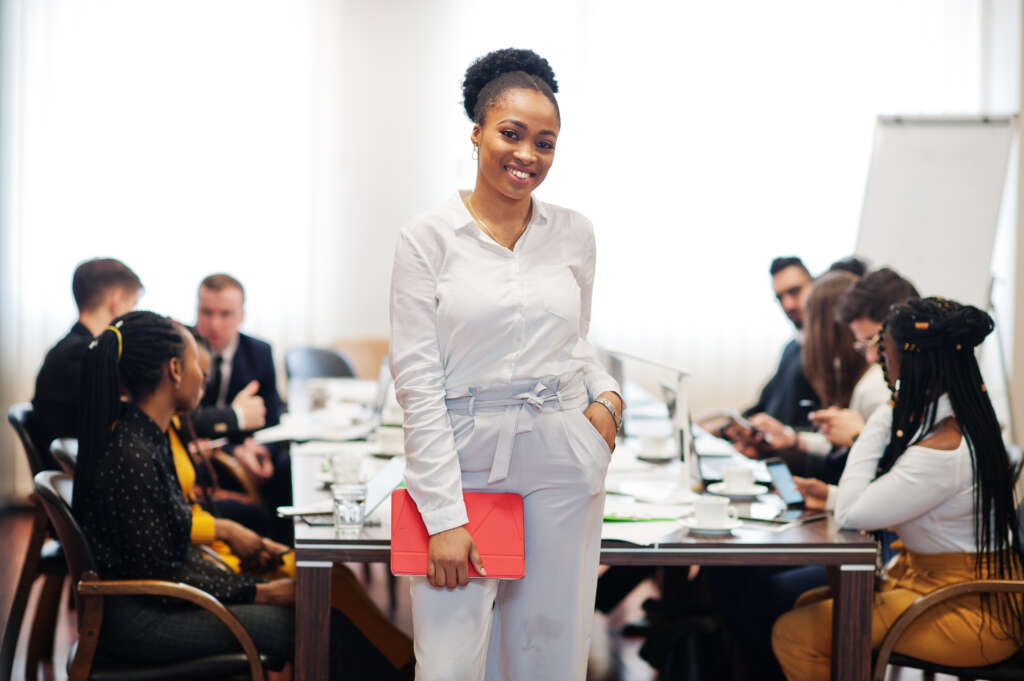 Teaching is one of the most rewarding professions in the world. After all, there is no better feeling than an opportunity to positively impact young minds. Of course, the best part is that you also have something more to learn on the way as well.
However, it is difficult for teachers to make their way up the hierarchy. It takes years of education and training for one to land their dream job. It is a long journey, and many teachers agree that guidance from the right resources can also be helpful.
Here are some tips for the amazing teachers who are looking for ways to progress their careers.
Further Your Education
One of the important things every teacher knows is that there is always more to learn out there. Whether you aim to teach English as a foreign language or want to switch to a better opportunity, furthering your education in your field will always help you along the way.
However, many teachers agree that pursuing education along with a full-time job can be a challenge. In such circumstances, you can switch to alternative options such as short training courses or night school programs. This way, you can continue your education and educating side by side.
Become Tech Savvy
In this age of technology, it is hard for one to succeed in any field without technology. As a teacher, you are responsible for shaping young minds and teaching them important life skills. It is best to establish common grounds for better learning and building long-lasting communication with peers and students.
Incorporation of technology in classrooms can boost engagement and interest of the students. It accelerates the learning process by introducing innovative ways to disperse information. Hence, embracing technology is one of the many advantageous ways to progress as a teacher.
Improve Your Networking
Landing your dream job as a teacher is not the easiest thing to do. Using well made reliable resume samples and creating a strong application package are essential components to succeed. However, you also need to understand and benefit from the importance of a professional network.
Just as with many other professions, creating connections within your community and improving your networking skills are top ways to succeed in your field. You can look for opportunities via online mediums or join support groups in person. This way, you will always have people to discuss issues with.
Broaden Your Soft Skills
Soft skills are often underrated in professional life. However, you can understand the importance of these skills when you are shaping young minds. Of course, communication and empathy are an important part of succeeding as a teacher.
Therefore, it is important to focus on not only speaking but listening to your students intently. A good teacher with exceptional skills can stand out in a crowd and create lasting relationships with their students and colleagues alike. This way, you can secure respect and trust from students and colleagues respectively.