How to Advance Your Teaching Skills and Improve Your Classroom
If you're currently pursuing a teaching career, chances are you're always on the lookout for ways to enhance your practice—and you're not alone by any means. Many teachers spend much of their time seeking opportunities for improvement, whether they're new to the classroom or already have years of experience under their belts. Because the education sector is ever-evolving and student needs likewise change from year to year, you'll never run out of new things to learn and new approaches to try.
Practically speaking, finding ways to advance your teaching is also instrumental for levelling up in your career. For instance, you may have ambitions of becoming an academic administrator one day, or you might simply want to teach higher levels than you presently do. In these cases, working on your current teaching practice is an effective way to develop the skills and knowledge you'll need for more advanced roles.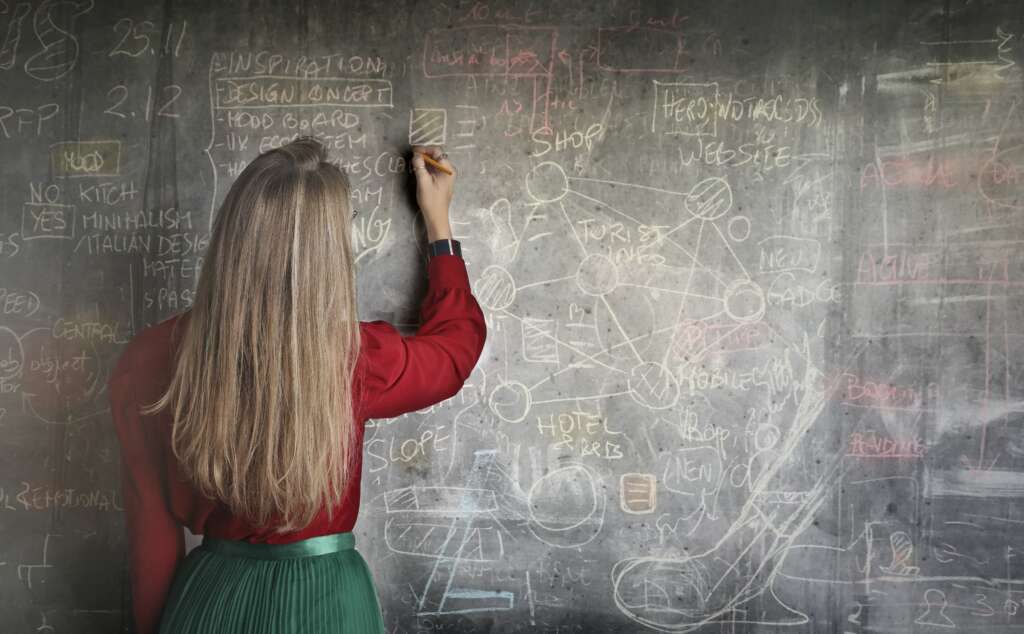 These five tips can help you improve your teaching and build a better learning environment for your students:
Seek Out New Knowledge
Whatever subject area you teach, you can be sure that the field is continually changing and growing. As researchers make new discoveries, publish new studies and update existing knowledge, you'll definitely want to follow these developments and incorporate them into your own lesson plans. You can do this by regularly reading academic journals, attending conferences and even joining teachers' associations and other similar organisations. By keeping up-to-date on cutting-edge research in your field, you ensure that the material you teach your students will always be current and comprehensive.
If what you teach is more practical or skills-based, short courses may provide you with valuable upskilling opportunities. There's no shortage of certificate courses in Singapore that you can take to build your skillset and eventually pass what you learn on to your students. The best part is that many of these courses are designed to mesh with a full-time work schedule, so you shouldn't have too hard a time balancing them with your professional obligations.
Document Your Teaching Experiences
Experience is one of the best teachers, and keeping a record of the different lessons you teach and how they go can help you fine-tune your teaching over time. Choose a format you find comfortable, whether it's writing in an online document, a note-taking app or a traditional pen and paper journal. Write down detailed notes about your classes at the end of each day, reflecting carefully on your experiences. To help you along, you may want to focus on some or all of the following questions:
What parts of the lesson took up the most time? Why?
What questions or concerns did your students have about the lesson? How did you go about resolving these?
Which talking points or activities sparked extended engagement from your students? Which did they struggle with?
Did your students have any gaps in their knowledge that you had to cover before moving on to more advanced parts of the lesson? How did you identify these, and how did you deal with them?
A continually updated teaching log will be instrumental for updating and tweaking your lessons from year to year and even from term to term. It will also come in handy if any career advancement opportunities you elect to pursue require you to write a teaching statement or compile a teaching portfolio.
Take Feedback Constructively
Students can at times be less than tactful during anonymous evaluations, and in these instances, it may be difficult to separate genuine points of improvement from more hurtful, less thought-out comments. Don't let harsh feedback hamper your confidence and deter you from trying new things in future lessons. Focus on the positives and on the more constructive criticism to get a clearer picture of what you're already doing well as well as what you could be doing better.
Sometimes, insights about your teaching will reveal themselves to you if you read between the lines. For instance, if your students say that they enjoy your lessons because the jokes and stories that you share with them make them laugh, you might be able to utilise humor as a core strength in your teaching. Try employing it more in future classes, and pay close attention to how it affects your students' engagement and performance. Here's a great article on how to effectively receive constructive feedback from Entrepreneur.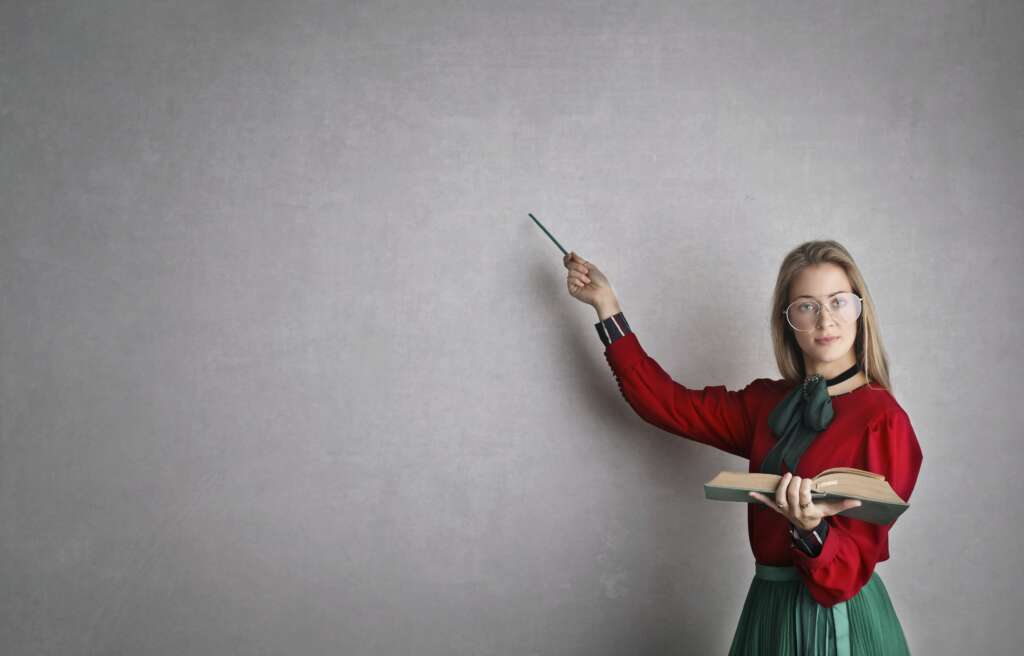 Build a Support System
In most any field, there's a limit to what you can learn and achieve completely on your own, and this is especially true in education. Your colleagues and mentors are a near-bottomless fountain of ideas, knowledge and experience that you can use to enrich your own teaching. Building strong relationships with your colleagues also means that you can go to each other for advice or simply for emotional support on hard days.
You can tap into your support system and provide support to your fellow teachers in many ways. Setting up formal one-on-one consultations or classroom observation sessions with a trusted colleague can help if you're looking for concrete ideas on how to enhance your teaching, and you can even invite them to your own classes in return. You may also get equally valuable insight simply from sitting down with them and chatting about your work. Do whatever feels comfortable for you, and you'll soon discover that you and your co-workers become stronger teachers working together rather than apart.
The above tips are just some of the many ways that you can grow and develop as an educator. If you keep your mind open to new ideas and experiences, you can spend your long and fruitful career learning just as much as you teach.
If you are interested in Teaching English abroad or online as a career, check out our great online course options.
*This is a guest post submitted on March 29, 2023*