Spanish Adventures: Immersing in Culture and Language While Traveling in Spain
Spain is among the top tourist destinations in the world—thanks to its abundant breathtaking sceneries, seasides, and natural landscapes. Aside from that, though, Spain entices tourists with its rich heritage, diverse culture, and centuries worth of historical legacy that most intellectual travelers would fancy exploring.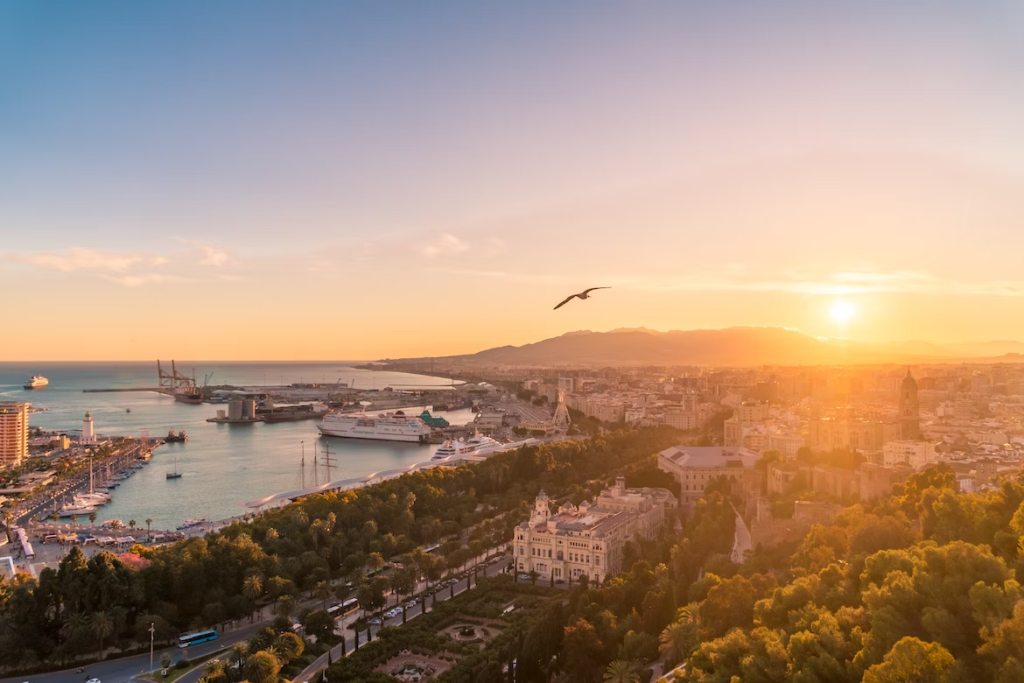 Choosing the best cultural destinations to add to your bucket list while traveling in Spain is a complex task because there are plenty of places with outstanding beauty and rich heritage. However, if you want the best of Spain tours, this article will give you an idea on what are the best destinations that will immerse you in the multi-faceted culture and language of Spain.
But First, Should You Learn the Spanish Language Before Traveling to Spain?
Among the beauties of traveling to a foreign country is learning its culture and heritage that is significantly different from the one you're used to. If you are traveling to Spain and you would like to experience cultural immersion there, learning the Spanish language is a crucial step. You do not have to be a fluent Spanish speaker, though. All you have to know are the basics so that you can communicate well with locals, as this can make a huge difference in your overall experience. Not only will it help you navigate day-to-day situations with ease, but it will also allow you to make deeper connections with people. Not to mention, it will provide you with a greater understanding of the local's culture.
By learning the Spanish language, you are also opening yourself up to a world of new experiences that you may not have been accessible otherwise. After all, striking up a friendly conversation with a stranger can lead to unexpected adventures and memories that can last you a lifetime. On top of that, it is also an excellent way to meet new people who can offer valuable insight into Spanish culture and its nuances.
Here are the most basic phrases you need to learn to get you started:
Hello = ¡Hola!
How are you? = ¿Cómo estas?
Nice to meet you. = Mucho gusto.
Thank you = Gracias.
Please. = Por favor.
Good morning. = Buenos días.
Good afternoon. = Buenas tardes.
Good night. = Buenas noches
Sorry = Perdón
Do you speak English? = ¿Habla inglés?
I don't speak Spanish. = No hablo español
I understand = Entiendo
I do not understand = No entiendo
Where is…? = ¿Dónde está…?
How much does it cost? = ¿Cuánto cuesta?
Top Three Cultural Destinations in Spain for the Ultimate Cultural Immersion Experience
Exploring the local customs is among the best ways to experience Spain's rich and unique culture, whether it is by participating in cultural festivals, sampling local foods, or learning about traditional crafts. Immersing yourself in Spanish culture is an enriching experience. Here are the best cultural destinations Spain has to offer:
Barcelona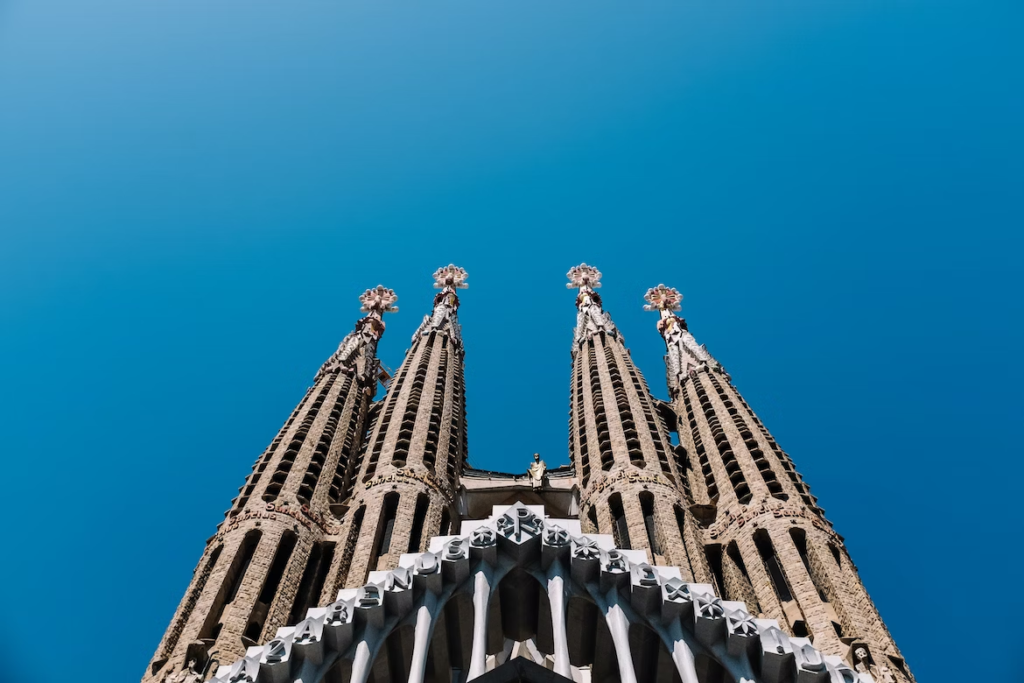 Barcelona ranks first as the capital of Spanish culture. What makes it worthy of the top spot is that the city offers a wealth of highly curated art galleries, libraries, theaters, museums, and even opera houses that showcase the rich heritage of Spain. In Barcelona alone, you can already visit nine monuments that were declared to be World Heritage Sites, including Casa Baltlló, Park Güell, and the famed Sagrada Familia.
Barcelona has 104 museums with outstanding cultural value. For the best learning and cultural experience, be sure to visit the National Art Museum of Catalonia, as this is where you can glimpse one of the most complete collections in the world. And if you are a fan of Picasso's works, you will surely fancy the Picasso Museum in Barcelona, which features numerous works by the famous artist.
Here is a list of all the best cultural destinations you can visit in Barcelona:
Sagrada Familia – The famed Roman Catholic Church that is said to be the peak masterwork of Gaudi, Catalonia's architectural king
Palau de la Música Catalana & Hospital de Sant Pau – a UNESCO World Heritage Site and the handiwork of modernist Art Nouveau maestro Lluís Domènech I Montaner
Catedral de la Santa Creu I Santa Eulàlia – Barcelona's mighty Gothic cathedral that sits at the heart of the city
Museu Marítim – Barcelona's royal drassanes featuring medieval shipyards brought back to life.
Madrid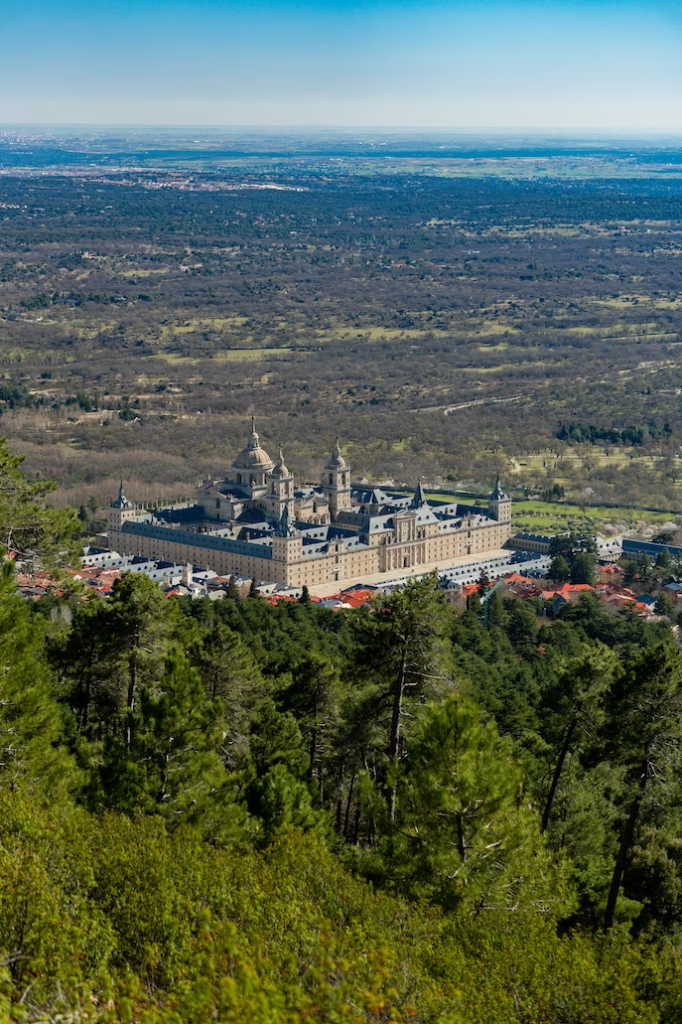 Madrid is the next best cultural hotspot in Spain. It has three cultural sites declared as World Heritage Sites, including the Cultural Landscape of Aranjuez, the University of Alcalá de Henares, and the Monastery of El Escorial. It is also worth mentioning Madrid's Art Triangle—also referred to as the Golden Triangle—where you can find Madrid's most famous museums like the Prado Museum, the Thyssen-Bornemisza Museum, and the Reina Sofia Museum. If you are looking for the perfect museum date where you can take your partner (or even yourself) to, the Golden Triangle is the perfect choice as it features some of the most complete collections in the world.
Furthermore, Madrid also places great importance on theatre. This is where you can find a long history of theater performances from the Golden Age up to the present. Also, be sure to visit the Barrio de las Letras, which is considered to be the literary capital of Madrid.
Granada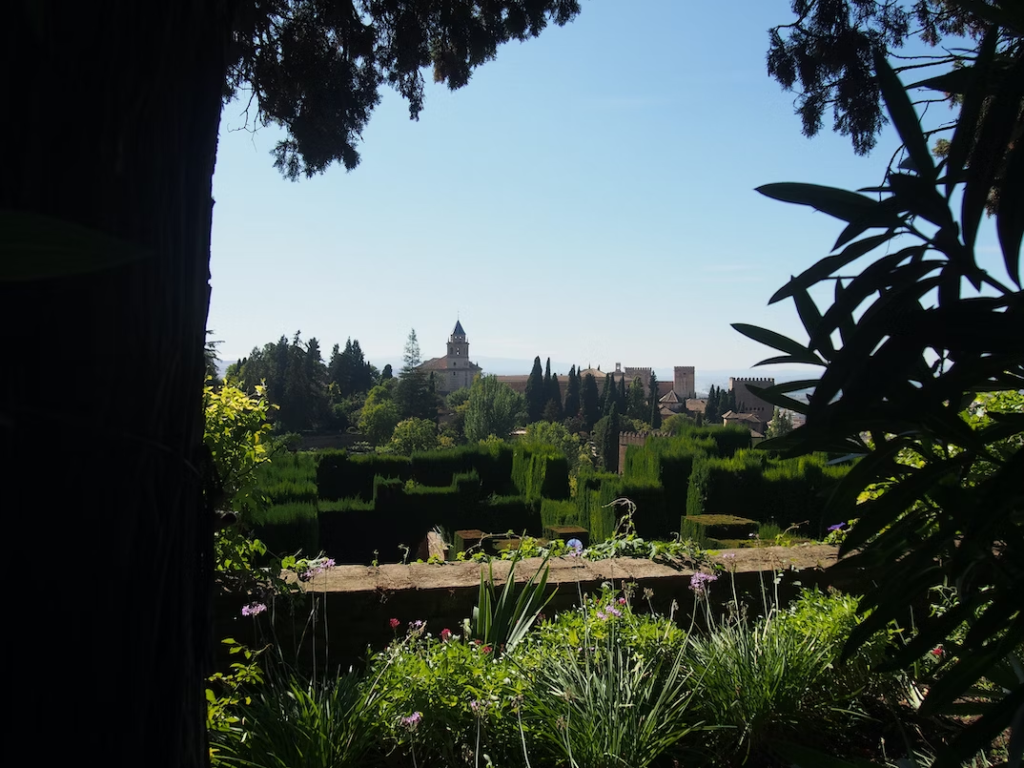 Tourists with great appreciation and interest in Spain's culture and tradition, long-standing history, and vast monumental legacy will definitely enjoy a day trip to Granada. This city is a witness to the rise and fall of several various cultures that imprinted their mark and influence on the monuments and architecture throughout Granada.
Some of the best places to visit in Granada for the ultimate cultural experience include:
The Realejo – the old Jewish quarter
Sacromonte – a gypsy neighborhood where flamenco originated
Albaicin – the old Muslim quarter.
Alhambra – a palace and fortress complex declared to be a UNESCO World Heritage Site
Generalife – also known as the Garden of Paradise, a leisure place for the kings of Granada
Mirador de San Nicolas – a viewing point in the historical Albaicín neighborhood where you can watch the sunset with the Alhambra and Sierra Nevada in the background.