5 amazing apps for digital nomads
The life of a remote worker is a fast-paced thing. Always on the lookout for the next best co-working spot or planning their schedule for the coming months, these on-the-go professionals use a whole host of different apps and electronic tools to keep things rolling smoothly. That's what we look at in this guide to five amazing apps for digital nomads, which has task managers, digital calendars, and online libraries alike. Let's get started…
Trello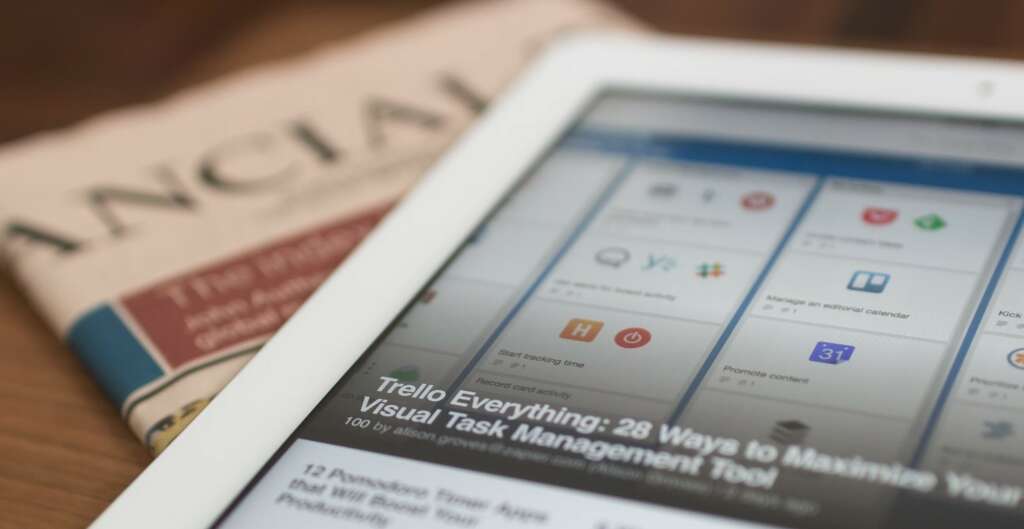 Not the most organized remote worker out there? Find it tricky to keep on top of jobs? No worries. There's an app for that. In fact, there are LOADS of apps for that, but our personal favorite has to be Trello. The key to this task-management tool is in its simplicity. All you have to do is create a card for any job that comes in and then move said card to your completed column once it's finished. It's basically a digital in and out tray setup, only with a few added features, such as color coding tasks for different clients and automated repeat tasks for work that comes around time and time again.
Project Gutenberg
Project Gutenberg is one of the world's largest online libraries of free e-books. And when we say free, we really do mean free. Accessing the texts here won't cost a single cent! Founded way back in the early 70s, the collection spans many of the classics of the English canon, but also lots of independent writing, non-fiction, and political writing. Now if that sounds like just about the perfect place to go a-hunting for class material for online EFL lessons, then that's because it is! The whole thing is now easy to share with students via a downloadable smartphone app, too.
Google Calendar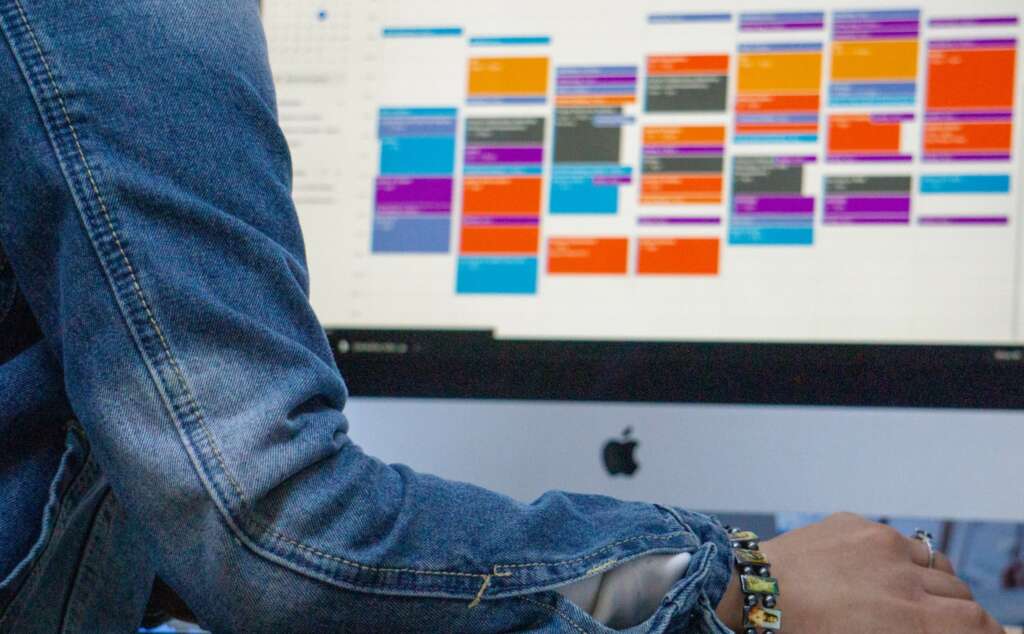 Different remote TEFL teachers like different apps for managing their week-to-week schedule. However, most will usually return to rely on trusted Google Calendar. The utility is obvious. The tool lets you plan out meetings well in advance, share your whole schedule with others, and offer 100% online class bookings. One of the highlights for us has to be the interface, which is stripped-down and simple and outlines what's coming up for any given day, week, or month in easy-to-view blocks.
Workfrom
Every digital nomad knows that half the challenge to a life of working and traveling is finding a suitable workspace to do your thing. That's especially the case since the explosion in the numbers of remote workers since the COVID pandemic. Well…it's Workfrom app to the rescue. This nifty tool reveals the best cafes, co-working spaces, bars, and hot-desk spots in destinations all around the world. They have a handy ranking tool that shows you which has the comfiest seats and the best coffee, along with past-user reviews with detailed feedback about what you can expect when you arrive.
Nomad eSIM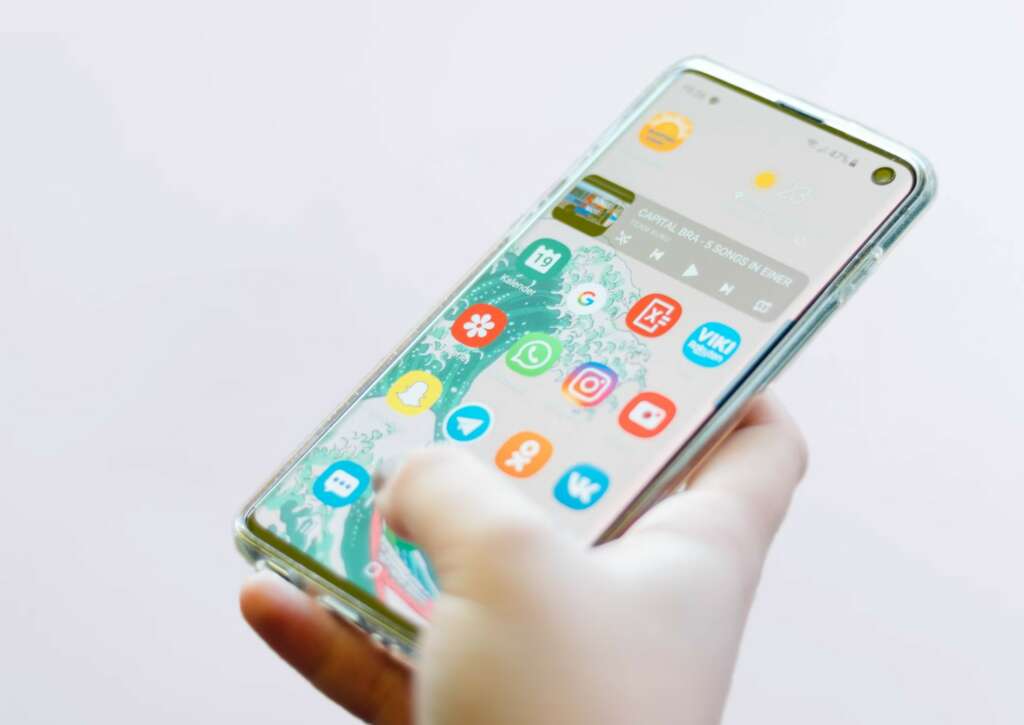 Gone are the days when you emerge from the airport into a strange place and have zero idea about where you're headed. Now, you can score online data in destinations all around the globe using Nomad eSIM. Just buy your package over the app before you fly and you'll be connected to the internet from the moment you arrive. You'll be able to check Google Maps, search for the nearest working cafes, and even send messages to folks back at home to let them know the trip's gone a-okay. Just remember that certain devices aren't compatible with Nomad. You'll need to check that your smartphone has an embedded SIM capability.
---
If you can think of any more contenders for a place on this list of the best apps for digital nomads then we'd love to hear your thoughts in the comments below. Or, if you're ready to get started in a life of remote work, be sure to check out our complete guide to teaching English online in 2023.