The top TEFL destinations for 2023
Curious about the top TEFL destinations for 2023? Great, because it's that time in the calendar again when we look forward to what we think the next 12 months will bring in the world of second-language teaching. This guide covers the five hottest potential places for TEFL grads both new and experienced, with tips on places just entering the market and some nods to tried-and-tested hotspots around the globe. Let's begin…
Thailand
Best for: Abundance of job opportunities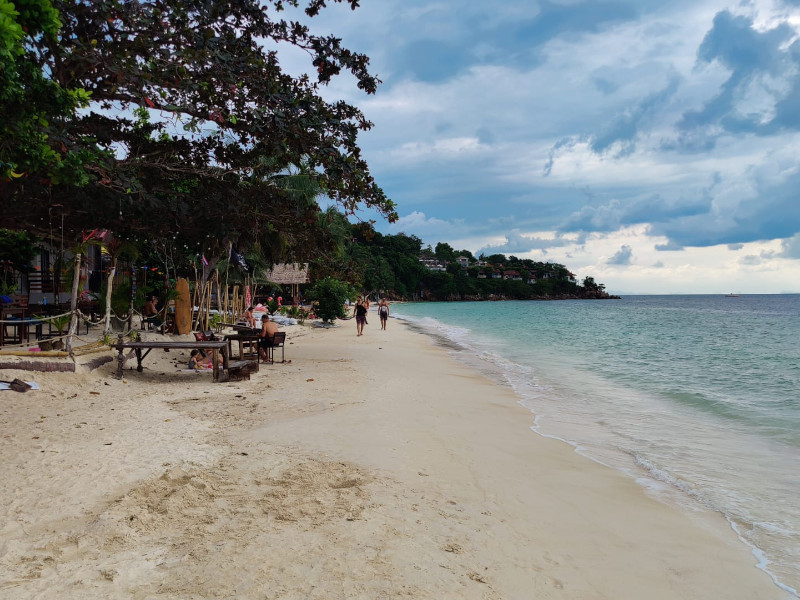 The Land of Smiles makes a blazing return to our list of the top TEFL destinations for 2023. A forever stalwart destination in the world of foreign language tuition, the home of sizzling pad Thai noodles and white-sand gulf beaches is still up there with the best, just as it has been for something like 20 years now. A lot of that is down to the sheer abundance of jobs. While there have been wobbles in the TEFL industries in other Asian nations (most notably in China), Thailand still offers thousands of positions to native-speaking TEFL grads each year, backed up by a fantastic work-life balance. You'll spend evenings munching on chili-topped street food and weekends splashing in the Andaman Sea. Pay is around 30,000-40,000 THB/month (that's between $900-1,200/month).
UAE
Best for: High wages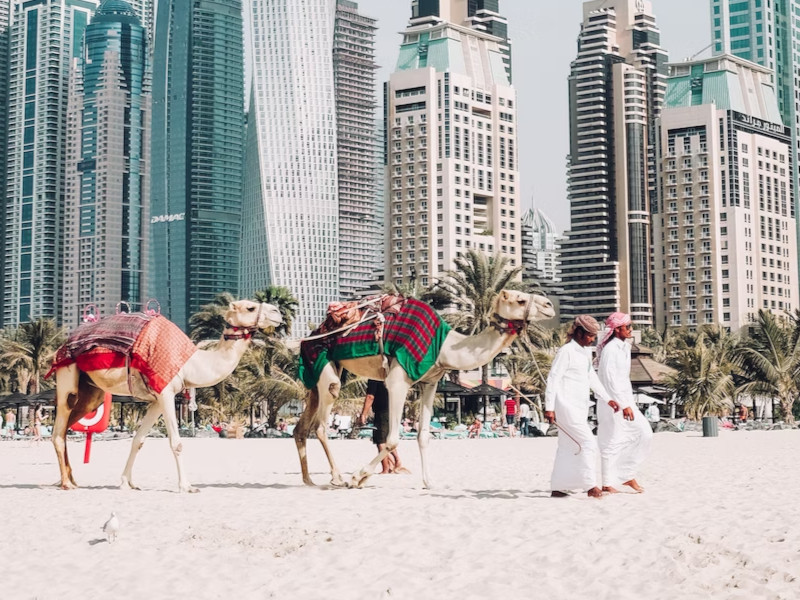 The gulf states of the Middle East still seem like the places to go if your priority is the big bucks and big savings. A high demand for qualified teachers and native speakers meets with a relatively low supply of candidates to crank up what you'll earn in these parts. In the UAE, jobs now pay up to $3,900/month. Granted the cost of living in cities like Dubai and Abu Dhabi is a touch higher that in, say, Bangkok, but you should be able to stash plenty away for those proverbial rainy days (which you don't really get in the UAE itself!). You'll also get to hit sleek resort hotels, explore the shifting Arabian Desert, and weekend in amazing oases towns.
Mexico
Best for: Food and culture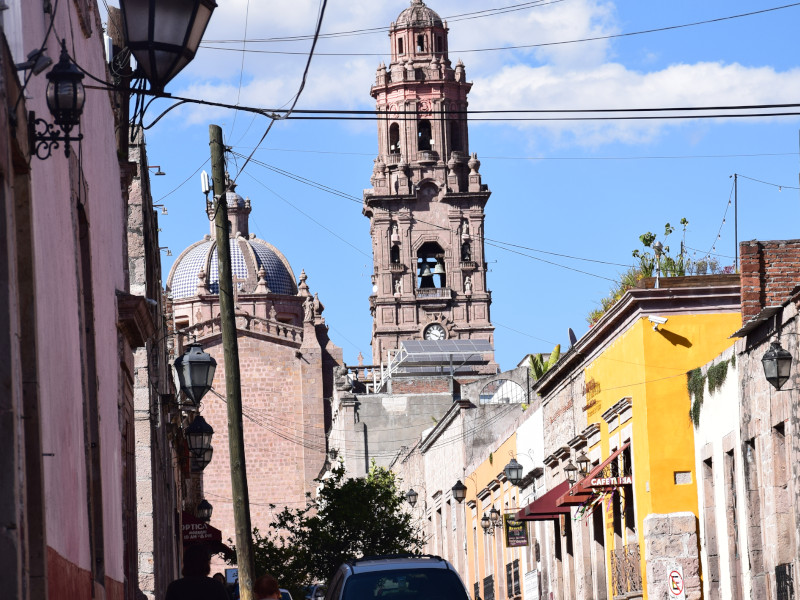 Mexico has only recently entered the TEFL fold in the same way as Southeast Asian and European countries. But there are now all-new job opportunities in the land of mariachi music and spicy tacos, along with an emergent middle class that's really pushing to learn English to native or near-native level. We actually launched our dedicated Mexico TEFL Internship in 2022, and we think it's set to become a super-popular choice in the coming year. Sign up to complete a full 140-hour Master TEFL course while living in Mexico itself, before moving on to a paid teaching placement somewhere in the incredible country. Pay is up to $800/month.
Colombia
Best for: Going off the beaten track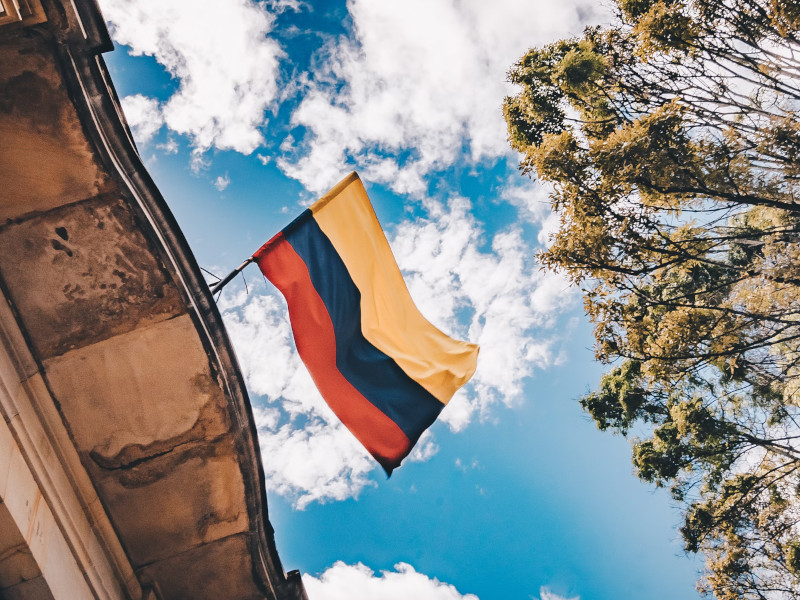 Colombia is one of the most emerging TEFL markets in South America. It's easy to see why. After decades of warring cartels and guerrilla groups, the country has now firmly entered a phase of relative stability. Deals have been done and things are looking up economically. Cities like Medellin are even being touted as the digital nomad hub to rival Chiang Mai. Employers in Colombia are relatively likely to consider non-native applicants and applicants without a degree, while jobs tend to be for private schools in bigger towns like Bogota, but could also be in government institutions.
Location independent teaching (AKA the digital nomad way)
Best for: Total freedom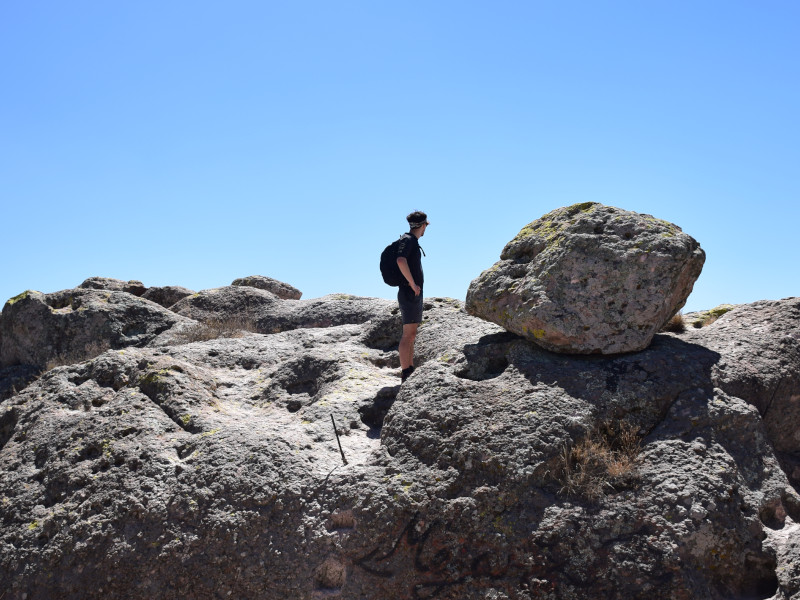 2020 was really the year that online TEFL teaching was sent into the stratosphere by the changing demands of the COVID pandemic. But the sector shows few signs of slowing down and plenty of teachers are now extolling the life of remote work as a web-based teacher. The upsides are easy to see: Pay can be as high as $20 an hour, schedules are pretty flexible, and you have the freedom to travel wherever you want, whenever you want. Couple that with a growing trend of digital nomad visas from countries as diverse as Estonia and Spain, Thailand and Italy, and it's clear to see that the coming year is going to be big for the location independents out there.
---
If you have anything to add to this list of the best TEFL destinations for 2023, then be sure to drop your thoughts in the comments below. Alternatively, check out our courses page so you're raring and ready to go for all the amazing adventures that the next 365 days of TEFL and travel will bring!