5 important skills to have for teaching English online
Teaching English online skills are now more important than ever. With the new dawn of the Zoom age and the onset of the coronavirus pandemic, working with students via the web might just be the new normal. This guide aims to help the thousands and thousands of remote-based teachers starting out in the industry, all by highlighting a few of the abilities that we think are uber important in this line of work…
Maximize that Student Talk Time
Student Talk Time has always been a bit of a holy grail in the TEFL world. Scholars and textbooks everywhere say it's one of the best ways to build confidence and improve grammar and vocab at the same time. We'd say the switch to online teaching only adds to the importance of what's known in the industry as, simply, STT.
Why? Well the nature of one-to-one lessons means there's really only two possibilities: Either the teacher is using their English, or the student is using their English. You can usually assume there's going to be plenty of the former (that's Teacher Talk Time, or TTT) because you'll have to introduce exercises and whatnot. The challenge is filling the rest of your allotted time with STT by including activities that don't allow for long silences or too much thinking.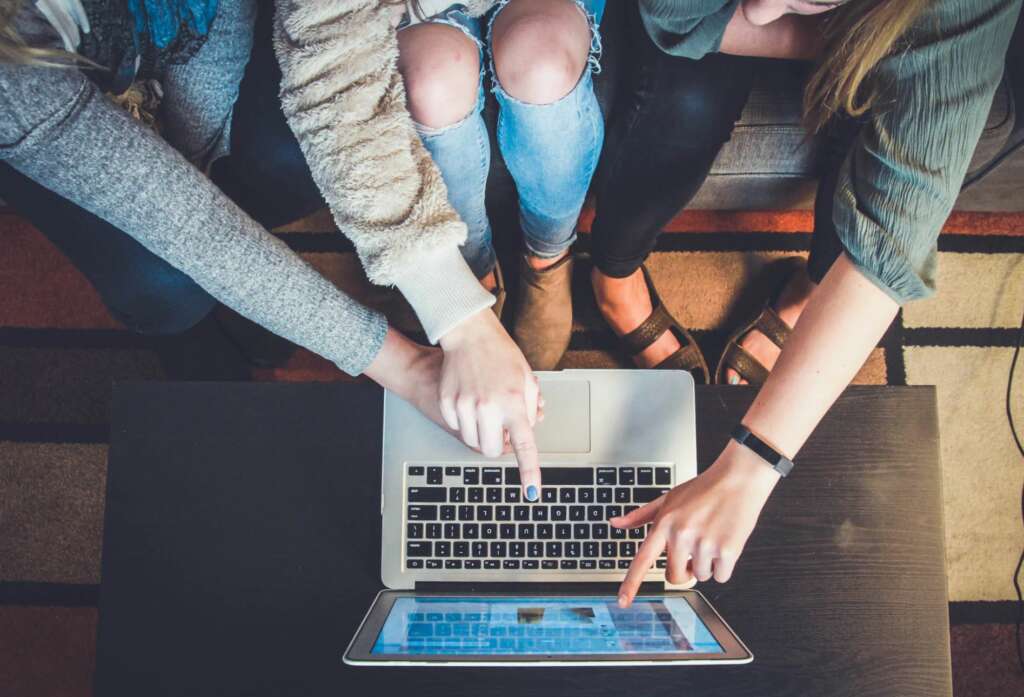 TPR – Total Physical Response
Because learning modes are largely limited to speaking and listening when working via Zoom and the like, it's a good idea to put extra emphasis on your physicality. That's TPR: Mirroring target language with actions and movements. Many web-based schools consider this to be the single most important of all the teaching English online skills. Some will even ask expressly about how you make use of TPR in your sessions during an interview.
To employ the Total Physical Response effectively, you'll need to have a think about how you can match your content with your movements. When teaching over the web, it's probably best to limit these to hand or face movements. That means exaggerated expressions when you're illustrating mood changes. It means big nods or shakes of the head when you're showing positives and negatives.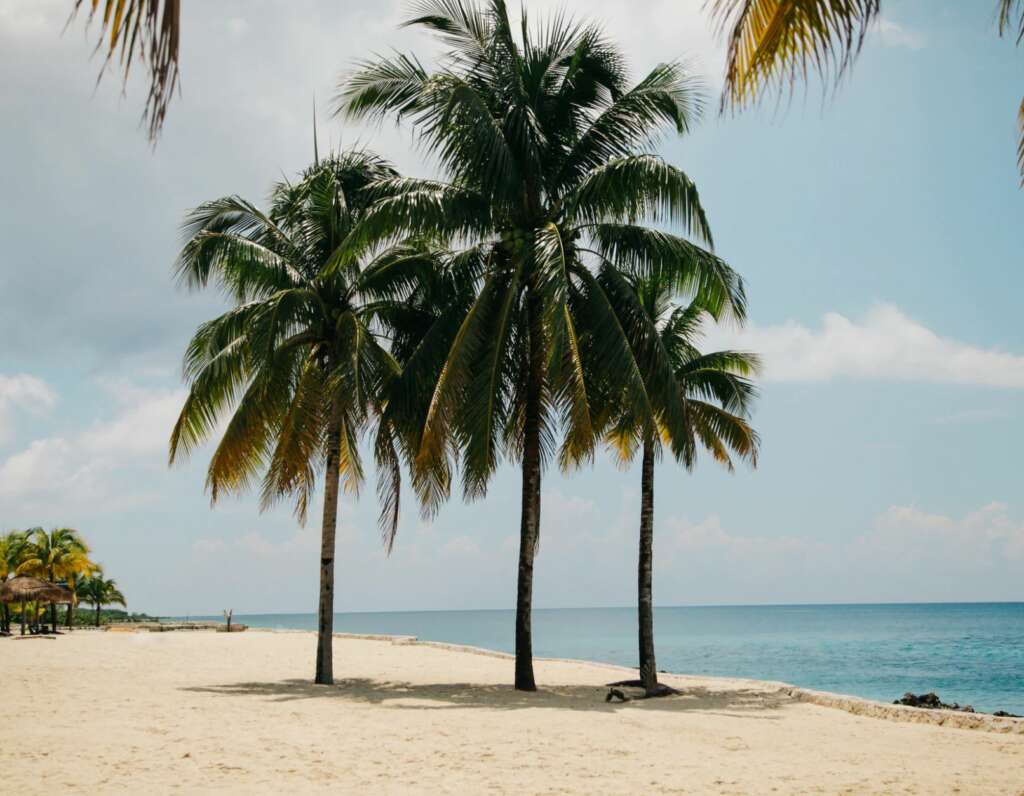 Time management
The flexible nature of online EFL work is both a blessing and a curse. Every teacher, at least once in their remote-working career, has forgotten they're supposed to be in a lesson while lazing on a Thai beach or sitting by the pool in their condo. Hey, it happens. But it's important you don't make a habit out of it!
It's one of the reasons we say that time management is up there with the most important teaching English online skills. Be sure to check your schedule daily, both morning and night. New bookings can come in suddenly and at short notice. Also, ensure you set your availability accordingly. There's no use saying you can work 36 hours if you're planning to summit Mount Kilimanjaro next week, right?
Patience
Teaching online throws up a few challenges that you simply don't encounter when teaching in person. There's a certain disconnect by being behind a screen that's only made worse thanks to occasional lag and audio issues. What's more, it's not as easy to illustrate vocabulary using actions or employ kinetic learning modes.
To seasoned teachers who've worked on location in schools before, these things can often feel like taking a step back. But it is what it is: The bare reality of working via the web. A good dose of patience and a willingness to go over the same material several times will help you get through it!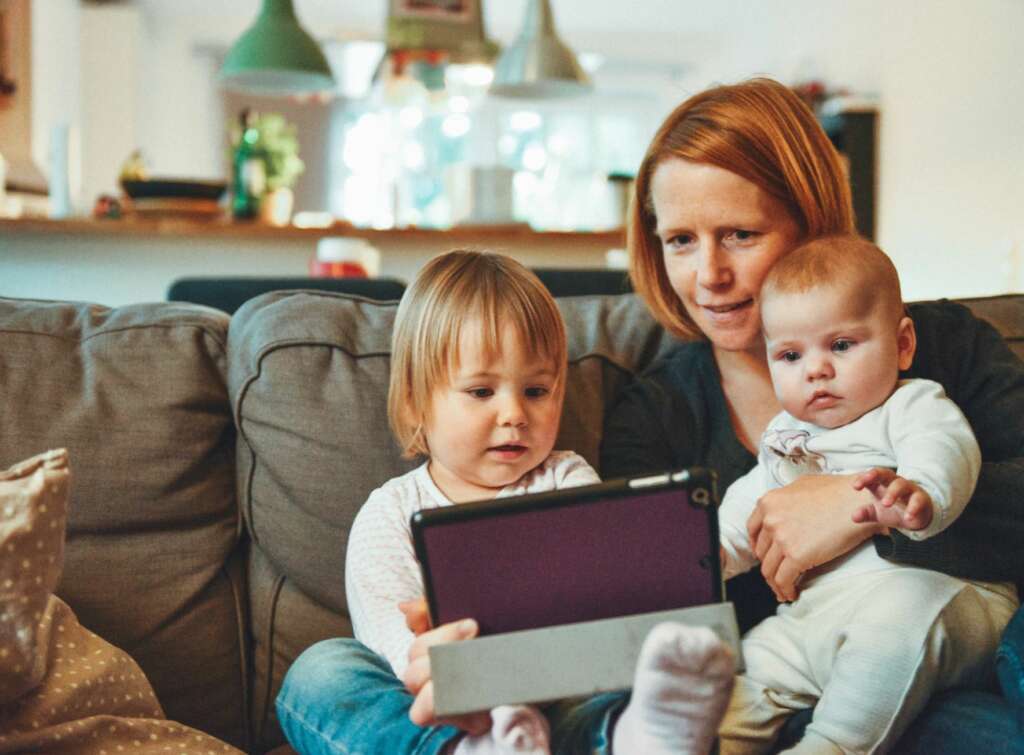 Parent liaison
The truth is that the vast majority of online teaching is aimed at younger learners. From ages three up to 16 is the main market, especially in Asia and Eastern Europe. That brings with it a whole set of unique challenges, not least of all the need to liaise properly with parents. After all, they are the customers here!
We think it's a good idea to put together detailed reports of a student's progress on a regular basis. Some EFL platforms offer this, but others don't. It's also nice to offer to do lessons in tandem with students and parents if you think it might help with the development of language skills at home.
---
Can you think of any more important teaching English online skills? If so, we'd love to hear your thoughts in the comments below. Alternatively, if you think it's time you got TEFL qualified and applying for jobs online, head over to check out our 120-hour course (it's the one that most schools require).