A brief guide to teaching English in Mexico without a degree
Sizzling tacos, tongue-tingling habanero salsa, Pacific waves, gorgeous Caribbean coastlines, misty jungles in the Yucatan, vibrant cities awash with cobbled streets and colonial relics – Mexico is one darn beautiful destination! It's hardly a wonder that so many graduates ask about working in this enthralling corner of Central America. But what about those TEFL-ers who want to go teaching English in Mexico without a degree? Is it allowed? Can it be done?
The answer: Yes. This guide is a brief intro into what you can expect as a teacher looking to score a job in Mexico without a BA or BSc qualification. It's got all the ins and outs of job applications and the sort of visa you'll need, so you can concentrate on getting stoked for the spring break parties in Cancun, sightings of soaring Popocatépetl volcano, or having huevos rancheros for breakfast every morning…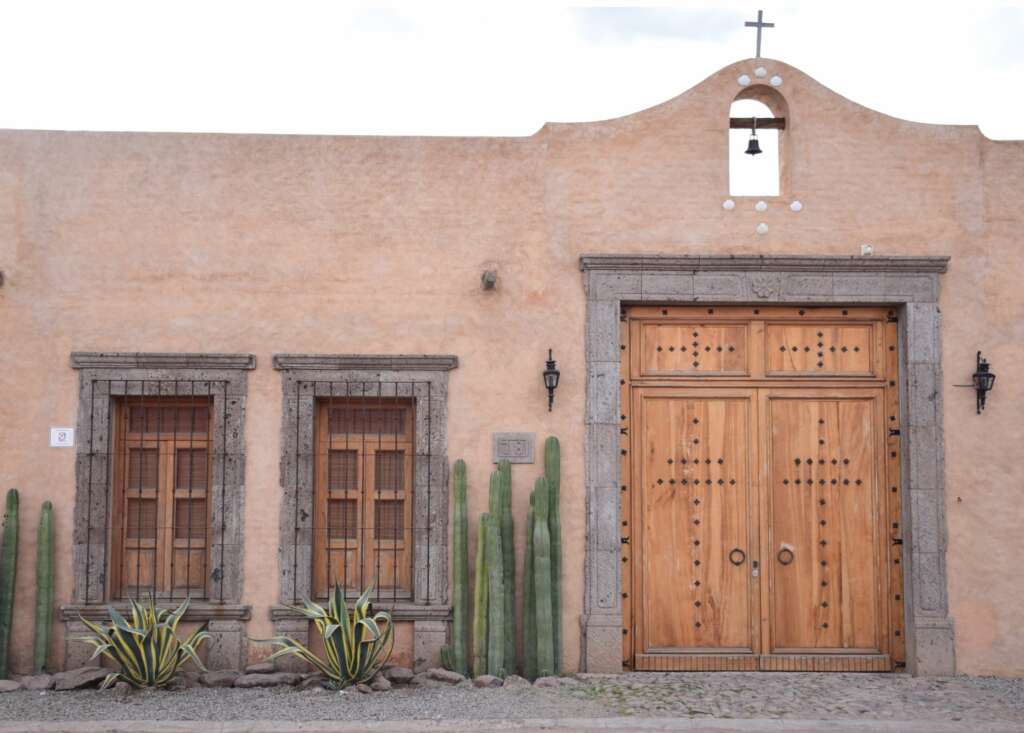 So, is teaching English in Mexico without a degree possible?
It is. There was a time when the Mexican government required all applicants for a skilled working visa to have a degree. That's changed. A recent relaxation of the rules means that would-be teachers who don't have a degree are also now eligible for permits. That's not to say you don't have to have any qualifications. Actually, there are some very specific requirements you will need to fulfil.
What visa do I need to go teaching English in Mexico without a degree?
To start teaching English in Mexico without a degree and realise that dream of munching spicy mole sauces every night to mariachi music, you'll need to qualify for what's known as an FM3 visa. That's the generic work visa that's used by all EFL teachers in the country. It's a good one, too. It offers access to the national healthcare system. It can easily be extended (up to three times). Oh, and it will let you move to apply for full residence in Mexico at the end of that third extension. See…you're becoming a ranchero already!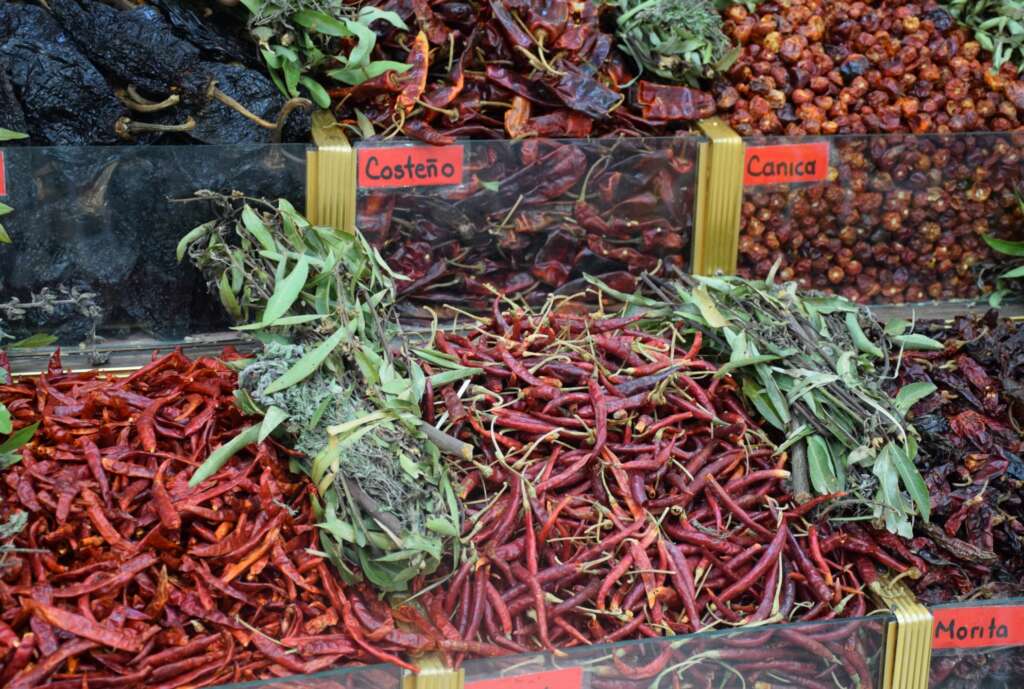 FM3 visa requirements
As we've seen, a degree is no longer a central requirement for the FM3 visa. Hurray! But before you get carried away dreaming of Pacific surf, be aware that you'll still need to satisfy two core asks:
A secured teaching job in Mexico
A full and complete TEFL certificate
The first step means you'll have to present a written offer of employment from a school in Mexico. That could be anything from a business-English gig with a corporation or a traditional teaching role in a state or private school. The key point is you need that offer secured and in writing.
You'll also need a TEFL certificate. Most ask for nothing below a fully-fledged 120-hour TEFL course (either online or onsite) from an internationally recognised and accredited TEFL institution. You'll have to present a copy of your completed certificate at the time of applying for an FM3 visa, and, before that, your job.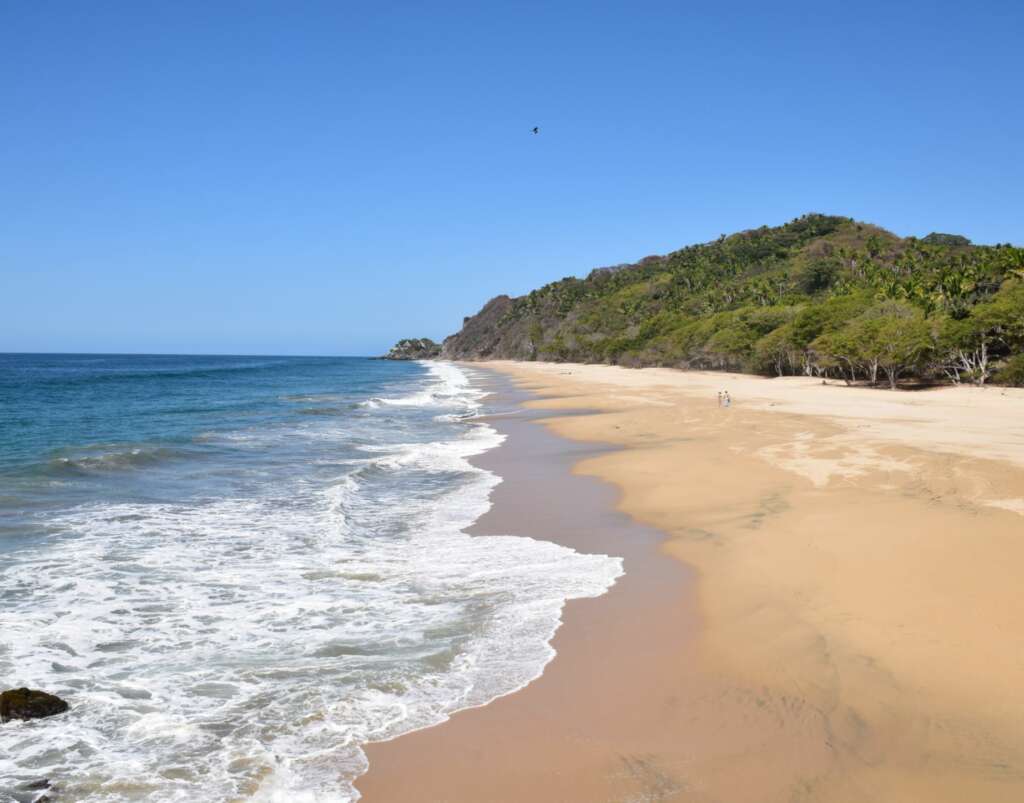 What sorts of TEFL jobs can I get in Mexico?
There's a variety of different styles of employment open to TEFL teachers in Mexico. You can work for Mexican state schools, apply to privately-owned learning institutions, or work as a business English tutor in a company. A lot of teachers will also set up as a freelance tutor to supplement their wages.
If you're looking at teaching English in Mexico without a degree, we'd recommend focussing your job search in certain sectors. For a start, schools in more rural areas are likely to be more open to hiring candidates without college education. That's because there's simply not the same level of competition for jobs in the canyons of Jalisco as there is in Mexico City. We'd just advise you check out the character of the destination you go for diligently – not all of Mexico is safe, remember.
Different age groups and styles of language learning might also be easier to break into if you're teaching English in Mexico without a degree. Kids' teaching and casual conversational classes are two examples, while corporate English or university-level English might be out of bounds. The point is to be realistic about where you apply, and don't expect to be professor of linguistics at Mexico City's most famous college a month after starting!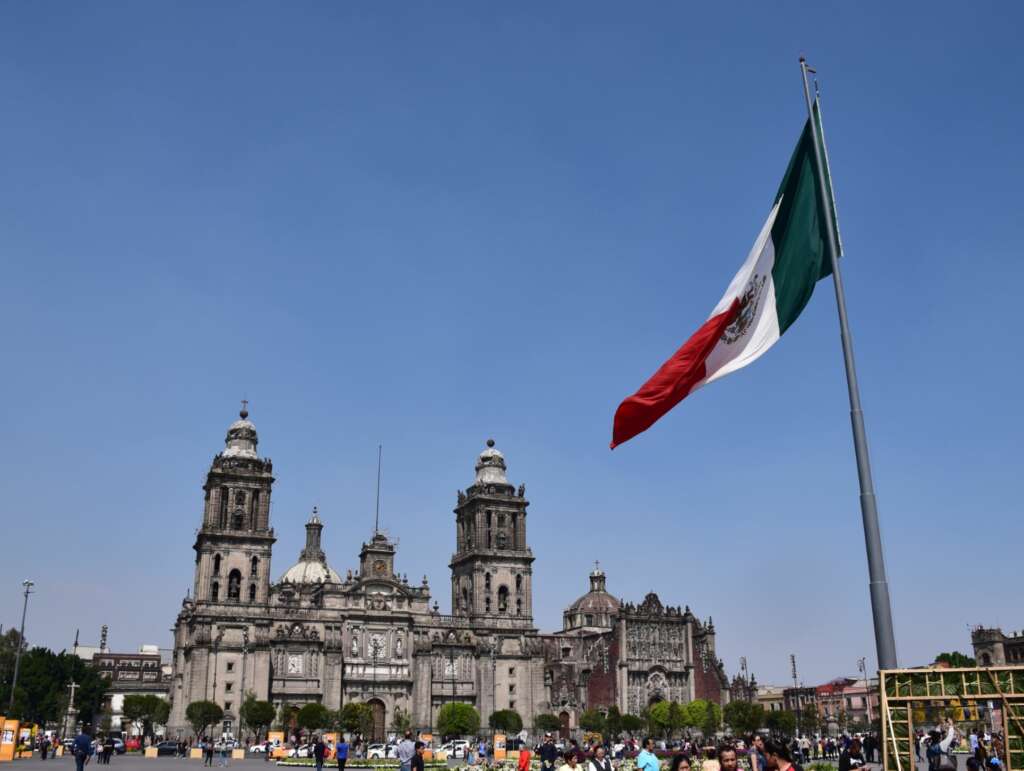 What can I earn when teaching English in Mexico without a degree?
The pay scale for EFL teachers in Mexico varies wildly. It goes from around $200 per month for the lowest-paid jobs to over $1,100 a month for the most coveted positions. As a TEFL-qualified teacher without a degree, you're probably looking towards the middle or bottom end of the spectrum, with an average ballpark figure of about $500 seeming reasonable.
If that's shocked you a little, remember that the cost of living in Mexico is significantly lower than it is in the US or Canada. Seriously, you can grab a taco for 20 cents in these parts. What's more, some costs can be offset. It's possible your school will sponsor the FM3 visa, for example, while others might help with accommodation.
---
If you have anything to add to this brief guide to teaching English in Mexico without a degree, we'd love to hear it in the comments below. Or, if you're ready to jet down to Puerto Vallarta and start soaking in the Latin sun, be sure to check out our Mexico destination page for more information.