8 reasons you should TEFL in your 30s
So, you're thinking about undertaking a TEFL in your 30s? Go for it! Seriously, there might be no better decade of life to start considering a career change into the world of teaching English abroad. Why? Well, lots of reasons. From the added confidence that having navigated your 20s brings to the table to the professional skills that can only bolster your CV, it all adds up…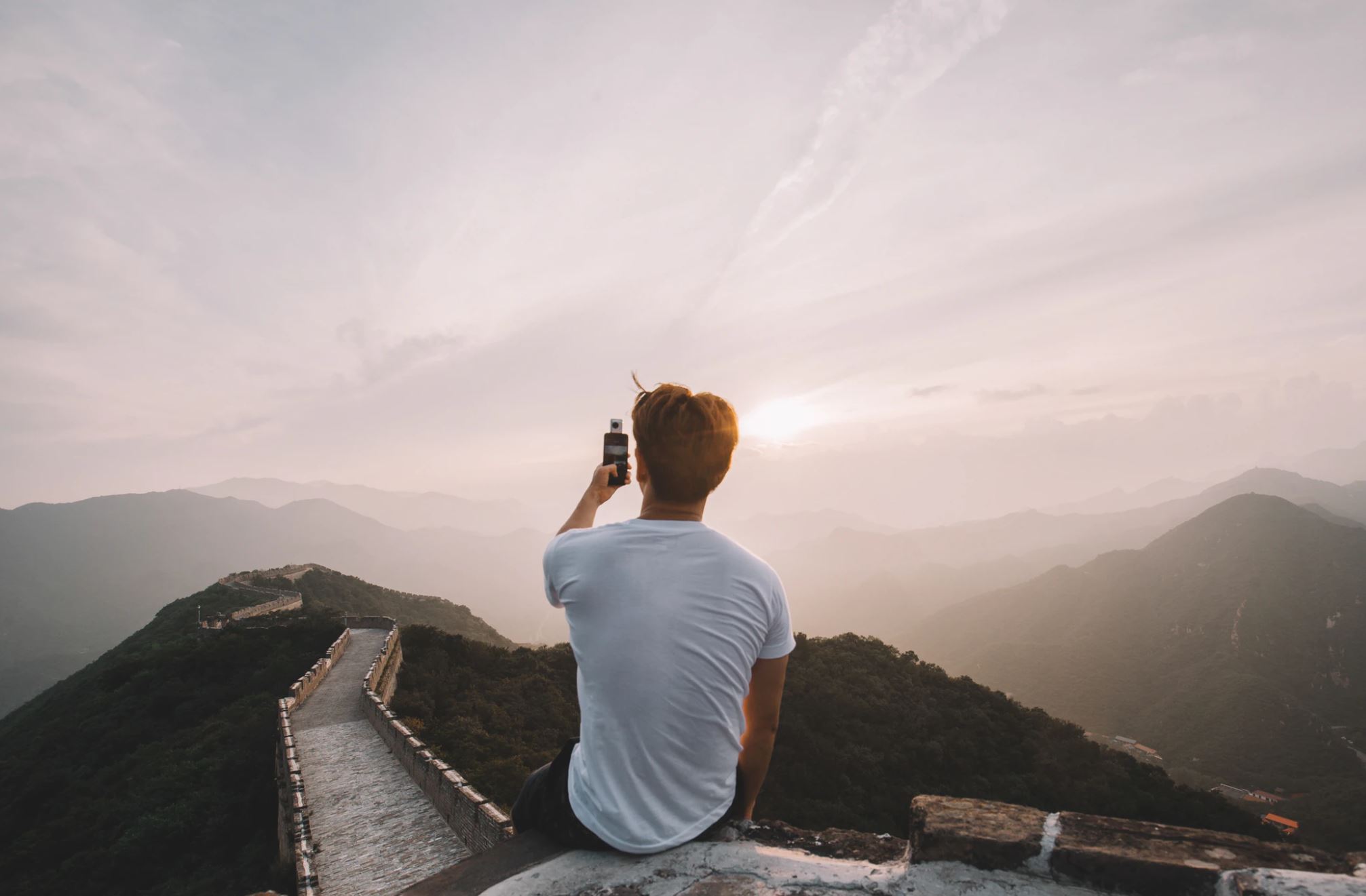 Employers are likely to love the extra age
Not only is there virtually no lower age limit for TEFL jobs, but employers might even appreciate the extra years you've clocked. Being 30, not 20, or just on a gap year, means you're probably not quite the hard-partying hedonist you once were. Bosses run less of a risk of hiring someone who'll turn up in a hangover haze if they aim their net for the more mature generation.
You have extra professional skills
Whether it's four years working in an office, training courses in leadership, or something as simple as a driving license, the longer time you've had to feel out potential careers surely puts you ahead of the competition in the world of teaching English abroad. Just be sure to flaunt that in the interviews – age is your strength, never a weakness!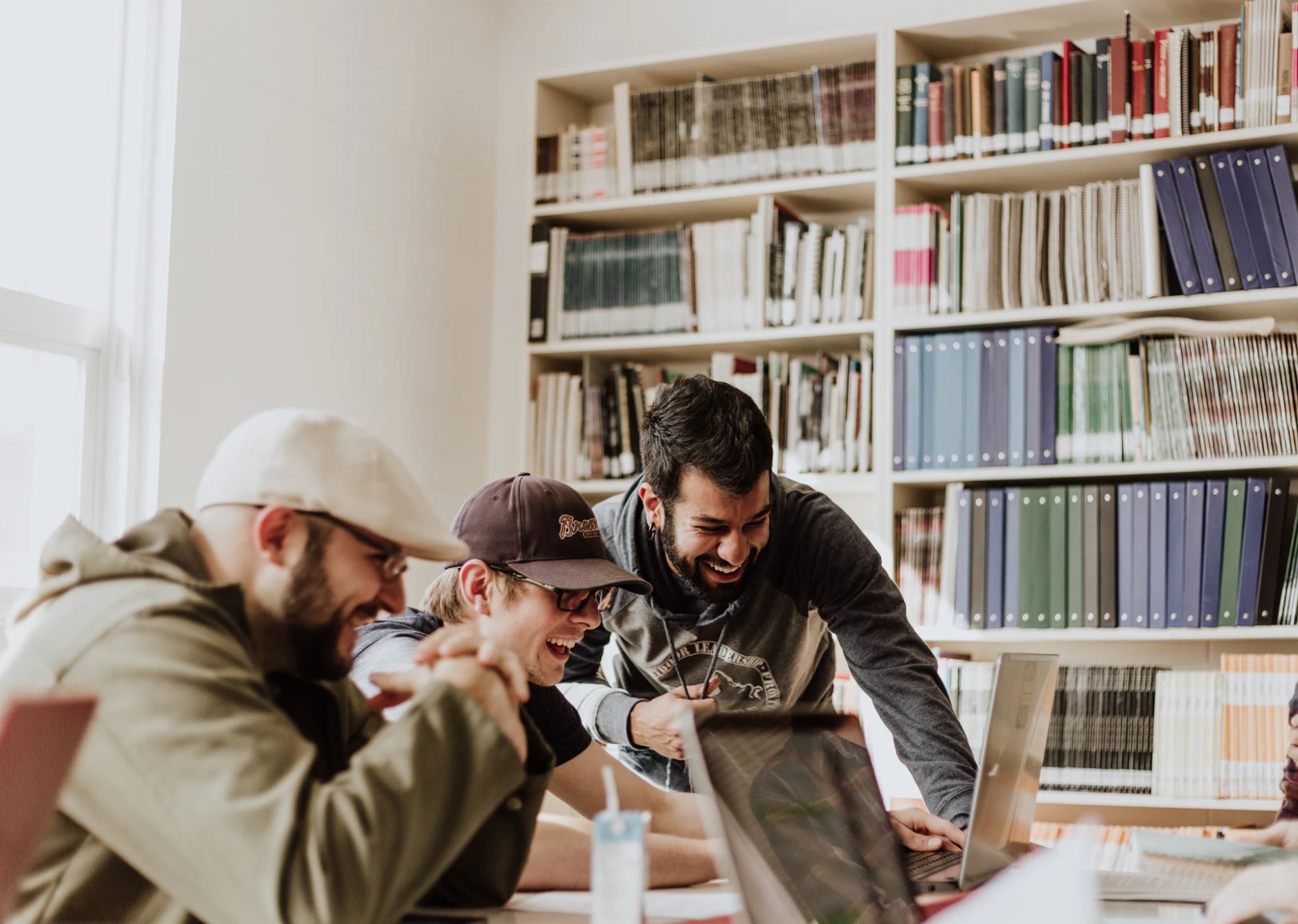 You're probably a little more worldly wise
With 10 more years of travel and wanderings under your belt compared to the standard gap-year TEFL teacher, you'll find fitting into somewhere new and different and strange nothing but a cakewalk. Endless streams of scooters purring through Ho Chi Minh City? Seen it all before. Boiled chicken's legs in a curry? Been there; tried that.
Confidence is at a high
If you're considering ditching the comfort zone as a tricenarian, then the chances are you have quite an adventurous soul. After all, it's a point in life when a lot of other folk are thinking about mortgages, marriages, and – horror! – even maternity! If those three Ms aren't your idea of how your third decade should go, then it's likely you've got stacks of moxie to draw on. A TEFL in your 30s should be a cinch.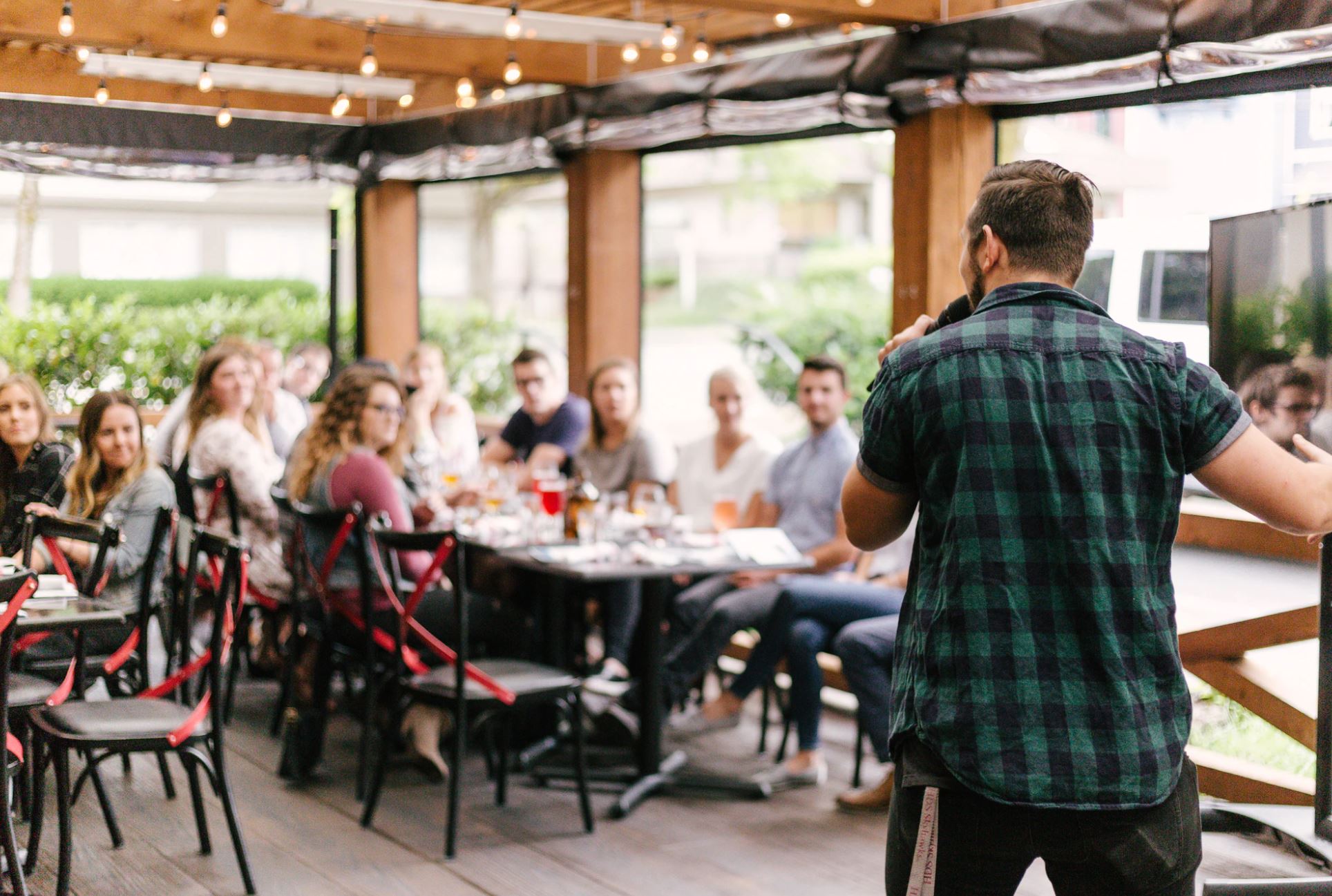 You can bring guidance that younger teachers might struggle with
Whether you like it or not, being a little older in the game of TEFL means there's a certain role model element that you can take to the classroom. Students will find it easier to look up to you, take advice, and – importantly – take discipline. Respect in the form of completed homework assignments and quiet classes is sure to follow.
There are now loads of places that TEFL can help you explore
Back when you were 20, the TEFL industry wasn't riding the boom wave it is today. Then, it was probably Thailand, China, Vietnam, and a select few other destinations on the menu. These days, there are exotic TEFL jobs up for grabs in the coffee hills of Colombia, by the roaring waves of Costa Rica, in the flamenco-twirling bars of Spain. And that's not even mentioning the digital nomad opportunities that come from working as a TEFL teacher online.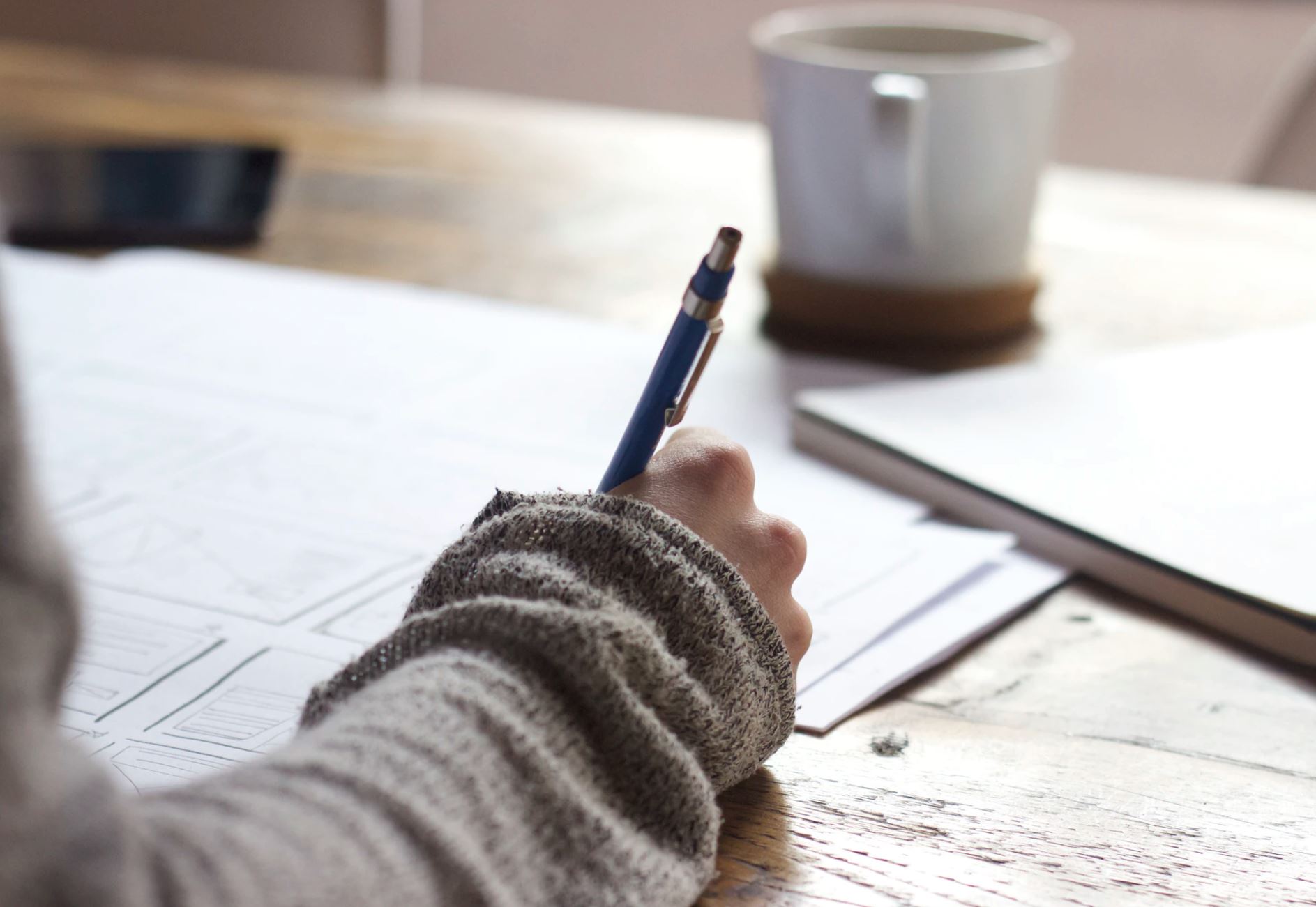 New skills – no strings attached
One of the great reasons to undertake a TEFL in your 30s is the fact that a qualification doesn't have to lead to teaching. Of course, it can do if you like – our jobs placements can take care of that. But it can also be about broadening your horizons, connecting with likeminded folk, and brushing up on your grammar. Don't worry about what comes after. C'est la vie.
You can finally ditch those 'what if?' thoughts
There's surely nothing worse than looking back and thinking what could've been. Hey, they ain't called the 'modals of lost opportunities' in the grammar world for nothing, folks! Ideas you had, dreams you didn't chase, and whatever else you wish you'd done – it's time to put an end to them by shaking things up and taking that TEFL in your 30s.
---
If you've headed off to do a TEFL in your 30s, we'd love to hear your thoughts on this article in the comments below. Or, if you need a little more guidance, either get in touch or go to our courses page for more information.