Hot destinations for digital nomads in 2020
You've ditched the nine-to-five. You've broken out of the comfort zone. You've scored that 120-hour TEFL qualification. Now it's time to embrace the life of a digital nomad. We've all heard (and seen, thanks to Instagram) tales of these fabled location independents. They fling open laptops and work from a hammock. They do yoga to the sunrise. They dine on street food and go wherever they want, whenever they want.
These days, teaching English online has become one of the best ways to join the fun. More digital nomads than ever before are using web-based TEFL apps to make ends meet and fund their globetrotting. But where exactly are they going? Let's take a look at some of the hottest places currently on the DN menu…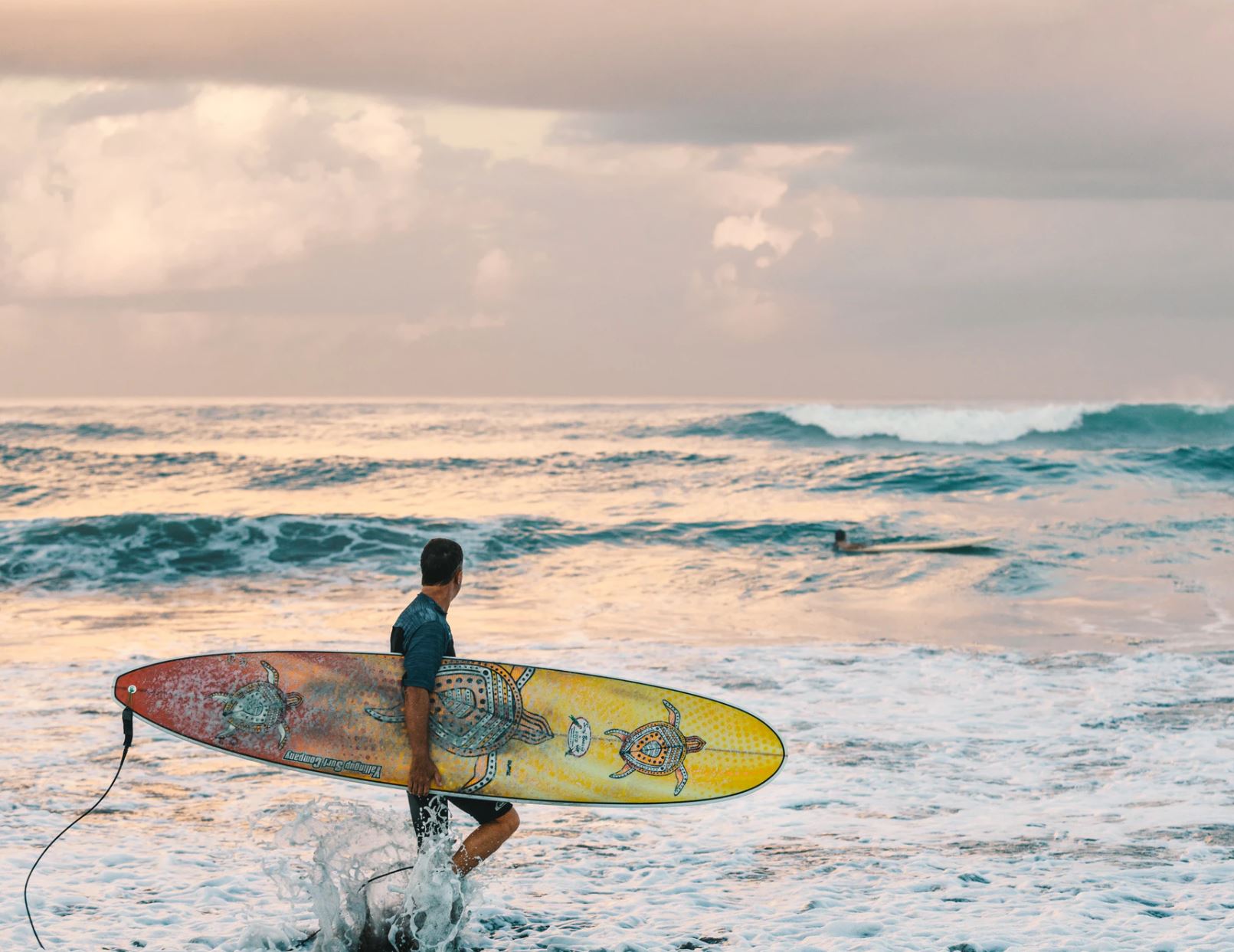 Bali
Bali has crept up the digi nomad premier league and now reigns supreme. The island was once a jungled world of mystical Hindu temples and volcanos. But then came the yogis, the surfers, the New Age healers and whatnot. These days, all sorts of eco hotels and sleek villas adorn the Isle of the Gods. And there's been the arrival of super high-speed fiber internet, which really kick-started the digital scene. Head down to the town of Canggu along the coast from backpacker Kuta and you'll be in DN heaven. Rolling surf, chic cafes that look lifted straight out of Shoreditch, flat whites, and fast web connections – it's all there!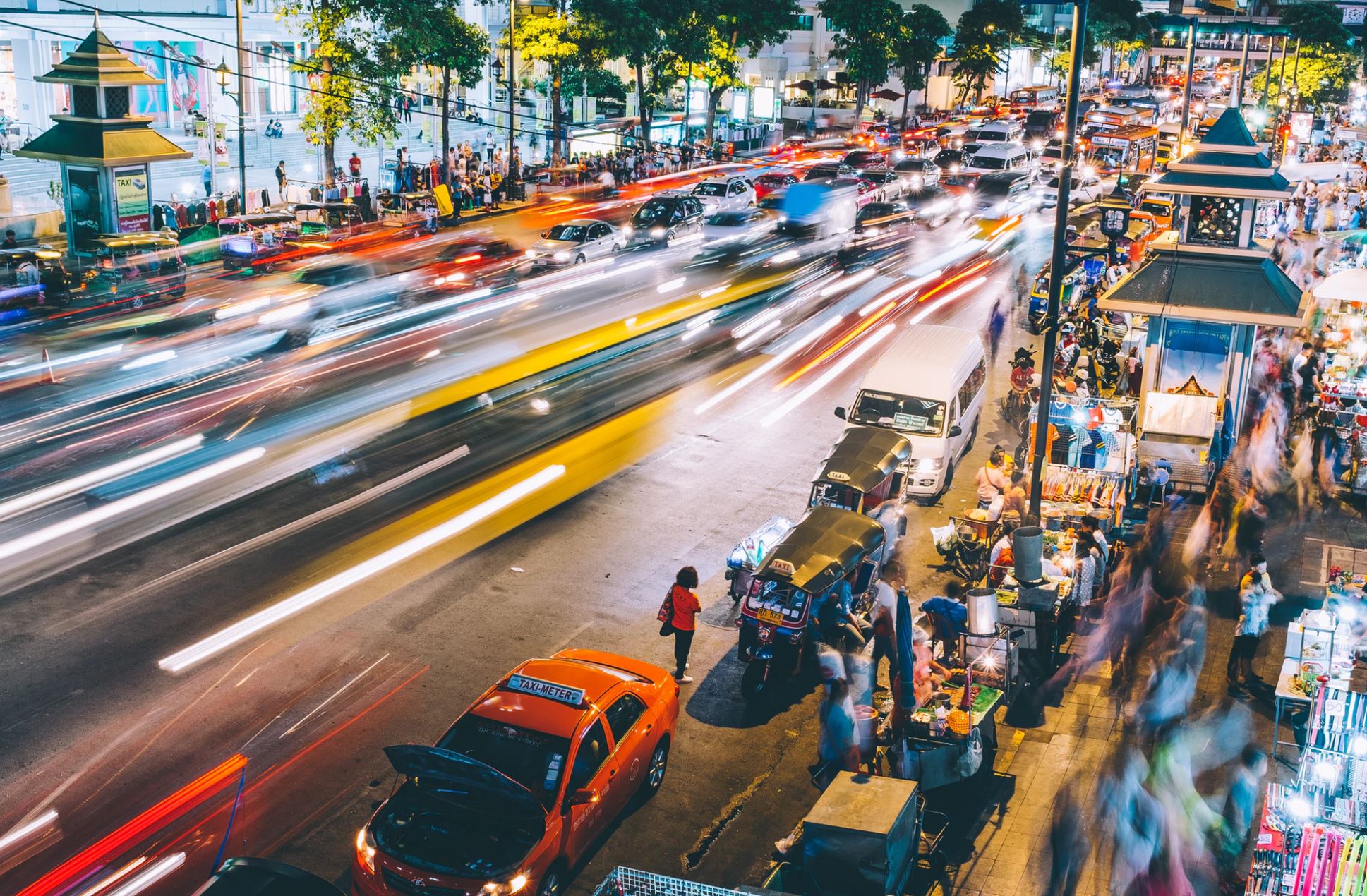 Bangkok
We've been waxing lyrical about Bangkok as an amazing TEFL destination for years. Graduates of ours simply love the buzzing, electrifying capital of the Land of Smiles. From Khaosan Road's bumping beer bars to the frenetic markets of Yaowarat, there's so much to see and do. But the big city is also attracting online workers with its affordable cost of living, its top café scene, great food, and modern condo high-rises. Look for the keyboard warriors in upcoming neighborhoods like Ekkamai and Thonglor.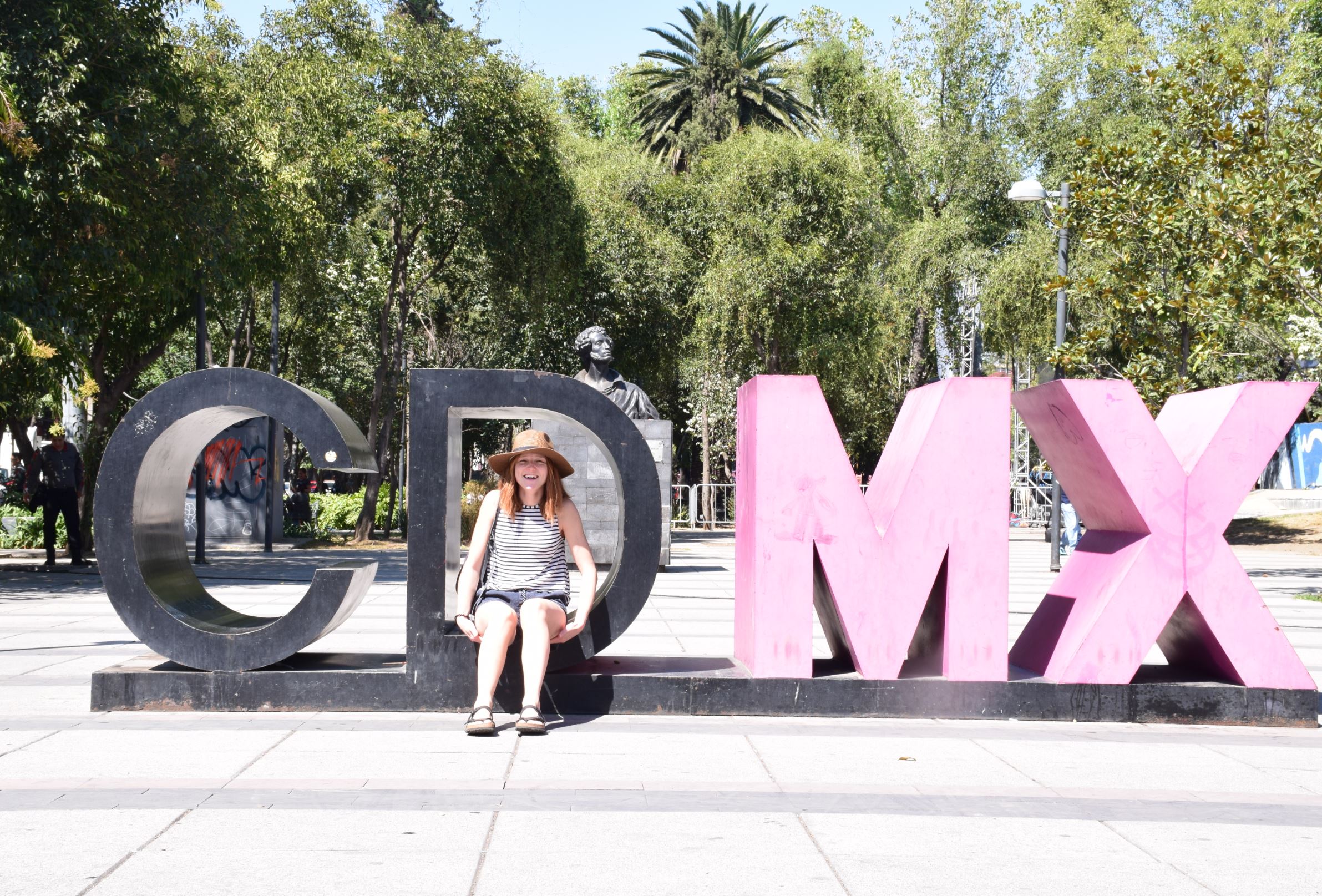 Mexico City
Kept cool by its altitude, kept lively by its people, and kept cutting-edge by its variety of hipster districts, Mexico City is a real stand out among destinations for digital nomads in 2020. It might be that its star has risen with the popularity of Roma – an Oscar-nominated Alfonso Cuarón biopic that showcased the lifestyles of one of the capital's most immersive neighborhoods. But that doesn't mean that the speedy internet and tasty taquerias aren't a great setting for location independent workers. Be sure to check out areas like Condesa for unforgettable cafes and bars.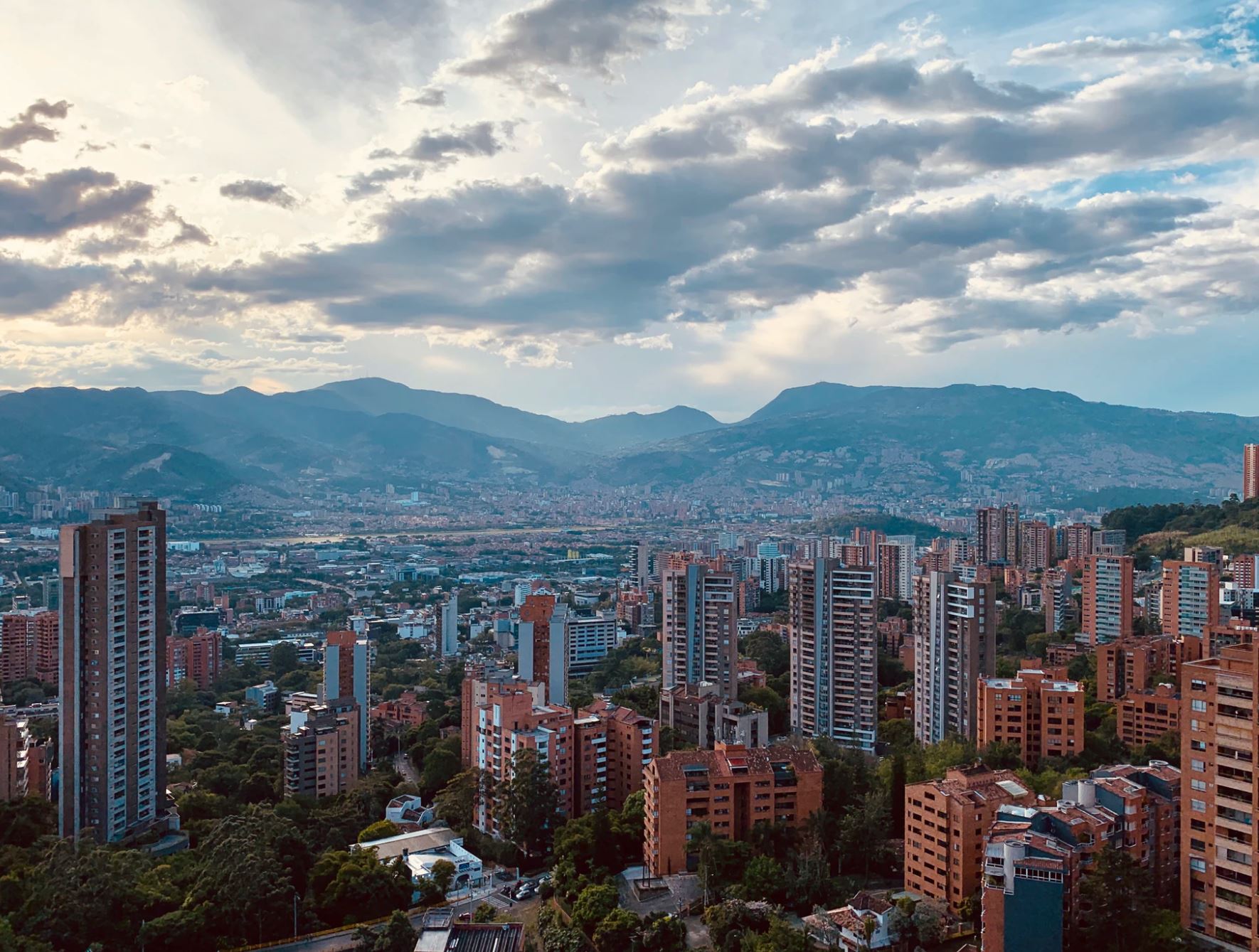 Medellin
You might know Medellin as the infamous home of one Pablo Escobar. But things have changed a lot since the times when the cartels ruled the roost in this corner of the Colombian Andes. In fact, this city of steep barrios and jungle-clad peaks is reigning as one of the most popular destinations for digital nomads in 2020. Why? Developments in digital infrastructure have helped bring zippy internet. The cost of living is eminently affordable. And – of course – you've got all the world-class South American coffee beans you could ask for!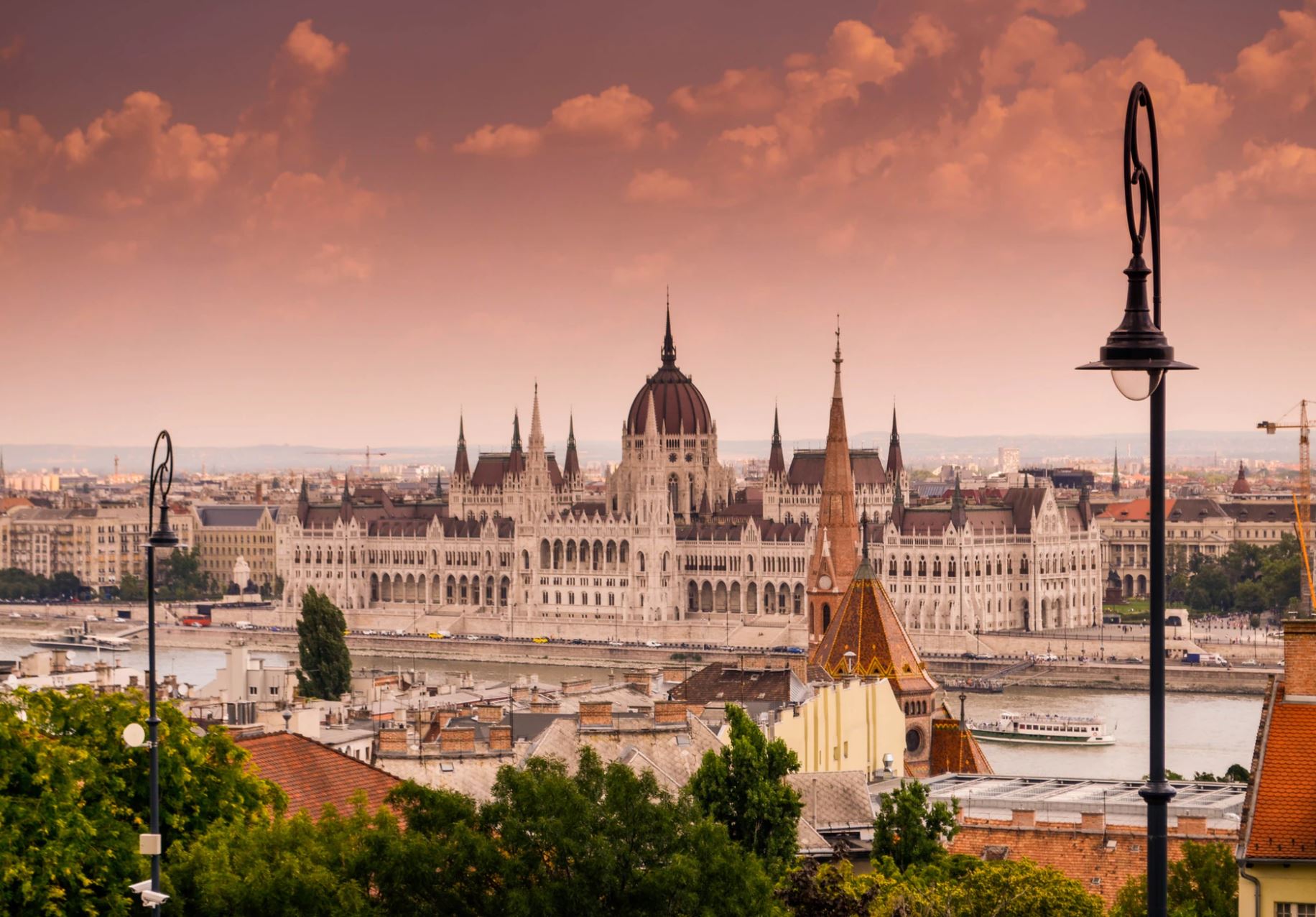 Budapest
Mysterious and snow-covered by winter, sunny and bustling by summer, Budapest is among the top European destinations for digital nomads in 2020. The Hungarian capital flaunts paprika-infused goulash soups, rich history, and vast parkland areas, not to mention a café culture to rival Vienna. You'll need to choose if you want to stay in happening Pest – the area with the wild ruin bars – or go for a sleepier apartment in the hills of Buda.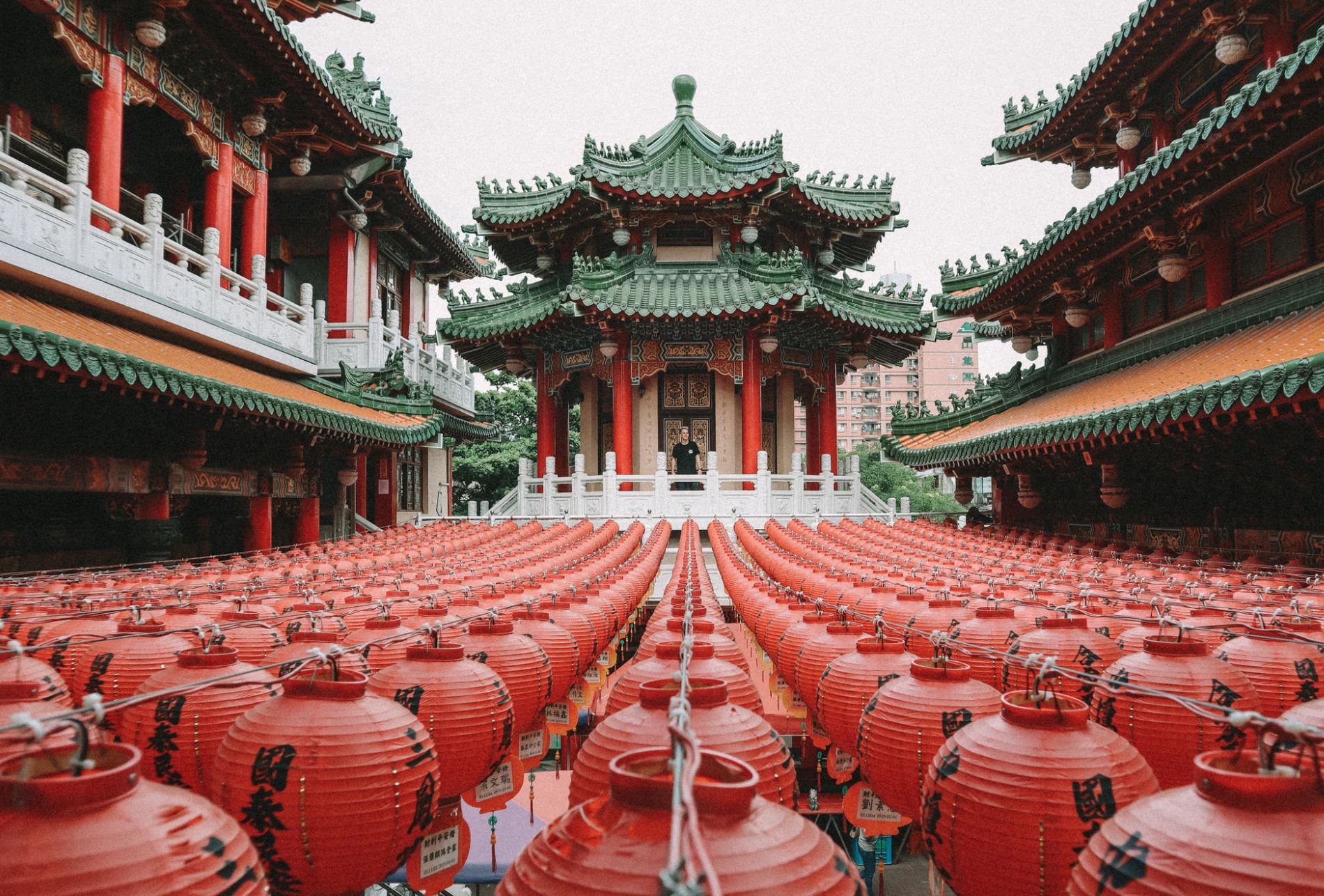 Kaohsiung
Taiwan offers up efficient transportation links, beautiful scenery, and layers of ancient culture and heritage. Most visitors and TEFL teachers will make for Taipei. But, on the south side of the gorgeous island is the port town of Kaohsiung. There, leafy urban spaces converge on a web of cycling lanes and districts laced with pulsing live-music venues. You also get the added bonus of being just a stone's throw from glimmering beaches. Oh, and Taiwan boasts the third fastest internet speeds on the planet. Not bad, eh?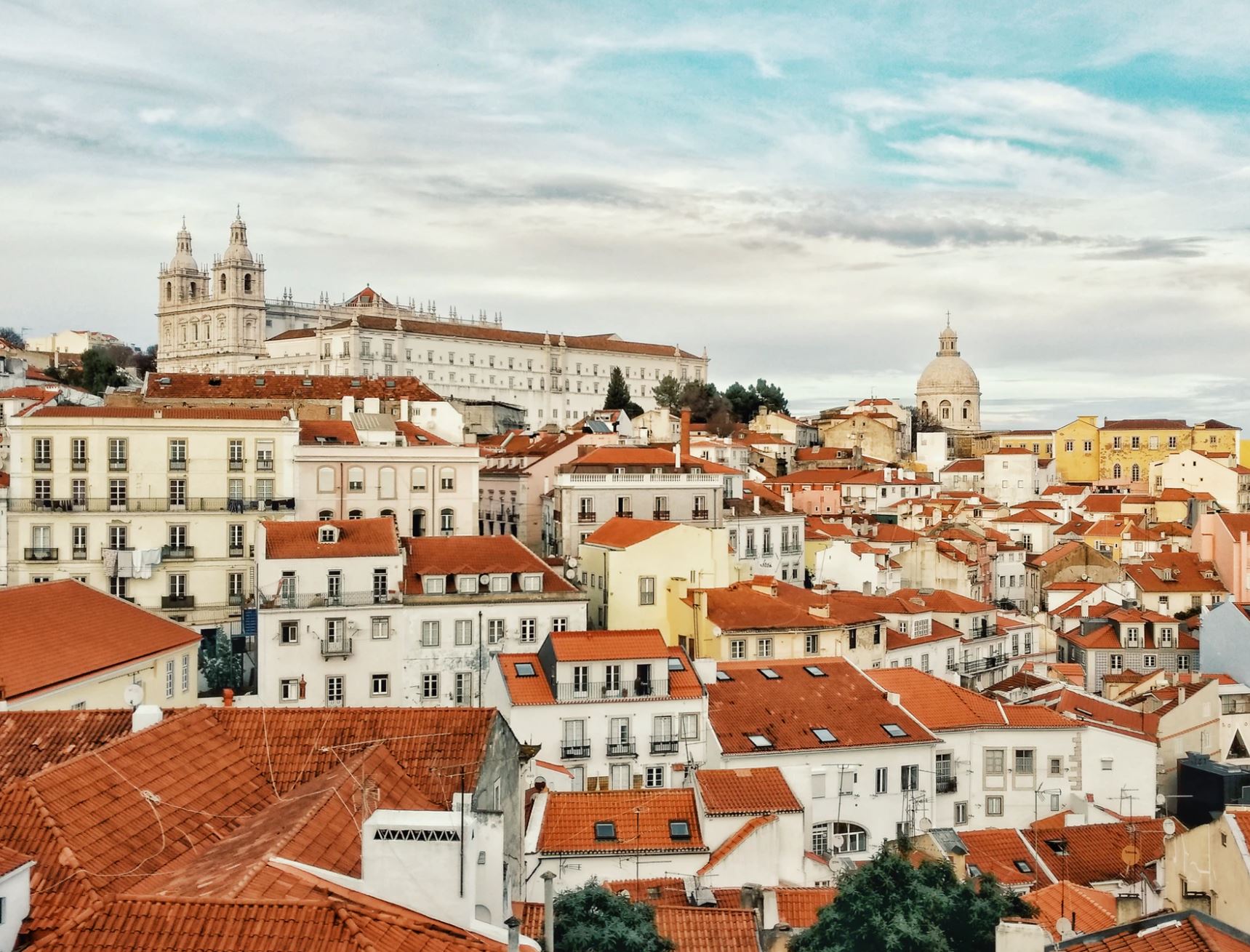 Lisbon
Lovely Lisbon has cobbled alleys and cafés, Portuguese bakeries and Moorish castles, pumping beer bars and an all-round good vibe. The rejuvenation of areas like the Bairro Alto and Alfama have put stacks and stacks of new apartments and AirBnBs back on the market. That's helped bring in entrepreneurs and creative types who don't like to be tied down for too long. Meanwhile, the stunning Portuguese coast beckons nearby. Just an hour or so can bring you Peniche – home to the best surfing in Portugal – while 30 minutes on the train opens the chic seaside resort of Cascais.
---
Are you location independent? Do you have any thoughts on some more destinations for digital nomads in 2020? We'd sure love to hear them in the comments below. Or, if you're ready to pursue a life teaching English online, be sure to head to our info page to get started!