Countries that hire non-native English speakers
With strict hiring rules in TEFL hotspots like Thailand and the UAE, it can often seem like the teaching world is skewed against those that don't hail from the US, the UK, NZ, or Australia. But don't despair if you were born elsewhere. There are still oodles of countries that hire non-native English speakers.
Yes, bagging that dream job might prove a little harder, but the dream itself is still very much alive and kicking. From the spice-scented cityscapes of the Indian subcontinent to the megalopolises of China, South America and Eastern Europe, you can delve into a whole world of possible opportunities. And that's not even mentioning the wild-card choice of hitting Skype to become an online tutor. But more on that later…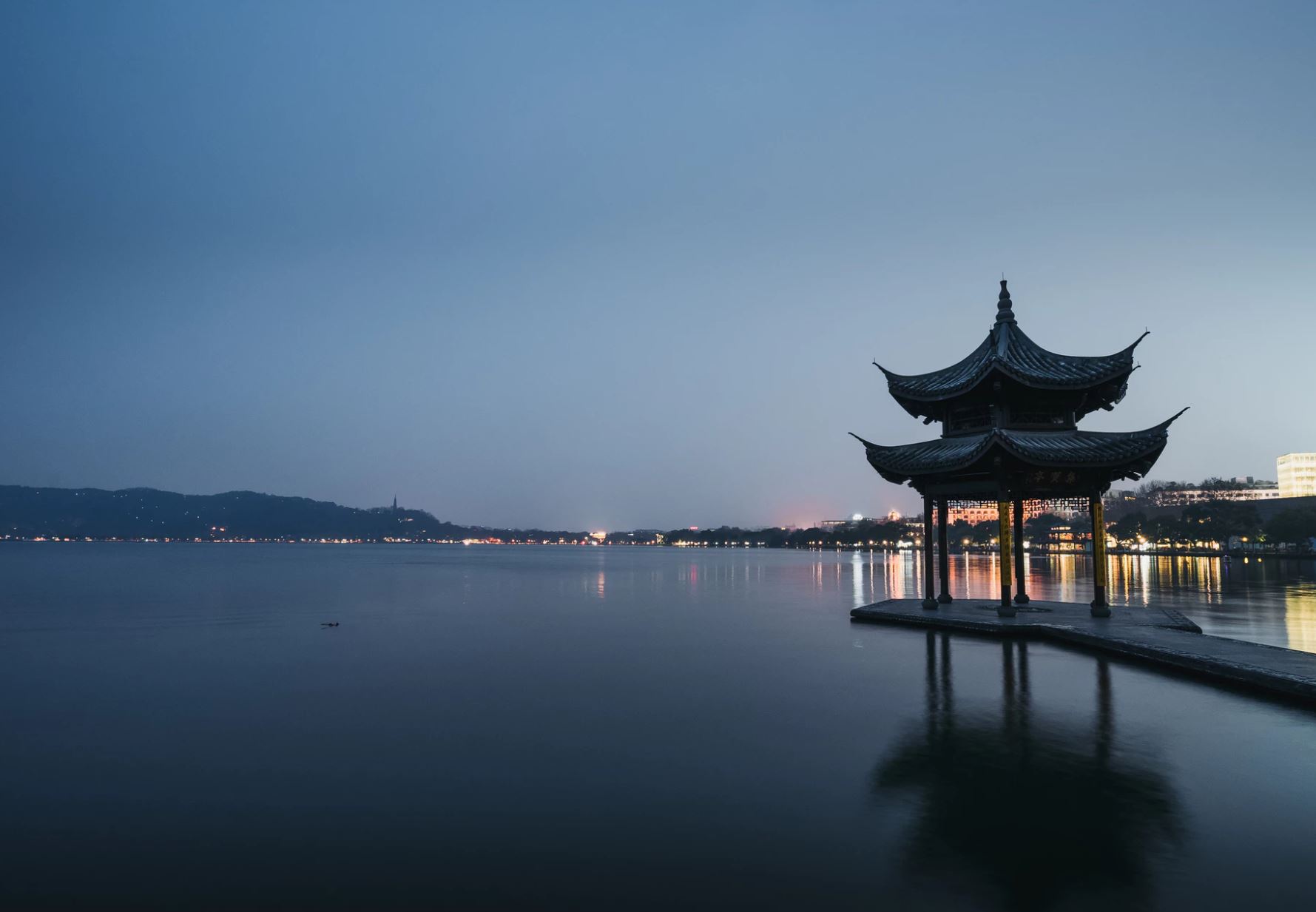 China
Starting the ball rolling is the single biggest TEFL market in the world today. Yep, there are more jobs in China than you can shake a steaming dim sum at. That should hardly come as a surprise considering the booming population of 1.3 billion! One welcome upshot for non-natives is that qualification requirements are a little more relaxed than elsewhere as a result. The recommendation is that you focus your job search on second-tier cities like Chengdu (the one with the pandas) and Kunming (surrounded by the tea fields of Yunnan). That's where competition from native speakers is likely to be less than in, say, Shanghai and Beijing.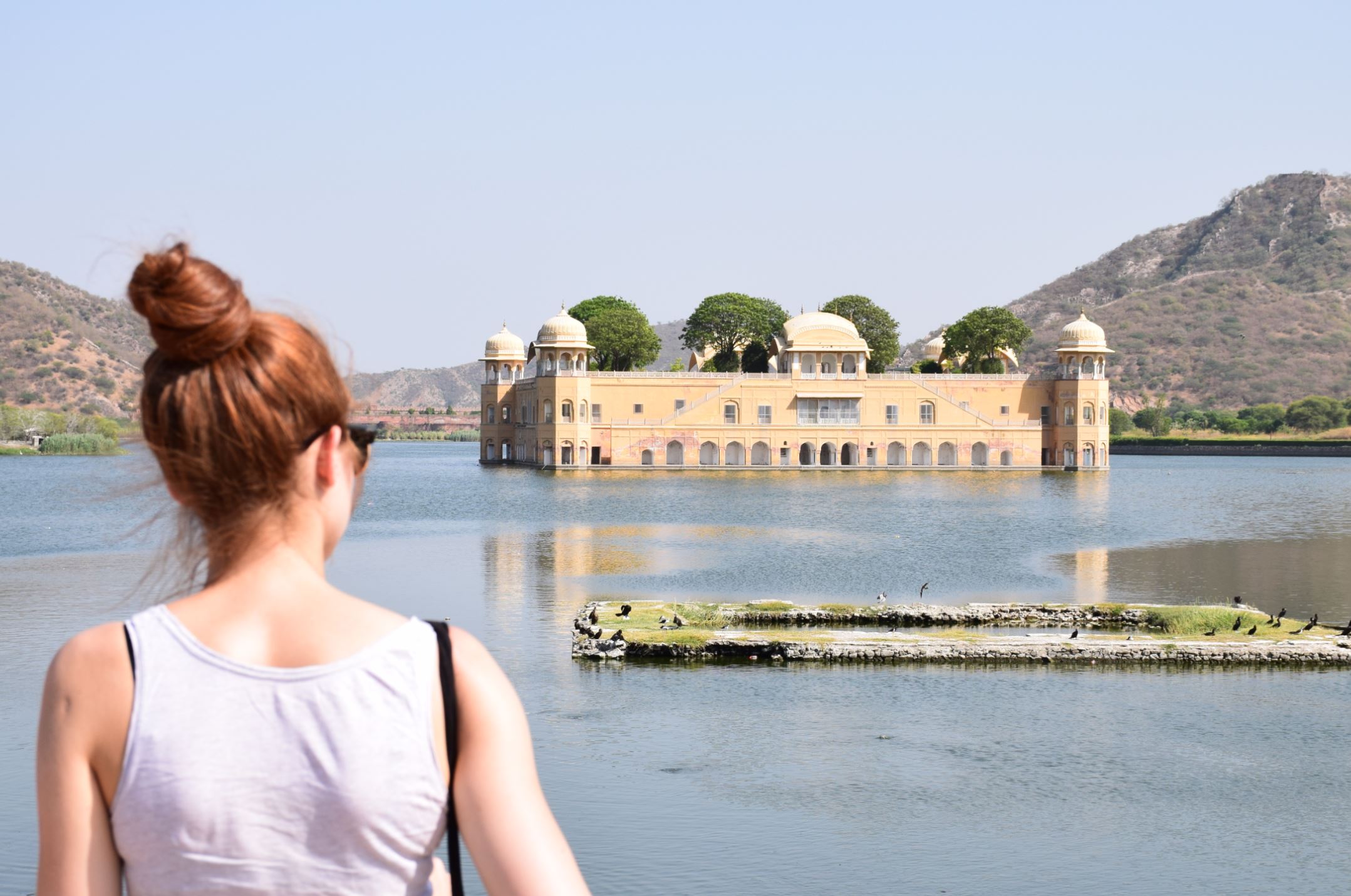 India
Another vast and highly populated TEFL destination for non-native English speakers comes in the form of India. Ranging from the Himalaya to the glimmering waters of the Laccadive Sea, it's almost a continent unto itself. A modern drive to become a tech-heavy, information-driven society means that there's a big government push to get people learning other languages, especially English. That, in turn, means there are often lots of job opportunities. However, be aware that hiring is sporadic, employers are typically private institutions, and hours can be irregular. Hotspots are in major metropolises like Delhi and Mumbai, along with tech hubs like Bangalore and Chennai.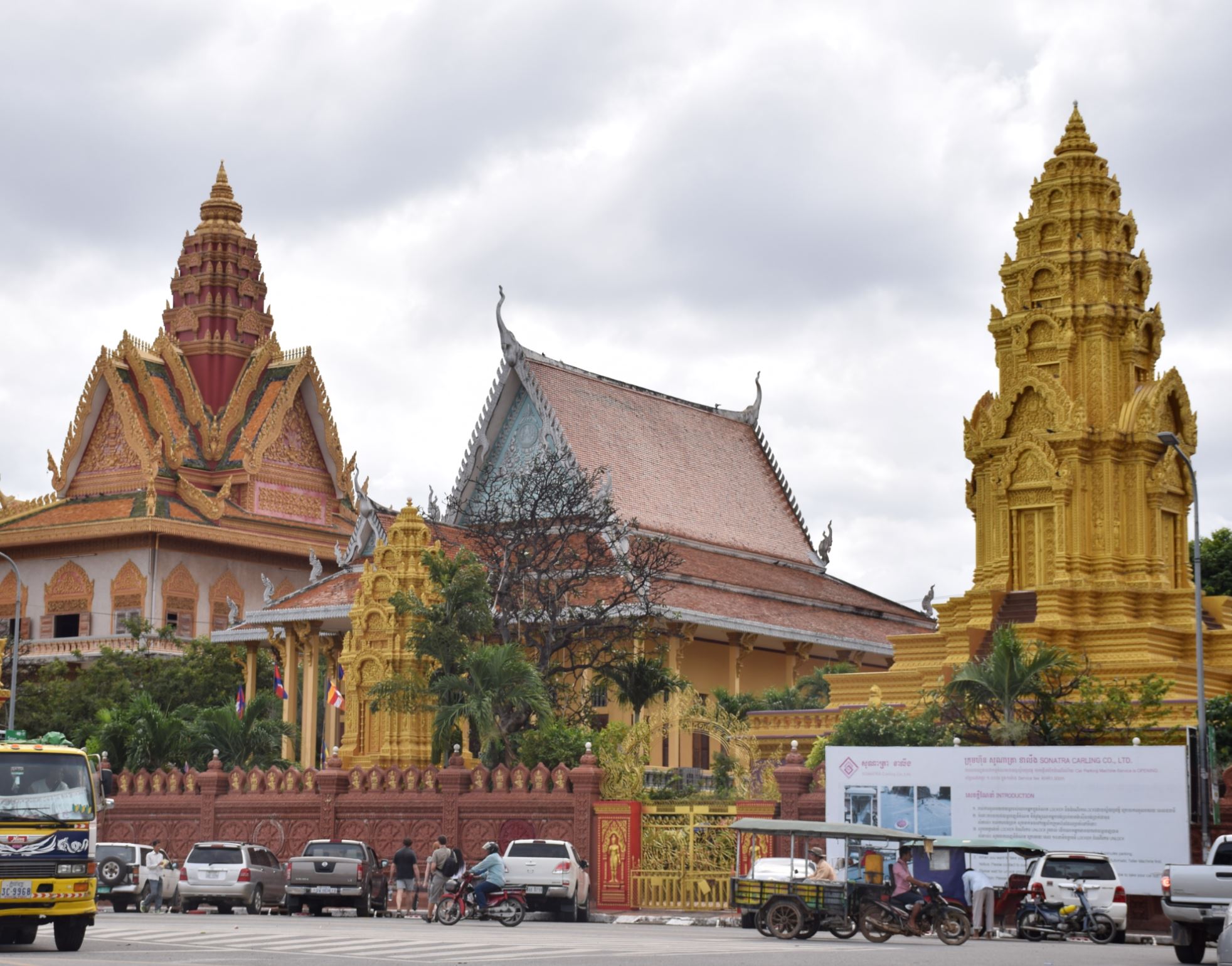 Cambodia
Cambodia might have similar white-sand beaches, palm-fringed islands, and mystical ancient temples to Thailand, but it pulls the trump card for non-native English speakers by having a much less-developed TEFL industry. Schools aren't as strict in their hiring processes in this corner of Southeast Asia, which means there aren't the same stringent requirements on teacher origins. That means you can put yourself in the running for contracts by simply having the relevant TEFL qualification and a whole dollop of confidence. Be wary that Cambodian schools vary immensely in quality. What's more, it's best to be on the ground when it comes to applying – a lack of infrastructure means interviews are almost always done face to face.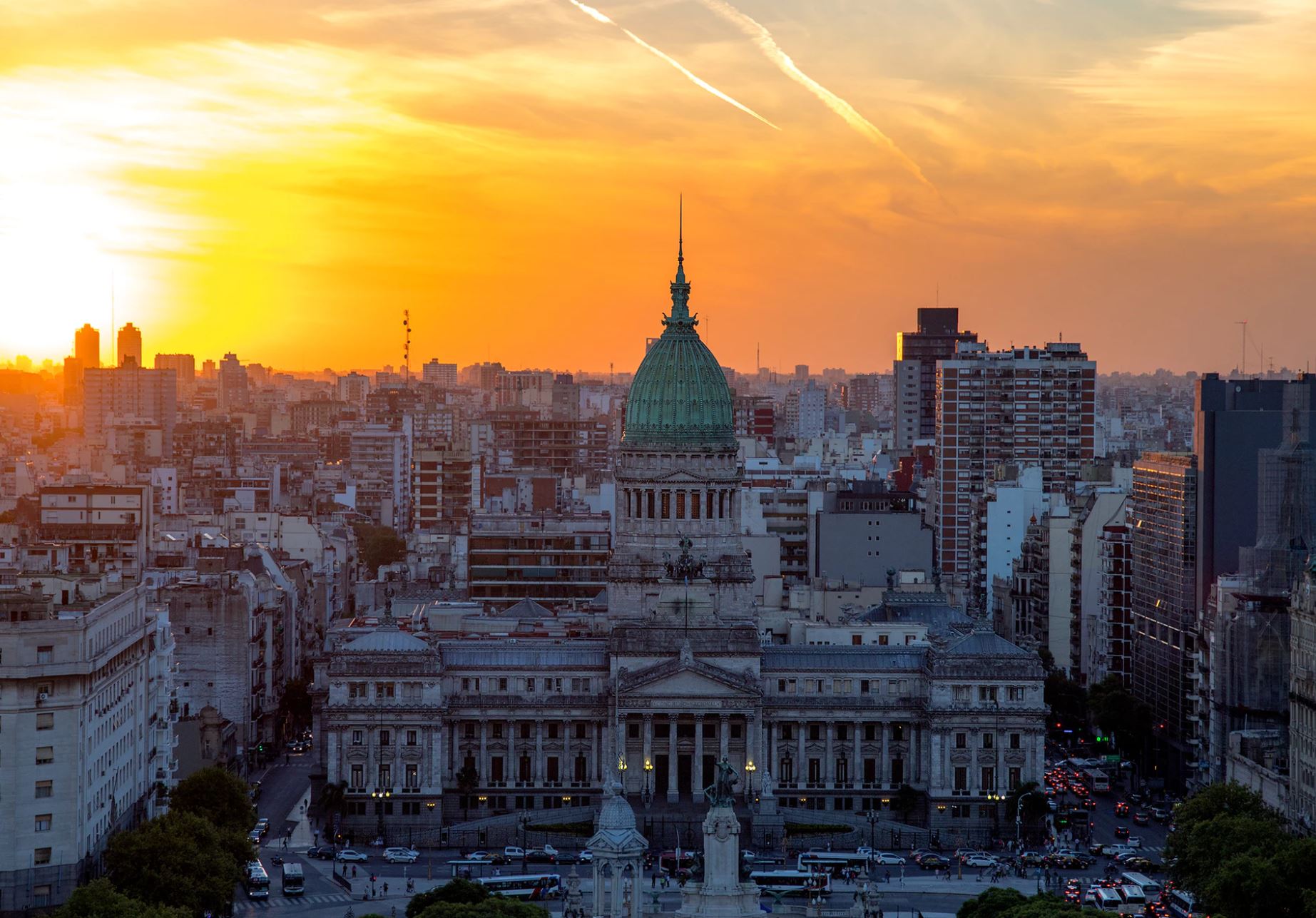 Argentina
Passionate and packed with culture, Argentina is the perfect high-intensity TEFL destination for non-native English speakers who really like to get stuck into new adventures. The capital of Buenos Aires is a whirlwind of traditional rancher steakhouses and buzzing barrios laden with colorful cantinas. Heading away from that, the drama is mirrored in the backcountry, from the glaciers of Patagonia to the snow-capped summits of Mendoza. Scoring a job as a non-native English speaker is easier if you're already on the ground in Argentina. What's more, don't expect wages to be astronomical – this one's more for the travel adventure than the savings!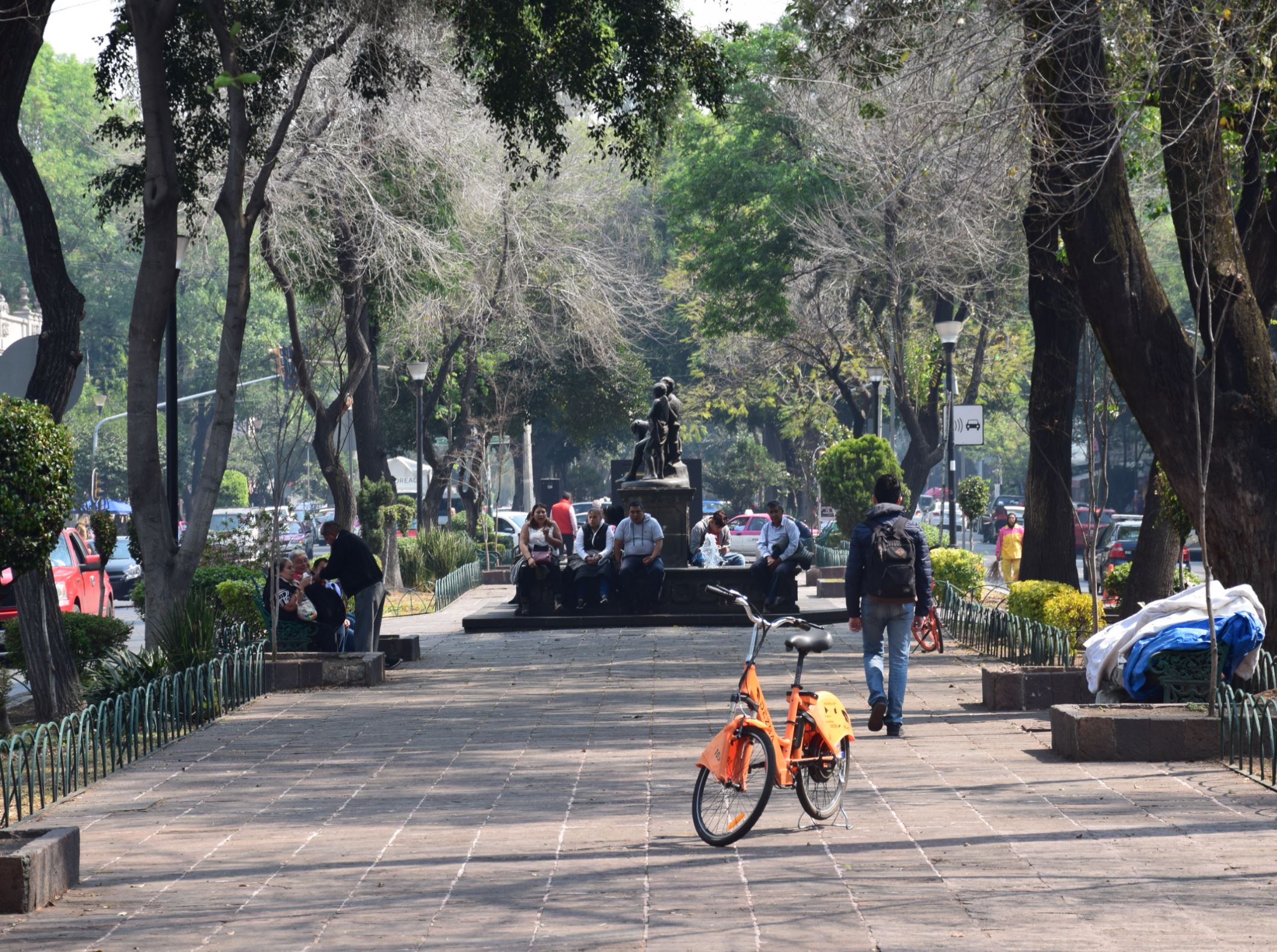 Mexico
Tequila-doused weekends and taco Tuesdays are what await non-native English speakers who apply to jobs in Mexico. There's a real up-coming TEFL industry in this huge corner of North America. And there are lots of different sorts of places to chase positions, too. You could go for the cool surf-washed coast of the Pacific by aiming at Puerto Vallarta. You could settle in the hipster neighborhoods of Mexico City. Those are just two suggestions but there are loads more. Before applying, be sure to have a 120-hour certificate done and dusted, and always do your homework on the place you'll be living (some regions of Mexico still aren't the safest!).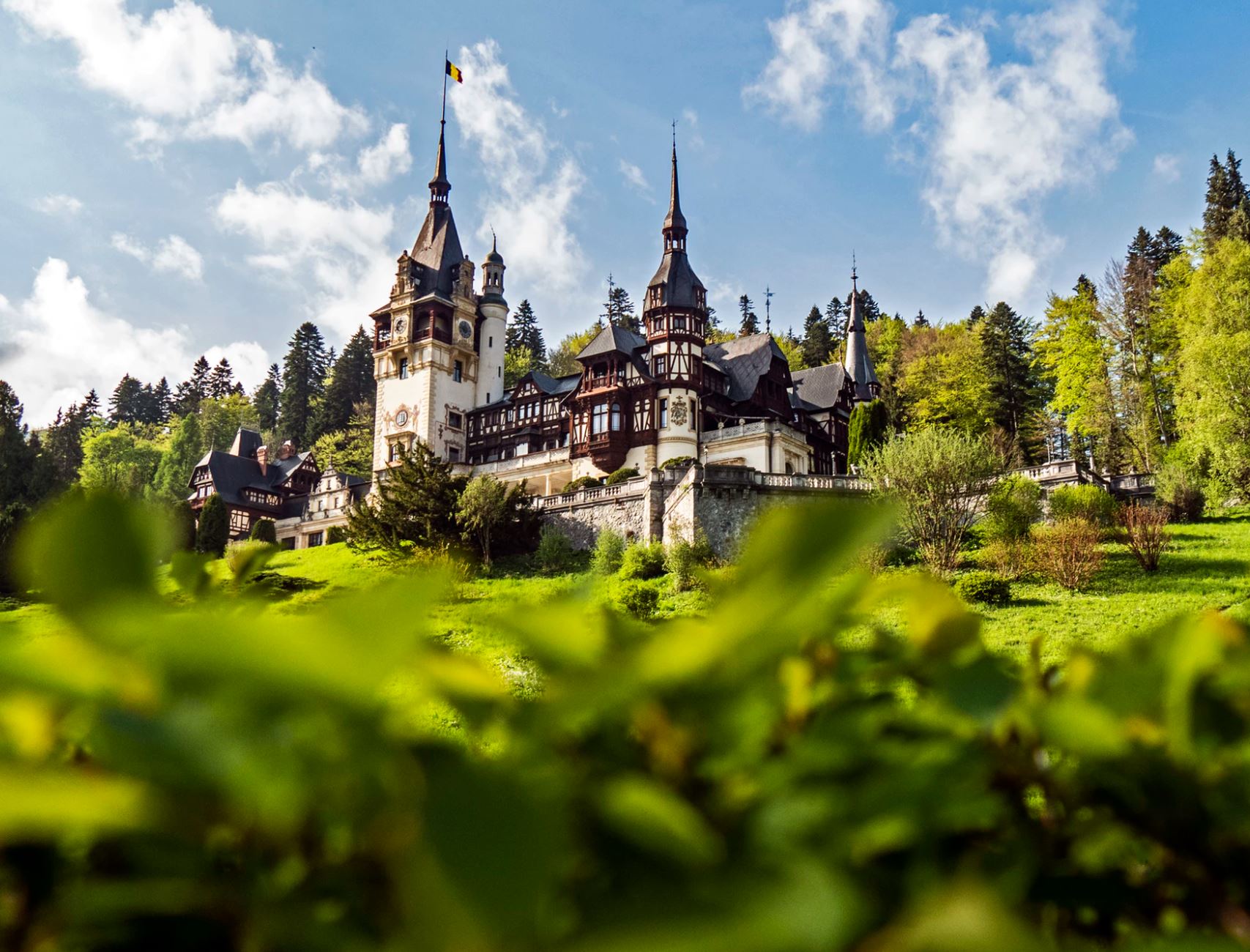 Romania
Vast and intriguing, Romania is a place laced in myth and legend. At its heart is the great province of Transylvania – you know, where Dracula lives. On its coastline are the sparkling sands of the Black Sea. However, if you're not a native speaker, it's most likely you'll be in one of the big cities, like Bucharest. There, post-Soviet tenements roll out from grand central parks. Competition is increasing for the best positions, and you can't expect salaries to be equivalent to those in long-standing European TEFL spots like Italy, Poland, or France. Still, there are opportunities for the taking.
Start teaching English online
One sure-fire way to put yourself in contention for a TEFL job alongside other non-native English speakers is to go digital. Yep, the industry is booming over the web. Teaching is largely done via services like Skype to younger learners in China and East Asia. That means you'll need to consider time zone differences, and always have a good connection. On top of that, hiring requirements vary from company to company. It's a case of shopping around until you find an employer that doesn't place restrictions on your mother tongue. In fact, a good TEFL certificate, teaching experience, and a BA degree will often be enough to start applying for tutoring positions over the internet.
---
This is just a taster of the whole range of countries that hire non-native English speakers. If you've applied, worked in, or experienced any others, we'd love to hear your thoughts in the comments below…
Alternatively, check out our courses page and you could be on the road to getting TEFL qualified in no time!