Destinations for online TEFL teachers with speedy internet and more
There are a few features that location-independent tutors will look for in the crème-de-la-crème of destinations for online TEFL teachers. Internet being quick and accessible is numero uno, of course. But then there's cost of living, climate, local cuisine, café culture – the list goes on. The curated selection below reveals a just few of the hottest spots to hit the laptop and teach right now…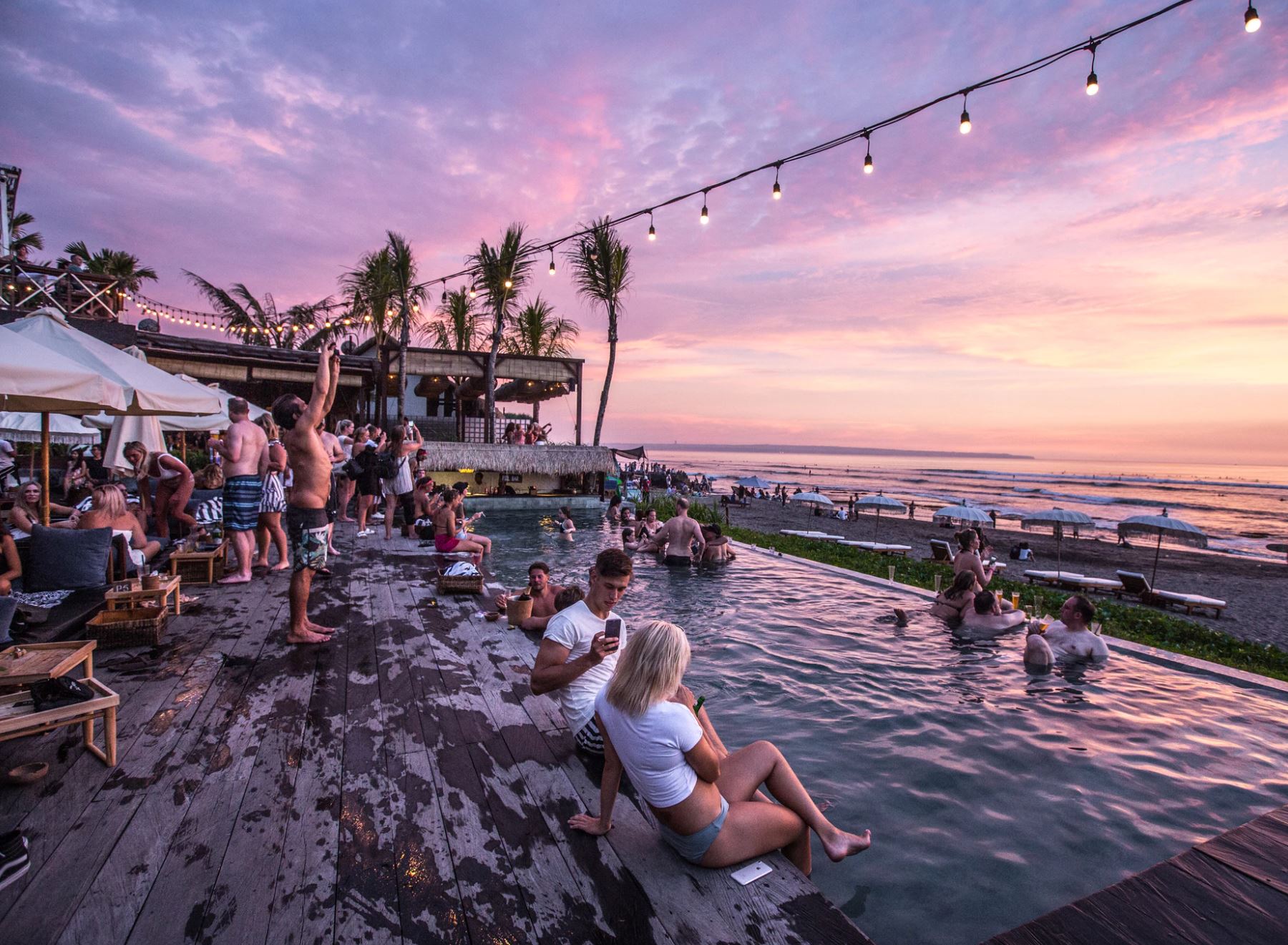 Canggu, Bali
The star of Canggu has risen and risen, and this bustling quarter of the Bali south coast is now nothing short of legendary on the digital nomad circle. Fast web? Zingy fibre optic lines will mean you don't miss word on those Skype lessons. Good accommodation options? How does a private Balinese villa with a tropical garden laced with orchids and its own swimming pool sound? Those combine to make this a corker of a destination for online TEFL teachers, but that's still not mentioning the crashing surf swells, the beach bars, the excellent boho coffee shops.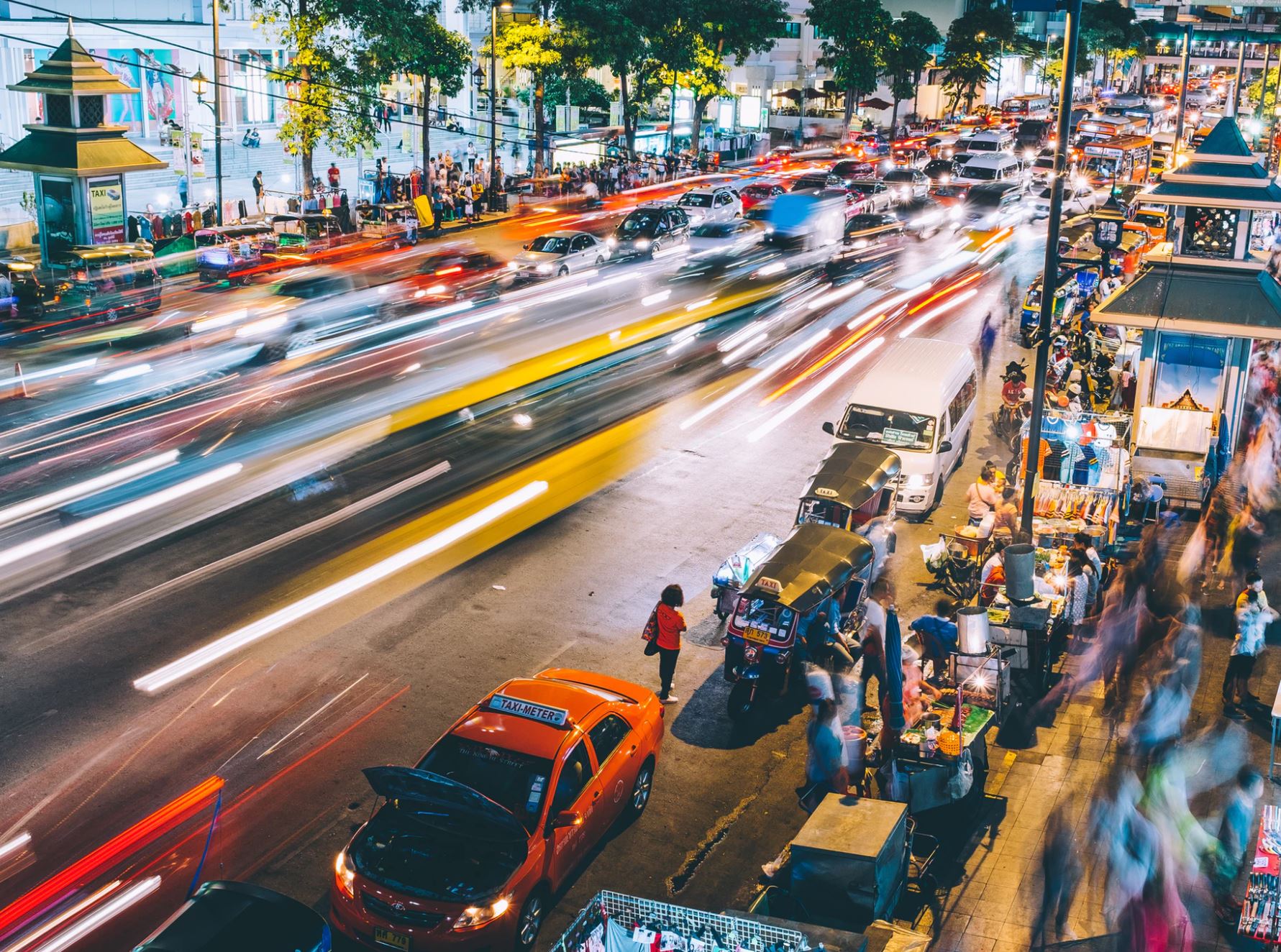 Bangkok, Thailand
There was a time when it would have been Chiang Mai and not Bangkok flying the flag for the Land of Smiles on this list. But the sheer number of online workers who've flocked to Thailand's northern hub might just have pushed things over the edge. That gives the capital its chance to shine. Score yourself a swish penthouse in Bang Rak with its own infinity pool overlooking the cityscape. Enjoy the lightening-fast net. And prepare for weekends of trawling hawker markets, sipping Chang beers with backpackers down Khaosan Road, or hiking the green Tenasserim Hills.
Budapest, Hungary
Bubbling bathhouses and steaming spas pepper the Hungarian capital, while long boulevards with a Parisian vibe run this way and that around the snaking Danube. The place is a looker, no questions. And it's cheap, with beer prices lower than many of its Central European compadres. On top of that, there's a great balance between quick internet and local transport connections – you could be skiing in Austria in a matter of hours or taking selfies outside the castle of Bratislava.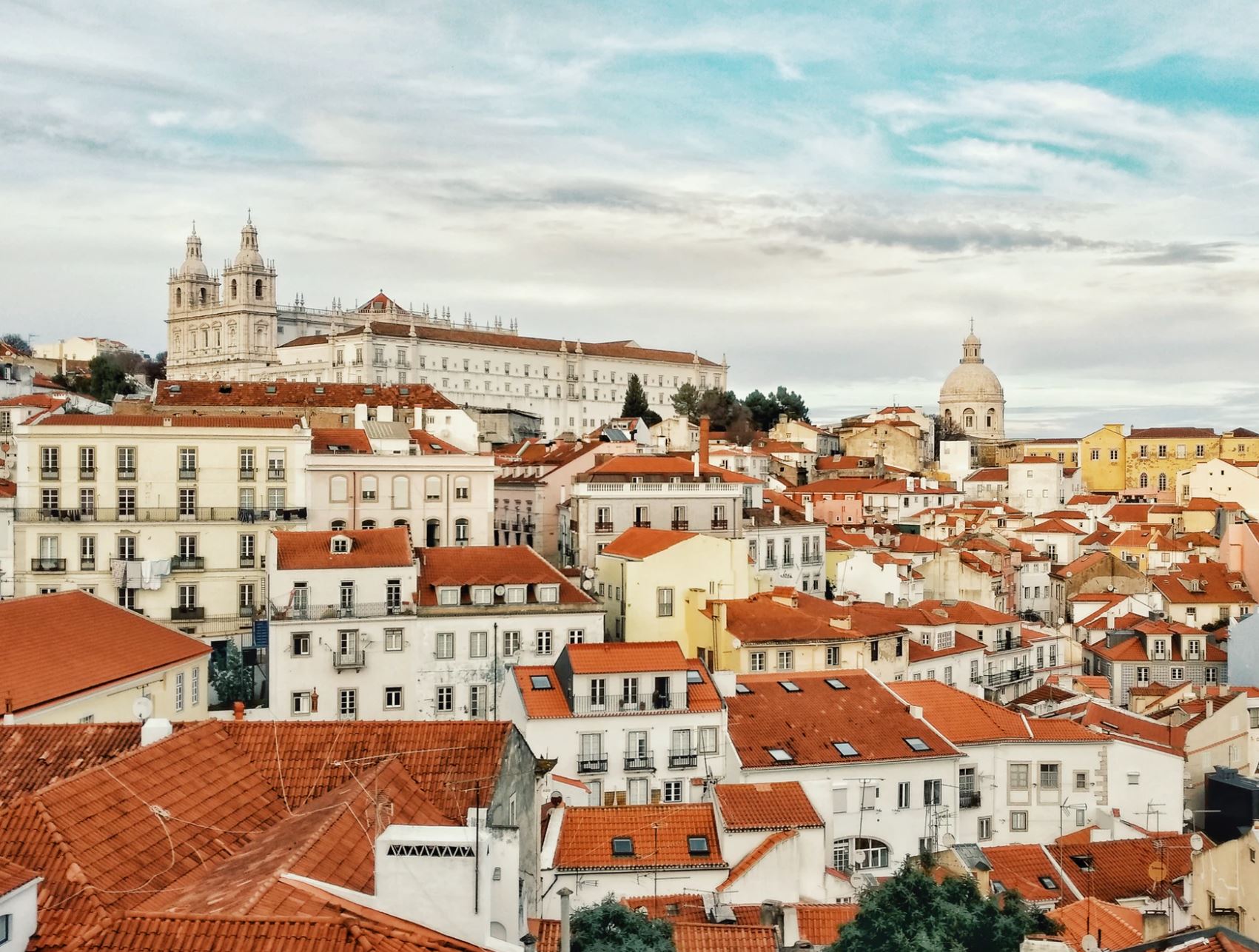 Lisbon, Portugal
When it comes to great destinations for online TEFL teachers that have it all, Lisbon surely comes darn close. The Portuguese kitchen sets the food a-rolling in a medley of sizzling sardines and sugary pastel cakes. Cobbled lanes weave around Alfama and the Bairro Alto (two gorgeous neighborhoods) like a web, showcasing a town that's indelibly handsome with its blue-tiled churches and open plazas. There's al fresco living everywhere. There are festivals. And just down the coast? Get ready for golden bays of picture-perfect sand and surf.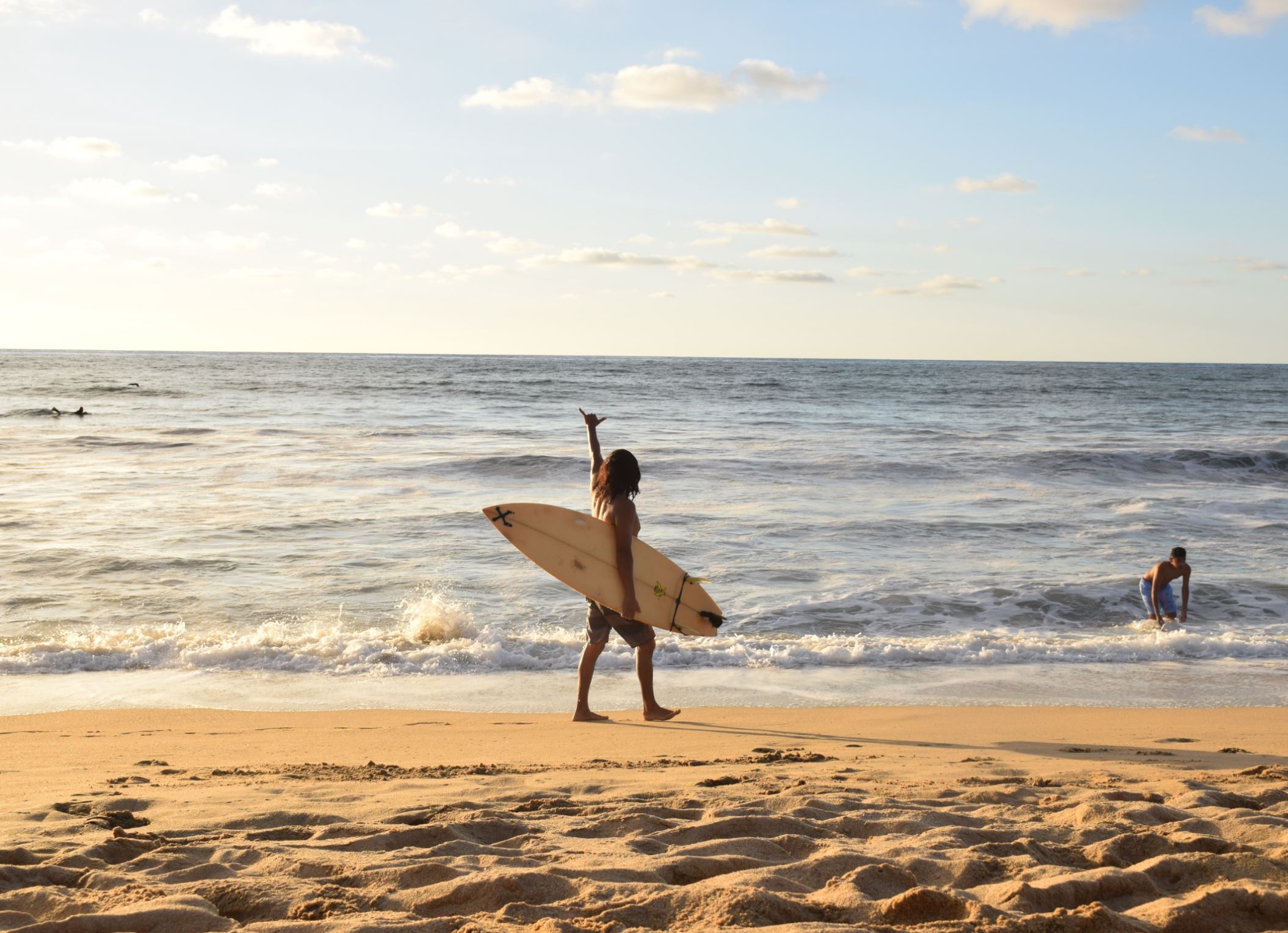 Puerto Vallarta, Mexico
If you can handle the seasonal crowds of red-in-the-face spring breakers and college partiers, Puerto Vallarta and the Riviera Nayarit that extends to the north of it makes a darn fine place to settle. That's especially true if you're a fan of lovely Pacific beachfronts, surfing weekends, and spicy food. On top of that, Mexico is relatively easy to get around (check out those VIP buses) and has modern internet links. Think about settling in the Romantic Zone or heading north to little surf villages like Sayulita and San Pancho for something quieter.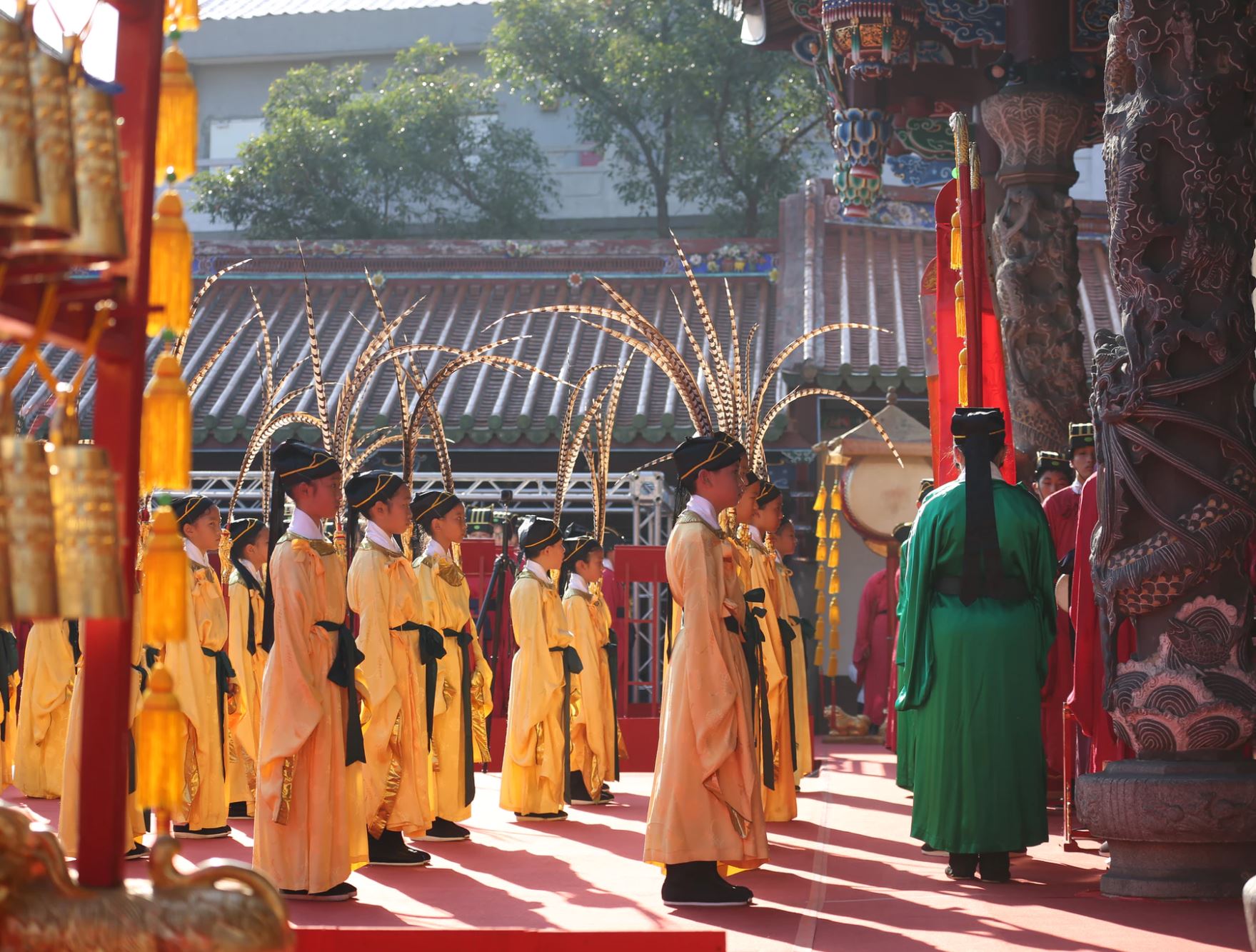 Taipei, Taiwan
The city where everything works and everyone's happy, Taipei is on the rise as a destination for online TEFL teachers precisely because of how well-planned, how efficient, and how easy it makes life. The internet is some of the fastest in the whole world. There are affordable, clean flat rentals in vast suburbs. And you get that infusion of mysterious East Asian culture thrown in the mix. A hop down the street and you're in a soy-scented food court. A hop on the train and you're in holy mountain ranges that steam with hot springs.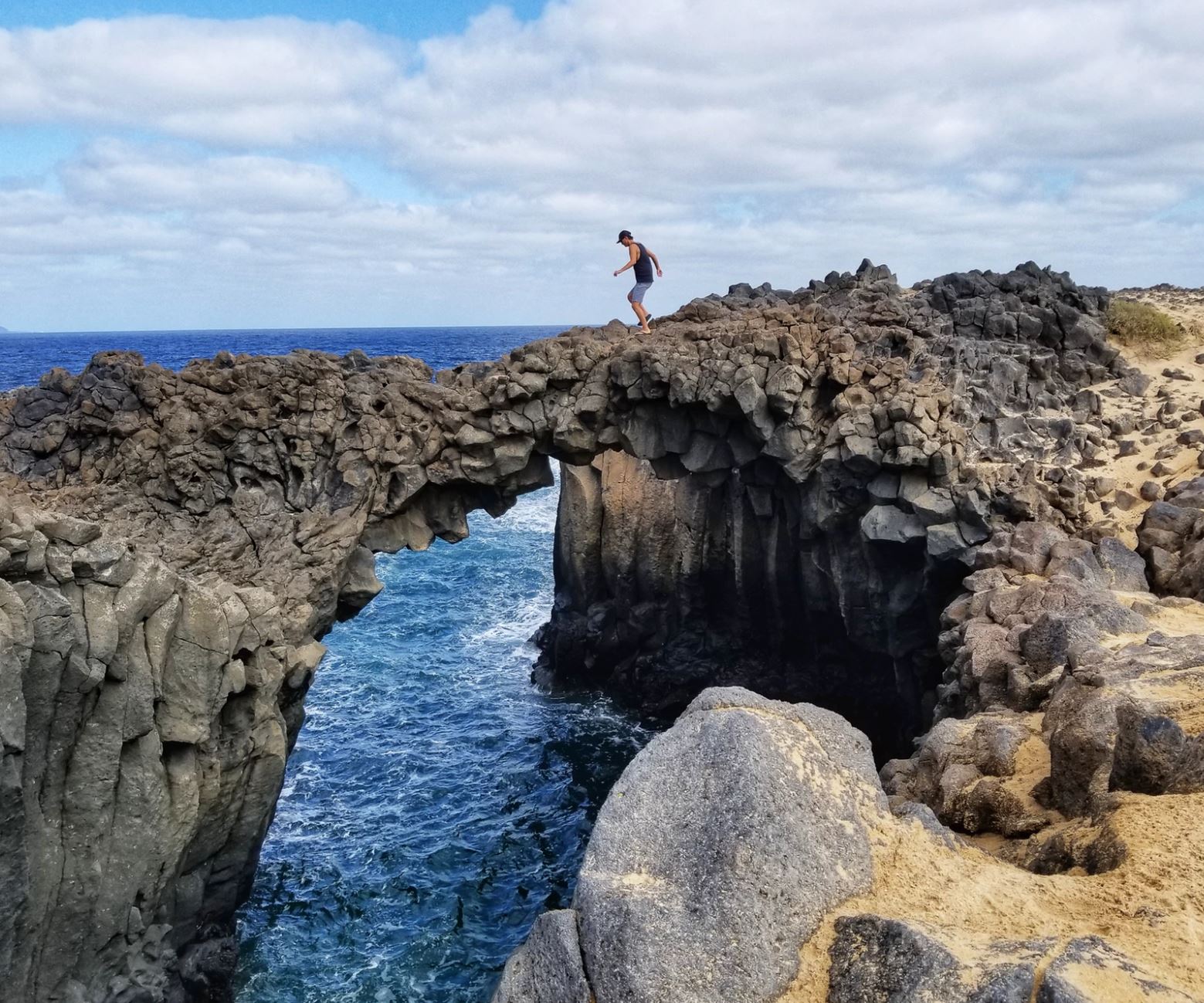 The Canary Islands, Spain
Long associated with package holidays and sunburned Europeans, the Canary Islands have undergone a bit of an image change in recent years. They're now being listed alongside the best adventure travel destinations of the planet. It's easy to see why. There's Lanzarote – the so-called Hawaii of Europe – with dusty volcanic cones, trail running, and wild surf breaks. There's Fuerteventura, a land of white-sand beaches and blue lagoons. What's more, any intrepid online TEFL teacher will still benefit from the built-up infrastructure that made vacations here so easy in the past, from good roads to quick internet connections.
---
If it's time you got qualified and thinking about teaching in some of these amazing destinations for online TEFL teachers, be sure to head over to our courses page for more information. If you've got somewhere great to add to this list, we'd love to hear about it in the comments below…