10 of 2018's top expat destinations
From up-coming European hubs to tried-and-tested expat hotspots with shimmering beaches, fast web and taste-bud-tingling food, this list of 2018's top expat destinations is bound to have somewhere to tickle any EFL teacher's fancy come the New Year…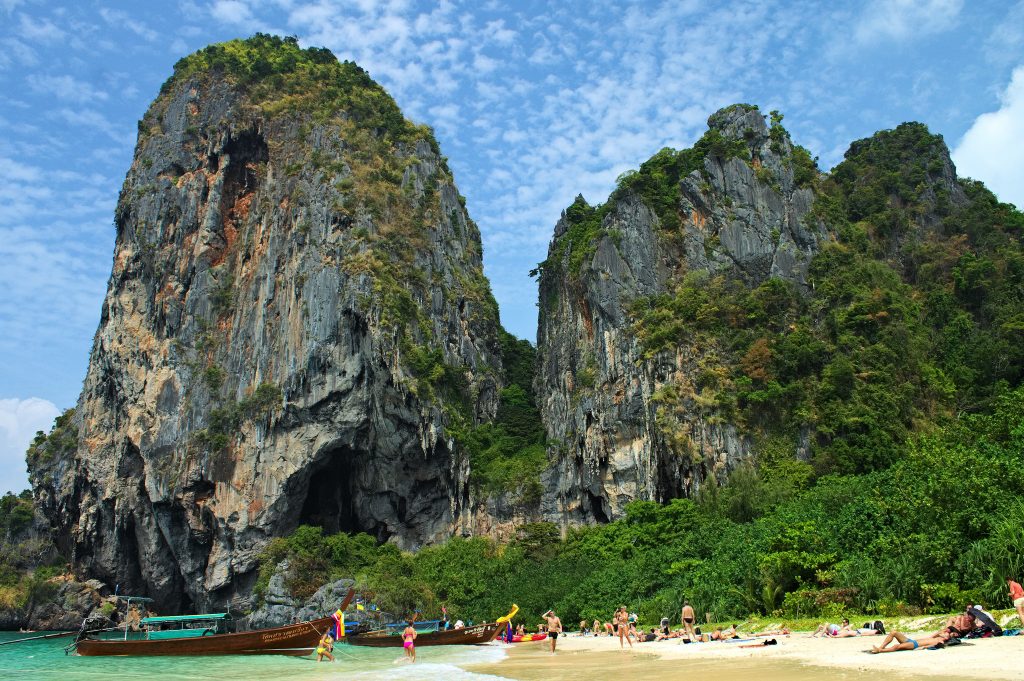 Thailand
Ah Thailand: The expat destination extraordinaire. Yep, the fabled Land of Smiles has been drawing everyone from laptop warriors to EFL teachers to plain old retirees to its shores for decades. The offering? From uber-strong internet in co-working hubs like Chiang Mai to beautiful beachfronts shaded with stooping palms down in Phuket and the Phi Phis, there's certainly plenty to love. English teachers also have loads of opportunities in Thailand to pick from, while the people are lovely, the weather is fine, and the food…well, we'll leave you taste that for yourself. Mmm.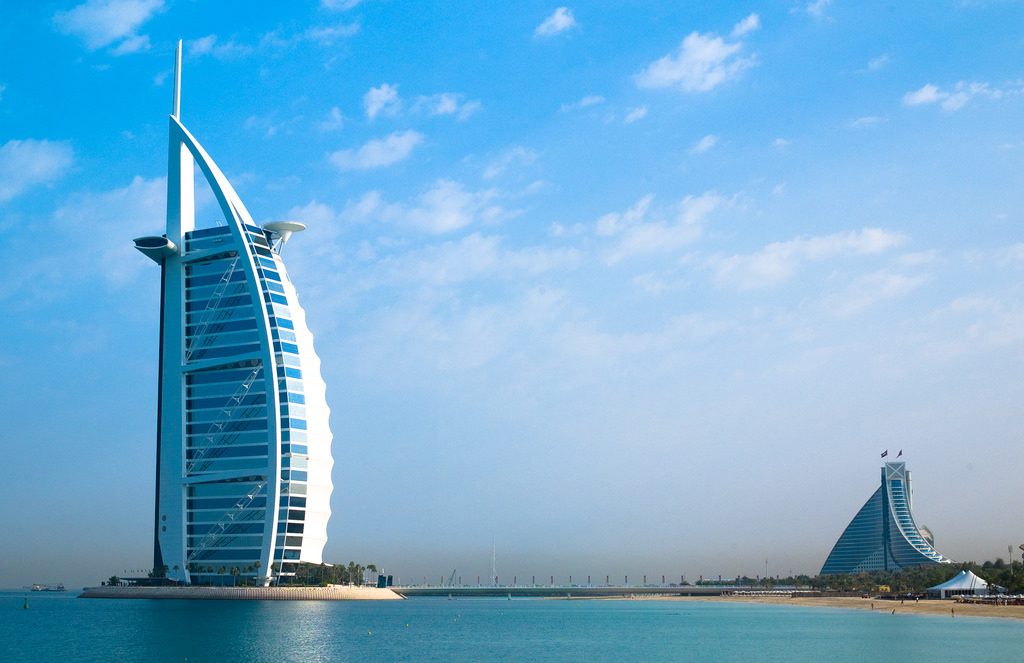 UAE
The UAE has been a real riser on lists of the world's top expat destinations in recent years. As its skyscrapers have shot up and its attractions – think camel-spotted deserts, palm-fringed beaches and otherworldly mosques – have garnered attention with travelers across the globe, it's become much more of a star. Throw in warm, dry weather for much of the year, bustling Arab souks and perhaps some of the best shopping malls on the whole globe, and it's easy to see why folk could be drawn to this metropolis on the edge of the Persian Gulf. Oh, and then there's the high pay – especially for TEFL folk!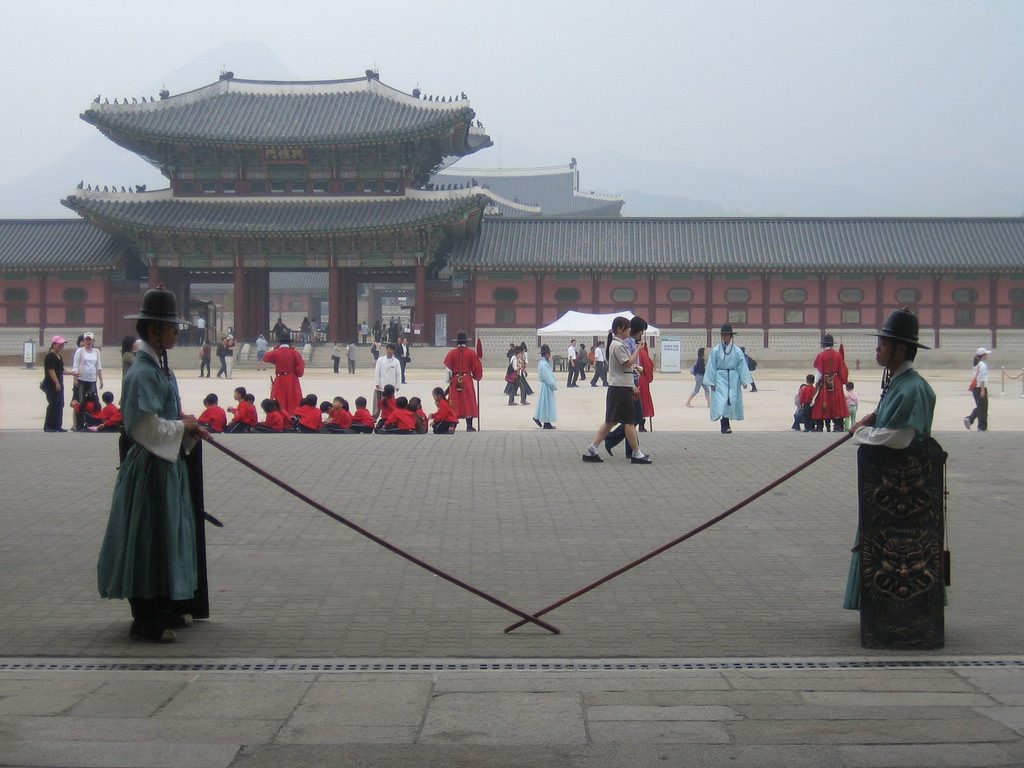 South Korea
From snow-topped mountains to mystical temples, bubbling hot springs to shimmering beaches, beautiful islands to electrifying cityscapes like Seoul and Busan, South Korea could just have everything you've been looking for in that next expat destination. There's also a super high demand for English teachers here, and some of the fastest internet on the planet – 100 mbps and counting…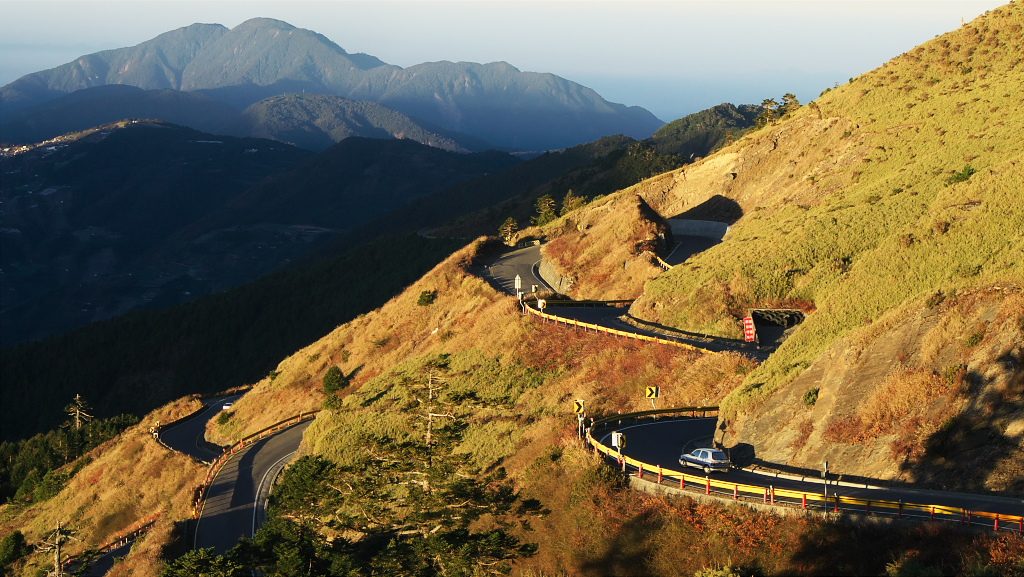 Taiwan
Famously welcoming and steeped in culture, Taiwan is fast becoming the place to be for expats looking for a taste of the Far East. It hardly matters if you settle in the sprawling megacity of Taipei with its soaring 101 building and soy-scented food courts, or out in the mountain-carved backcountry where volcanos and deep gorges crash through the national parks, you're bound to find something to write home about here!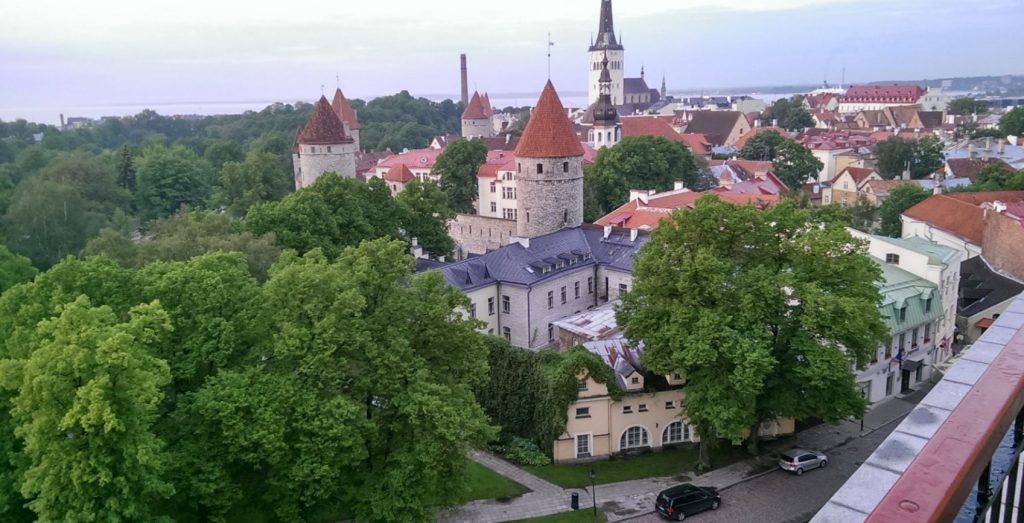 Estonia
The expat-magnetizing star of the Baltic states is the first European destination to make the cut for 2018 – though it's certainly not the last. Huge investments in digital infrastructure in recent years have upped web speeds and seen the emergence of countless co-working and innovation spaces in cities like Tartu and Tallinn. And talking of Tallinn, where better to kick-start that new life? Medieval turrets and wide market squares mix with heady nightlife haunts to create a capital city that's simply awesome.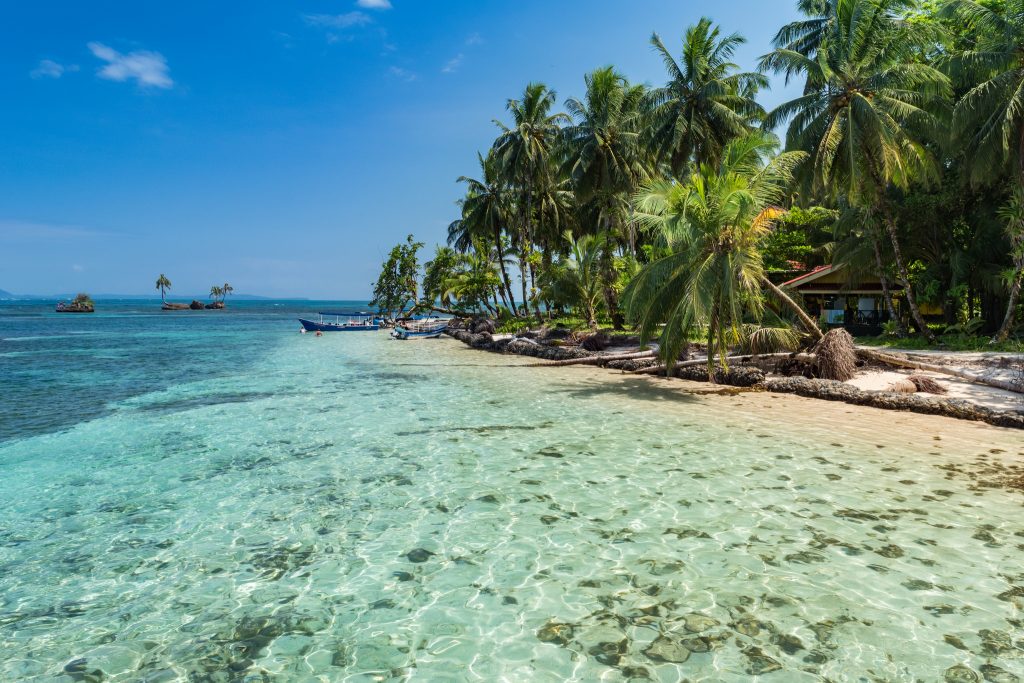 Panama
Panama pokes its way onto this list to fly the flag for the Americas. It's hard to deny its attraction for expats, and we're not talking because of some fishy offshore dealings job lot. We're talking tropical beaches that drop down to meet both the Caribbean and the Pacific. We're talking salt-washed surfer towns where weekends can be spent riding the swells and meeting sea turtles. We're talking misty rainforests where slow-moving sloths occupy the canopies. Back in Panama City and all that's backed up by quick net and plenty of business infrastructure.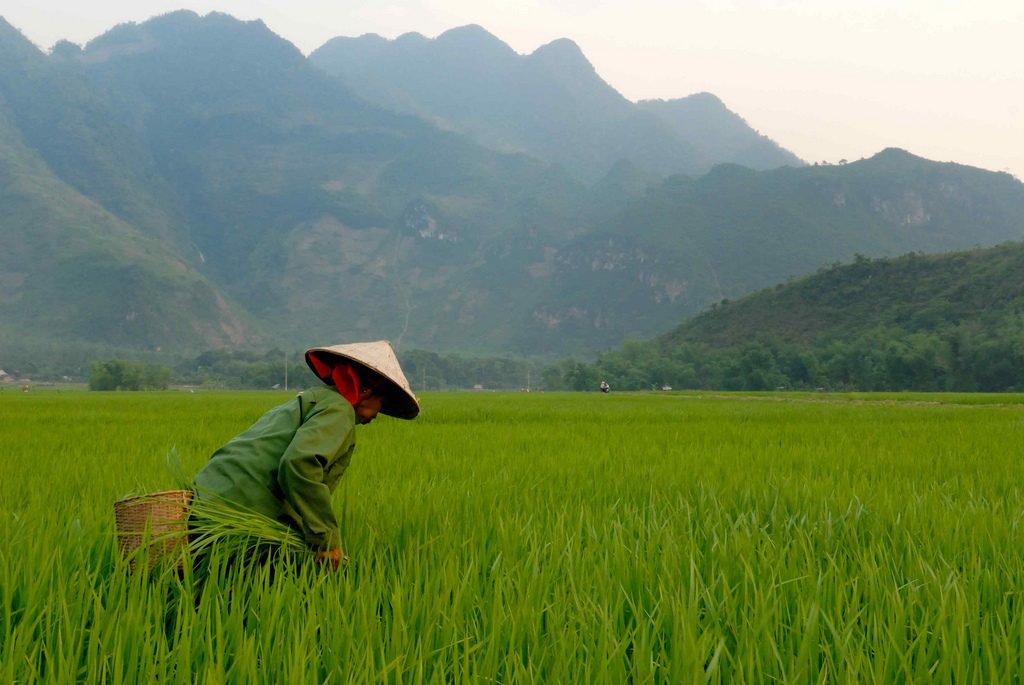 Vietnam
The fact that Vietnam is only just being touted as the next big Asian superpower is enough to baffle many economists. They've been saying it for years: Ho Chi Minh City and Hanoi are there for the taking in the tech and innovation world. Quickening internet, plenty of business opportunities, and a newfound drive towards a prosperous future following the tumult of the 20th century all combine to create the perfect landscape for success, some say. And if that's not still enough, there's always the enthralling treasures of towns like Hoi An, the glorious beaches of Phu Quoc, and the mystical temples lurching over Hue to draw in the expats.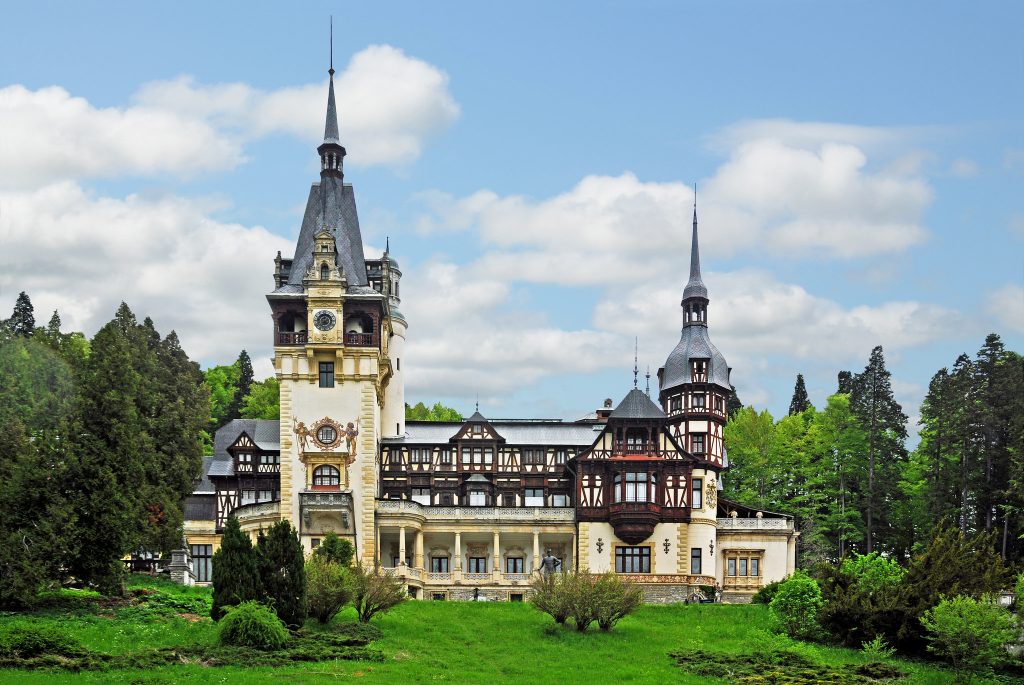 Romania
Creeping eastwards to the very fringes of Europe, expats are being charmed by Romania. A colossal cut-out of the Balkan Peninsula, it's home to the sylvan valleys of Transylvania (don't worry, there shouldn't be any vamps about in 2018!) and the soaring rises of the Carpathian Mountains (a budding ski mecca by all accounts). Towns like Cluj-Napoca and Timisoara are now staking their place as fine destinations to set up shop, with good digital infrastructure, creative art spaces and more. It's certainly one to watch.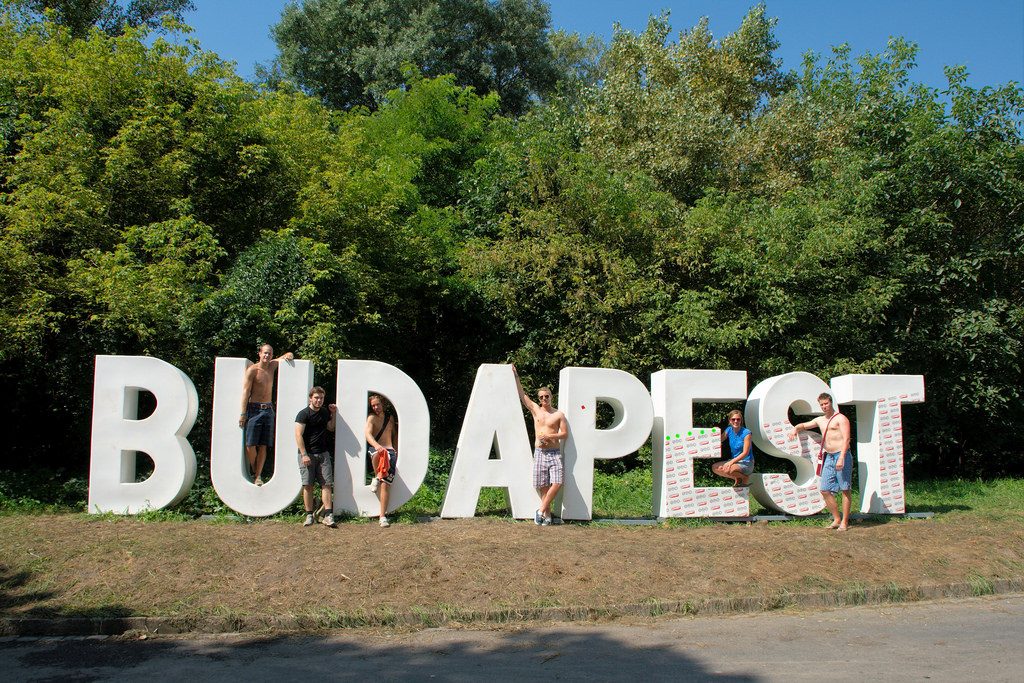 Hungary
To recycle an overused joke: Expats are hungry for Hungary. There's probably just one big reason for that and it goes by the name of Budapest. It's now vying with cities like Berlin and Vienna for the prizes of Europe's most bohemian and livable capital, sprouting fair-trade coffee outlets, cutting-edge modern art galleries, and more of its infamous ruin bars. Travelers and digital nomads have followed in their droves, tantalized by all that and low living costs to boot.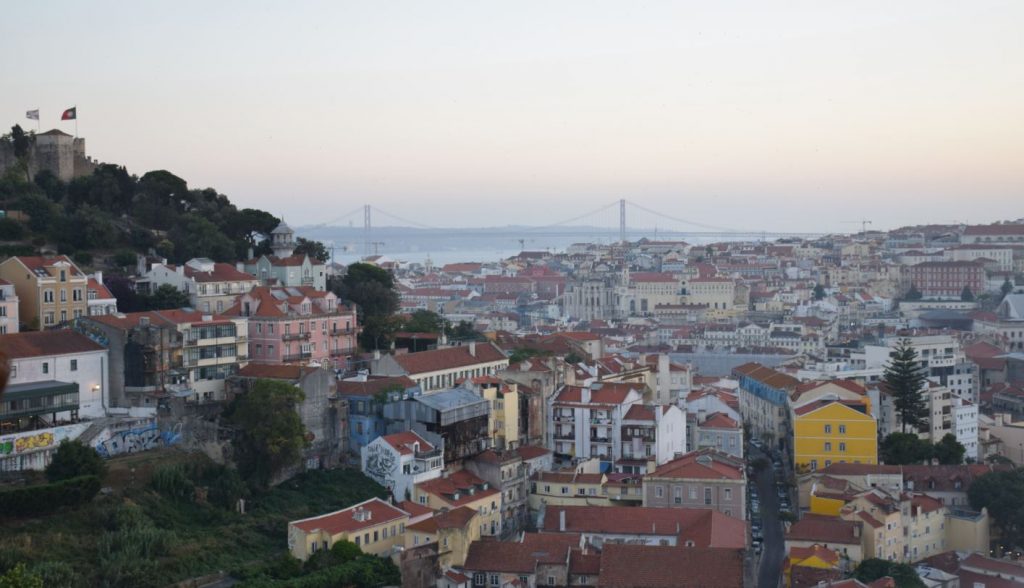 Portugal
Whispers of Lisbon's rise among top expat destinations were being made years ago. Today, the fruits of that growing reputation are easy to see in a capital that's effortlessly handsome at every turn. From the winding Alfama district to the buzzing Bairro Alto, there are more hip coffeeshops, art workshops, co-working spaces, AirBnbs and boho beer bars than you can shake a freshly grilled sardine at. And it's not just the capital. There are expat hubs emerging in colorful Porto in the north, and in the beach-fringed Algarve in the south.
---
Eager to get out there and start exploring these top expat destinations in 2018? We can help. Just head over to check out all the TEFL courses, internships and placements we have on offer…