Taiwan is an oft overlooked island paradise, full of gentle lush mountains, thousands of rivers and brooks, friendly locals, food to die for, and a nice mix of the traditional and the modern. There is something here for everyone; beaches, surfing, temples, hot springs, night markets, fashion and more.
Taiwan used to be an EFL hotspot, but is no longer flourishing like it used to. Obtaining a position in Taiwan will require a bit more patience than destinations like China or Korea. The salary is reasonable, and the cost of living is cheap. Teachers will be able to save according to the lifestyle they choose to live. The average salary of a full time EFL teacher in Taiwan is $1,800 – $2,500 USD per month.
Salary
$1,800 – $2,500 USD p/m
Climate
Tropical
Languages
Mandarin
Taiwanese
---
Securing a TEFL Position in Taiwan
The most common positions in Taiwan are for private language schools that train mainly children and youth. Students attend classes evenings and weekends. There are some public school positions available as well, but are more difficult to come by and require higher qualifications. There are many positions advertised online which can be applied to from outside of the country. Some teachers prefer to apply once they are already in Taiwan so they can assess the school and environs personally.
Taiwanese schools require a bachelor degree, and an accredited TEFL certificate will make your application more competitive. If applying for a position in Taipei, it is a good idea to check out accommodation options before accepting. Rents in Taipei can be high if seeking out western standard apartments and sizes. Rents in the rest of the country are quite cheap, resulting in big savings.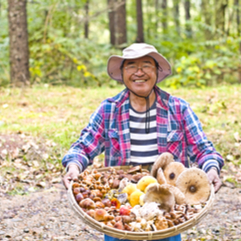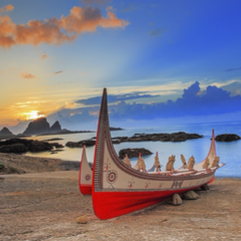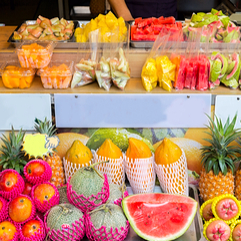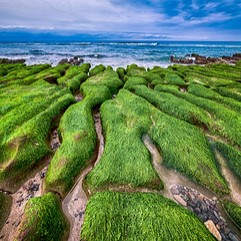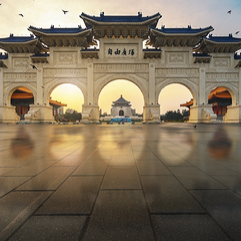 Getting certified to teach in Taiwan
If you want to start a life of teaching English in Taiwan, you'll need to take the first step and get TEFL certified. This online qualification can be completed in 120 hours and gives you the training and know-how required by top schools in Taiwan, and around the world.
Discover Other Placements:
KOREA
Taiwan
Online
COLOMBIA
China
INDEPENDENTLY ACCREDITED COURSES

Your request has been sent