A guide to those important pre-departure TEFL preparations
Okay, so there's a good side to traveling and there's a bad side. You've got to fork out the cash for your flights and adventures so that you can have those adventures. You've got to plough through visa regs and jet lag to hit the beaches of Thailand or the jungles of Indo. It's "Pain for Pleasure" in the wise words of those punk-philosophers, Sum 41.
The world of English teaching abroad has its own fair share of things to get sorted before the enjoyment begins, from getting your qualification certificates in order for the up-coming interviews to having the correct working visa for the country you're aiming at. Here's a look at some of the most common pre-departure TEFL preparations, just to help you along in the build up to your big adventure in 2017.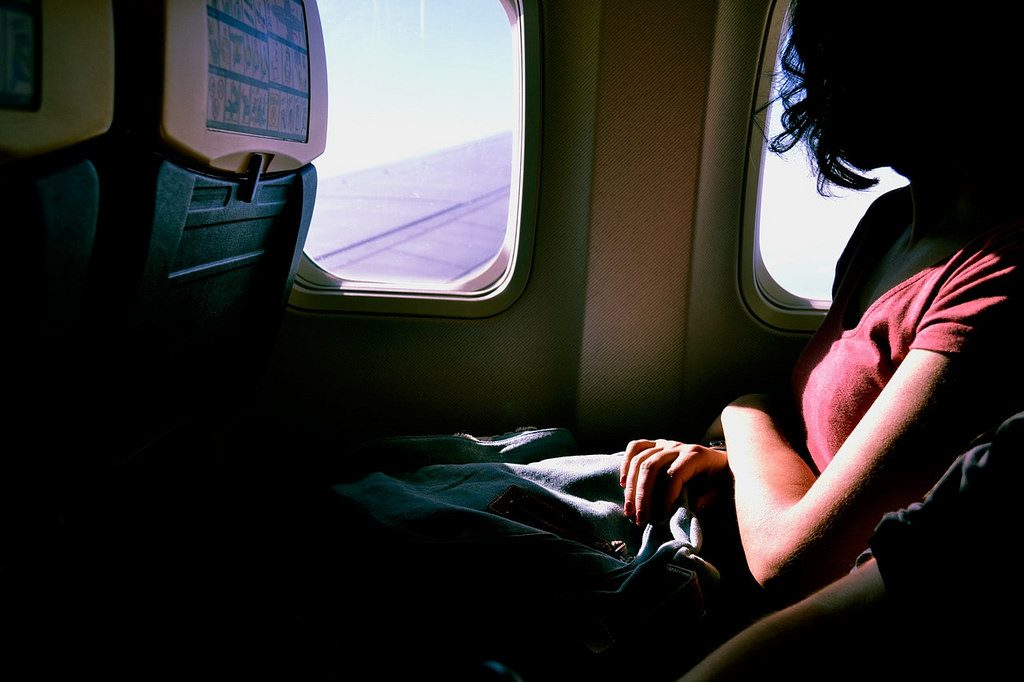 TEFL certificates
The most obvious of all the pre-departure TEFL preparations you're likely to encounter is the requirement for a hard-copy of that TEFL certificate. Having this in-hand and ready to flaunt in front of interviewers when those important, job-getting moments come your way should be top of the list. You'll typically receive your TEFL certificate on nice card, prettily embossed, from us as soon as you wrap up your teaching course. It'll come in the post, and be ready to take to prospective schools to prove you've had the 120-hours of training you say you have in grammar and class management and more. Be sure to keep this one nice and crisp – dog-eared certs are one sure signifier that a teacher might not be the most organized or trustworthy of the bunch.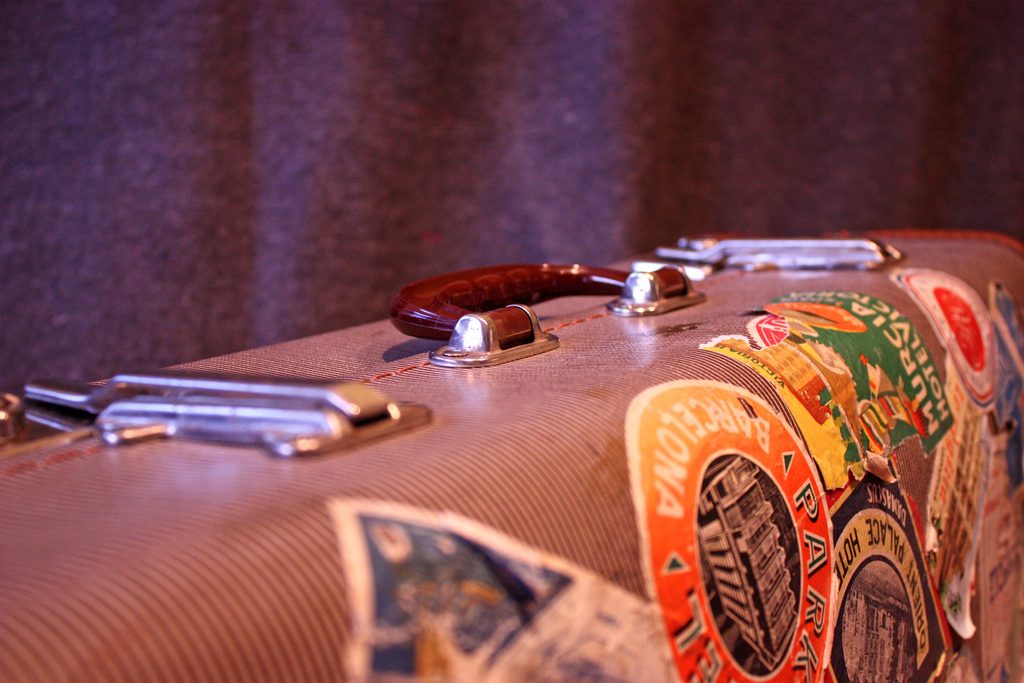 Travel documentation
You'll find pre-departure TEFL preparations often crossover with basic travel admin. Don't forget that as you head off to start a job in a new country abroad, you're also going to be hopping across the globe. That means you're going to have to sort many of the same things as you did back when you departed for that gap year or backpacking odyssey. First off is clearly the passport. That should – most importantly – be in-date. Common regulations say at least six months still valid, but for TEFL teachers who don't know when they are going to return home (exciting, eh?), it's probably better to have a couple of years on the clock. It should also be packed with plenty of pages for countries to stamp your visas into. Apart from that trusty little book, everything from travel insurance to plane tickets and the like should also be in the stack.
Working visas
We've already touched on these but they are worth a special mention. Working visas are what will let you officially touchdown in the Land of Smiles or China or Vietnam or Colombia and start plying your trade as an English teacher. For that reason, they are one of the single most important pre-departure TEFL preparations to remember before jetting off. The good news is, myTEFL's in-location job placement programs sort all the necessaries for you. You can opt to hit the classrooms of Caribbean Colombia or go to the buzzing cities of Taiwan and we'll make sure the documents are all in line for you to land and get to work straight away.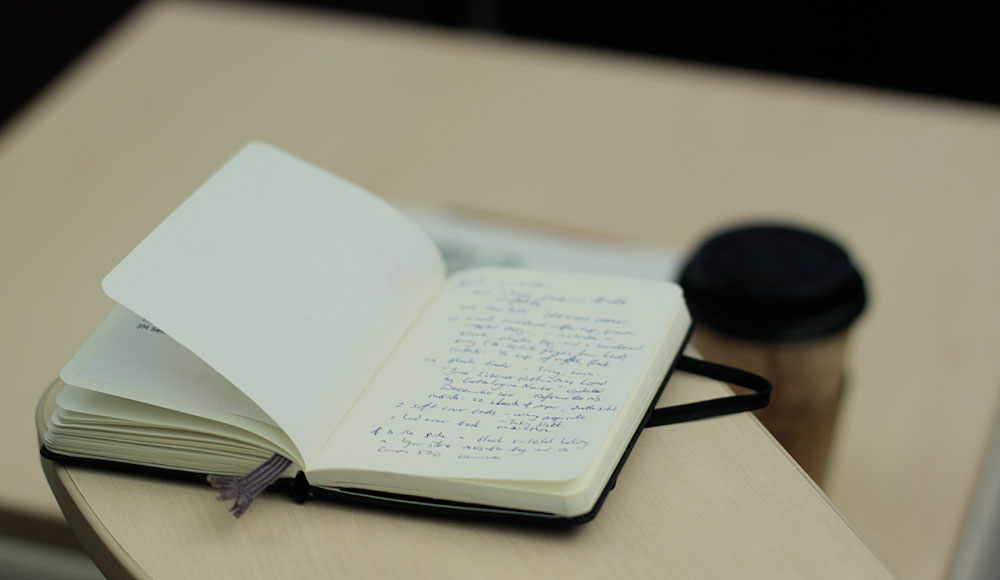 Things to get the job done
Another aspect of TEFL admin that many a prospective teacher will overlook is the side that's concerned with getting your new teaching job itself done. Rather than leave it to the last minute to sort all those year planners and Filofaxes to store the lesson plans and marking sheets, you could head out and stash these ready. You know they are bound to come in handy once you do start in a school, and it will mean you can focus on other, more exciting, things about your new home – like getting to know the local expat crowd, or exploring mystical temples, or seeing the Great Wall, for example.
---
If you're a teaching veteran and can think of any other pre-departure TEFL preparations to add to this list for the first-timers, we'd sure love to add them in the comments below. Or, if you think it's time you got qualified and headed out on your own TEFL adventure, why not consider myTEFL's range of courses today?