The 7 best teaching destinations for foodies
From the smoky steakhouses of Buenos Aires to the sizzling street food bazaars of Bangkok, we range right across the planet in search of myTEFL's top teaching destinations for foodies. Bon appetite!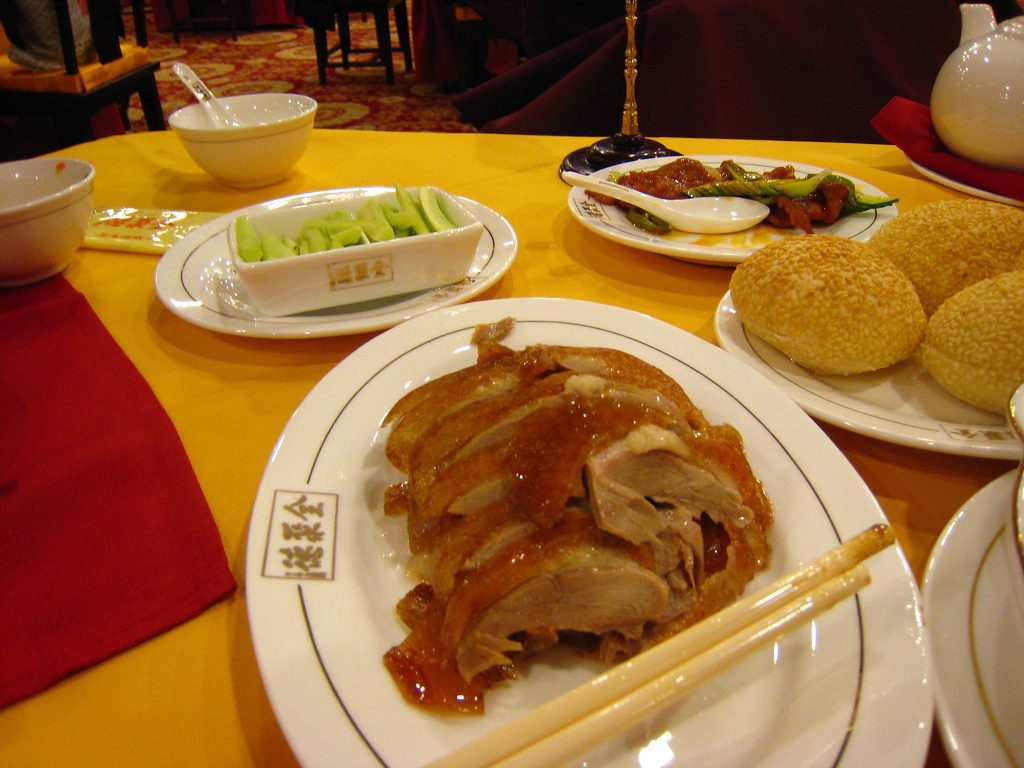 China
There are plenty of reasons why China's kitchen has spread across the whole globe. They include the exotic steamed hairy crabs of Shanghai, or the great metropolis's famous shiny pork (a favorite of Chairman Mao himself, they say). They include the five spice, pepper-laden fries of Sichuan. They include the iconic Peking duck; crispy, sweet and sour all at the same time. They include the dim sum of Canton and Hong Kong, and more types of green and black and white teas than you can shake a Qing Dynasty brewing pot at! Seriously, China is a real standout among teaching destinations for foodies.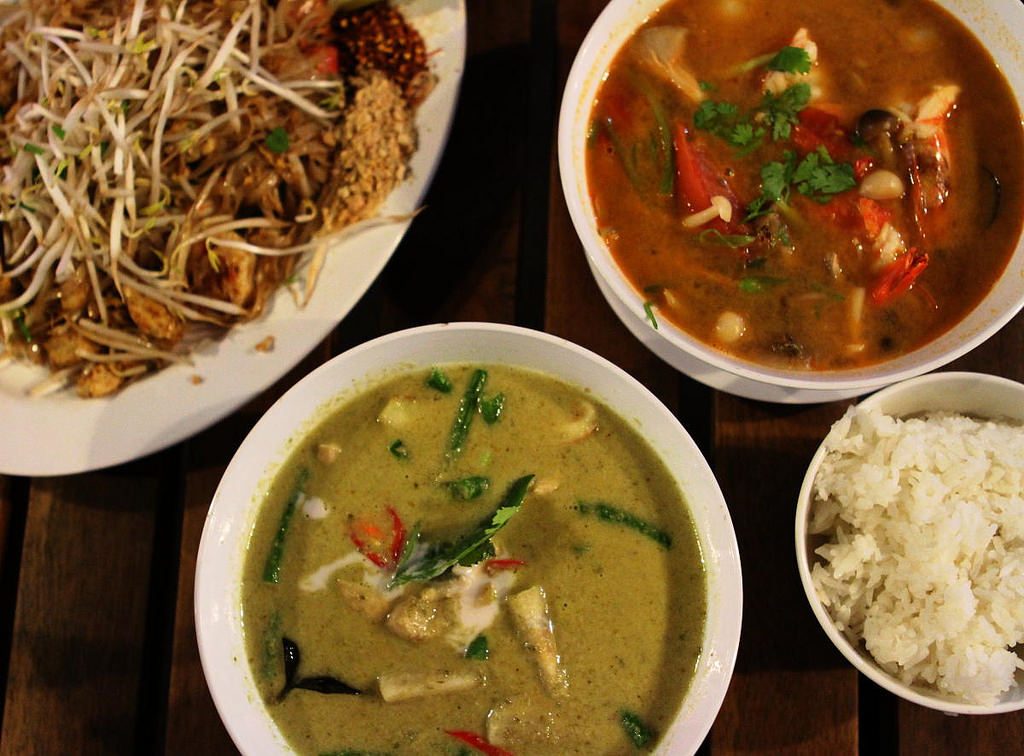 Thailand
You only need to stroll down the throbbing strip of Khaosan Road in the heart of beating Bangkok to realise why Thailand has scored itself such a rep for street food. Stainless steel pans sizzle here and there with peanut-topped pad Thai noodles (the national dish), while coconut-heavy green curries bubble in the cookhouses. But the taste-bud-tingling delights that set the Land of Smiles apart from other teaching destinations don't stop there. There's the spicy Lanna food of Chiang Mai and the north; awash with chili dips and Thai sausage. And then there's the fresh tropical tastes of the south – think oodles of healthy fruit, spring rolls and tossed rice salads. Mmmm.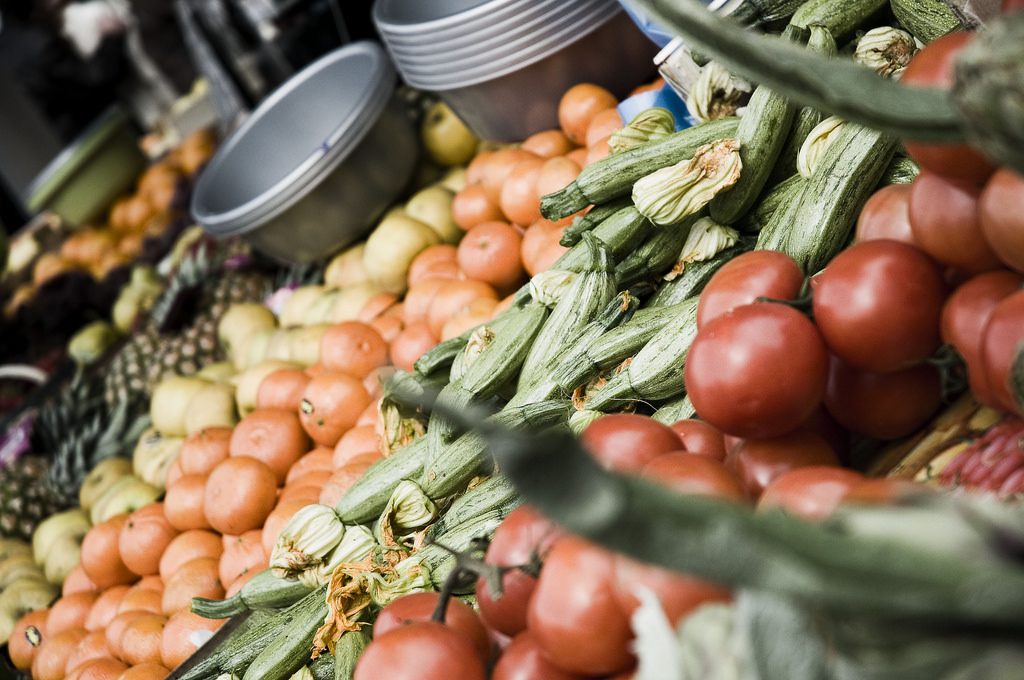 France
Ah France: A land of romance and art, culture and history, topped by the Eiffel Tower and washed by the gorgeous Med. Oh, and let's not forget that culinary mastery. Michelin stars abound from Paris to Marseille in the home of Raymond Blanc et al. And it's not all fine-dining and degustation either. There are garlic snails in the rustic agrotourismos of Provence. There are crunchy baguettes in Paris' bakeries. There are world-class wines for just a couple of euros gushing from the taps of the Loire Valley and Dordogne. Who wouldn't want to taste their way through this chart-topper of mouthwatering TEFL teaching destinations?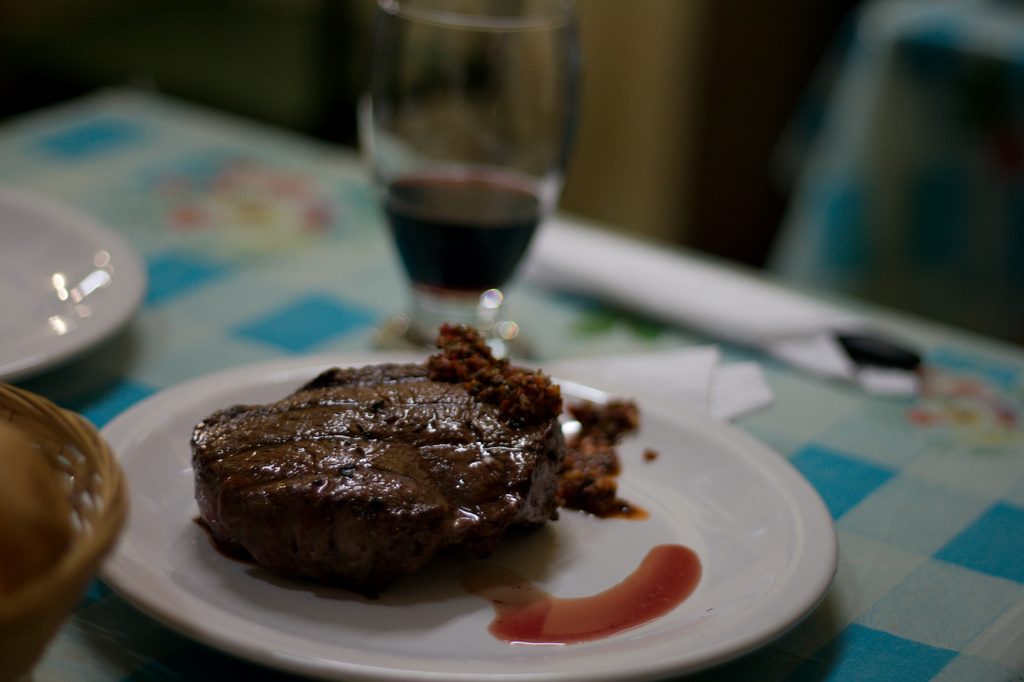 Argentina
If it's a side of adventure you crave with your succulent steaks and thick-cut chips, then perhaps it Argentina that represents the best of all TEFL teaching destinations for the English-speaking foodie? Indelibly rustic, the cuisine of this great cutout of South America includes the likes of packed empanadas pastries and red wines that pour down like the great Iguazu River from the highland vineyards of Mendoza. But it's the meat – specifically the beef – that is sure to get the taste buds a-going the most. It's hailed as the best in the world, and is still farmed by traditional herder gauchos on the rolling chaco.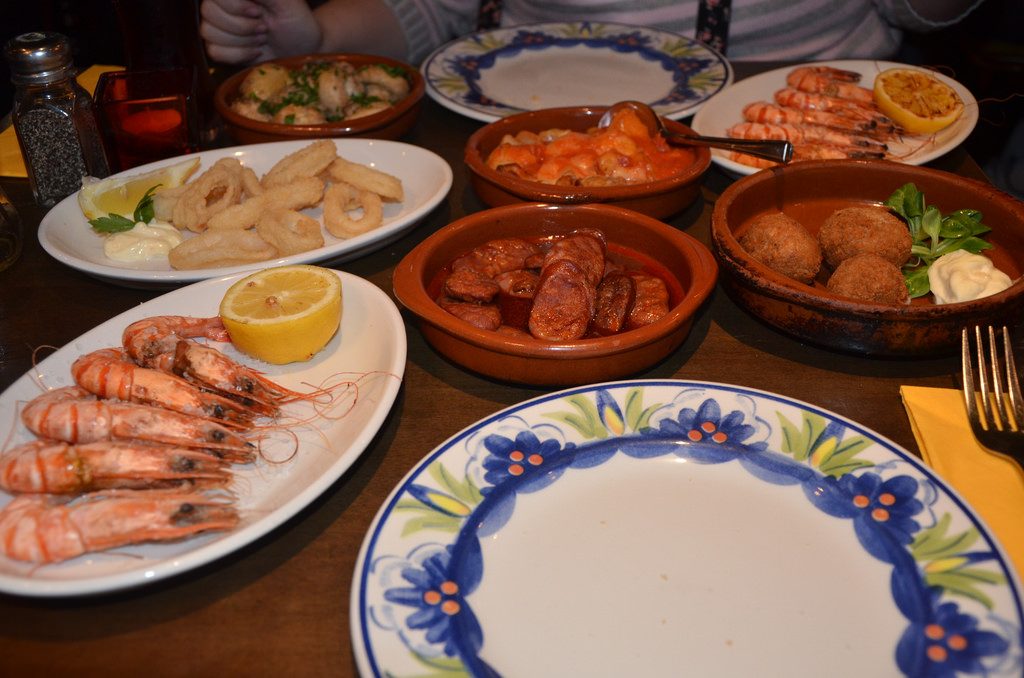 Spain
Foodies will be loco if they don't fall in love with the great eclectic kitchen of Spain. This is the home of tapas, after all; a country doused in Rioja wine and fed with seafood from both the Med (go to Barcelona and the Costa Brava) and the Atlantic (go to places like San Sebastian). The result is a smorgasbord of treats. Expect menus where Iberian ham mingles with sizzling shrimps with a chili paste. Think salty anchovies and wild game paellas cooked by local Andalusian farmers. Think creamy Manchego cheeses and flavorful gazpacho for lunch. I'll need to stop there. I can't handle much more.
Japan
Like so many things in this fascinating country (and a standout amongst all the teaching destinations in Asia if there ever was one!), Japanese cuisine is all about beautiful simplicity and precision. It might not seem like it between the hectic streets of neon-lit Tokyo, but there's a masterful art applied to cooking everything here, right down to even the no-frills udon dip dishes in the roadside stalls. However, there's no staple more iconic in Japan than sushi, which capitalizes on the wealth of seafood in the Pacific Ocean to create a unique and interesting culinary experience that champions a balance of texture and taste.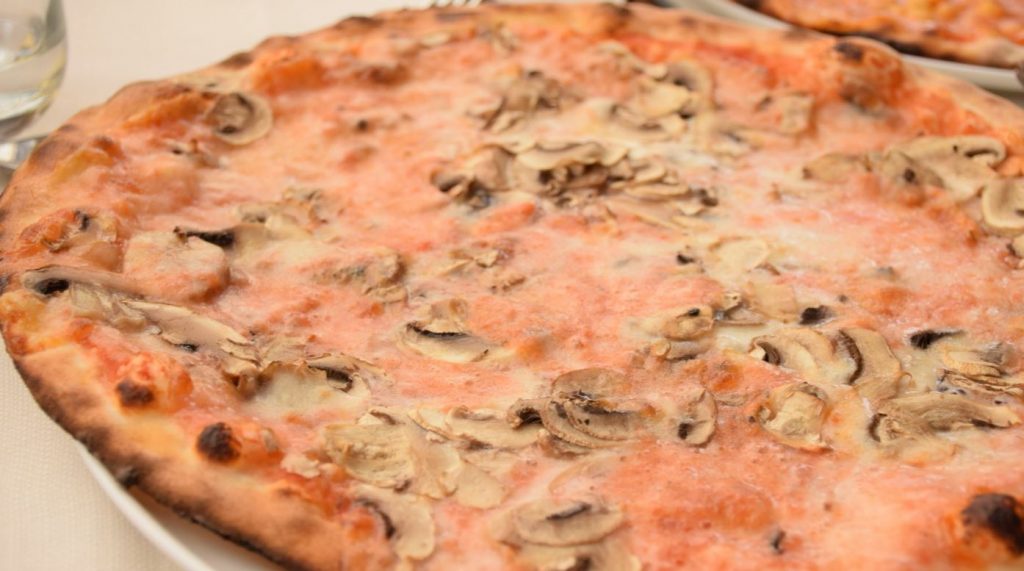 Italy
There's an ancient adage (or one that I just made up) that says there's no such thing as someone who doesn't like pizza. And while doubters will say the classic pizza pie we know and love doesn't even come from The Boot, there's no one who would argue that it's the earthy kitchens of Naples that cook it up best. Perhaps those cushiony crusts derive something from the brooding geothermal output of Vesuvius. Or maybe it's just the uber-fresh ingredients. I'm inclined to go with the latter, especially when there's also creamy buffalo mozzarella, juicy olives, grilled artichokes and tomatoes so red they'll make you pop on the sunnies to testify to the quality foodie output of old Italia.
---
Can you think of any more teaching destinations that should totally be on this list of foodie meccas (we know we've definitely missed a few!)? Be sure to make your voice known in the comments. Or, if you're interested in seeing what opportunities are available for TEFL teachers in the above, be sure to check out our destinations page…