These days, China may very well be the ultimate EFL destination. With a huge population, large geographical area, a myriad of exciting food, dialects, customs, culture, and a hot roaring economy to boot, China is tough to beat. Regardless of what you are interested in, China is more than likely to satisfy you. A bachelor degree is required for a work visa, and in major cities like Shanghai, Beijing and Shenzhen you should be 25 years old and have two years of working experience. However, demand is so strong that many schools hire those with only a TEFL and find a way to obtain a legal working permit for teachers. There are thousands of jobs advertised online at any time of the year in big cities, medium sized towns, and even rural villages.
Salary range varies widely depending on location and type of school. Universities and colleges tend to pay $800-$1200 USD per month for a 20 hour work week. Roundtrip airfare, accommodations and insurance are normally included in a 1 year contract. Private schools pay higher, generally from $1000 USD all the way to $3000 USD per month with the same benefits. However the work week is generally longer and teachers may have to travel between classes or campuses. China is still relatively affordable in smaller cities and many teachers can save a lot.
Salary
$800 – $3000 USD p/m
$20 – $35 USD p/h
Climate
Wide range
Languages
Mandarin
Cantonese
---
Securing a TEFL Position in China
Some teachers choose to have a job ready before going to China, while others prefer to look around in person and choose a job within the country. If it is the first time you are going overseas to work, it is recommended to sign a contract, obtain a work permit and then go to China. Your employer will pick you up from the airport, arrange, or help arrange suitable accommodations, and help you settle in. If you are experienced, you may be able to negotiate better terms and salary if already in the country.
By doing a simple search online, you will find plenty of positions. When you have collected a few offers, spend a few hours researching your potential employers to make sure they are legitimate offers, and to get an idea of what to expect.
Due to the high demand for teachers, it is unnecessary to be persistent with one or two schools. You will easily secure a position quickly with a proper TEFL certificate and a professional demeanor. A good way to build up more income is to take on private students as a tutor.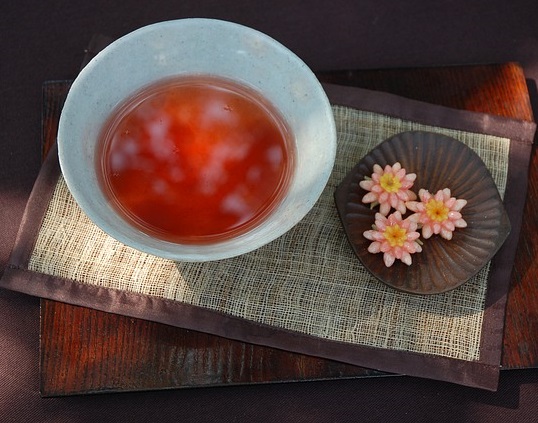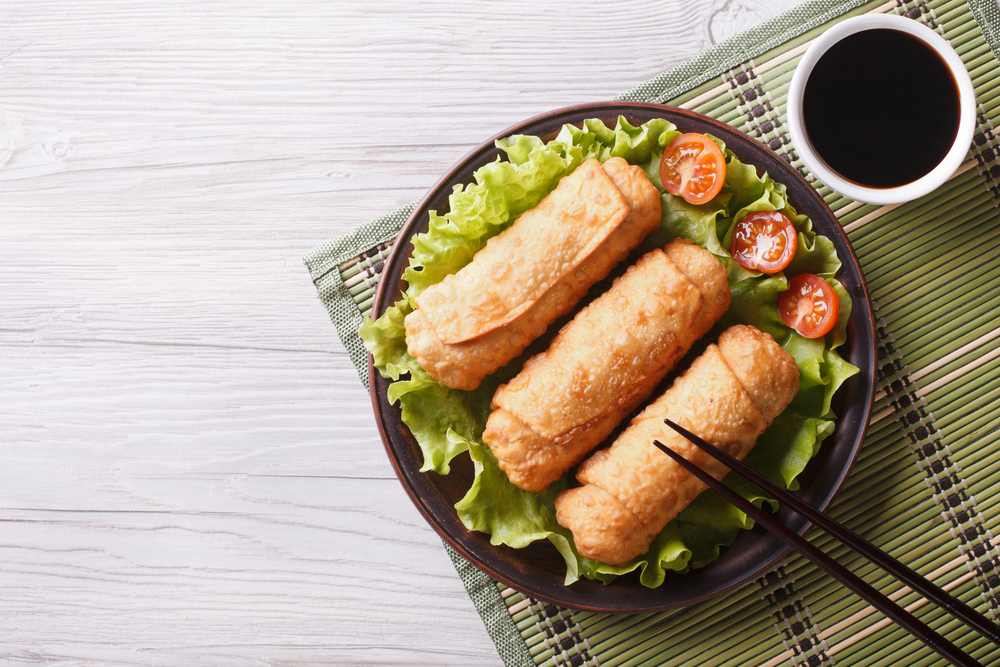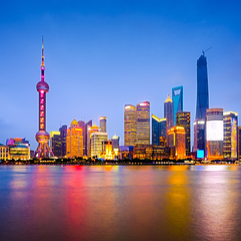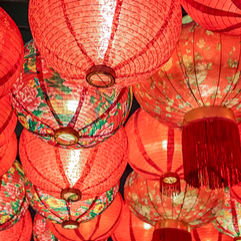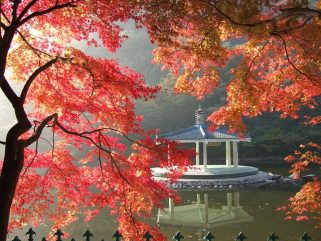 Getting certified to teach in China
If you want to start a life of teaching English in China, you'll need to take the first step and get TEFL certified. This online qualification can be completed in 120 hours and gives you the training and know-how required by top schools in China, and around the world.
Discover Other Placements:
KOREA
Taiwan
Online
COLOMBIA
China
INDEPENDENTLY ACCREDITED COURSES