What's the best time of year to do my TEFL job search?
Good question.
But before we get stuck in, let's get one thing straight: The TEFL job search is a year-round pursuit. No matter where you want to go, what school you want to teach in, what city you're aiming for, there's always a chance a position will pop up. What's more, getting your resume and cover letter out there even if it's not peak hiring season is a great way to show just how enthusiastic you are.
Still, it's no secret that graduates are better placed to waltz into a job during particular months. The tricky thing is, they shift and change from place to place. While Europe is in the height of hiring fever in the early spring to midsummer, Thailand's terms might have already begun.
That's why it's a good idea to get a feel for the best dates to kick-start that TEFL job search before you go a-flinging CVs and emails this way and that. Knowing when is best can also help you plan trips ahead of time, because there are certain teaching hotspots that will much prefer to interview in person (pretty much all of Europe included).
Cue this month-to-month guide, which can help you pinpoint the perfect moment to begin seeking our your TEFL position…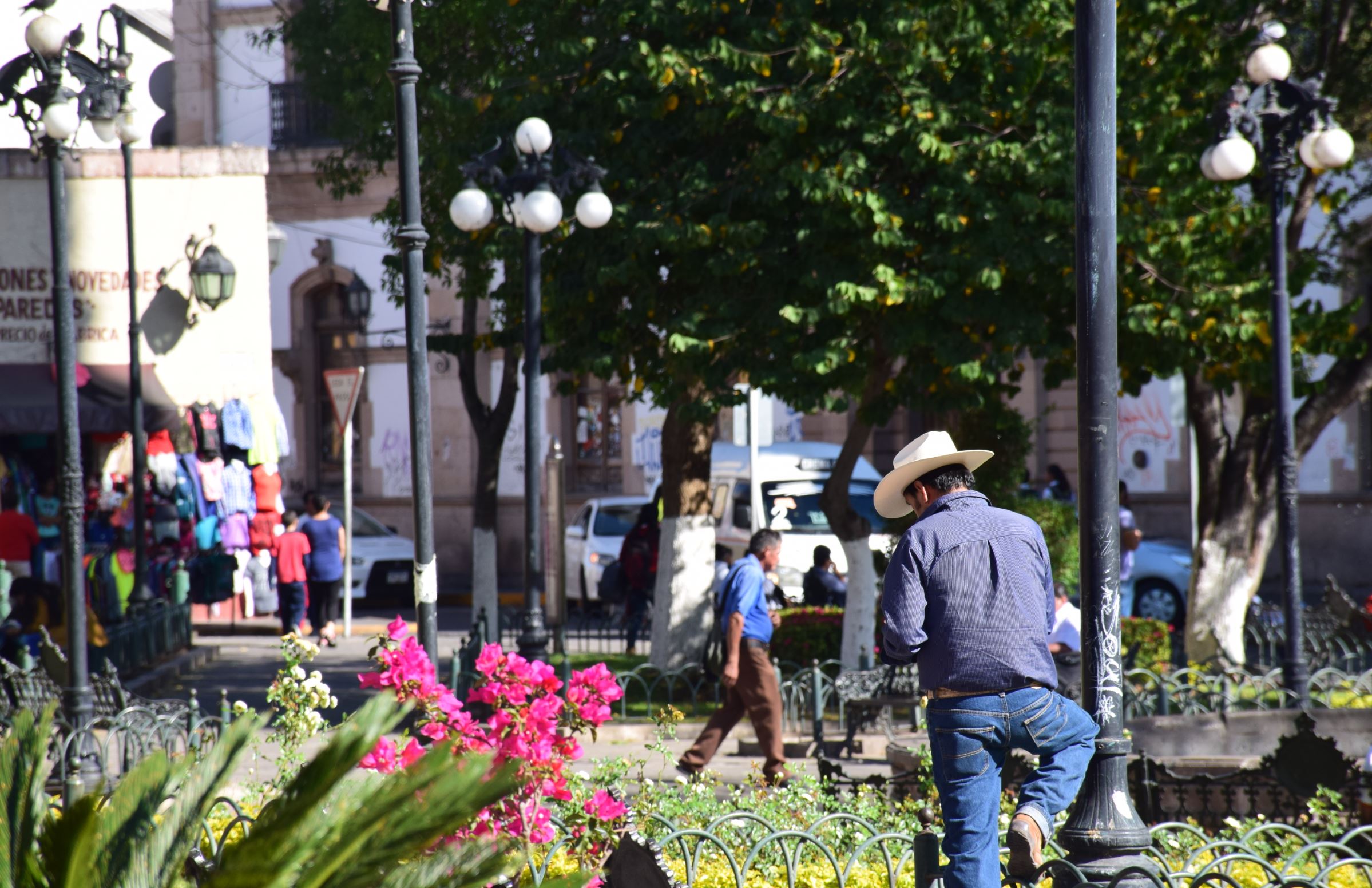 December – February
Prep your sombrero and ready your sloth-spotting binoculars, because the period between December and late-January is high time to bag a career in Central and Latin America. The term in this part of the world tends to start early in the year. It's not quite the same for every country, so you might need to tweak your outreach from place to place. Hotspots to look to are Costa Rica, Colombia and Mexico.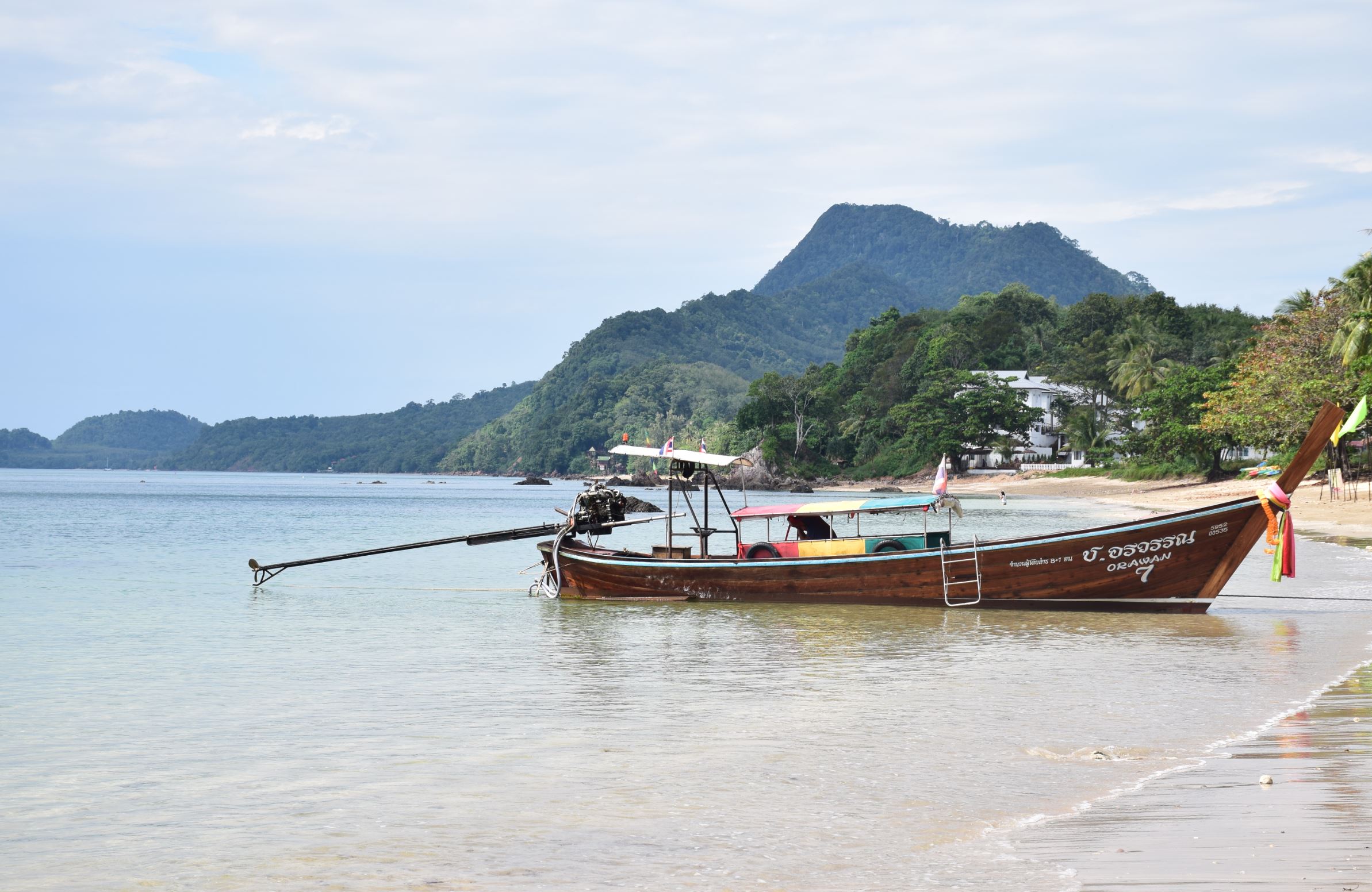 February – April
Set your TEFL year rolling by flinging out applications to one of the best-loved teaching spots on earth. White-sand beaches, stooping palms, peanut-scented cities, there's loads to add to the temptation. Of course, we're talking about Thailand; the fabled Land of Smiles. February is when the first job drives begin here, but recruitment can go on well past the end of March for a term that begins in May.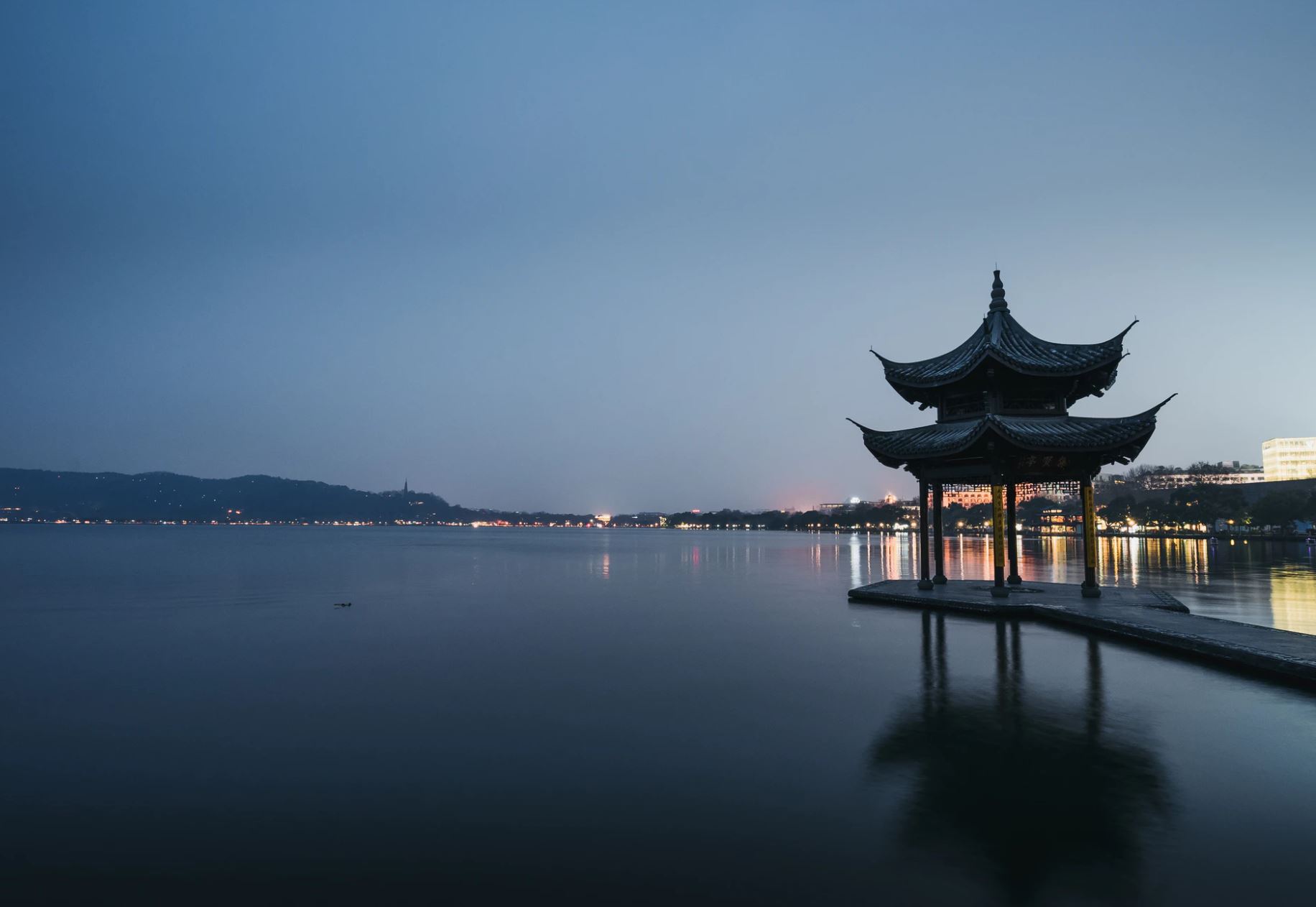 April – May
The early spring in the US and Canada presents loads of opportunities for those on the TEFL job search. First off, this is high time to go a-looking in what's now the single biggest second-language market on the globe: China. Yep, there's usually a flood of positions popping up in places like Beijing, Wuhan, Xian, Guangzhou – the list goes on.
With a term that typically starts in the fall, the Middle East also tries to woo its potential teachers in the springtime. They come with uber-high salaries of up to $3,900 USD/month (check out the UAE and Oman), along with loads of business English jobs based in multinational corporations. The latter are less likely to follow the seasonal hiring pattern, however.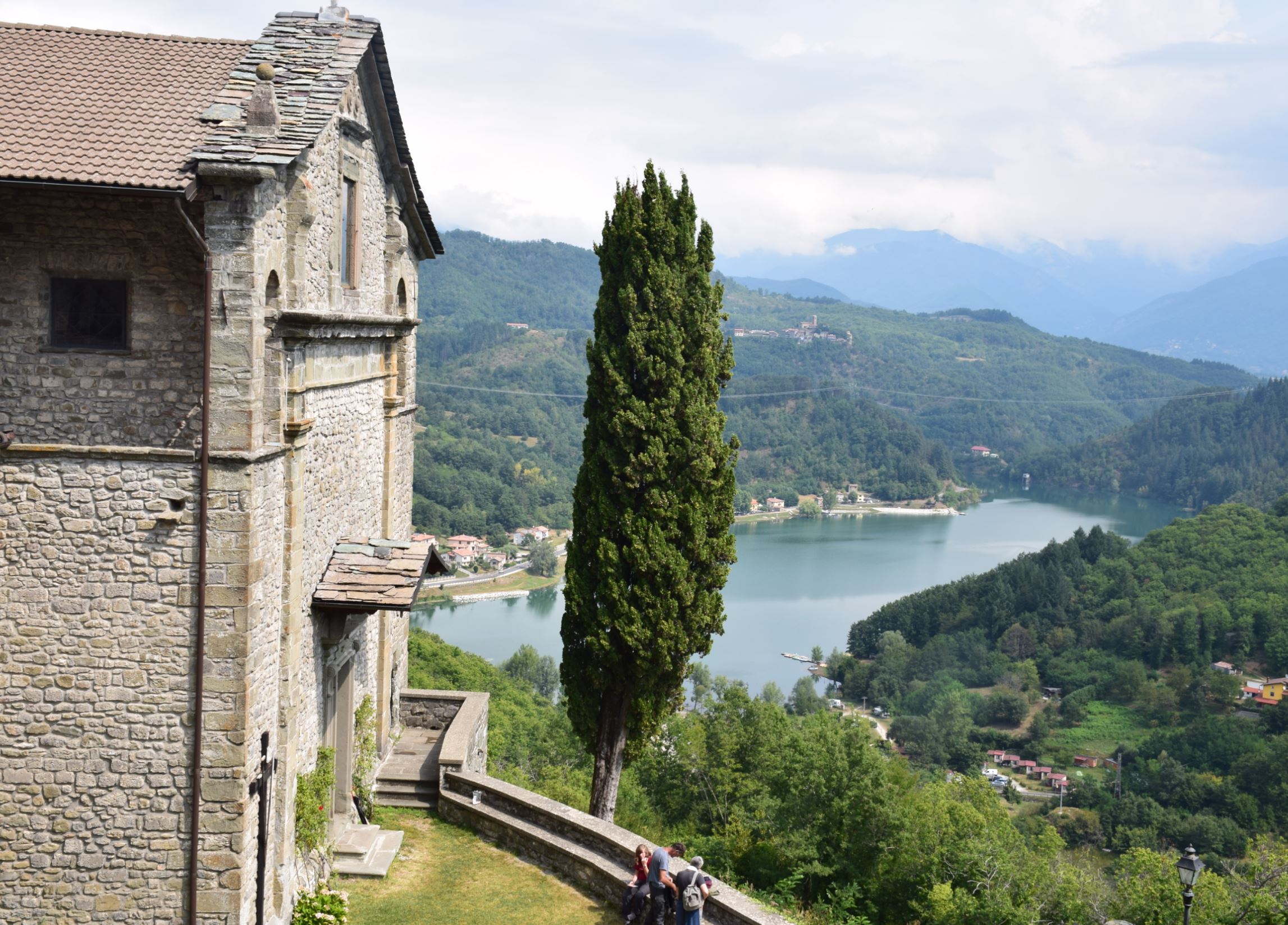 May – July
Peak time for lots of places.
This is arguably the best time of all to start that TEFL job search. It's when loads of the most popular teaching destinations start plucking staff from cohorts of new graduates. These are essentially the Northern Hemisphere countries where the school term begins in the autumn. They include everywhere from China (where recruitment is likely starting to come to an end) to the Czech Republic. In fact, virtually all of Europe is included here, along with South Korea and Russia.
If you are looking for somewhere in the EU, then there's a good chance they'll want to get a face-to-face interview done before awarding the position. These days, this is commonly processed on Skype, but it always looks more professional if you're there in person. Think about planning a summer trip to your chosen city or town to attend – even if you don't get the job, you'll have had a cracking holiday!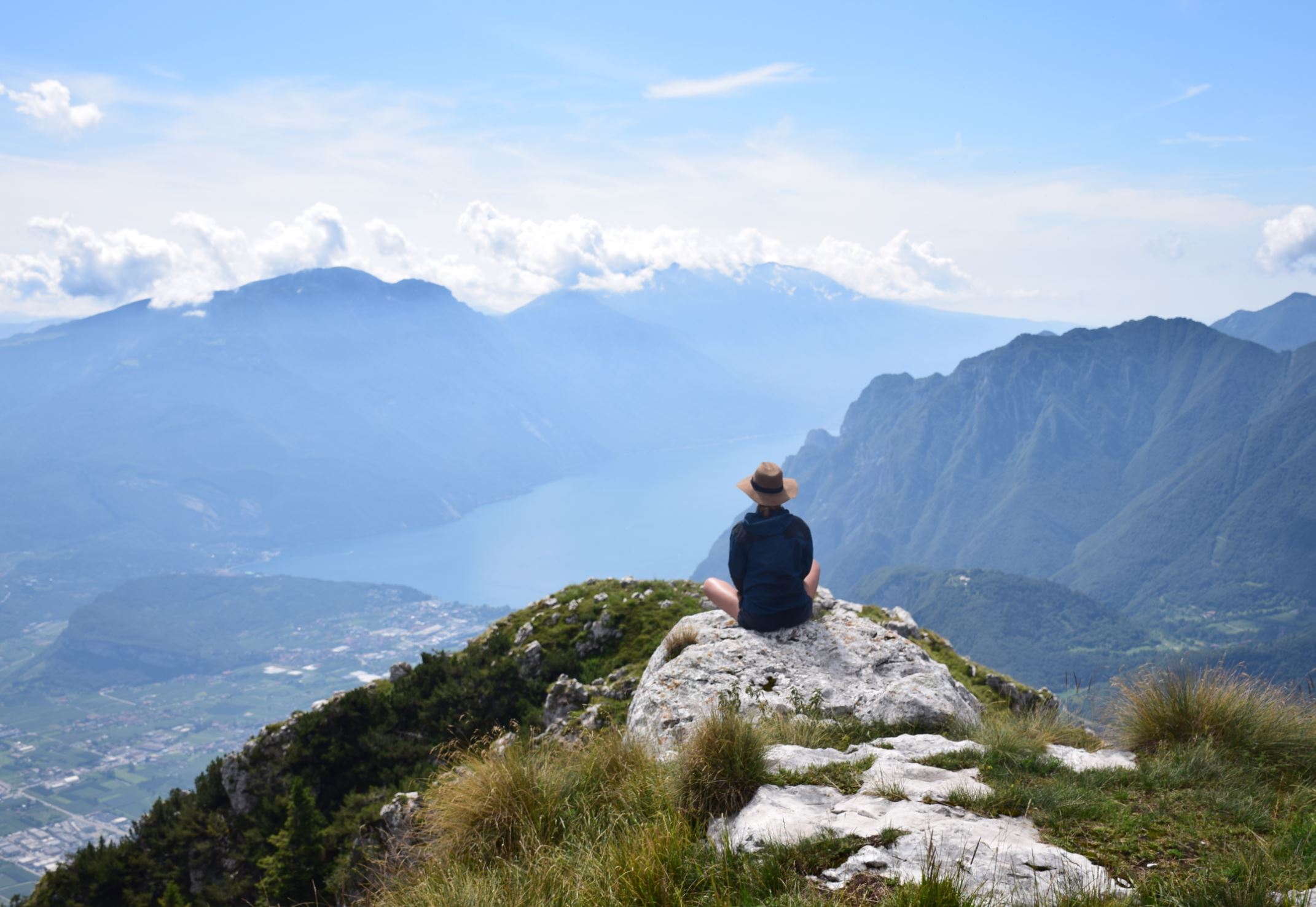 June – July
A second hiring period for Latin America joins with the start of the summer camp period in Europe to make the early days of summer a good time to initiate that TEFL job search. However, be aware that the positions on offer at this time are usually either fill-ins for staff that have left (or been fired), or seasonal jobs with short-term contracts.
Of course, that's precisely what some TEFL teachers are after. Which is great, because the summer school scene is now huge, with potential learning camps taking place in oodles of awesome destinations. For high salaries focus on the Swiss Alps and France. For adventure and great food, consider going to Spain or northern Italy.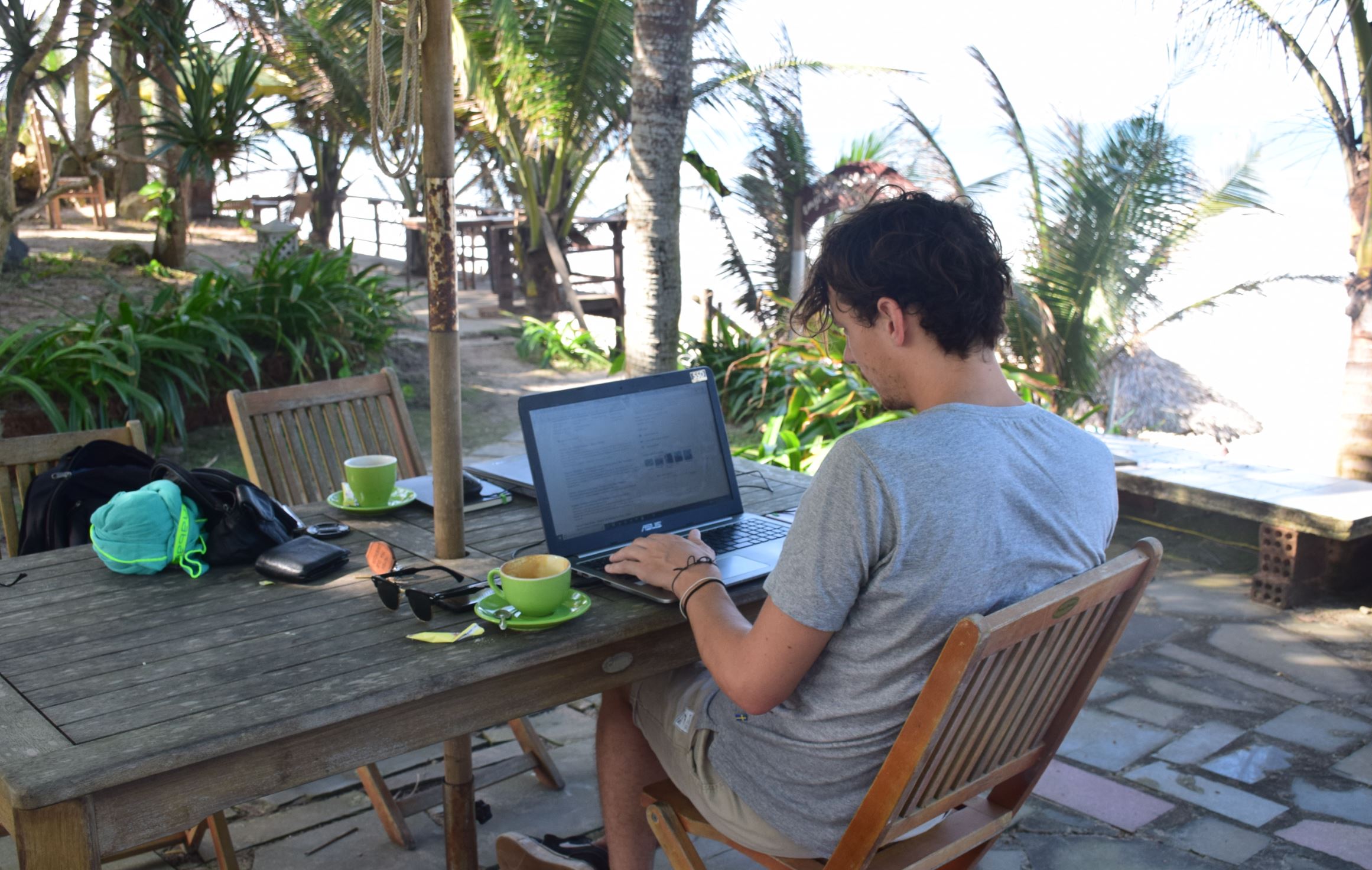 September – November
The remainder of the year is actually noticeably quiet in the English teaching world. Terms are usually either on break or just beginning, so most positions will already be filled. In addition, there aren't many seasonal camps working in the autumn, as younger learners return to school.
But don't despair. You've got a few options still on the table. Firstly, what about applying to teach online? It's a booming sector of the industry that's set to expand even further in 2020, and websites are hiring pretty much the whole year. You could focus in on business English, which tends to always be on the lookout for private teachers willing to take corporate classes or retreats. Or, last but certainly not least, you could look to the fall as a chance to do your TEFL course. A couple of months is ample to get qualified!
---
If you have any questions or ideas relating to this piece on when to start that TEFL jobs search, we'd love to hear your thoughts in the comments below. If you're keen to get started on your qualification, be sure to check out our courses page…