Tips for online EFL teachers starting on the nomad life
Online EFL teachers are taking the world by storm. From the shimmering beaches of Brazil to the soaring mountains of Austria to the surf-splashed coastline of Bali, this new breed of digital nomad is popping up all over the place. If you're dusting off your 120-hour TEFL course with a hope of joining them, be sure to read on for some top tips on starting a life on the road.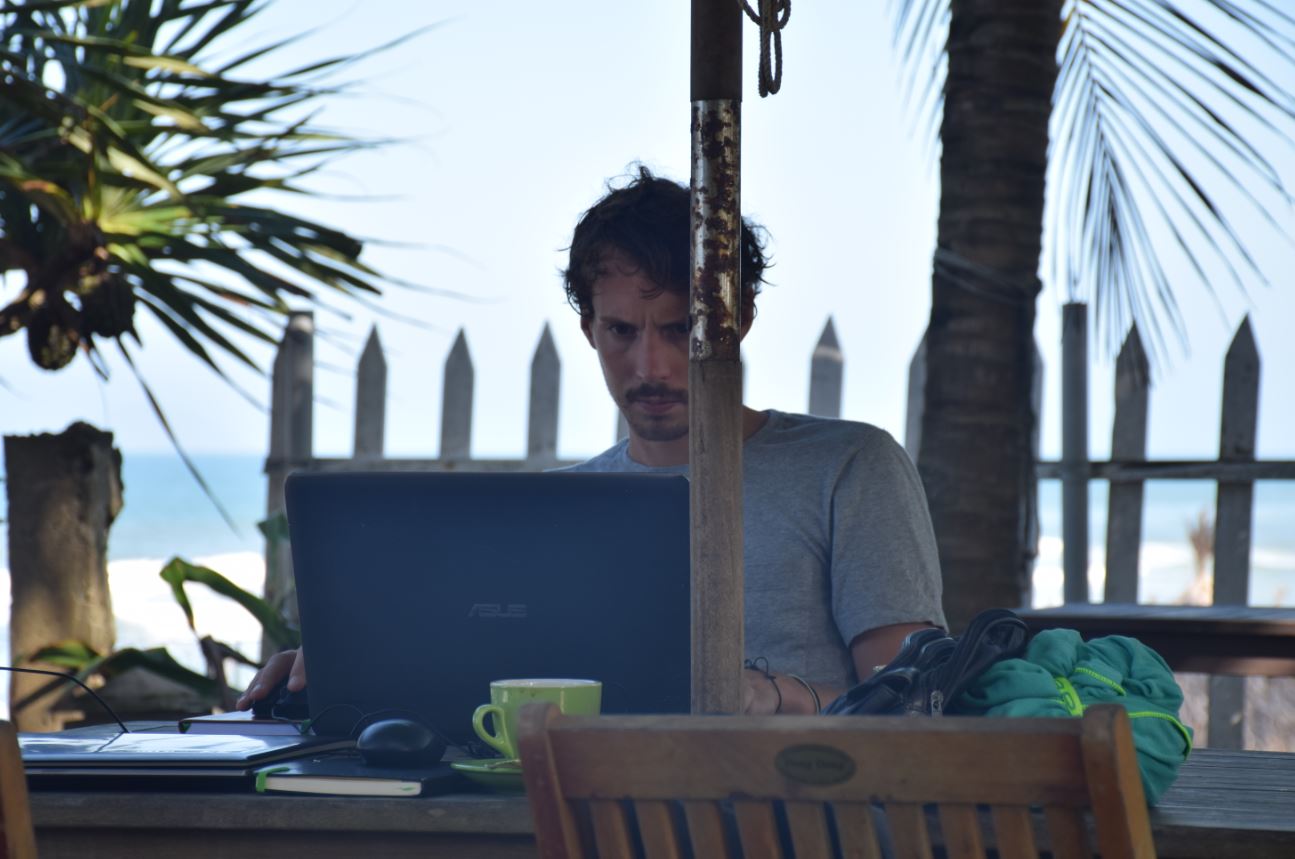 Plan ahead
You might think that the nomad life is one of mega spontaneity; where decisions to hit that beach or hike that jungle are made off the cuff and in the moment. The truth is, it's not all that unplanned. In fact, you usually need to think about where you want to be and where you want to go quite early on, at least if you're looking to bag the best Airbnbs or short-term rentals to live in, not to mention affordable flights to take you there! The beauty of planning your peregrinations ahead of time also lets you dodge rainy seasons in particular countries, catch festivals you really want to see, and manage your financial situation a little better.
Consider the specifics of where you will live
The last point notwithstanding, the beauty of the nomad life is that you often don't know where you'll be this time next year. So long as you've got your laptop packed and hit those teaching hours, you're free to roam from the snow-capped Italian Alps to the tropical sands of the Caribbean. That said, for online EFL teachers, there are some things you'll need to consider about the specifics of each destination you choose. The obvious one is time – are you really sure you want to be up at 2am teaching folk in a time zone that's half way around the world? And then there's the Wi-Fi speed – India might not have the whizzing fiber optics of Chiang Mai, for example.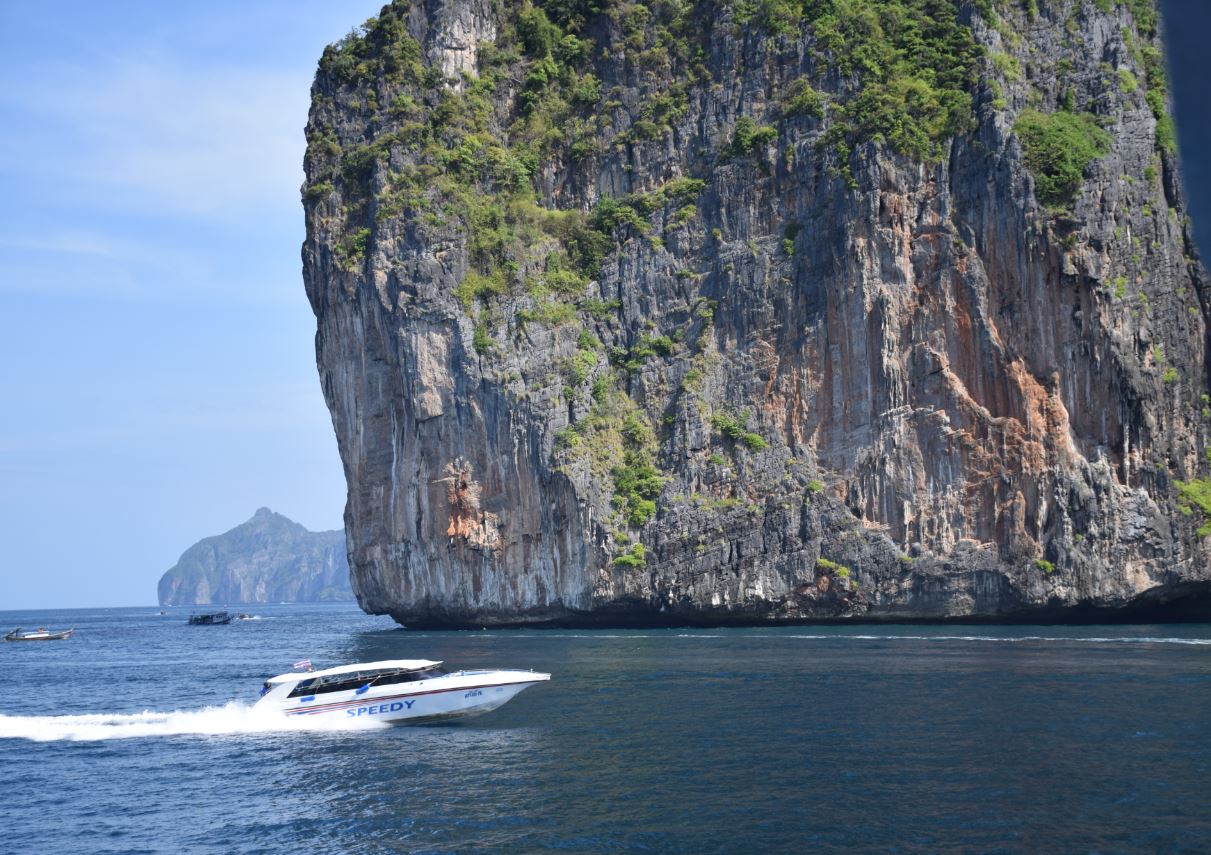 Have some money set aside to begin with
Being an online EFL teacher is now a tried and tested way of living the nomad life. With a flexible teaching schedule and wages that often start around the $10/hour mark, you can feel free to work from anywhere you want, whenever you want. That said, it's worth having a little cash as a cushion before you do set off, if only to pay for those first flights to the wave-bashed Costa Rican beaches or that first flat between the lantern-swinging lanes of Hoi An.
Get the right gear
If you're thinking of hopping off to Vietnam to work between sessions on the beach or hitting Mexico to smash tequilas amid cacti and cantinas after your lessons, then we salute you! We would say that getting the right gear before you go is super important, though. That means ditching the five-year-old laptop in favor of something a little speedier. It means forking out for some darn good noise-cancelling headphones and a professional microphone. It means paying for subscriptions to any services that will make your online EFL teaching easier and more effective.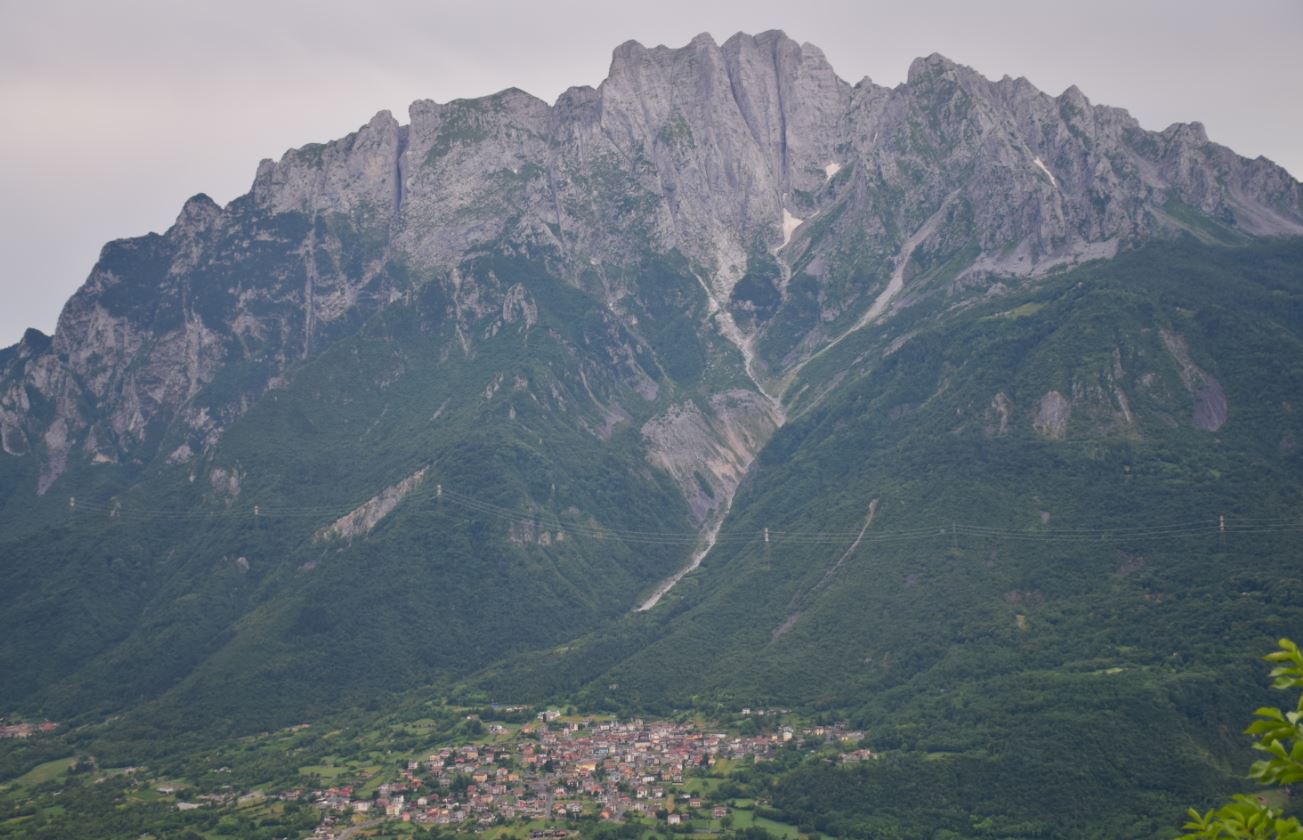 Get organized with your schedules
You might not have to turn up dressed for action at 9am sharp when you're an online EFL teacher, but that adds a whole other level of discipline into the mix. There's not going to be anyone telling you off if you're still snoozing away during lesson time, just a bunch of disappointed English learners, and probably a job-shaped hole in your life when you do finally rise. The upshot is that you're going to need to get organized. Use online scheduling tools and task managers like Trello and Google Sheets to keep track of all the tutorials and tasks you need to complete, and try to get into the rhythm of being your own boss early on.
---
If you're one of the new breeds of online EFL teachers and have any top tips to add to this list, we'd love to hear them in the comments below. Alternatively, if you'd like to get qualified and out there on the road, be sure to head over to our courses page.