Teaching Adventures in Korea: Hailey O'Hair's Inspiring Journey
Teaching in Korea is every educator's dream. I am incredibly lucky to get to work at a school that actively dedicates itself to maximizing the potential of each and every student we have. I've been able to have unique experiences both inside and outside my workplace, as Korea itself is a country with a multitude of things to do and see. I've climbed rocky mountain peaks, eaten freshly made 전 on the floor of an elder, and seen incredible fireworks shows on the bank of the Han river.
If you are passionate about education, and want to create memories that you will look back on fondly for the rest of your life, Korea is the place for you. With the help of myTEFL's certification course, I get to live a dream I don't ever have to wake up from. Stop dreaming and start doing!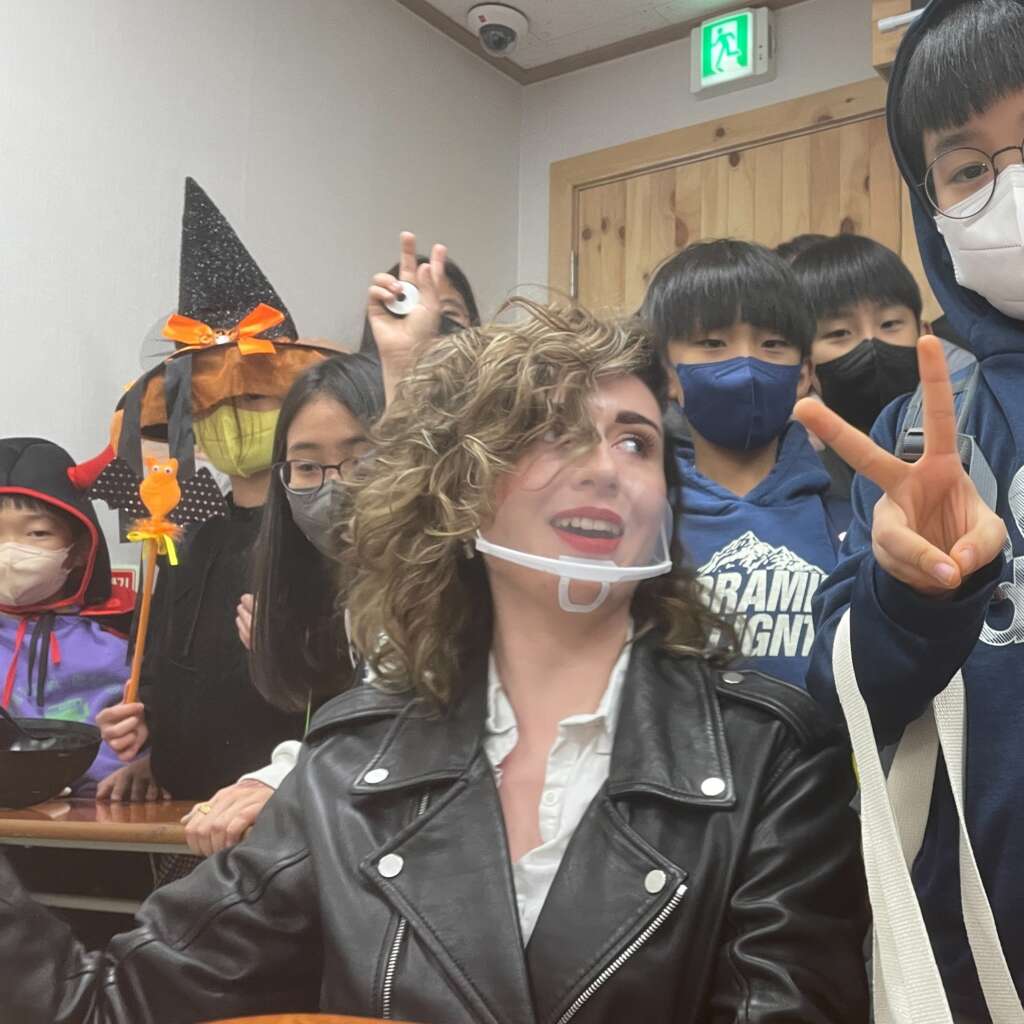 Ready to Boost Your Teaching Adventure? Explore our 120-Hour Online TEFL Course right here: https://mytefl.com/online-onsite-courses/online-tefl-courses/professional-course/
Curious about what a Korea Job Placement can offer? Find out here: https://mytefl.com/tefl-jobs/korea/