The Fast-Track Method For Getting an ESL Teaching Job in Asia
If your goal is to land an English teaching job in Korea, Japan, China, Thailand, or any other Asian nation, now is the time to fast-track the process. Many countries in and near Asia are facing a shortage of in-person English instructors who have the right qualifications. Prospective teachers also need to possess a desire to reside in the host country for at least a year, preferably two or more years, to get the best-paying jobs in the field. What can you do today to get started?
First, decide on one or two countries where you'd enjoy being a long-term resident. Most future educators already have a favorite Asian culture. Then, think about the kind of employer that suits your needs. Some of top openings are with government schools, private language companies, corporations, and universities. Of course, it helps to earn a college degree before beginning a job search in earnest. Finally, get some in-classroom experience, learn some of the native language of the host nation, build an extensive network, save money for the big move, and start assembling the necessary documentation. Here are some additional details.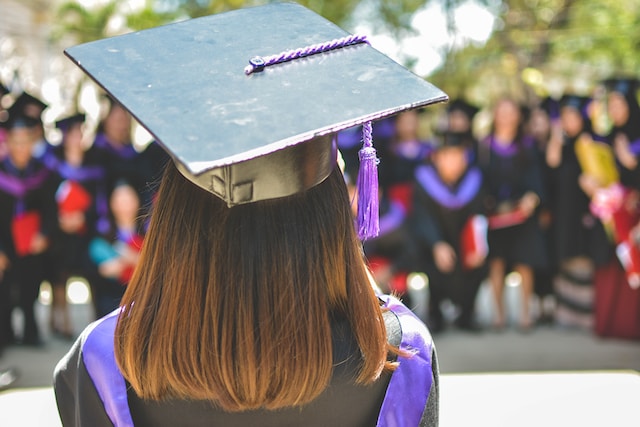 Pick Your Country & Employer
Once you select a specific nation as your preferred teaching destination, it's much easier to plan the entire transition process. Getting an apartment or renting a house in Japan can be a maddening experience, while the same chore in Korea or Thailand is relatively easy. Each nation has its difficult and simple features for newcomers who intend to stay for a year or more as educators. Spend several hours finding out details about how to find living space, get settled, travel to and from work, and do weekly food shopping. Additionally, explore the healthcare situation. Most employers or the national government will help you acquire temporary medical insurance for the duration of your stay.
Finance a College Degree
Obtaining a four-year degree and paying for it are two very different tasks that are inextricably linked. Fortunately, those headed abroad for a career as English instructors can get some or all education paid for via scholarships. Nowadays, it's simple to work through one of the reputable online scholarship platforms and apply for several opportunities at once. Don't worry about being an academic star or competitive athlete; there's scholarship money for all types of students. The catch is that you must apply to be considered for any of the awards. The first step is to find the best platforms and fill out a few short-form applications for all opportunities that appeal to you.
Get Relevant Experience Online & Learn Language Basics
There are numerous tutoring jobs you can get through online employers. Focus on English language instruction and earn a few dollars while racking up relevant experience for your future career. Consider obtaining a TESL basic certification online. The document will cost about $150 and will take approximately 40 hours of virtual class time. Take a basic language course to learn the fundamentals of Japanese, Chines, Thai, or Korean. The effort will prepare you for life abroad and give you solid insight into what it's like to be a language learner. Remember that you'll not just be a teacher but also a resident of the nation where you work.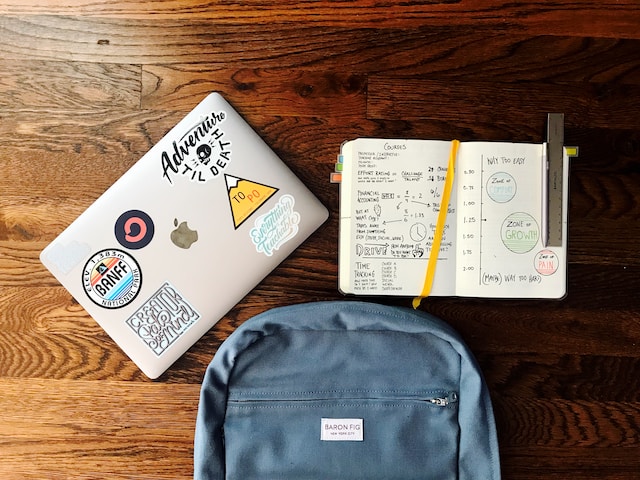 Line Up the Documentation For Living Abroad
Relocating to another city is always a logistical challenge. But moving abroad for a long-term job assignment can mean dedicating several weeks to gathering the proper documentation. To make everything run as smoothly as possible, check out your target nation's official diplomatic website. Once there, explore the information related to temporary employment visas and similar documents. If you're headed to Japan, it's possible to do the majority of the paperwork online, pay a few small fees, and register for an alien card. Other Asian countries have unique policies about what you must do before purchasing an air ticket, so be sure to take notes and follow instructions carefully.
Save For the Transition
Living in a foreign country means uprooting your life in the US and building a brand new one. Anyone who has done so knows that there are several unique expenses. The smartest way to deal with those one-time initial costs is to save as much as possible, beginning now. The effort is much like building a retirement account or saving for a down payment on a house. Live frugally for a year or more and sock away as much cash as reasonably possible. The capital will come in very handy during the few months when you exit the US and set up shop in your target location.