Five Essentials for Working From Home in 2023
Working from home has become the norm in many industries in 2023. Even with the world open for business, specific sectors have found that workers are more productive and satisfied with their jobs if they can work from home or anywhere they choose.
Such a lifestyle does come with its share of positives, as workers spend less time commuting, improve their work-life balance, and can move to areas further away from their place of work.
If you are new to the work-from-home lifestyle, or you find yourself in a bit of a rut, you may want to elevate your home office. Buying certain essentials can improve the experience of working from your house, a hotel, or any other location.
Below is our curated list of five must-have items for any home office setup in 2023.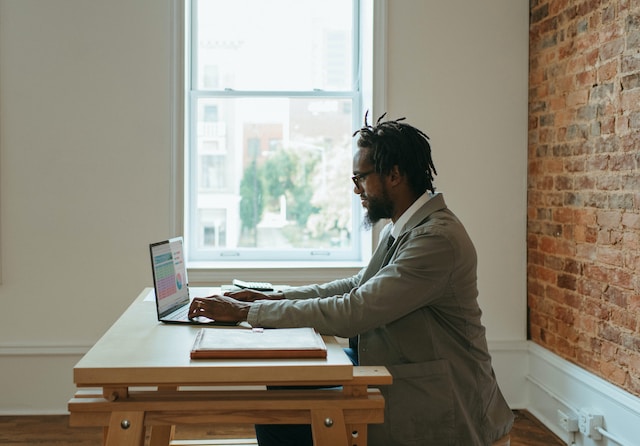 1. A spacious apartment
Before you take any further steps to improve your work-from-home experience, consider adjusting your living arrangements. You may have rented a smaller apartment or a room within a larger unit, so you could be nearer your workplace.
Now that you work from home, you can search for homes, apartments, or "rooms for rent near me" with broader criteria. Rather than having to be within walking or driving distance of your office, you can find the best place for your present life circumstances.
Finding the ideal apartment or house is all about knowing your priorities. If you live alone, find a space to separate between your work and personal time. For instance, a one-bedroom apartment would let you set up a home office in one room, while you can spend your evenings and nights in your bedroom.
If you have a family, you should focus on finding the most spacious house you can afford in your budget. The extra rooms will come in handy if you and your spouse work from home.
2. Quality computer
Getting work done at home is much easier when you have a fast, responsible, and portable computer. Do not make the mistake of buying a desktop computer, as you do not want to find yourself confined to your desk to do work. A laptop allows you to move around the house if one room is crowded or loud while also allowing for the occasional days when you work from a coffee shop or co-working space.
There are plenty of great computers you can buy in 2023. The Apple line of Macbooks and Macbook Pros are always an excellent recommendation, while companies such as Dell, HP, and Samsung make great Windows devices.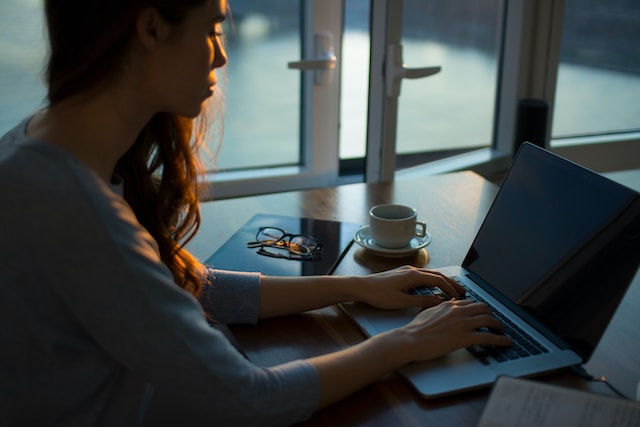 3. Fast and reliable internet
Do not skimp on a slower internet connection when working from home. While you can handle the occasional buffering while watching a movie or playing a game, having such interruptions when you have to get work done can be very frustrating.
Look for deals that allow you to pay a lower price for your contract's first year or two. Many high-speed internet providers will give you a significant discount to get your business. You can then call the company when your one or two years are up, renegotiate your rate, and continue to pay a lower-than-market rate for high-speed internet.
4. A quality webcam
Even if you invest in a high-quality computer such as a Macbook Pro, you may find the webcam on the device needs to be improved. Most laptop webcams could be better in their positioning or picture quality. Investing in a webcam that you can attach to your laptop or desk monitor will give you a much better time during Zoom or Teams video conferences.
during Zoom or Teams video conferences.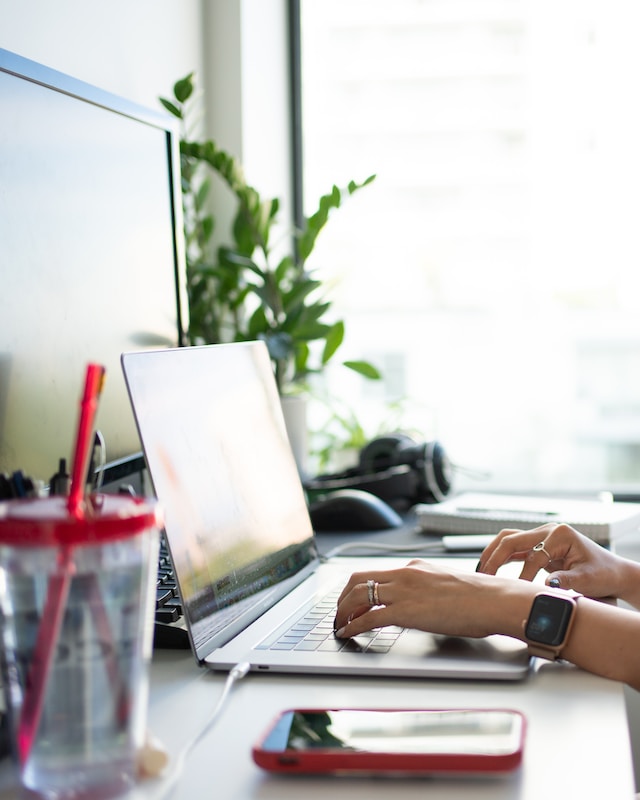 5. Office chair
If you have set up a desk in your apartment or house for working from home, pay attention to the importance of a high-quality and ergonomic office chair. You will spend anywhere from six to eight hours a day sitting on that chair, which means it must be enjoyable to sit in and good for your posture.
The ability to work from anywhere is a game changer for employees in many industries in 2023. If you work as an accountant, investment banker, content creator, marketer, or web developer, you do not necessarily have to sit in an office cubicle for eight hours a day, five days a week.
Setting up your home office can be a game changer if your office allows for consistent work from home or only requires you to come into the building one or two times a week. Buying one or more of the above items will elevate your experience of turning your desk into a comfortable, productive, and aesthetically pleasant workspace.