5 Breathtaking Train Rides Across The World
More and more people around the world choose train rides for their trips, and for a good reason too! Not only is it a quick and comfortable way to get around, but you can also enjoy the views on the road. Some travelers might even call themselves railway enthusiasts, and if you are one of them, you should know the most scenic ones worldwide. So, keep reading to find out more about the top 5 breathtaking train rides you could take! 
Orient Express
With the best routes, intricate train interiors, and promising, unique experiences, the iconic Orient Express ride has been around since the 19th century. The long-distance passenger train was created by a Belgian company and has earned the name of the most exclusive and glamorous train ride in the world. See the gorgeous surroundings and most amazing interior upon boarding, and the long hours of your journey will be nothing less than enjoyable. 
As of today, people have chosen the Paris to Istanbul journey to be the most breathtaking one on the Orient Express. However, start planning now, as the luxury voyage takes place only once a year! 
Trans-Siberian Railway
Known as one of the best and most convenient ways to see Russia, Mongolia, and even China all in one sitting, the Trans-Siberian Railway is certainly one of the most impressive train rides in the world. Crossing eight different time zones, the railway passes some extraordinary landscapes and riveting cities and guarantees a multicultural experience. 
Explore both Russia and Asia if you wish, or choose a single railway line that is more particularly to your tastes. For example, you can board the classical Moscow to Vladivostok route, see Baikal, or travel all the way from Saint Petersburg to Beijing!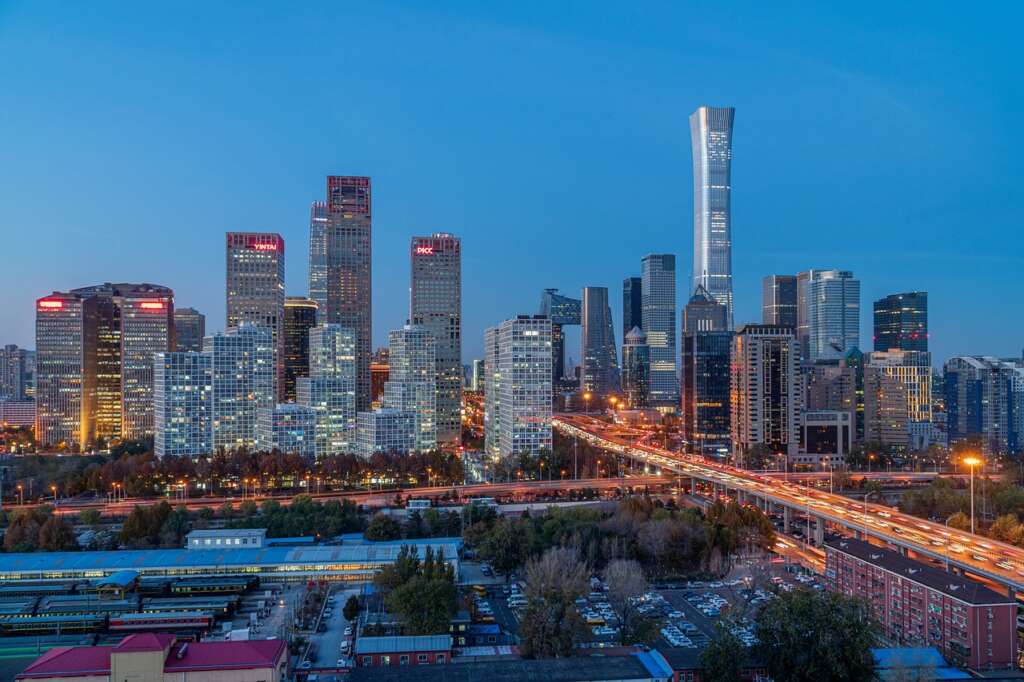 British Rail
The famous British Rail is known to be the very best overground railway system in Great Britain, and it has been this way since the mid-1900s! It operates some of the best scenic rides in Britain and is highly helpful if you wish to explore more than one region. 
For example, you can even navigate through Scotland and England; just board the train from London to Edinburgh and enjoy some of the most wondrous locations on the way. Or, if you are looking for even more stunning railway routes, try the West Highland line taking you through the best natural terrains in the UK. Make up a plan, and let's ride!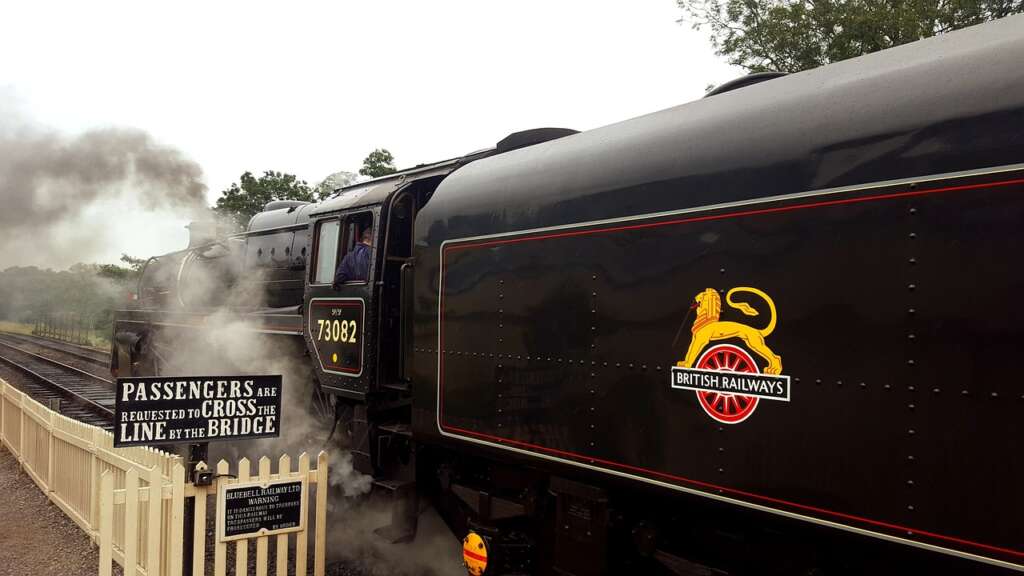 Shinkansen – Japan Bullet Train
Famous for their speed, punctuality, safety, and comfort, the Japanese Shinkansen trains are the top public transportation in the country and often times surpass your general transport, such as cars, buses, and bikes. But high speed is not the only impressive thing about it – some Shinkansen rides take you through the most scenic Japanese locations and stunning cities. 
There are eight lines at your convenience, and if you are traveling without a plan, just choose one that is most to your liking. You can take the Sanyo or Tohoku Shinkansen for longer rides and more views. However, if you are not up for a long drive and only want a speedy, short trip, consider the Hokkaido line that takes you from Tokyo to Shin-Hakodate-Hokuto Station. There are no better ways to explore Japan and see the best landscapes flashing by. 
Royal Scotsman
Lastly, let's get back to Scotland and enjoy the most gorgeous multi-day train rides here. The iconic Royal Scotsman is a long-standing railway system train offering up to seven nights in the most luxurious apartments. 
Get ready for cinematic routes, action-packed excursions, and delicious treats! There are several packages for you to choose from, like the thrilling three-day trip around the Scottish Highlands, four days enjoying the western part of Scottish terrain or even an eight-day westbound train that introduces you to the most scenic landscapes. Explore various castle remains, lakes, and endless forests! 
However, you should do some more thorough research before planning your trip with the Royal Scotsman. It only operates from April to October, and the tickets melt like ice on a hot day! If you are lucky and manage to get the tickets for the days you want, get ready for an unforgettable trip on what is considered one of Scotland's monumental signs.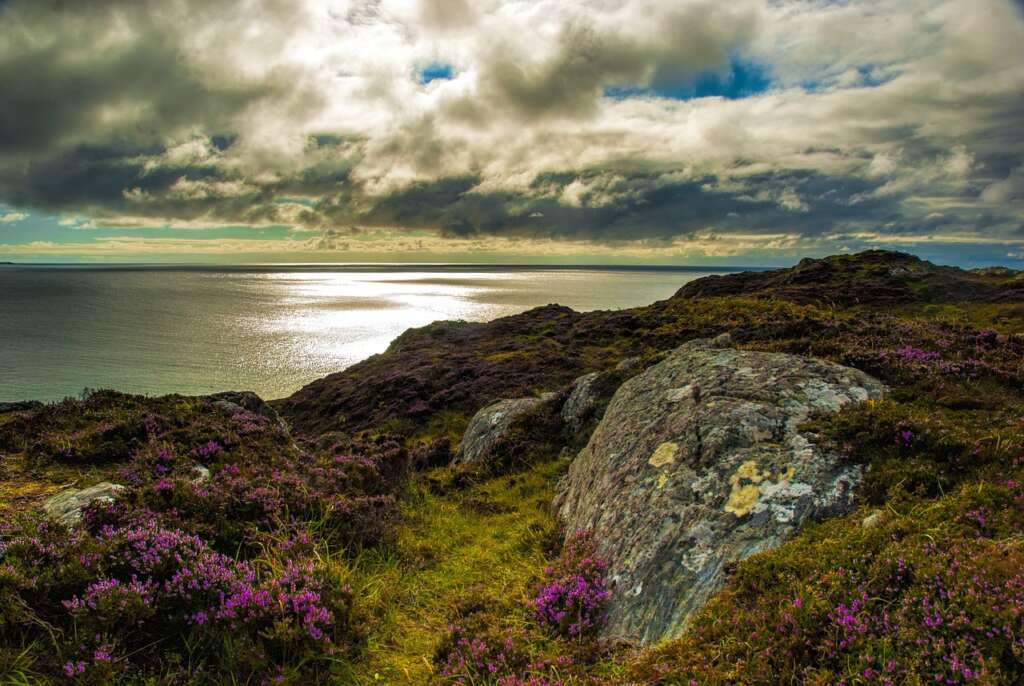 Here you go! These impressive train rides are perfect for solo journeys, couples retreats, and even family or friend vacations. Just choose a region, check availability, and purchase the tickets, and all that is left is for you to sit back, relax, and enjoy the soothing sound of the train. All aboard, and good luck! 
*This is a guest post submitted on June 6, 2023*