5 dishes to try while teaching English in Indonesia
So, you're going to be teaching English in Indonesia? Fantastic! Get ready to explore a country of 17,000 islands, where sparkling coral reefs abut paradise islands, where smoking volcanos peer over ancient Buddhist temples, and majestic mosques crown the cityscapes. There's history, natural beauty, and culture by the bucket load, plus a cuisine that's to die for. This guide is all about that, focusing in on five dishes that you simply must sample if you're heading Indonesia's way for the first time…
Nasi goreng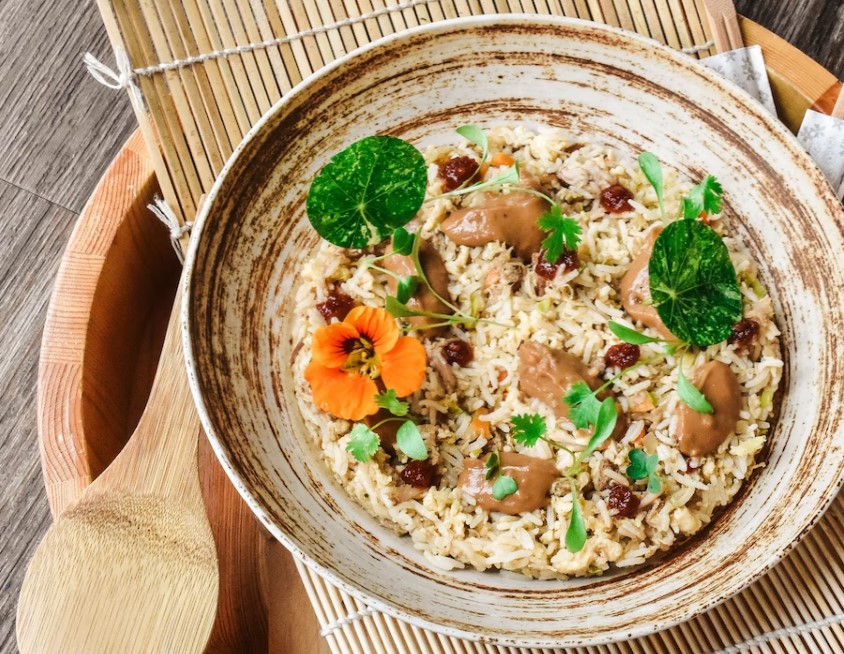 Nasi goreng is the quintessential Indonesian dish. Every first-time traveler to the country simply must sample it at least once. Those who stick around often find themselves sampling it multiple times each week. The reason? It's tasty, it's cheap, and its ubiquitous – we've yet to come across a warung (a traditional Indonesian restaurant) that doesn't sell it. Meaning 'fried rice,' nasi goreng is exactly what it says on the tin. Boiled rice is sizzled up with all manner of chopped veggies. Then, a dollop of sweet kecap manis soy sauce and a heathy dose of chili is added for good measure, followed by a garnish of spring onions and prawn crackers.
Satay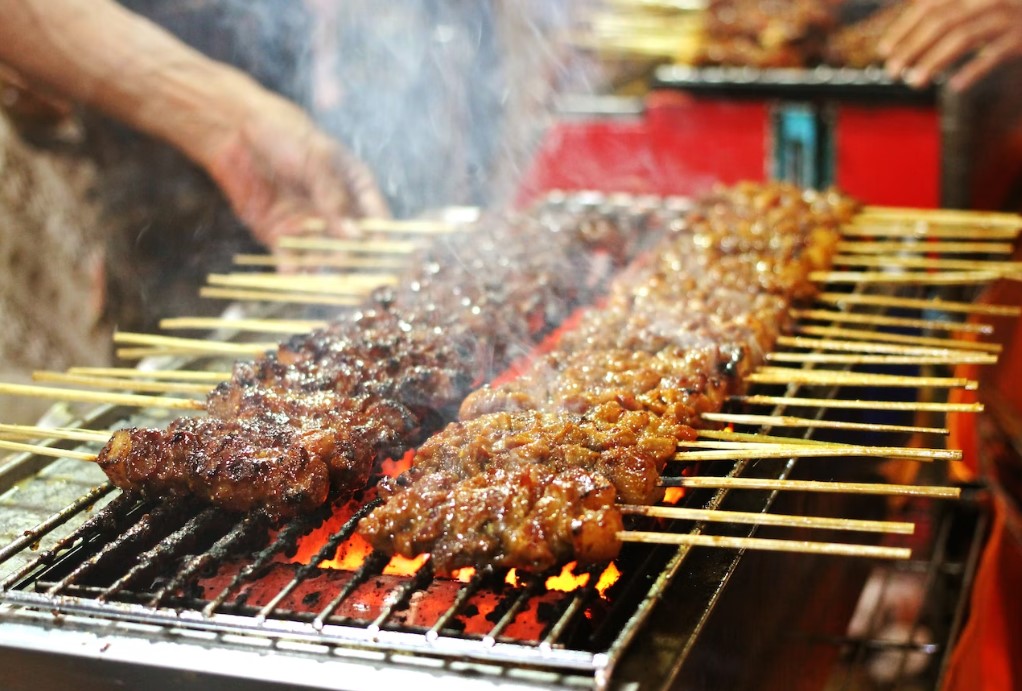 Satay is one of the simplest yet tastiest dishes out there. It's a Southeast Asian classic but nowhere does it better than good old Indo – in fact, it's the official national dish of Indonesia. You're looking for skewers of BBQ-grilled meat doused in a cacophony of spices and sauces. The most popular type is surely satay ayam. That's made from cubes of chicken which are then covered in a mix of peanut butter and soy sauce before being sizzled up on open coals. At heart, satay is a street food and should set you back less than $1 a pop!
Gado gado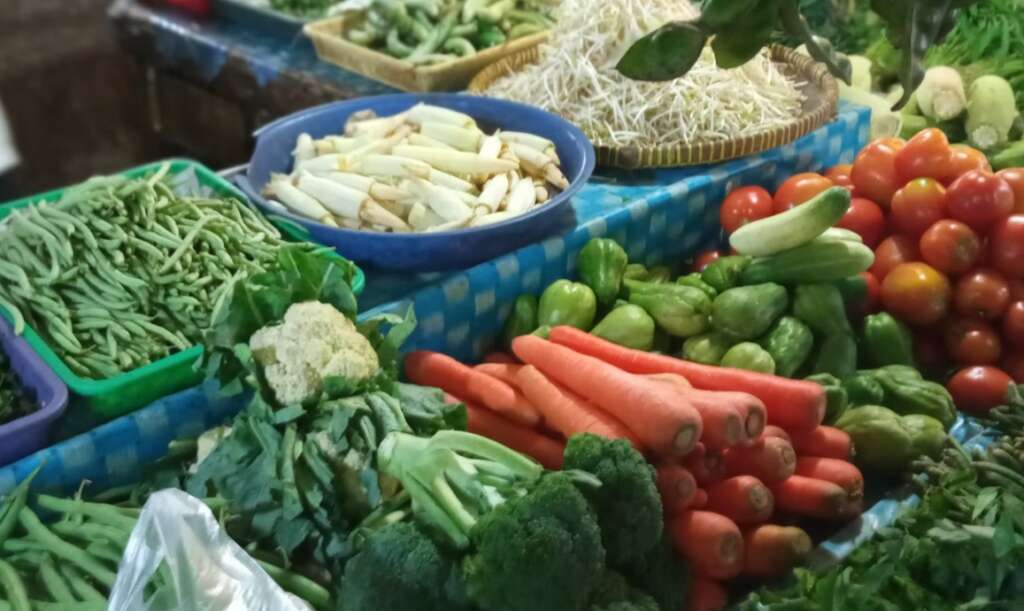 Gado gado literally means 'mix mix' in English. One glimpse at the dish and it's easy to see where the name came from. This is essentially a hodgepodge of all sorts of greens, sliced onions, spinach, crispy cabbage, and kale. The whole lot is capped off with a halved boiled egg and boiled potatoes and a dousing of – you guessed it! – that famous Indonesian peanut sauce. Gado gado can also be transformed into a more filling main meal by adding grilled chicken or tempeh pieces on the side.
Mae goreng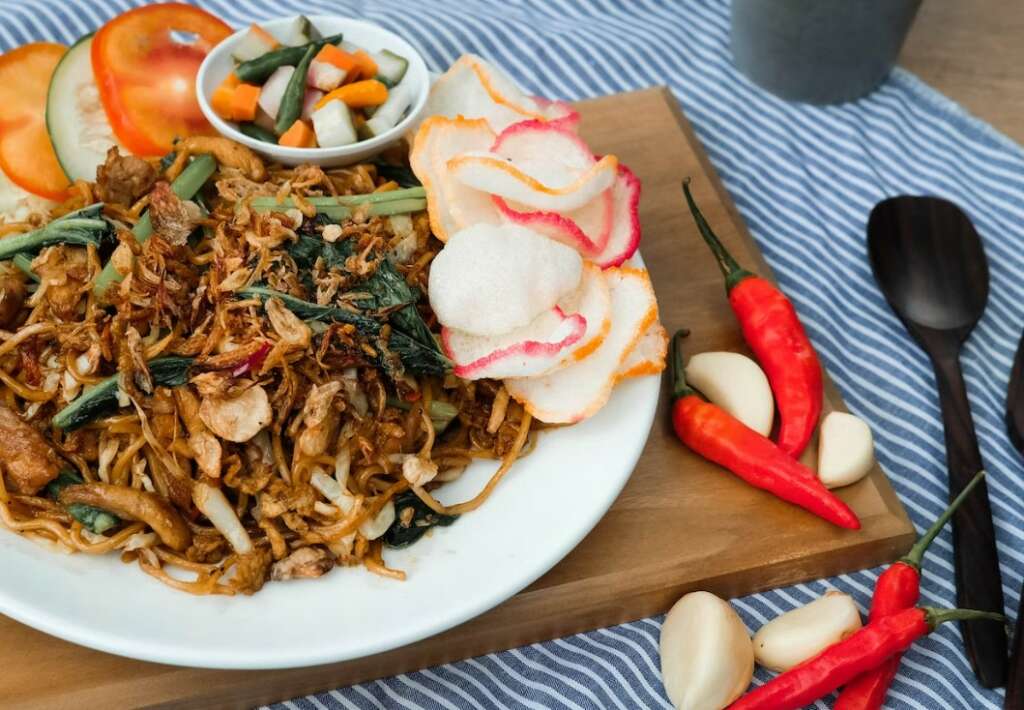 Mae goreng is the noodle version of aforementioned nasi goreng. The barebones of the recipe remain the same here. You wok carrots, onions, and baby corn together with a mix of vinegar, oil, and sweet soy sauce. But, instead of tossing it all with a handful of local rice, you switch that out for egg noodles. Mae goreng is often paired with stir-fried prawns and prawn crackers to mix up the texture. Like it's rice-based bro, it's a cheap and cheerful staple that's served in almost every local restaurant around.
Bakso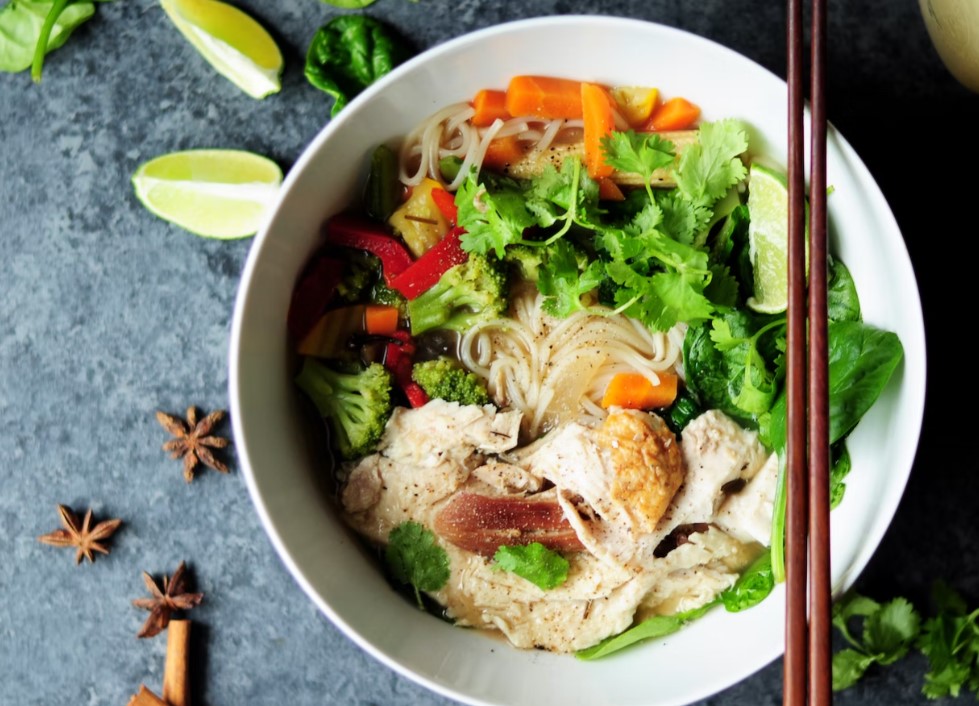 Take a few tennis-ball-sized meat patties, a handful of yellow egg noodles, a bunch of water greens and bok choi, and a zingy broth that fuses lemongrass and stock – bingo, you've got everything you need to put together a classic bakso noodle soup! This is one of the country's most iconic street foods. You'll find it sold alongside potent chili sambal garnishes on the street corners of Jakarta and other major cities. It's a great on-the-go snack and was even cited by onetime US President Barack Obama as his all-time favorite Indonesian dish.
---
If you're a veteran of teaching English in Indonesia and have any more taste-bud-tingling dishes to add to this list, be sure to drop your suggestions into the comments below. Alternatively, if you're ready to embark on your own TEFL journey, then head over to our courses page to get qualified right now!