Introducing our Cambodia Internship – A new Asian adventure for 2023
If you're dreaming of upping sticks and following a new career path somewhere different, somewhere exciting, and somewhere warm, why not look to Cambodia? Our all-new internship program here will take you through the necessary qualification steps and guarantee you a job at the end of it all. Plus, you'll get a chance to explore what's unquestionably one of the jewels of Southeast Asia, hopping between the eye-watering temples of Angkor and the sugar-soft sands of Sihanoukville.
This guide will take a look at all the aspects of our new internship in Cambodia. You'll see what's included in the package, who can apply, and what you can expect to earn as a teacher once your done. You'll also get a little info on Cambodia itself and come to see why, for us at least, it's undoubtedly one of the world's bucket-list destinations. Let's begin…
What's included in the Cambodia Internship with myTEFL?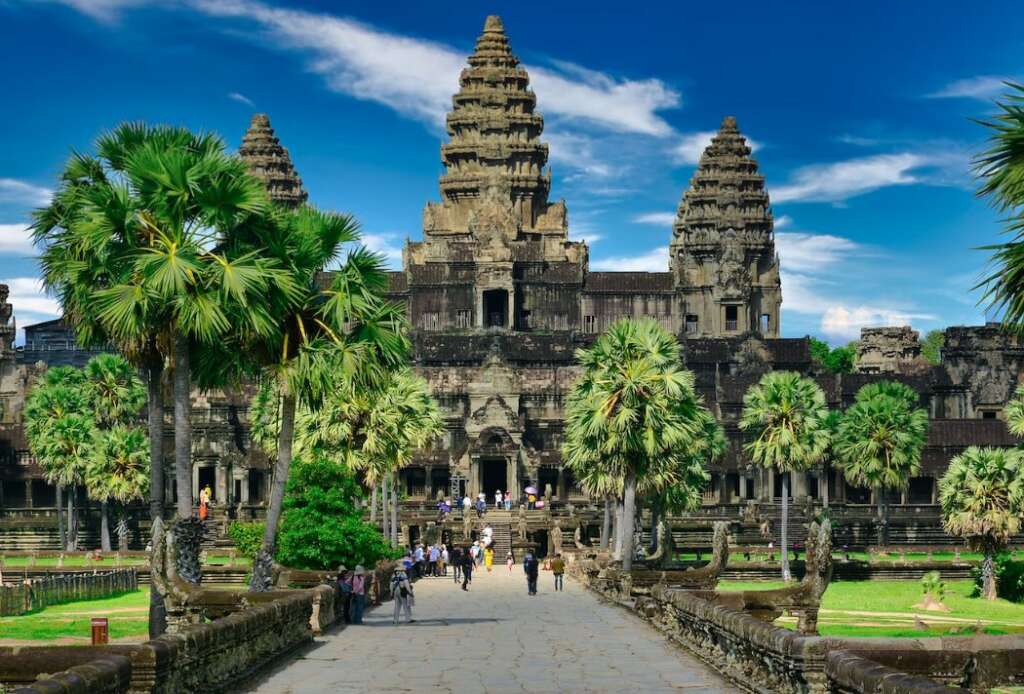 Just like all our other internships, the Cambodia package includes everything you need to start out as a professional English teacher abroad. In fact, it includes more than that, since the whole thing finishes off with a guaranteed job placement that's fully paid.
Here's a closer look at the two key components of the internship…
A 140-hour on-site TEFL course – This package includes the bee's knees of the TEFL qualification world in the form of 140 hours of study in everything from classroom management to in-depth grammar and punctuation teaching. It's a globally recognized certificate that can be used to apply for TEFL jobs all over the world. And it includes an element of observed teaching practice, which is something prospective employers LOVE.
A job placement in Cambodia – The second phase of our internship sees you take the reins in the classroom as you officially become a teacher in one of our partner schools over in Cambodia. Contracts run for three to 12 months and you'll be paid up to $1,600 per month. The job usually starts just one week after finishing the TEFL study element of the internship, which means you could be a fully fledged ESL teacher within five weeks!                
Who can apply to join the Cambodia Internship with myTEFL?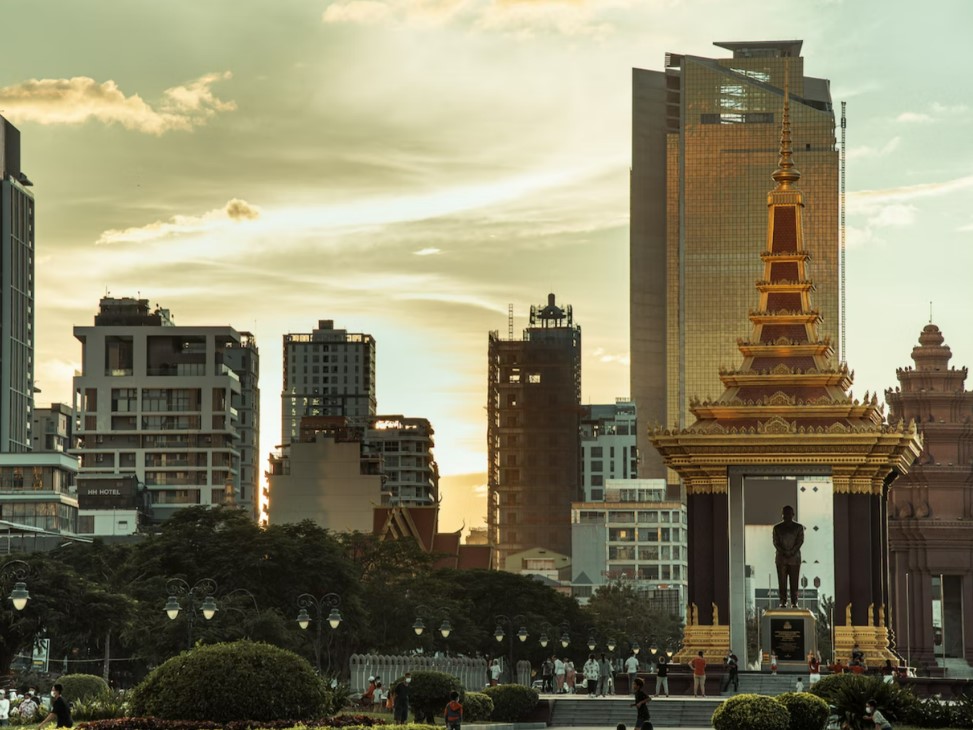 One of the really great things about Cambodia is that schools and visa rules here tend to be just a little less demanding than they are in other major TEFL destinations around Asia – Thailand, Taiwan, and the like. The upshot? Both non-native speakers and applicants without a BA degree are welcome to apply. Of course, native speakers and college graduates are also still welcome to apply. The field is just open to more people with a greater range of more diverse educational backgrounds.
You will need to have fluent-level English and be over 18 years of age. We'd also add to that a sense of adventure, because Cambodia is a truly amazing place that rewards those willing to stray off the beaten track. Exciting, eh?
Why Cambodia?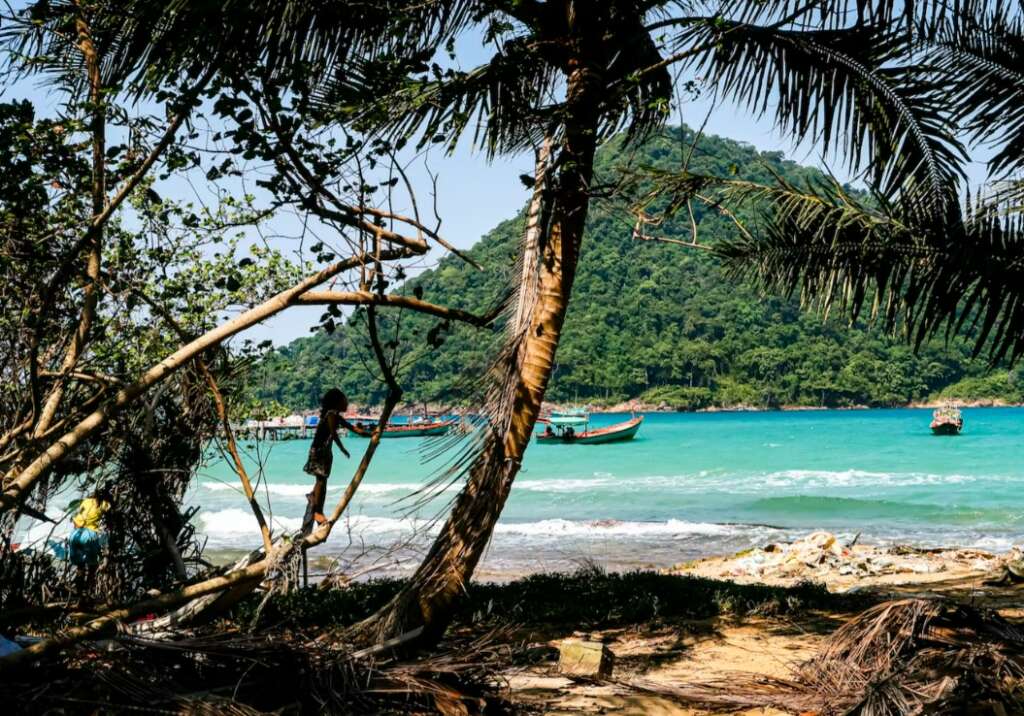 Cambodia is one seriously enthralling country. It comes complete with the epic temple tops of Angkor Wat (a UNESCO site, no less), elephant-stalked mountain ranges covered in jungles, and the pristine beaches of islands like Koh Rong. Why wouldn't we want to create an internship program here?
But there's also a bit more to it than that. Cambodia has been rising as one of the top TEFL markets in Southeast Asia for some years now. An emerging middle class and a growing tourism industry means that there's a very high demand for quality English tuition. But there's also not been a move to ringfence the jobs market for only native speakers and degree holders. That's made Cambodia a fantastic destination for applicants without college degrees and those without English as their native tongue. Basically, there's such a wealth of opportunities for such a diverse array of our TEFL course graduates that we'd be silly to ignore it!
On top of all that, teaching positions in Cambodia can be very rewarding. You'll be working to improve the lives of people in one of the more deprived nations of the region. And you'll be handsomely compensated for doing that – to the tune of up to $1,600 per month, no less!
Why choose a TEFL internship?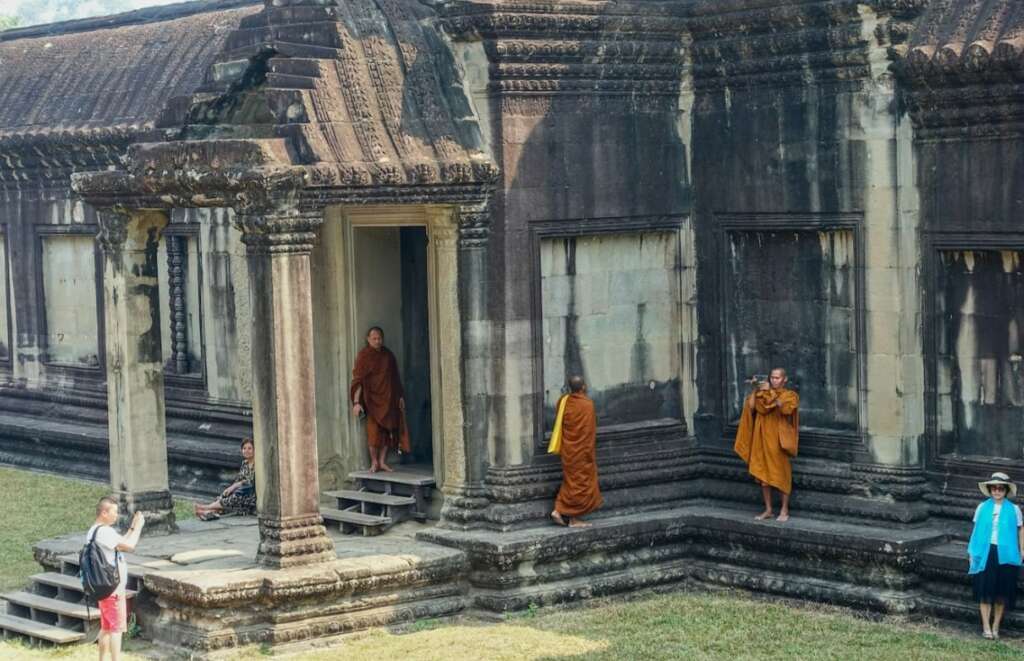 As we've already seen, TEFL internships offer an all-in ticket to becoming a teacher. In this case, they offer a ticket to becoming a teacher in just five short weeks. To put it another way, choosing to follow a package like this keeps the whole process simple. You'll get your certificate and be teaching right away. No need to go hunting for jobs and researching various destinations. All that's sorted for you by us and by our partners on the ground in Cambodia.
And that's not it. TEFL internship packages are often seen as a good way to get started with a career abroad. We have teams available to support you 24/7, from the moment you book to the last day on the job in Cambodia and even beyond that. There will be help finding accommodations, getting a bank account, registering your arrival and sorting visas, buying SIM cards for your phone – the list goes on and on. There's lots to do, so why not share the load?
How much does the Cambodia Internship cost?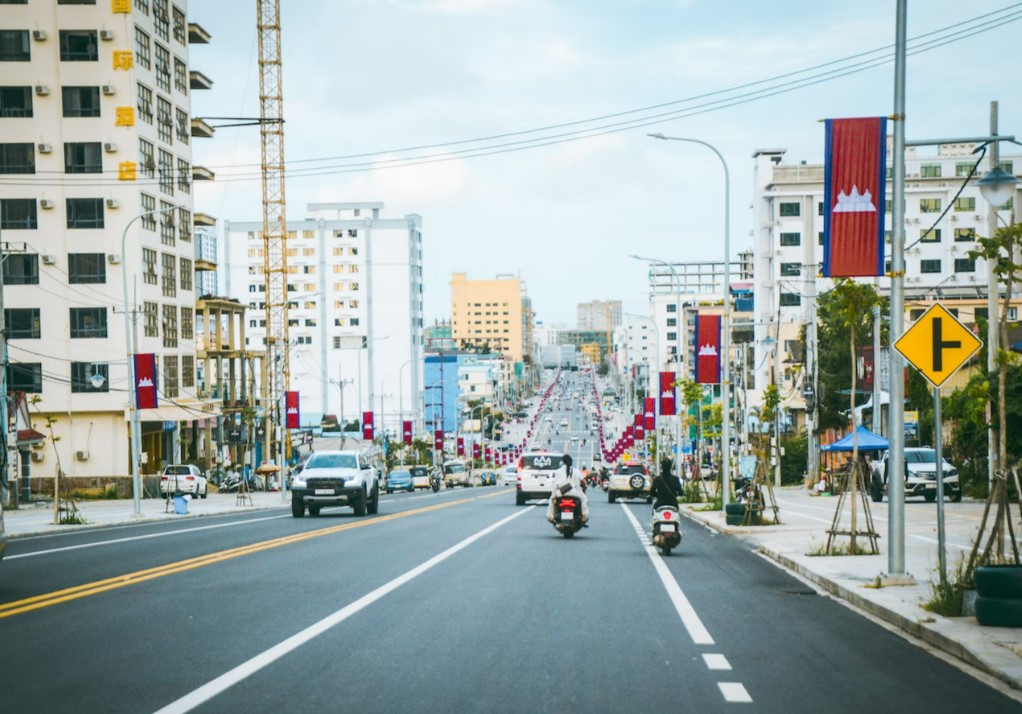 The total cost of the whole program is $2,115, though we only ask for a $650 deposit to secure your place. That includes all of the central aspects of the internship – the 140-hour TEFL course and access to the teaching placement. It also includes plenty of extras, such as a cultural orientation when you arrive in Cambodia and that aforementioned support team who will help you with getting SIMs and a place to stay. Extras like plane tickets, your own travels in Cambodia, and the cost of accommodation is left up to you.