5 reasons to be a TEFL teacher in Thailand
Thailand – the fabled Land of Smiles. There are few places on the planet that inspire the wanderlust like this. In the last 20 years, the country that sits right at the heart of Southeast Asia has become nothing short of a rite of passage for backpackers of all stripes. It's also become firmly established as one of the go-to TEFL destinations of the globe. The reason? There are many…glinting white beaches and tropical islands where you can spend your weekends, arguably the tastiest street food around, and a fantastic balance between potential earnings and cost of living. Let's delve a little deeper in this list of five reasons to be a TEFL teacher in Thailand…
The islands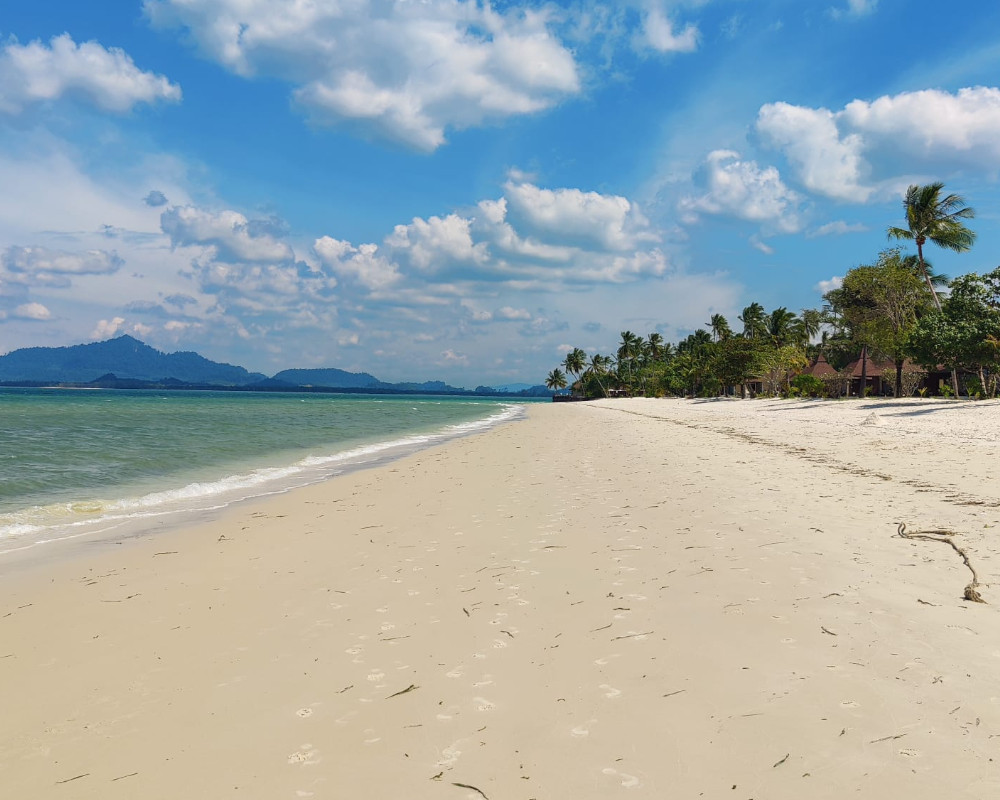 TEFL teachers often come to Thailand with the dream of scoring a job on a paradise island and spending their evenings wandering coconut-strewn sands under the palms. Many are disappointed when they discover that they'll actually be working in one of the bigger cities – Bangkok, Chiang Mai, Trang. But there's no need to be. The isles of Thailand aren't just downright gorgeous. They are also super accessible. Most can be reached in a single morning from major towns, using ferries or flights or even buses. That means you should find it a cinch to escape on your weekends. Favorites of ours are Koh Phangan, a yogi and R&R isle of white-sand bays, and lovely Lanta in the Andaman, which strikes a good balance between nightlife and chillout beaches.
The food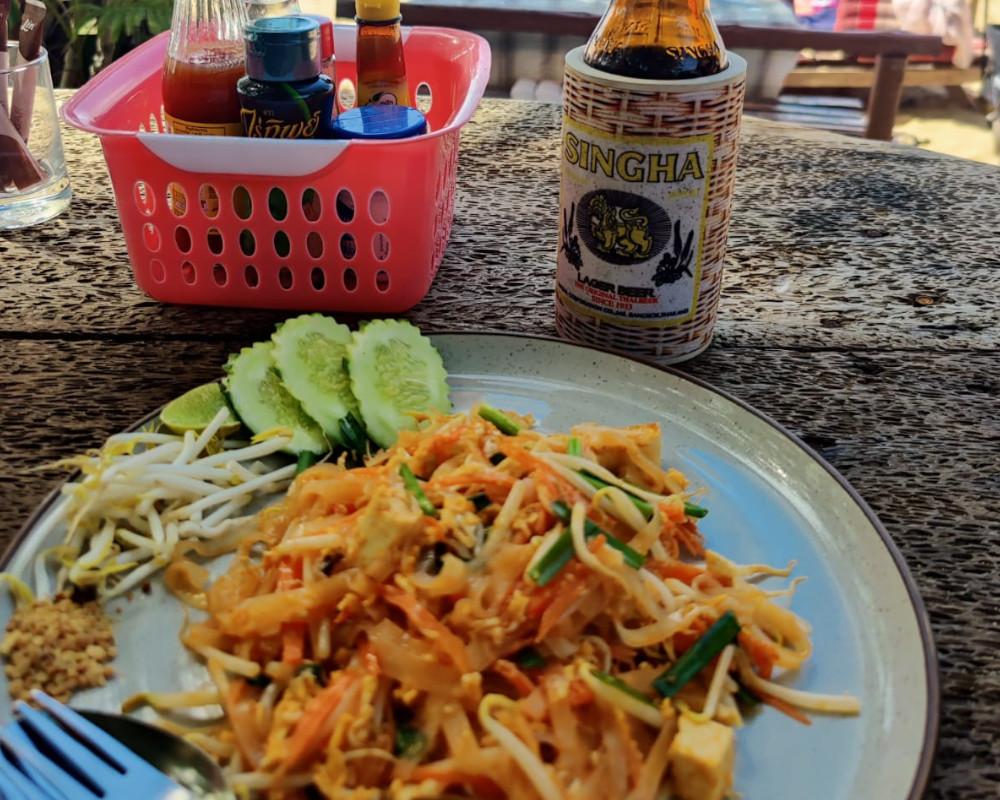 Ask 10 TEFL grads why they want to go to Thailand and there's sure to be at least a mention of the gastronomy. This nation boasts one of the most distinctive and flavorsome cuisines on the globe. For lovers of all things lemongrass, ginger, soy, and chili, it's just about perfect. The street food in particular is spectacular. Just mosey on down to Khaosan Road in Bangkok and you can taste your way through pad Thai noodles, chicken satay skewers, and even deep-fried scorpions! Also don't miss the coconut curries of southern Thailand, which are packed with potatoes and zingy kefir lime leaves.
The people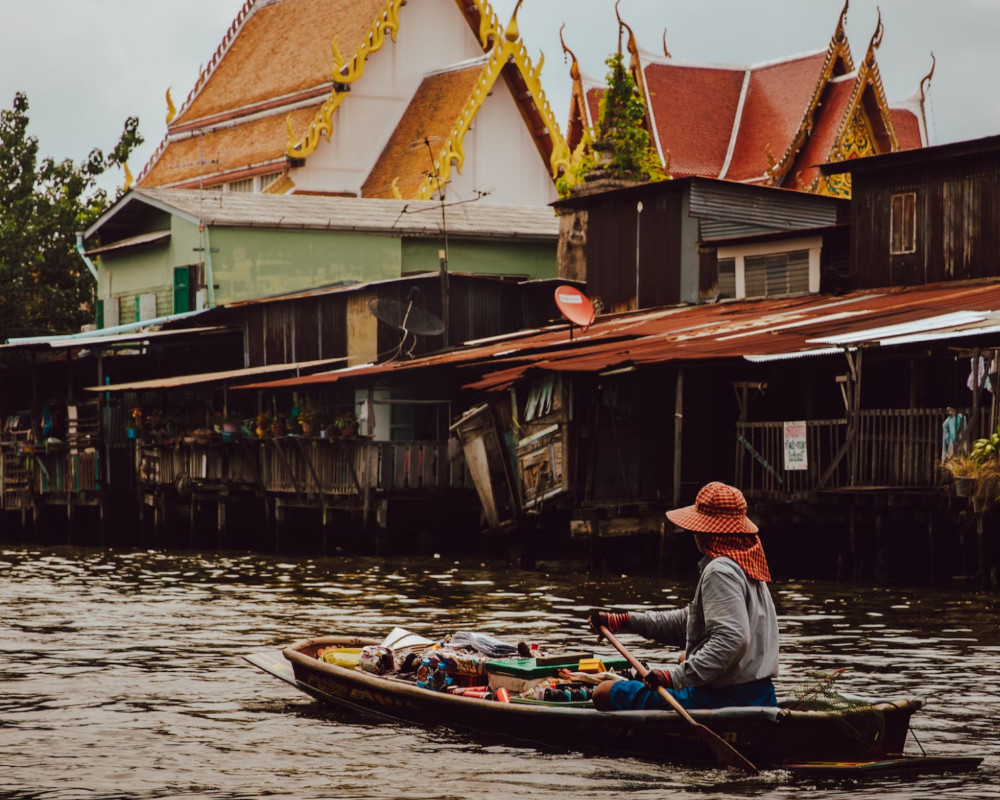 They don't call this the Land of Smiles for nothing, you know. Like Costa Rica and Bhutan before it, Thailand is famed for its good vibes and happy people. And they really are happy. From the moment you stroll out of the big arrivals hall at BKK airport, you'll be greeted warmly by everyone from the immigration staff to the baggage handlers. The Thais are generally very hospitable and open folks, with a great sense of humor; quick to laugh, quick to joke. They are certainly one of the main reasons that this corner of Asia remains so popular with expats and teachers.
The cities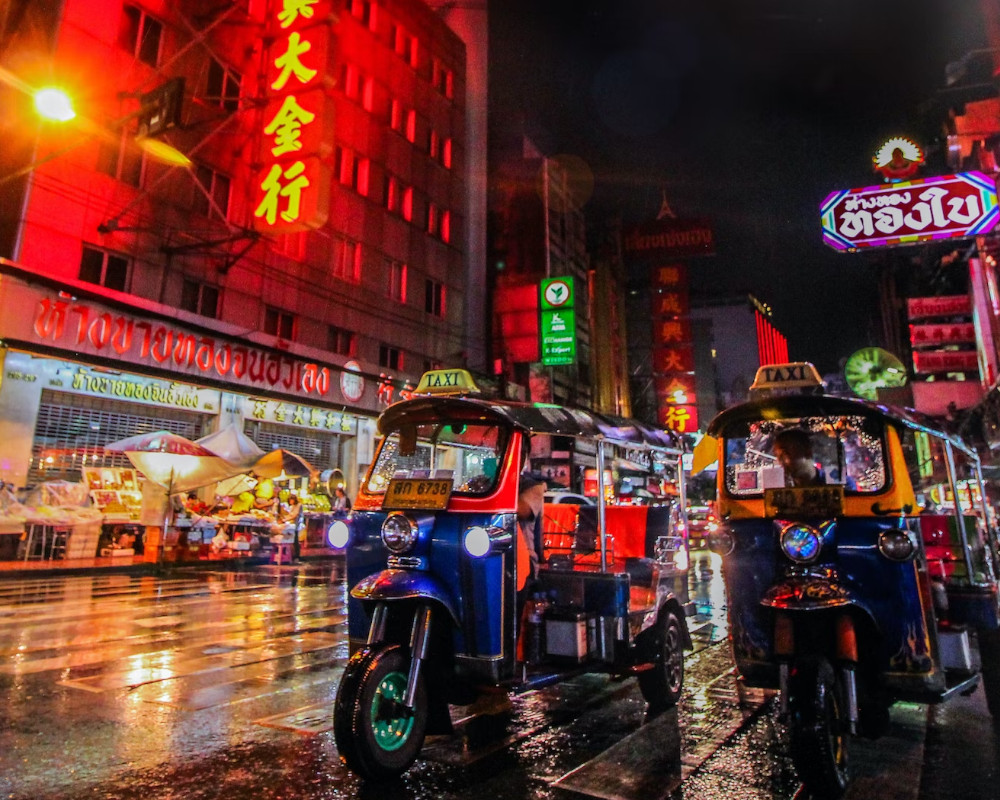 There's a good chance that you'll find yourself living and working in one of the larger towns or cities in Thailand, since they're where most of the TEFL jobs are located. Granted, that does mean forgoing a beach bungalow on the sands of an idyllic island. But there are pros to being based in the urban jungle. Get ready to experience some of the most heady, frantic, and fun towns of anywhere on the globe. You'll hop bazaars in Chiang Mai, taste unforgettable street food in Bangkok, and clink beers in rustic reggae bars up in Chiang Rai.
The life-work/money-spend balance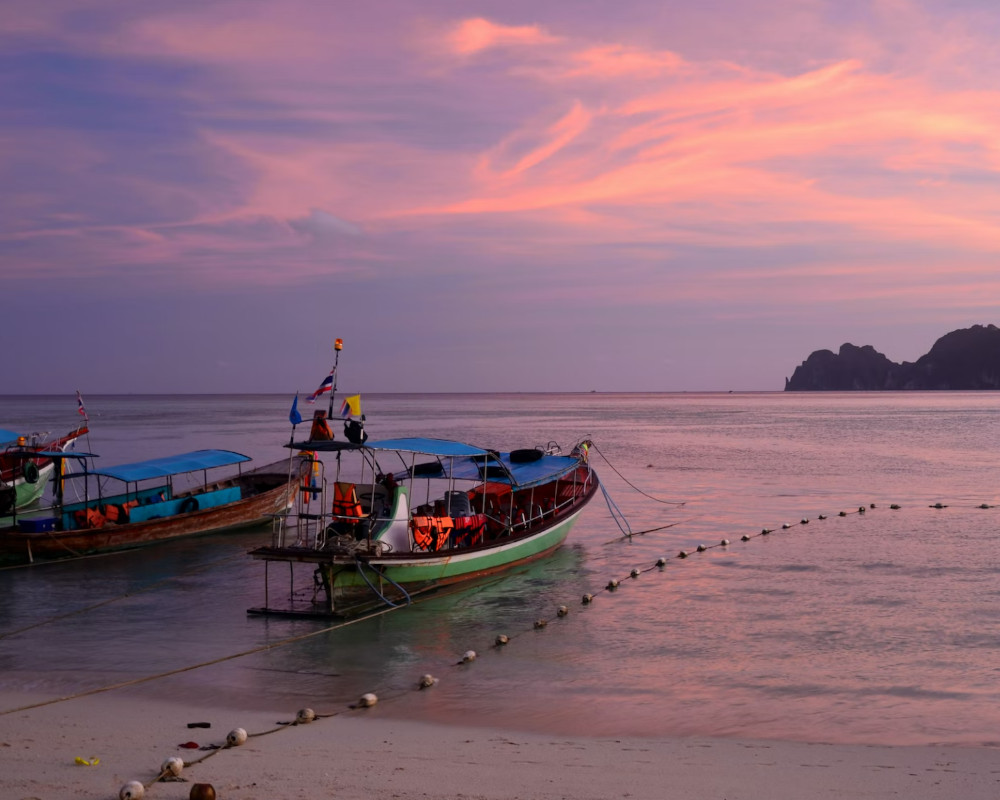 Last but not least, one of the main reasons that we think Thailand has remained up there with the most alluring TEFL destinations in the world for so long is the balance that it strikes between work and play, earnings and expenditure. First off, teachers here are typically contracted to work between 15-25 hours per week. That should leave loads of time to enjoy the jungle waterfalls and the sparkling sands. Pay wise, you're looking at raking in up to 40,000 THB/month (just over $1,200 at the time of writing). That's PLENTY to keep you going in this relatively cheap country, where a beer still costs $1.50!
---
Tempted to head to Thailand to do your TEFL teaching in 2023? You're not alone. The good news is there are plenty of positions available. We offer guaranteed jobs as part of our Thailand program. Alternatively, you can complete a 120-hour TEFL course and get applying for positions there in your own time.