5 reasons to be a TEFL teacher in Southeast Asia
Just in case you were in any doubt: We LOVE Southeast Asia. The region has been a TEFL mainstay for many a year, and for good reason. From its glorious beaches to its jungle-dressed mountains, its energetic cityscapes to its spice-filled food, we just can't get enough. In this ode to the area, we'll take a look at five of the main reasons it's totally worth considering as your next teaching destination.
The food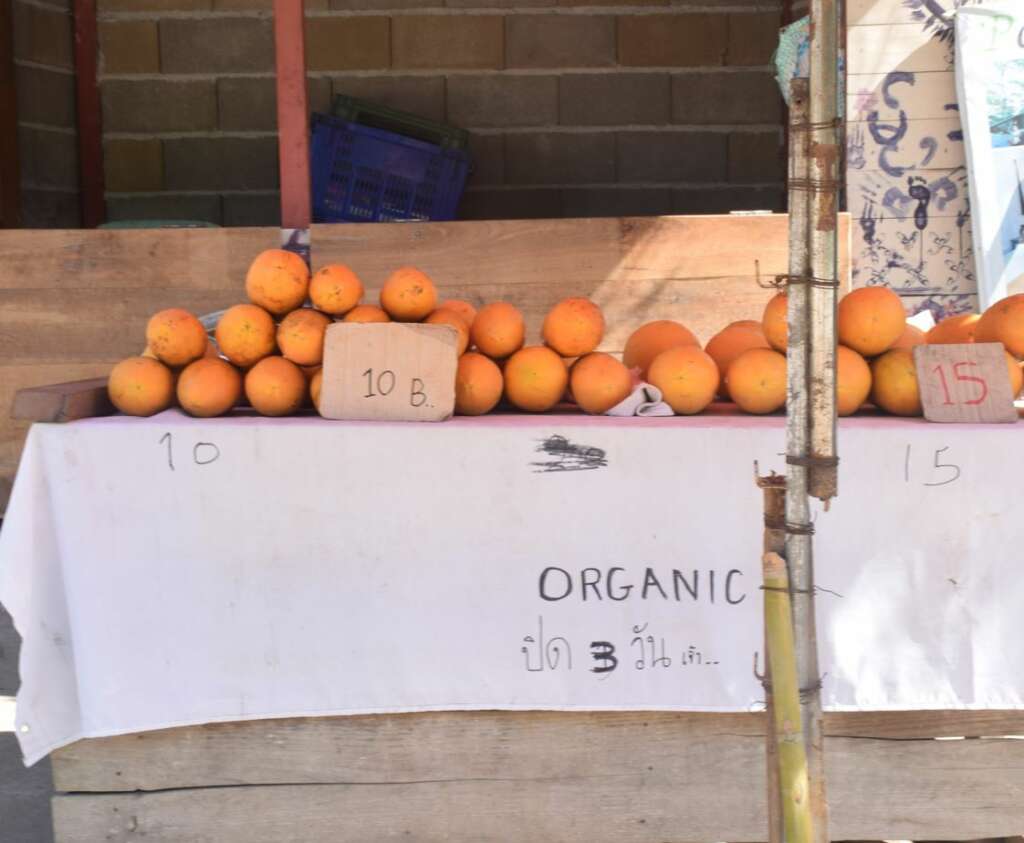 Let's begin this list of reasons to be a TEFL teacher in Southeast Asia with one of the real high notes of the whole region: The food. We'll put it simply – you WILL NOT go hungry in these parts. From the coconut-infused curries of southern Thailand to the zingy Chinese noodle dishes of Malaysia and Singapore, there's a smorgasbord of things to sample. Bangkok stands out for us as one of the best places on the globe to sample street food. You'll taste your way through $1 pad Thais and start the day with sticky mango rice there. We also love Kuala Lumpur for its multicultural mix of bazaars that sell everything from peanut satay to chow mein. That's really just scratching the surface though!
The beaches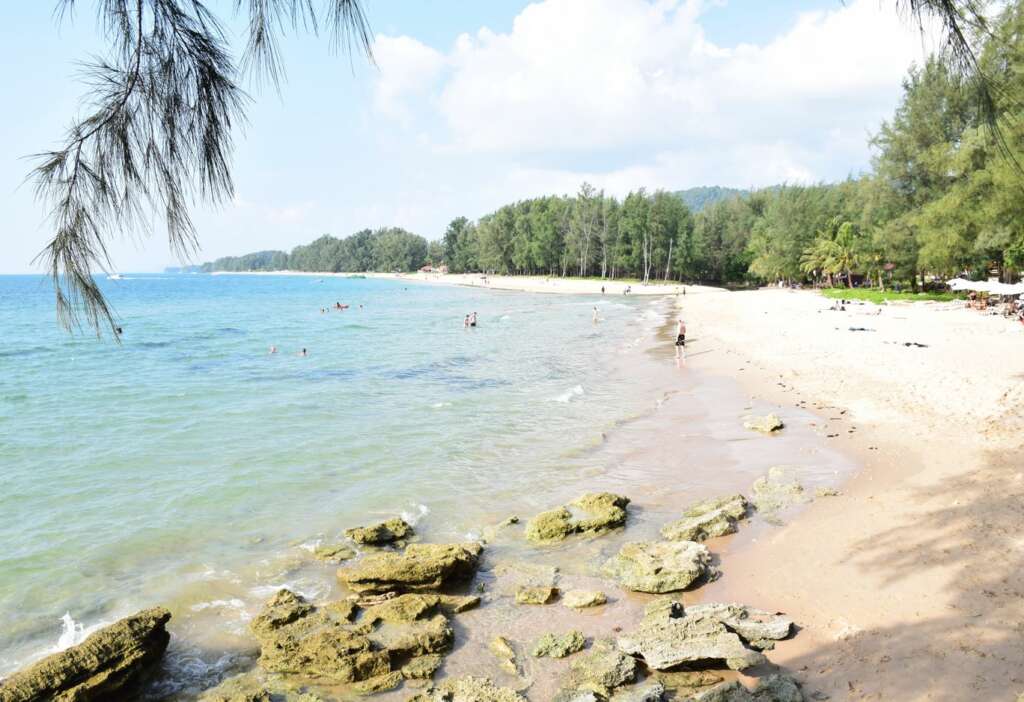 Naturally, the beaches have to feature here. This corner of the globe – this sun-kissed, wave-washed corner of the globe – lays claim to arguably the very best stretches of sand on the planet. The old TEFL favorite of Thailand is worthy of special note in that regard. It's got the talcum-powder bays of Koh Lipe, the cliff-backed coves of Railay, the isthmus beaches of Koh Tao, and oodles more. Add to that Cambodia's palm-fringed Koh Rong, the Perhentian Islands of eastern Malaysia, and the glorious, golden scythes of the Gili islands near Bali. Only then do you start to see the true coastal wonders that await.
The cities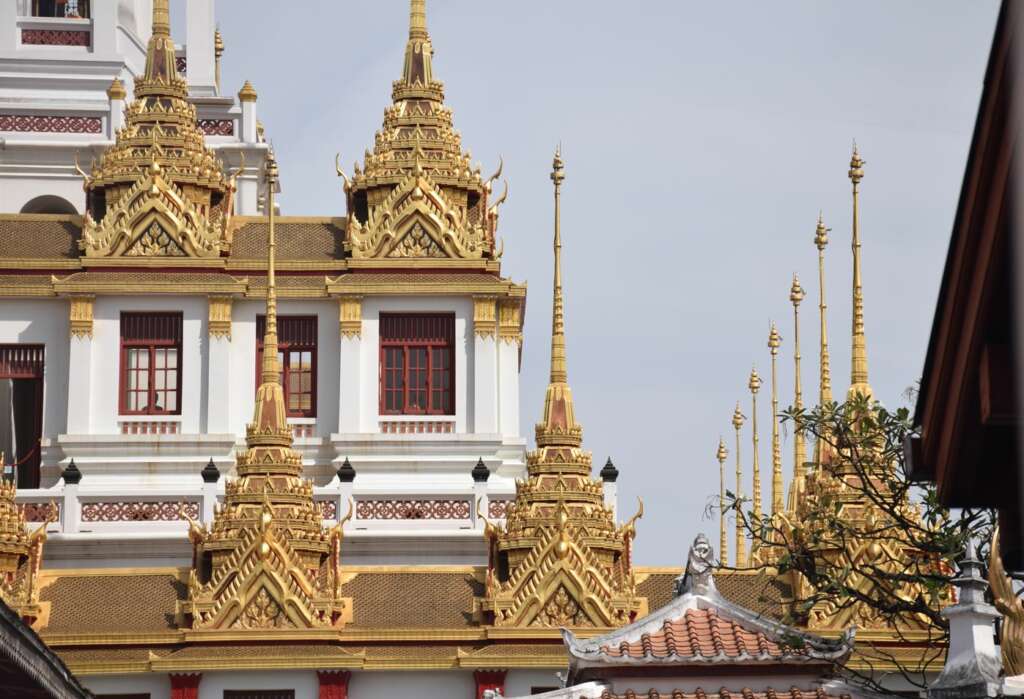 There's hardly a more enthralling set of metropolises anywhere on the globe than the ones that await TEFL teachers in Southeast Asia. Let's begin with Bangkok, where whizzing skytrains blast by overhead and the majestic temple spires of the Grand Palace loom against the Chao Phraya River. Then there's Ho Chi Minh City in Vietnam, with its wild drinkeries and beer halls, or Hanoi, an ancient capital with a frantic old quarter. Singapore is a chic and stylish dose of banking institutions and lux hotels. KL has skyscrapers to wow and shopping areas you'll never be able to leave. Oh, and the best part is that loads of teaching jobs are on offer in said cities, often paying some of the higher salaries in the region.
The nature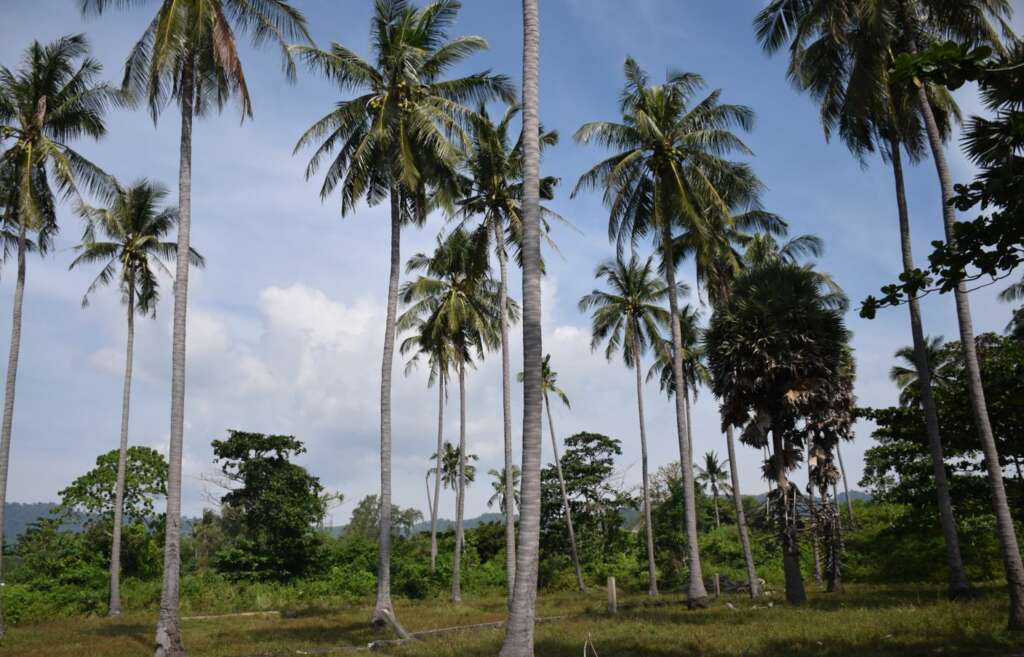 Southeast Asia is one seriously diverse region, and that goes for the natural side of things, too. Jungles roll from the Burmese mountains on the northern Thai border all the way through to the heartlands of Bali. You can explore them to encounter macaques and tapirs and massive elephants. There are also soaring volcanos that score the heart of Indonesia, belching smoke and lava on occasion. And then you have the marine reserves, which protect turtles and whales and resplendent tropical reefs. If you're keen on finding a TEFL region with plenty of outdoors exploration potential, this one has you covered!
The abundance of TEFL jobs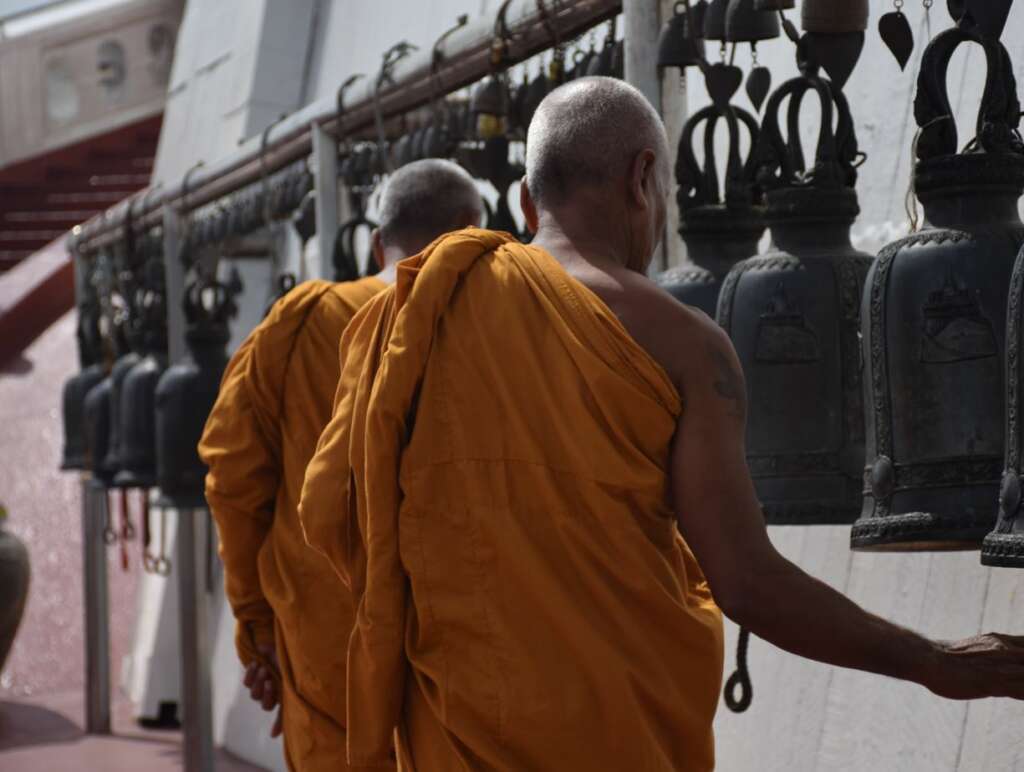 Last but most certainly not least is the fact that Southeast Asia still reigns as one of the most accessible destinations for would-be teachers. There are TEFL jobs all over, with a still-booming industry in Thailand and ever-growing teaching sectors in developing countries like Cambodia and Vietnam. The other great thing is that there's usually something for everyone. Highly qualified TEFL veterans can look to teach in lucrative international schools. But even folks without a degree will find plenty of potential opportunities.
---
If this guide to becoming a TEFL teacher in Southeast Asia has stoked your wanderlust a little, be sure to If this guide to becoming a TEFL teacher in Southeast Asia has stoked your wanderlust a little, be sure to check out our offering of internships and courses, which can get you to this amazing part of the world in no time at all.