Amazing places you have to see when you teach English in Belgium
So, you're off to teach English in Belgium? Fantastic. Prepare to experience one of Europe's fairy tale Low Countries. Grand cities spiked with Neo-Gothic towers and dotted with canals and cobbled plazas abound in these parts. They come inundated with gold-glimmering royal palaces and manicured parks and more beer bars than you can shake a waffle at. Back in the countryside, there are misty forests, wiggling rivers, and ancient monasteries that echo with the chants of monks. Here are the country's must-see spots…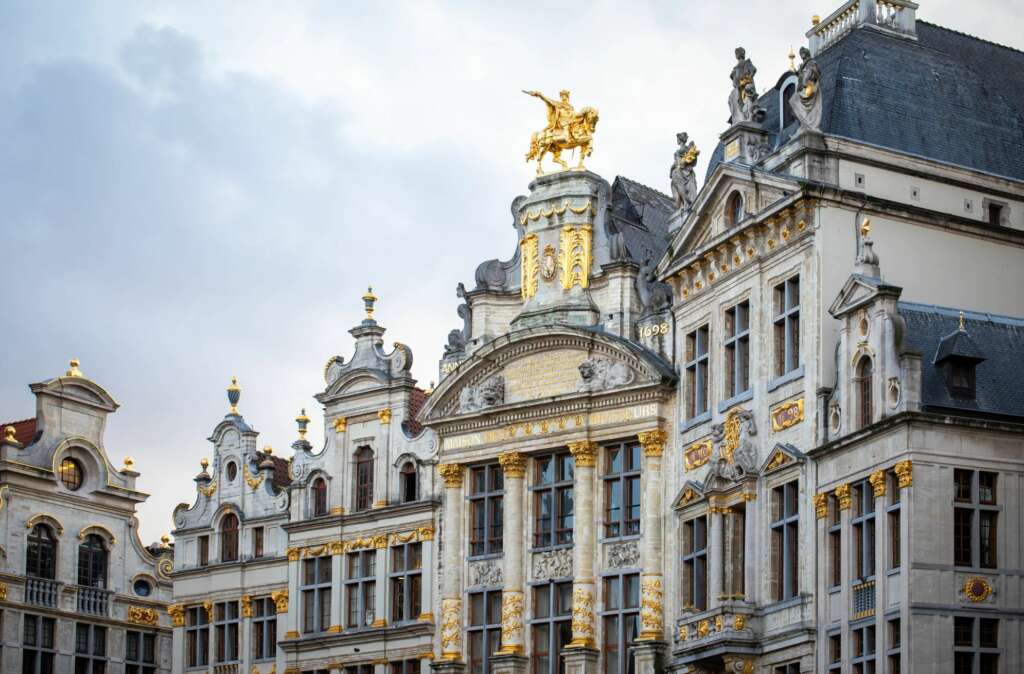 Brussels – obviously!
Brussels is one seriously important capital. Not only does it come packed with UNESCO-tagged sites like the Grand Place square (is there any central square as pretty as that in the world?), it's also a buzzing hub for politics and culture within the EU. You can actually do tours of the European Parliament to learn all about the corridors of power. And when you're done? Hit the legendary Belgian beer houses of Au Brasseur or Café Mort Subite to sample the country's homemade brews. Careful – they're strong!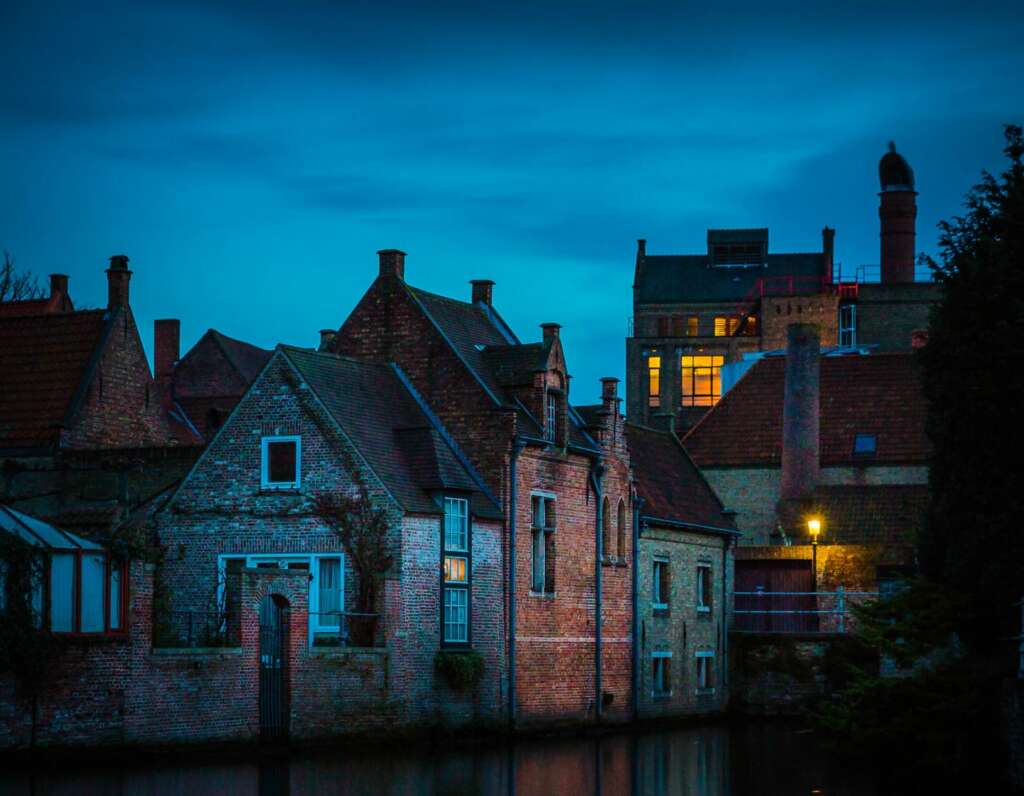 Bruges
Bruges oozes romance from every chink in every stone in every grand Gothic chapel in its handsome World Heritage Site downtown. This is considered to be one of the best-preserved medieval old towns in all of Europe (Soz, Tallinn!). It's threaded with slow-flowing canals that navigate below the stepped terraces of centuries-old Flemish merchant mansions. The main square is where to go in the evening. It hosts two famous Belgian chips stands (try them with mayo) and has a grand belfry with stunning ornamentation.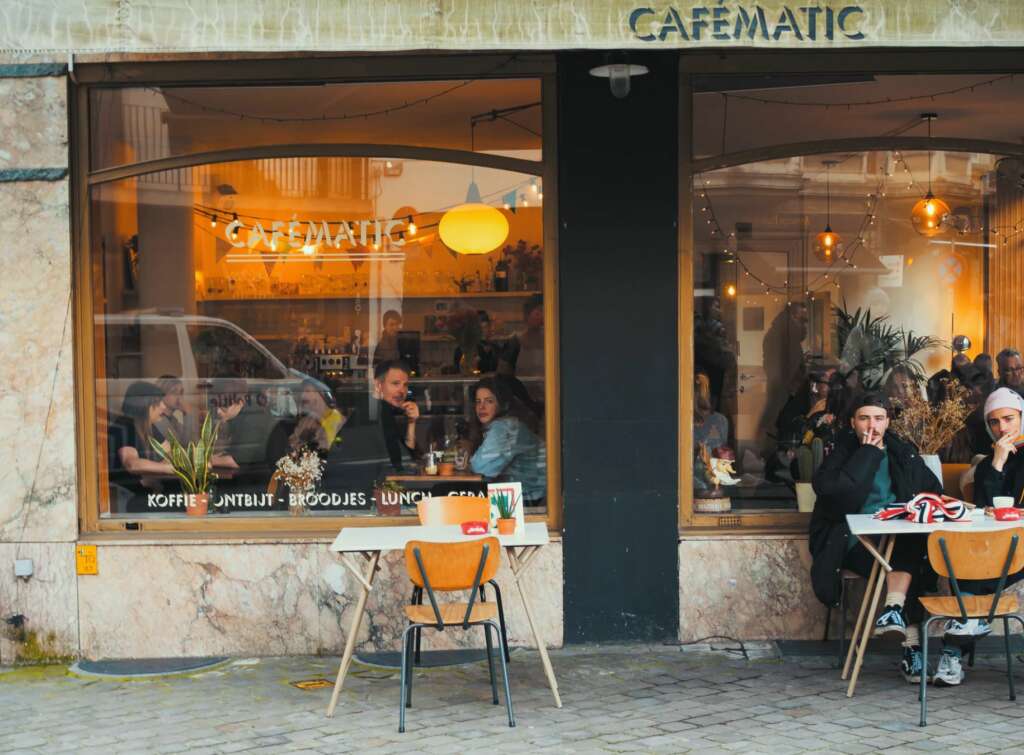 Antwerp
Gritty and wild, Antwerp is the perfect place to hit up on the weekend when you choose to teach English in Belgium. Once one of the most powerful ports on the North Sea, it fizzes with life and energy. After dark, you'll see that erupting in the beer halls around the Grote Markt, which don't even list their closing hours on the door. By day, you can see the old home of Peter Paul Rubens and get the tills clicking down the high-street fashion outlets of the Meir shopping mecca.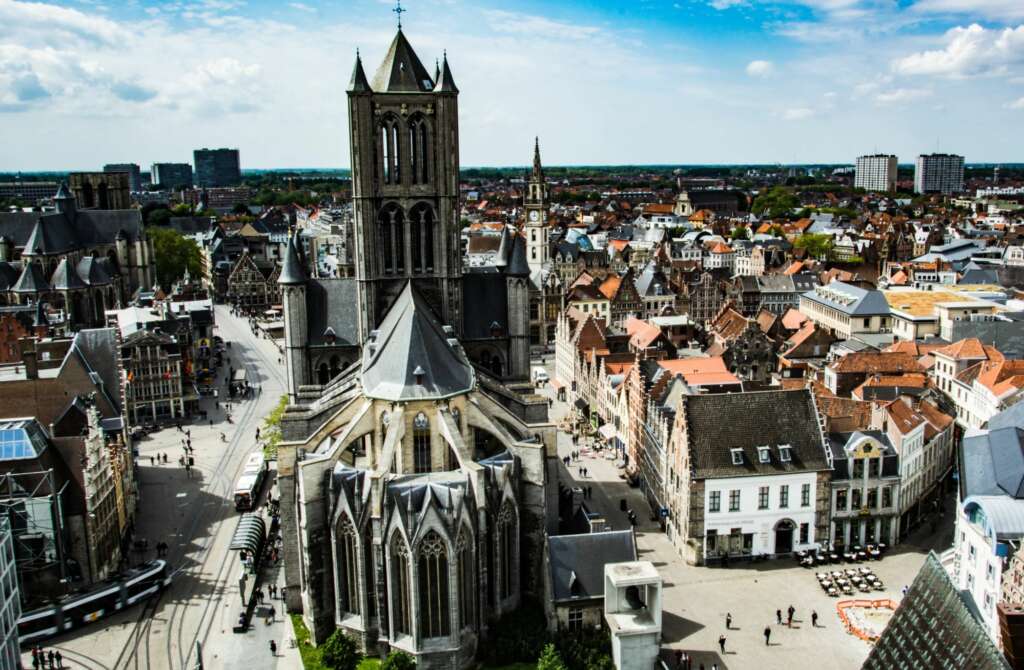 Ghent
Ghent is something of an off-the-beaten-track city in Belgium but definitely one worth visiting if you find yourself in this corner of Europe as a TEFL teacher. Why? Well, for starters, it's a bit more local than Brussels and Bruges, with a vibrant student community and liberal, arty natives who love to fill the eco cafés and craft bars come the weekend. On top of that, it's darn pretty. Canals dash through the old town past quaysides filled with boutiques and beer halls. It's just a lovely place to chill for a couple of days.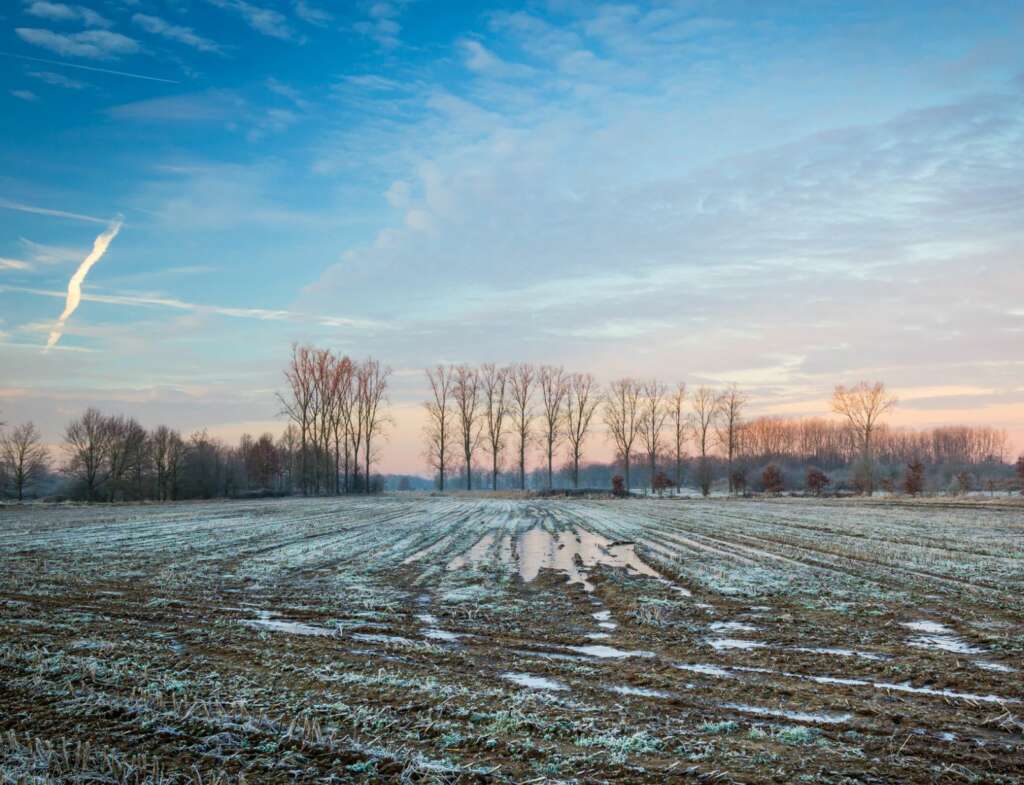 Limburg
Lim…where? Yep, not many travelers know about this corner of Belgium, which juts out of the far southern border of the country between Germany and the Netherlands. It's a place where time seems to have stood still for centuries; where thatched-roof barns and cottages dot the hills and orchards of apple trees cascade to dew-covered farm fields. Limburg is something of a cycling hotspot, with over 2,000 clicks of marked trails up its sleeve. We'd say consider this one if you're looking for an escape to nature while you teach English in Belgium.
---
Can you think of anything more to add to this list? There are LOADS more immersive spots to explore when you teach English in Belgium. Or, if you've been tempted and want to get TEFL qualified so you can start looking at jobs here, be sure to check out our courses page!