The 5 things you need to become an online English tutor
So, you want to become an online English tutor? Awesome choice. This is a thriving part of the TEFL industry right now, with more and more positions with good pay popping up every month. Check out this guide for info on the five things we'd say are total musts before you get going, from the plain old academic to the downright techy…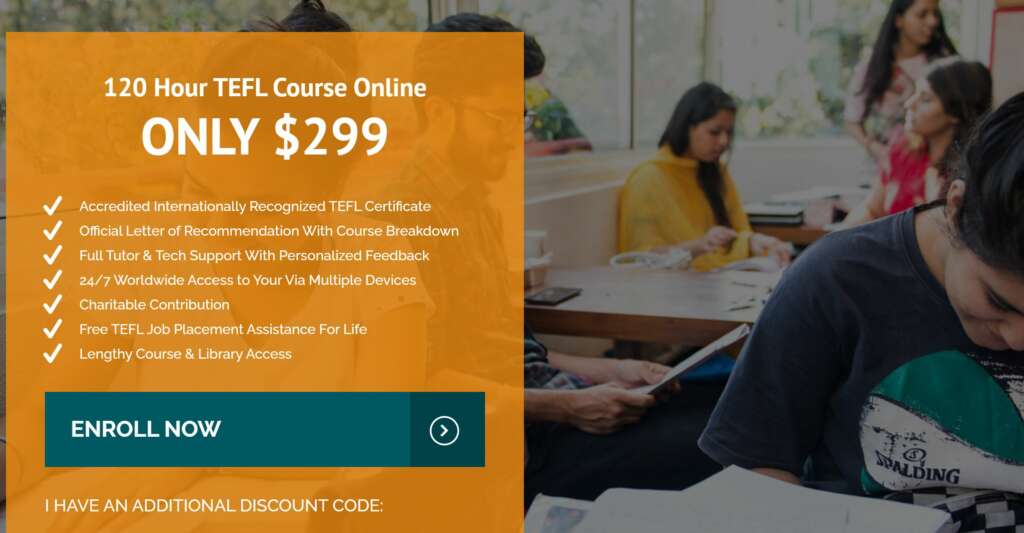 A 120-hour TEFL qualification
Pitstop numero uno for anyone looking to become an online English tutor should be a 120-hour TEFL certification. These are the industry standard for qualified teachers all around the globe. It's rare to find a school willing to hire without one. In fact, we'd be downright dubious of said school if we did! Sometimes called a professional TEFL qualification, the 120-hour courses are among the most comprehensive out there. They offer training in class planning, in-depth grammar, vocabulary teaching methods – the list goes on.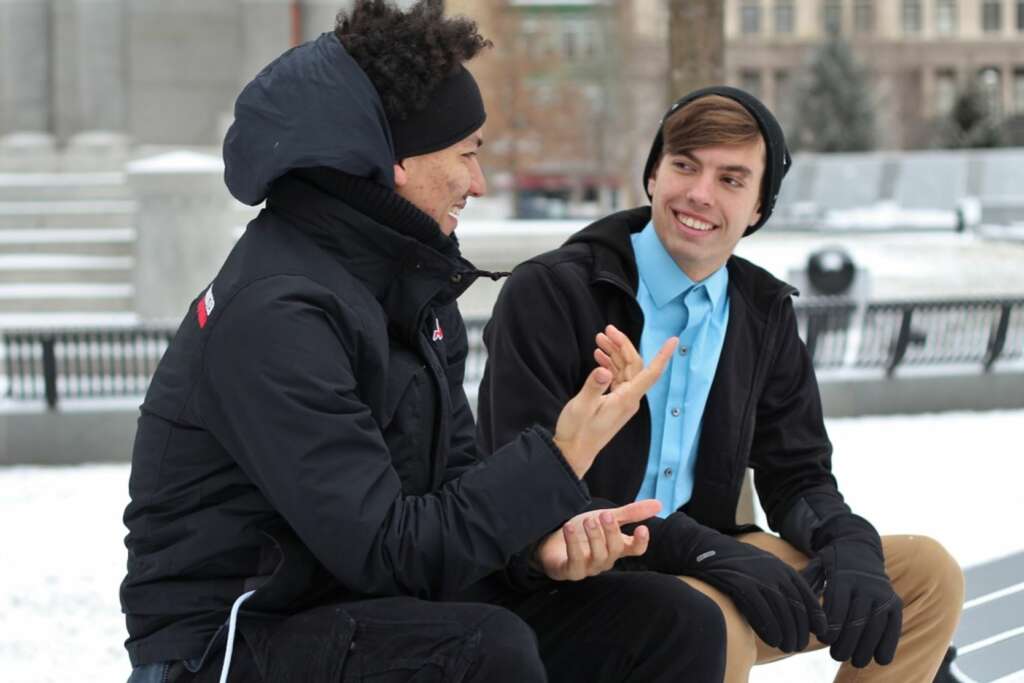 Native-level English
It should hardly come as a surprise that being able to speak English is something you will need to become an online English tutor! Notice that we don't say 'native English', but 'native-level'. The truth is that the industry is a little skewed in favor of those who've spoken the lingo since birth. Natives will generally be paid higher (around $18 is starting, while it can be as low as $8-10 for non-native teachers) and be in the running for more jobs with more schools. But don't give up if you don't have a passport from NZ, UK, US or Oz – there are still lots of companies willing to give you a shot.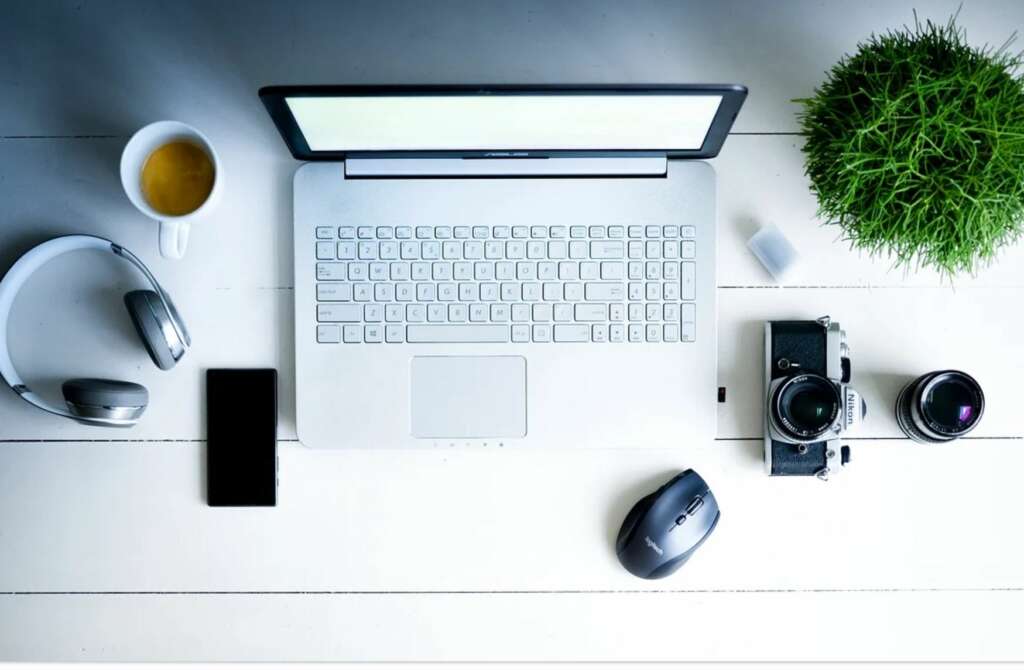 A laptop
Your laptop is your office as an online English tutor, so it's important to make it a good one! Most schools have their own requirements when it comes to specs. As a general rule, there are two things you'll want to make sure are up to scratch: The processor speed and the RAM. The first should be at least an Intel i5 or equivalent, while the second should sit at about 8GB of DDR4 minimum. Of course, anything on top of that is a bonus, provided you can afford it. Given that online English tutors are often digital nomads these days, we'd also say pay special attention to the size and weight of your rig. Something at 13″ and under two kilos will make globetrotting all the easier!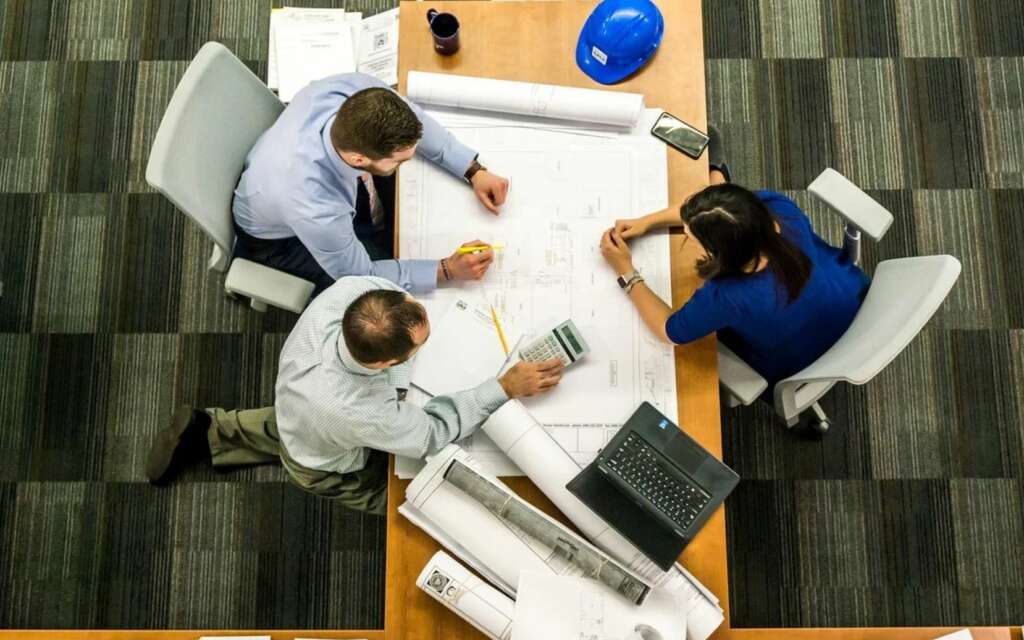 An internet connection
Obviously! The web is how you will link up with your students. It's how you'll get to connect to your lessons via Skype or Zoom or an in-house school network. That makes it a core part of being an online English tutor. Again, different employers set varying requirements when it comes to how fast you need that uplink. A good benchmark is at least 10mbps upload/download. Be wary of straying below that – you don't want to risk missed pay because of simple tech issues!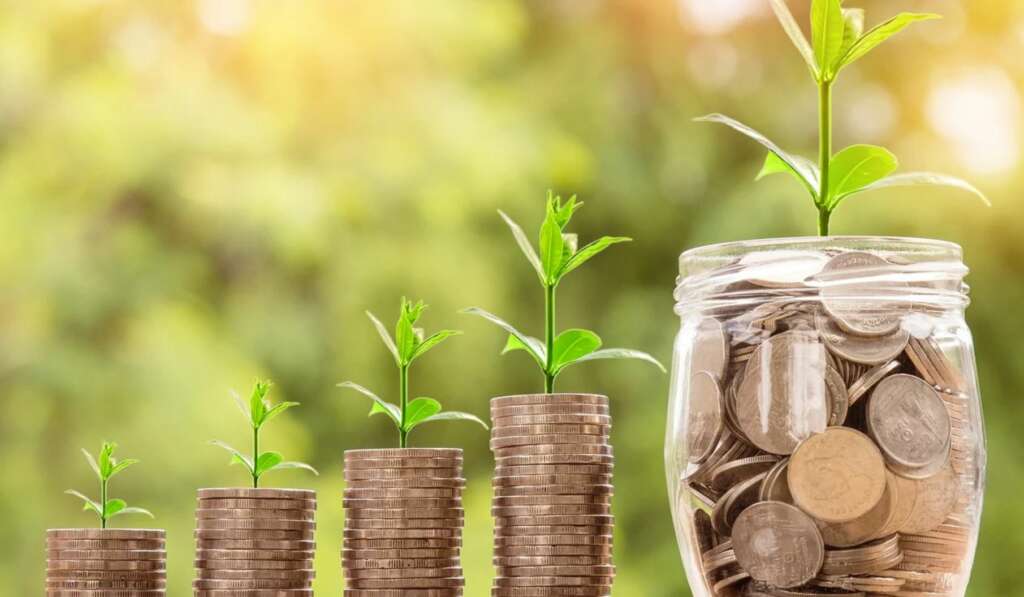 A bank account
Being an online English tutor is a darn rewarding job. You'll get to help learners get to grips with their grammar and vocab all over the world. There's nothing quite like the moment you see them click with the past tense, or master that new target language. Still, this is a job at the end of the day. You need to get paid. We'd recommend going through the admin of setting up a bank account or online money wallet before you start applying. That way, there'll be no fuss when your first paycheck comes a-knocking. Common methods of payment include PayPal, Transferwise, and Payoneer, but some schools will also do direct bank transfer. It's something worth asking at the interview stage, perhaps.
---
If you can think of anything else that's needed to become an online English tutor, we'd love to hear your thoughts in the comments below. Alternatively, check out our dedicated page for more information on starting to teach English online.