5 of the best digital nomad jobs
The age of the digital nomad is upon us. Fast internet connections, easy travel, affordable short-term rentals in enthralling destinations all around the globe – it's something of the perfect storm for nomad workers. And, as if the growing trend of laptop-dependent professionals needed another nudge, the COVID-19 pandemic has only hurried the demise of the traditional office space. More companies than ever before – including in the world of TEFL – are now looking to go remote. Here, we'll dip our toe into a few of the world's best digital nomad jobs, so you can get an idea of the sort of industries that will let you earn money while hitting the road…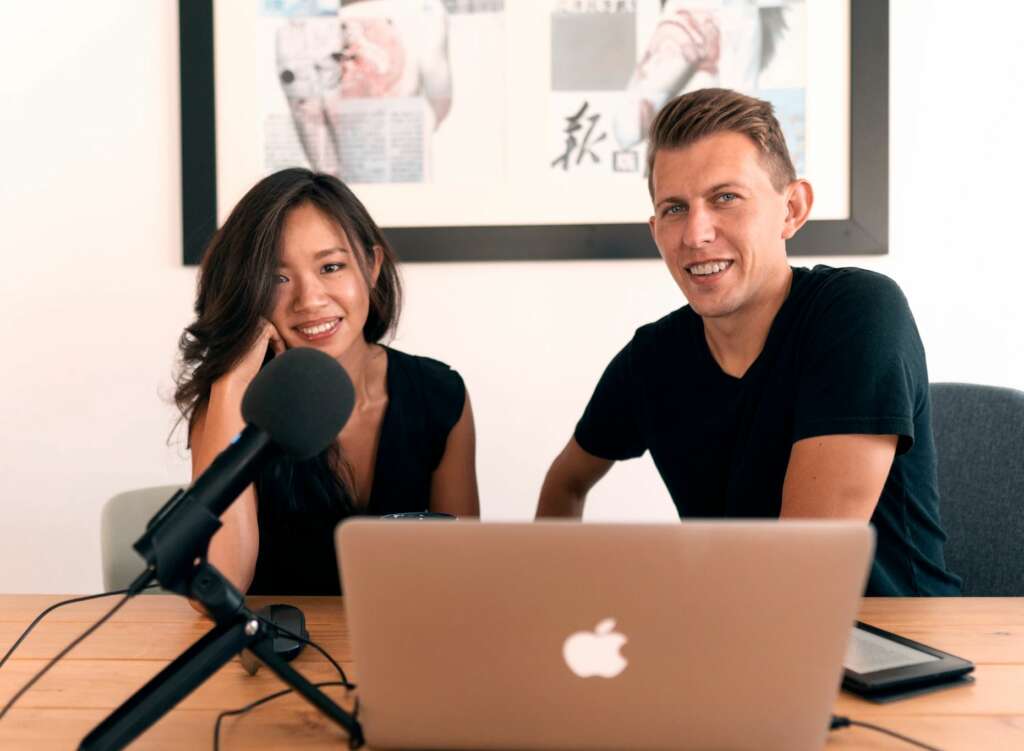 TEFL teacher – obviously!
It should come as no surprise that remote English teaching tops our list of the planet's best digital nomad jobs. In the last decade or so, this is a sector of the TEFL world that's boomed. Like, seriously, boomed! A couple of years back there were just a handful of online schools – eBerlitz, Cambly. Now there are more than you can shake that C1 textbook at! The coronavirus pandemic really added fuel to the fire, as millions of learners both old and young were forced to conduct their studies from home. Earnings are usually in the region of between $15-25 an hour, but could be more or less, depending on your experience level. Qualification requirements are also easing, so it shouldn't be hard to find online schools or agencies who are willing to hire non-natives.
Graphic designer
Who needs an oversized office and strict working hours to produce great company logos? Why should you rise at 6am for the arduous commute if you're working on creative sales materials? That's the thinking behind the whole new cohort of totally location-independent graphic designers. They find commissions from all sorts of sectors – start-up websites, travel companies, cafés and restaurants. The customer base is massive, but competition is high. That's why designers tend to start with lower rates of $20-30 an hour to build up a portfolio until things get swinging.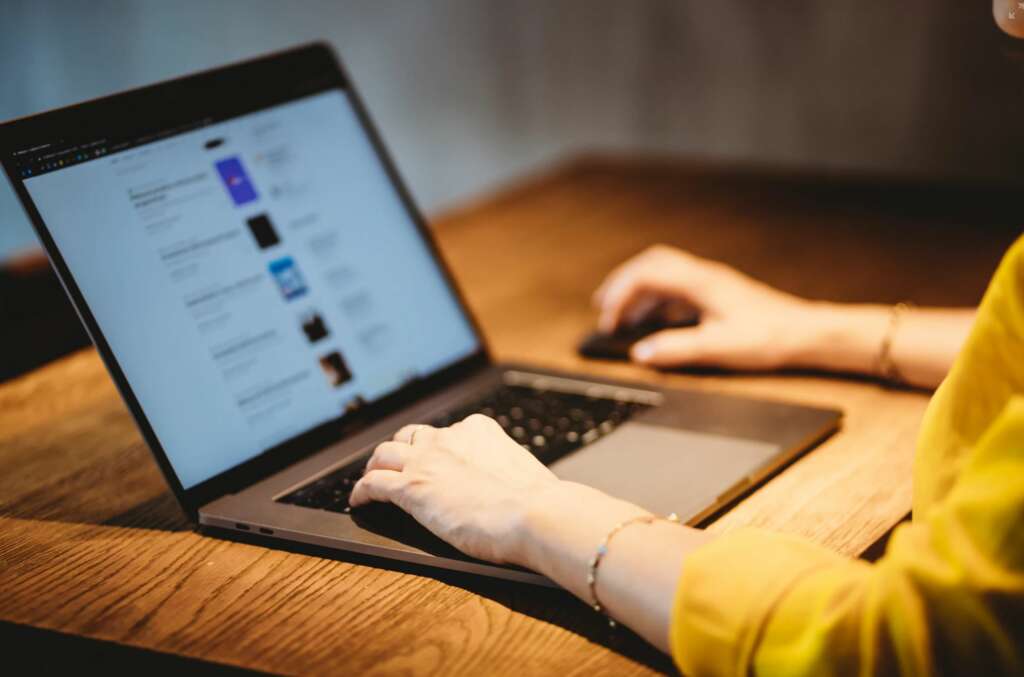 Writer
Freelance writing is surely one of the best digital nomad jobs out there. Offering a huge level of flexibility and freedom to roam pretty much wherever you want (a strong internet connection isn't as important for writers, who don't need regular video links or big-file upload speeds), it's also a sector that's on the up as more and more business go online and need content to fill their sites. We also think writing is an excellent choice for qualified TEFL teachers, who should already have the necessary grasp of advanced grammar and comprehension skills. Second income stream, perhaps?
Programmer
From C+ to Visual Basic to PhP to HTML 5 and beyond, the world is now written in code. Well, at least the online world is. Add to that all new algorithmic coding systems like Blockchain and the advent of huge cryptocurrencies and it's clear to see that tech-minded people are going to play an important part in the economies of the future. That's probably why they are in such high demand – Upwork (one of the world's largest freelancer communities) frequently lists programmer positions among its 20 fastest growing sectors. Pays can be astronomical if you're a maestro at the keyboard: Upwards of $70 and hour isn't unusual!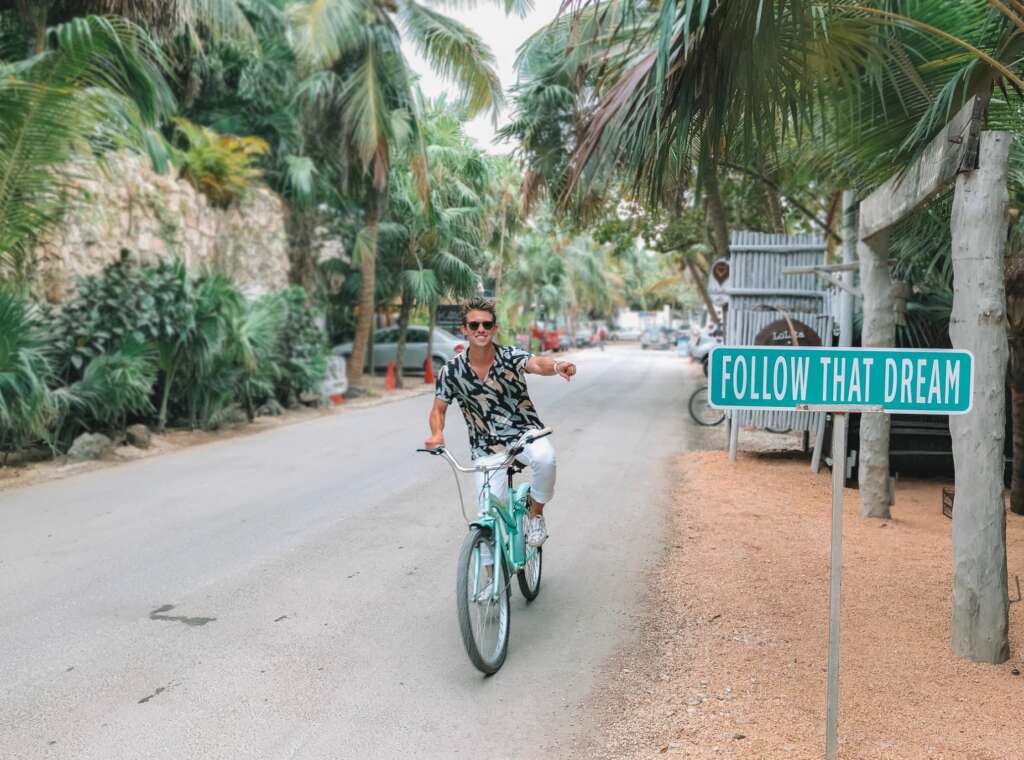 SEO
SEO: Search Engine Optimisation. That might sound like snake oil, but it's not. It's the art of punching webpages to the top of the Google or Bing rankings. That means more eyes on your content, more conversions, and then – you guessed it! – more moolah. Folk who are good at this sort of thing are gold dust for companies who rely on a steady stream of exposure. The problem is, it's hard to stay abreast of the changes made by big companies like the G, and there are hefty penalties in place if you get it wrong!
---
These are just a few of the world's best digital nomad jobs. There are thousands and thousands more to pick from. We can help if you're tempted by the prospect of teaching around the globe. Our 120-hour course is the perfect place to begin. It should let you start applying to online schools of all shapes and sizes.