7 reasons for teaching English in Taiwan
Teaching English in Taiwan might not be as popular as chasing the classroom dream in the Land of Smiles or China, but it's hard to see why that is. There's just so much going for this enthralling island out in the Pacific Ocean off the side of Asia. The pros range from gorgeous natural backcountry to uber-clean and efficient cities, not to mention some of the best TEFL salaries in the region. Check it out…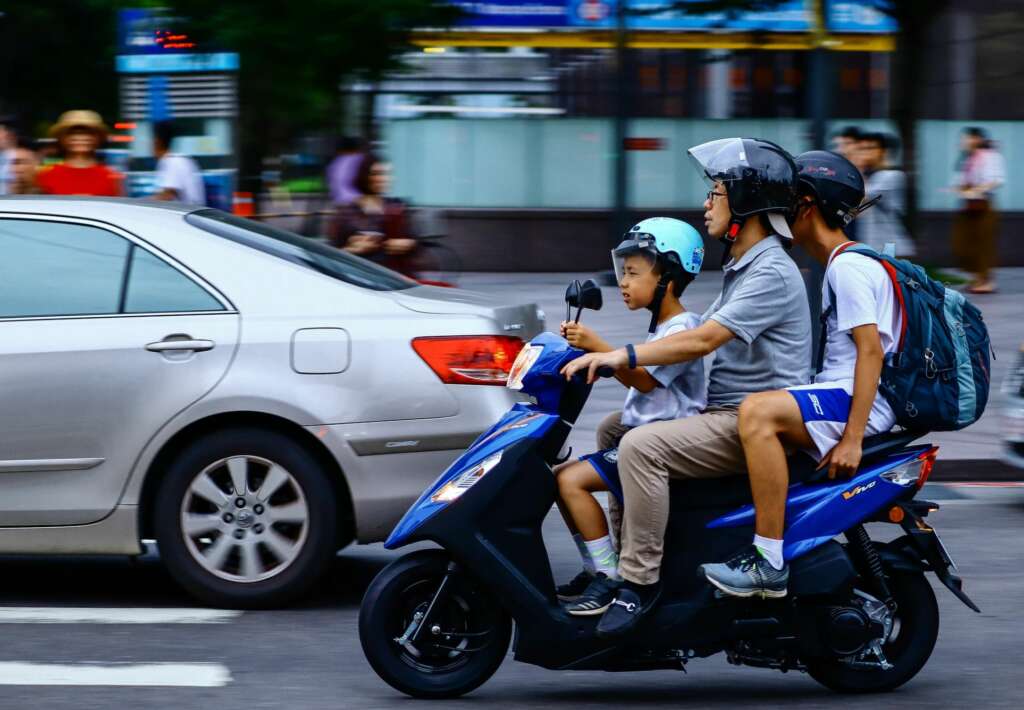 The salary
Let's start with the moolah! Taiwan has fantastic earning potential for TEFL teachers. It soars above its popular Asian compadres on most league tables, leaving the likes of Thailand and China behind with average wages in the region of around $2,000 USD/month. But the pluses don't end at the pay cheque, either. It's normal for positions to include holiday cover, health insurance, and work visa sponsorship to boot, which leaves even more room for you to bulk up the savings account and stash some money for your travels.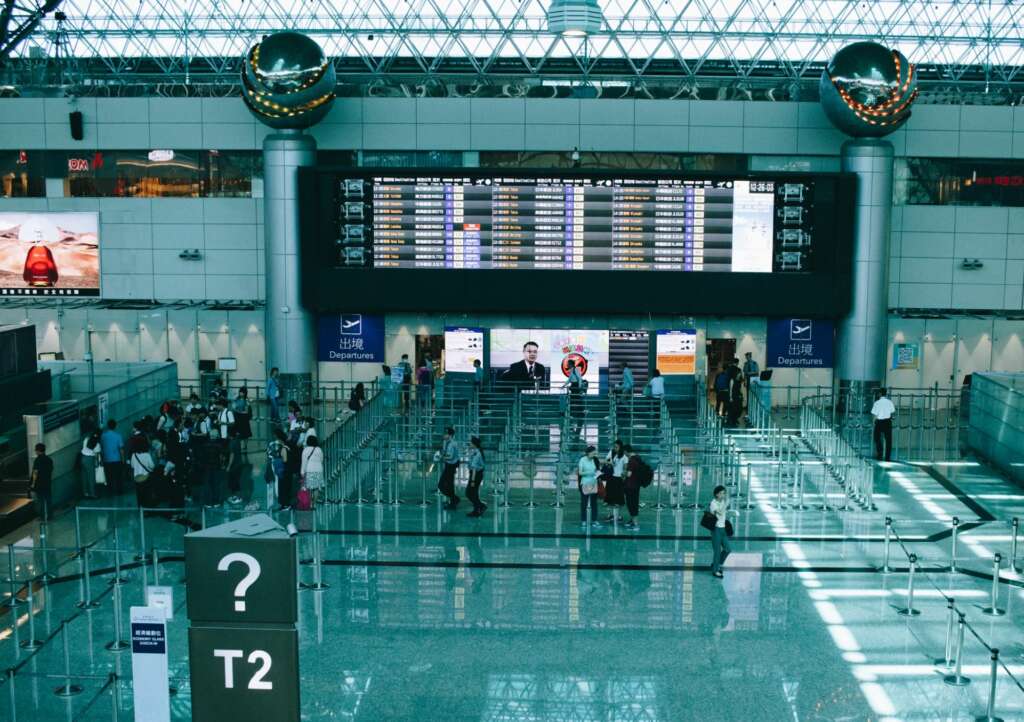 It's super well-connected
Just look where Taiwan is on the map: Poking out of the far side of East Asia, it's within striking distance (by air, of course) of some of the most amazing destinations on the continent. The obvious choice of getaway is China, but air traffic there has been limited because of political reasons for years. Instead, focus southwards on Vietnam and Thailand. They are both a few hours away, offering misty karst mountains, gleaming beaches, and tasty street food. Japan is another easy jaunt, opening up a mystical nation of broiling hot springs and Shinto shrines. See: Teaching English in Taiwan means exploring oodles of Asia!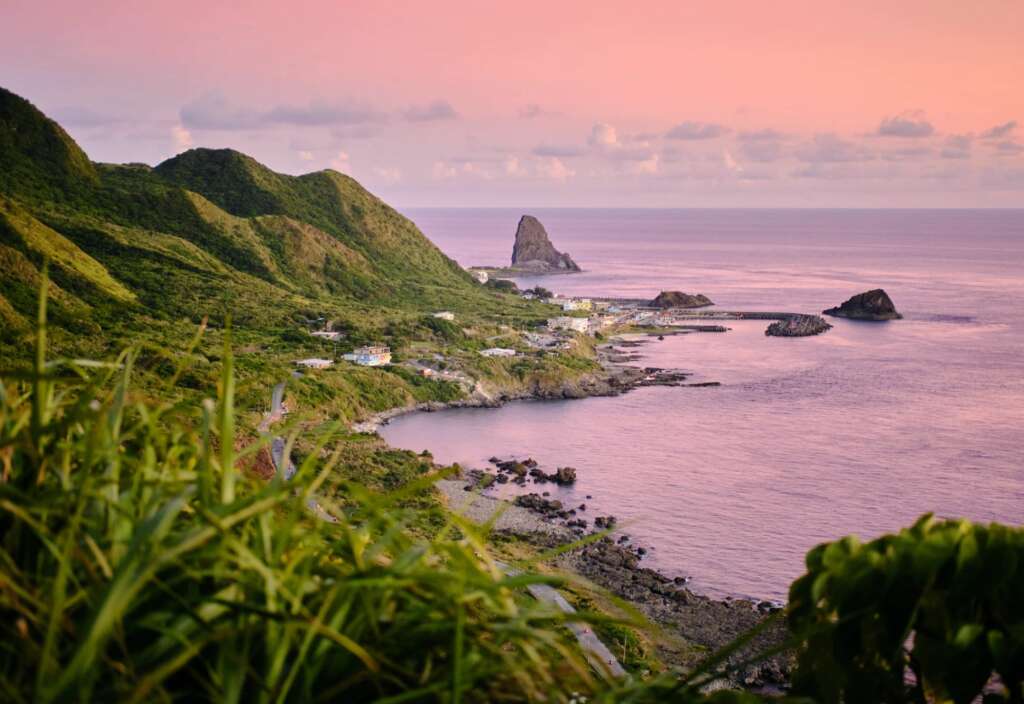 The climate
Sharing a similar latitude to the Caribbean, Taiwan often surprises newcomers with its balmy airs and blue skies. There will be plenty of opportunity to hit the beaches of Kenting and Hengchun during the hot summer months between April and August. But you also won't be deprived of a taste of winter, thanks largely to the mountainous interior (which sees plenty of snow) and the cooler northern parts of the island. It's just an all-round pleasant place to be.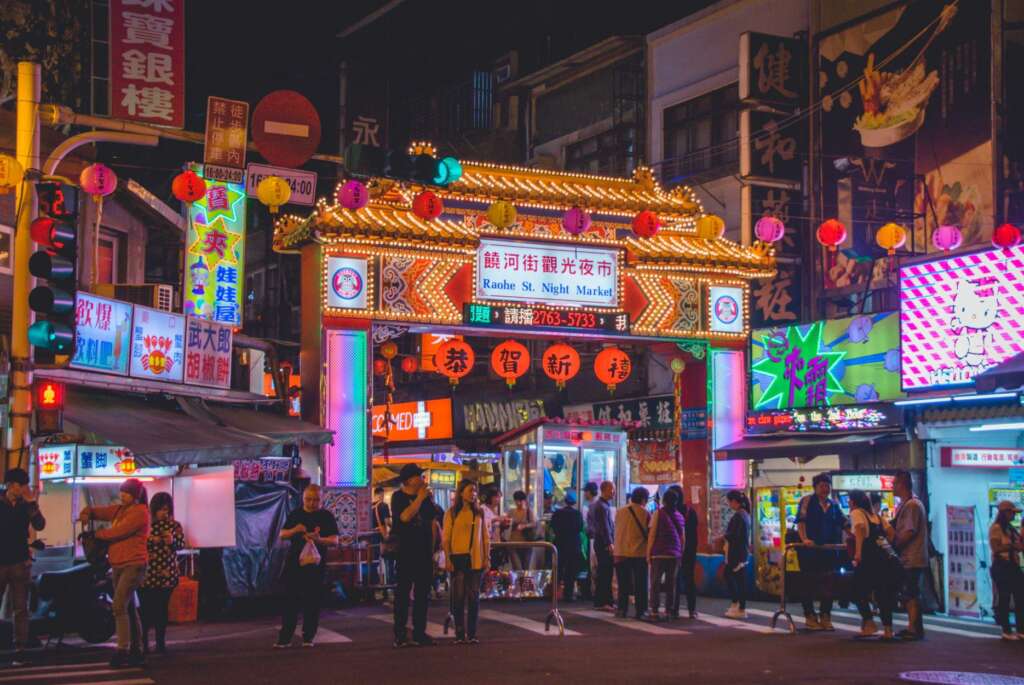 The locals
The Taiwanese are famously friendly. You will rarely need to worry about asking for directions or assistance, even in big cities like Taipei. In fact, the locals are often more eager to speak to you than you to them, and they love quizzing arrivals on why they've chosen Taiwan for their new adventure. Their sympathetic nature stems from a devotion to family and the elderly, and a national zeal and pride for their country. The overall result is a truly welcoming place to live.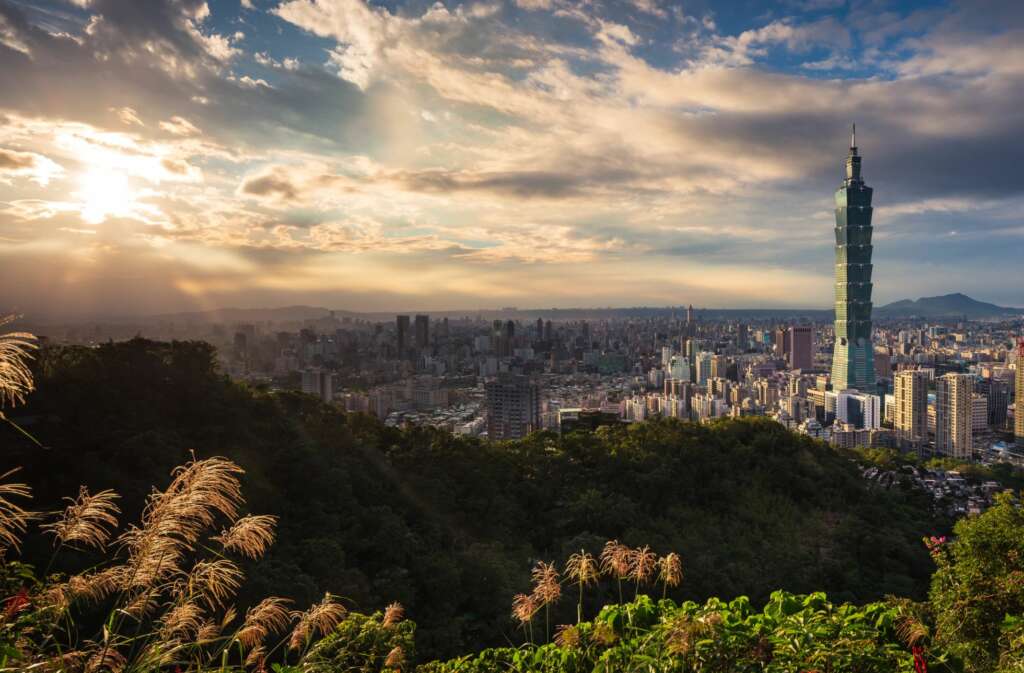 The efficiency of it all
Veterans of teaching English in Taiwan often say that life is easy on the island. The reason? From Taipei to Kaohsiung, things are uber-efficient in this Asian nation. Just take the MRT subway system in Taipei. It runs like clockwork all over the metropolis, has multilingual signage, and spacious trains. For hopping from town to town, there's the zippy Taiwan High Speed Rail. It goes all the way from the capital down the side of the west coast in speeds of up to 300 kph, which means you can whiz all the way to the gateway of the tropical Kenting beaches in just over 2.5 hours. Nice.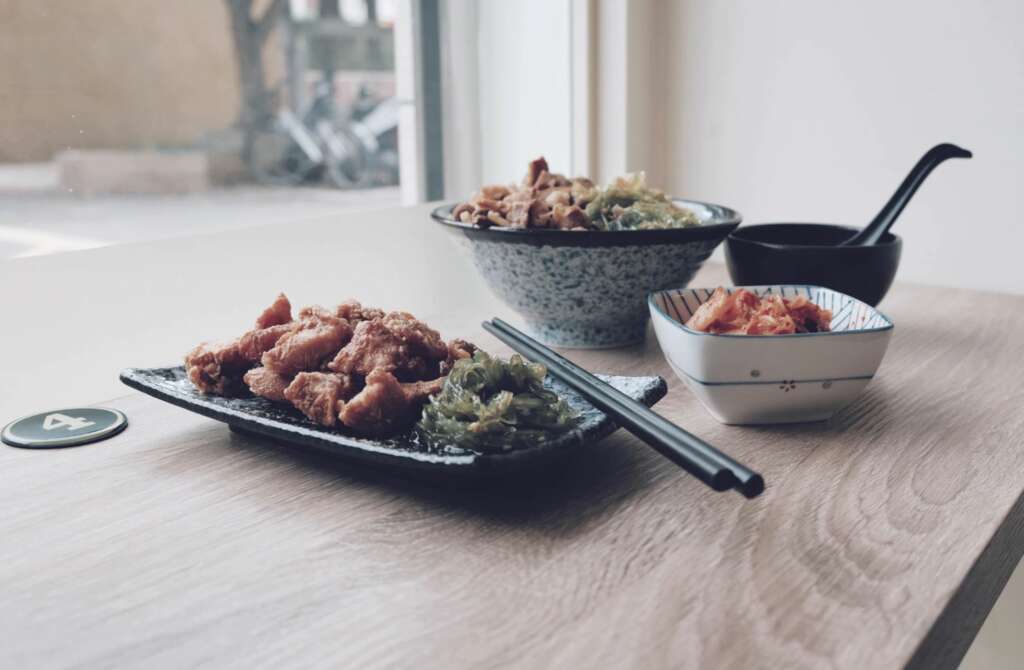 The food
Taking influences from Canton and China, Korea and the Pacific islands, the food of Taiwan is a fantastic mashup of flavors that's sure to entice any foodie. Some things you should definitely have on the menu if you head off teaching English in Taiwan include the famous beef noodle soup (the national dish), sticky rice dumplings, onion pancakes (best served in the street-food markets) and the potent century egg (only for the brave!).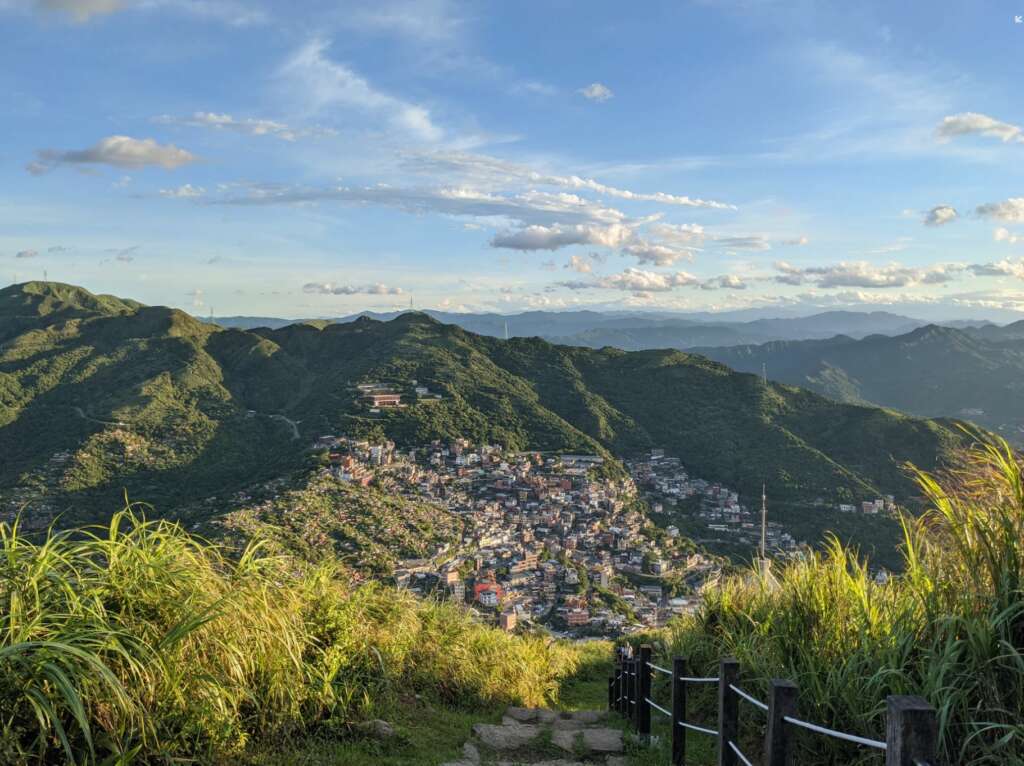 The natural side of things
A lot of people think of Taiwan as a built-up mass of an island that's all urban sprawl and cityscape. They could not be more wrong. Vast portions of the country are given over to craggy mountains, which actually rise to nearly 4,000 meters above sea level! The most amazing of them peak around the Jade Mountain of Yushan, which is swirled in mossy forests and often dashed with snow. On the coastlines are rich coral reefs and pristine tropical sands in the national park of Kenting. And that's not even mentioning the abundance of hot springs, canyons, and jungles.
---
If you think you're ready to start teaching English in Taiwan, be sure to get in touch. Or, if you have anything to add to this list, we'd love to hear your suggestions in the comments below. Happy travels!