MyTEFL Internships for Non-Native English Speakers
Once you've completed your course and are TEFL certified, the prospect of obtaining a quality TEFL job can be daunting. While we offer great job placement services for our graduates, these direct placements have strict requirements and some of our graduates are unable to meet all of them.
One of these requirements is possession of a passport from a native English speaking country; typically only Canada, Australia, United Kingdom, South Africa, New Zealand and US passport holders qualify due to restrictions on work permit issuance.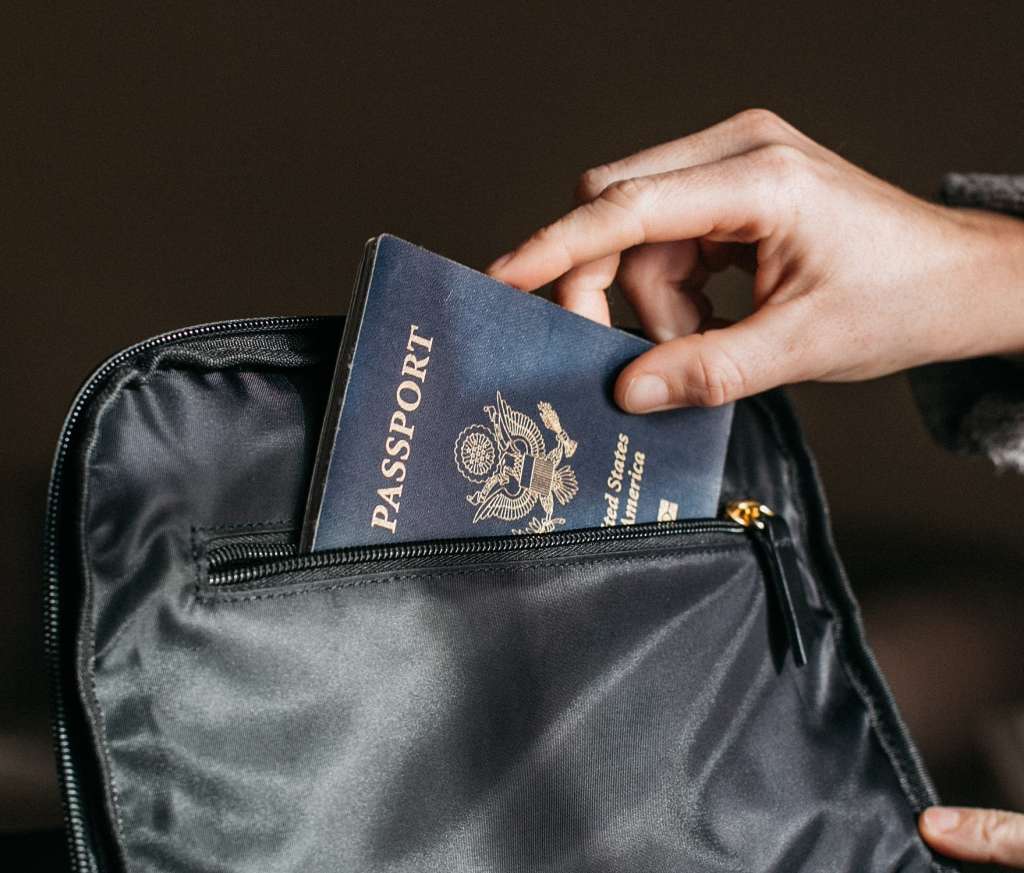 This can appear unfair to qualified non-native TEFL teachers seeking employment. In some ways, non-native English speakers make better teachers as they themselves have learned English from a non-native perspective. They often can better understand their students and empathize with the difficulties they face. Employers recognise this but due to visa restrictions in place by their governments, they often have a limited ability to hire non-natives.
That being said, there are many great jobs out there for qualified non-native teachers. They have to put in more time and effort towards securing a TEFL job. The most difficult part is "getting a foot in the door".
Luckily for aspiring non-native TEFL teachers, we have two great internship programs in Thailand and Myanmar that have recently opened up to qualified non-native myTEFL graduates.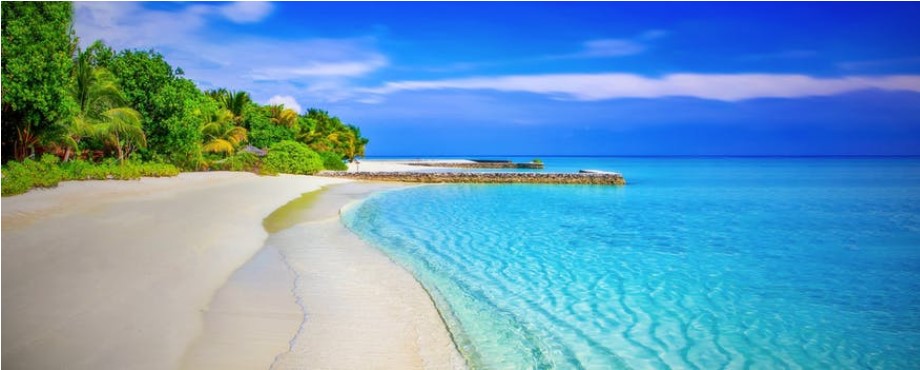 The programs consist of a week of classes and orientation in the country before placement in a full salaried teaching position. During this week, you'll stay with other myTEFL interns and participate in all kinds of fun and unique cultural activities and excursions. In Thailand you'll visit Elephant sanctuaries and learn hot to cook Pad Thai. Activities in Myanmar include Burmese boxing and meditation guided by a Buddhist monk. We also help you with other aspects of settling into your new life as a TEFL teacher like setting up a SIM card and local bank account. The guaranteed job placement following orientation offers a competitive salary and plenty of support.
Since these programs are very popular, there are some requirements non-native applicants should meet before they are eligible to apply. These requirements are not put in place by myTEFL but by partner schools that employ our graduates upon successful completion of internship programs.
1) Region
Non-native applicants with EU passports are given preference. Non-natives from other regions will also be considered but keep in mind that competition is stiff.
2) Test Scores
Non-native applicants should have minimum proficiency scores in at least one standardized English proficiency test. The minimum test scores are as follows;
CEFR – Minimum score of C1
TOEFL – Minimum score of 96 or higher
TOEIC – Minimum score of 700
Other English proficiency tests (like the IELTS) may also be accepted.
3) Neutral Accent
Applicants should have a light or neutral accent. Submission of a short audio or video clip demonstrating the applicant's accent will be a requirement of the application process.
4) Bachelor's degree
It's highly recommended that non-native applicants possess a bachelor's degree in any major. There will be a limited amount of non-native, non-degree holders who may be accepted into internship programs but the vast majority of applicants will require a degree. Degrees issued in languages other than English will need to be officially translated and all degrees will need to be legalized in their issuing country.
Once an interested non-native candidate has met all the requirements and is ready to apply, the process is easy.
Send your resume, cover letter, scan of your passport, degree, recent photo and English proficiency scores to our internship team at intern@mytefl.com for evaluation and potential acceptance into the program. Successful applicants will be allowed to register and begin their 120 hour professional online course while preparing for the move out to their destination country. Applicants who are rejected still have the option to enrol in our online TEFL course and seek employment through other means once TEFL certified.
While there are many great TEFL jobs out there for non-natives willing to put in the time and effort, our internships could be the perfect fast track route to becoming a TEFL teacher for some.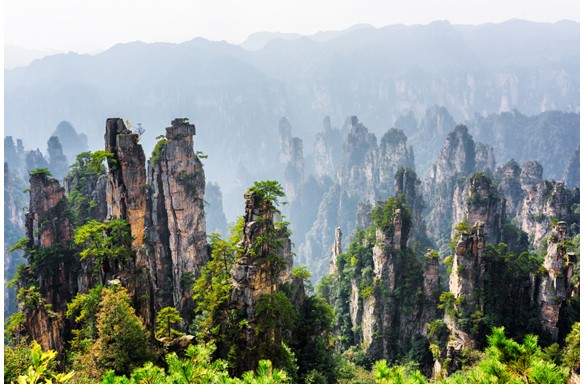 For more information about internships, you can email our internship department at intern@mytefl.com.