5 unusual and off-beat ideas for TEFL lessons
Every would-be teacher knows that planning is the number-one key to great classroom sessions. It can help you achieve those top grades and really push students to their potential. But, once in a while, there's a need to mix things up. It can help refocus the mind, add a dash of enjoyment to English learning, and push students to do new things with grammar and vocab they might not have thought they had. Cue this list of unusual and off-beat ideas for TEFL lessons, which are perfect for stepping away from the normal order of the day…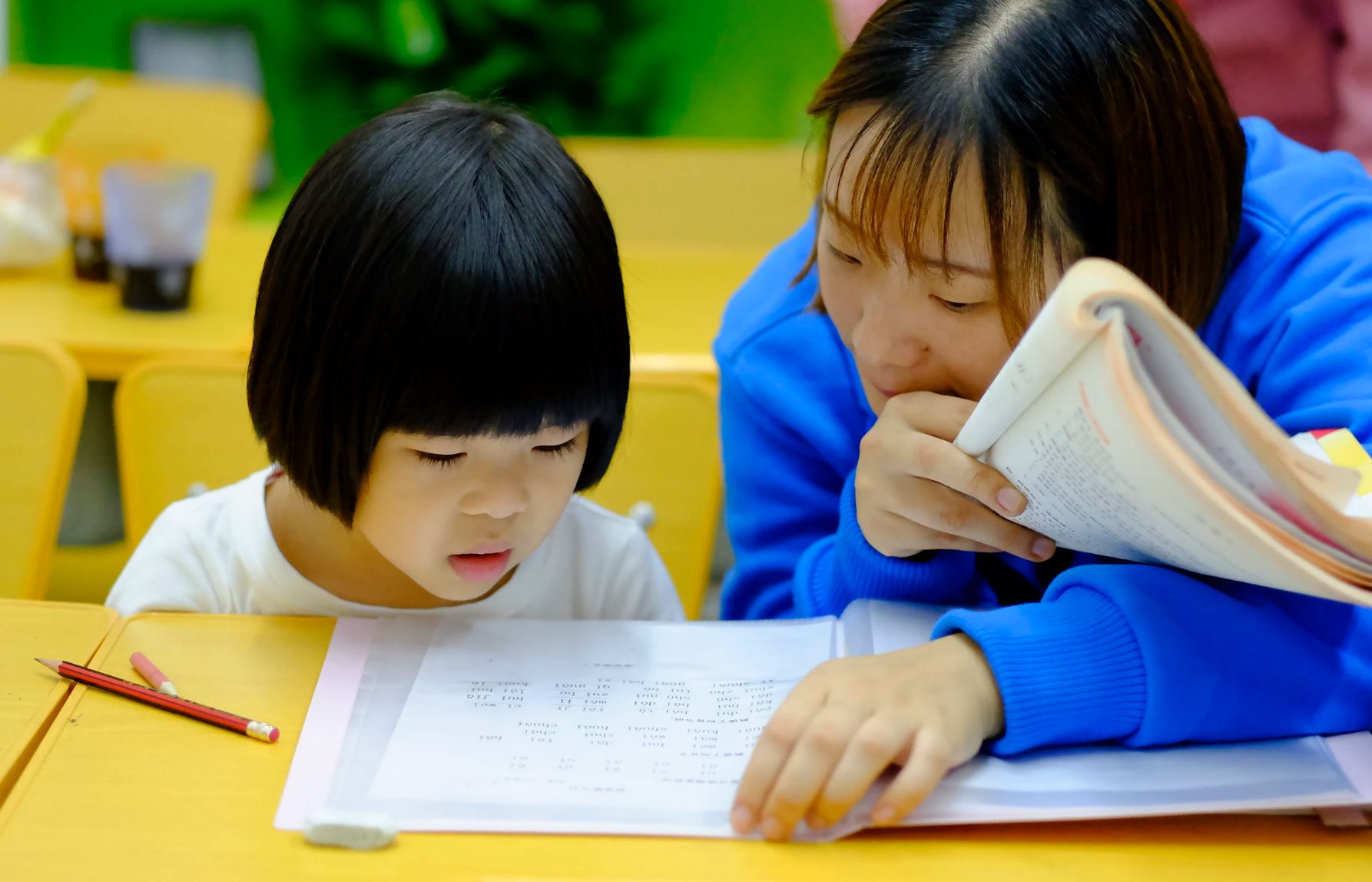 Switch roles
Putting student where teacher is supposed to be can be a curious way to mix things up. It's also a darn great way to build confidence while injecting a little bit of fun factor into your sessions. You can really get creative with this sort of up-ended approach. Think about asking your class to prepare their own plan for homework, and let them know that something's going to be a little strange the following week. When they see you sat at the low-rise table waiting to be taught, things might get very interesting. From a technical point of view, it's also a great way to assess the confidence and speaking power of individual students. This one tends to work best when it's used as part of a larger structure throughout the term (ie. getting one pupil or pairs of pupils to take turns being teacher each week.)
Go outside!
Teaching in the tropical climbs of Thailand? Teaching under the scorching sun of southern France or Italy? Perhaps you're the tutor in the hot jungle reaches of South America? Wherever it is, getting outside in the open air can be a darn fine way to shake up the status quo. It works particularly well with younger classes where the focus is primarily on vocabulary building. That's because it's easy to put together an activity-rich lesson plan that makes use of the natural environment you've got around you. We're talking fun-filled scavenger hunts that could push learners to find objects they might not know the word for yet. We're talking sandcastle or stick-building exercises that don't just get the English flowing, but also build teamwork and interpersonal skills along the way.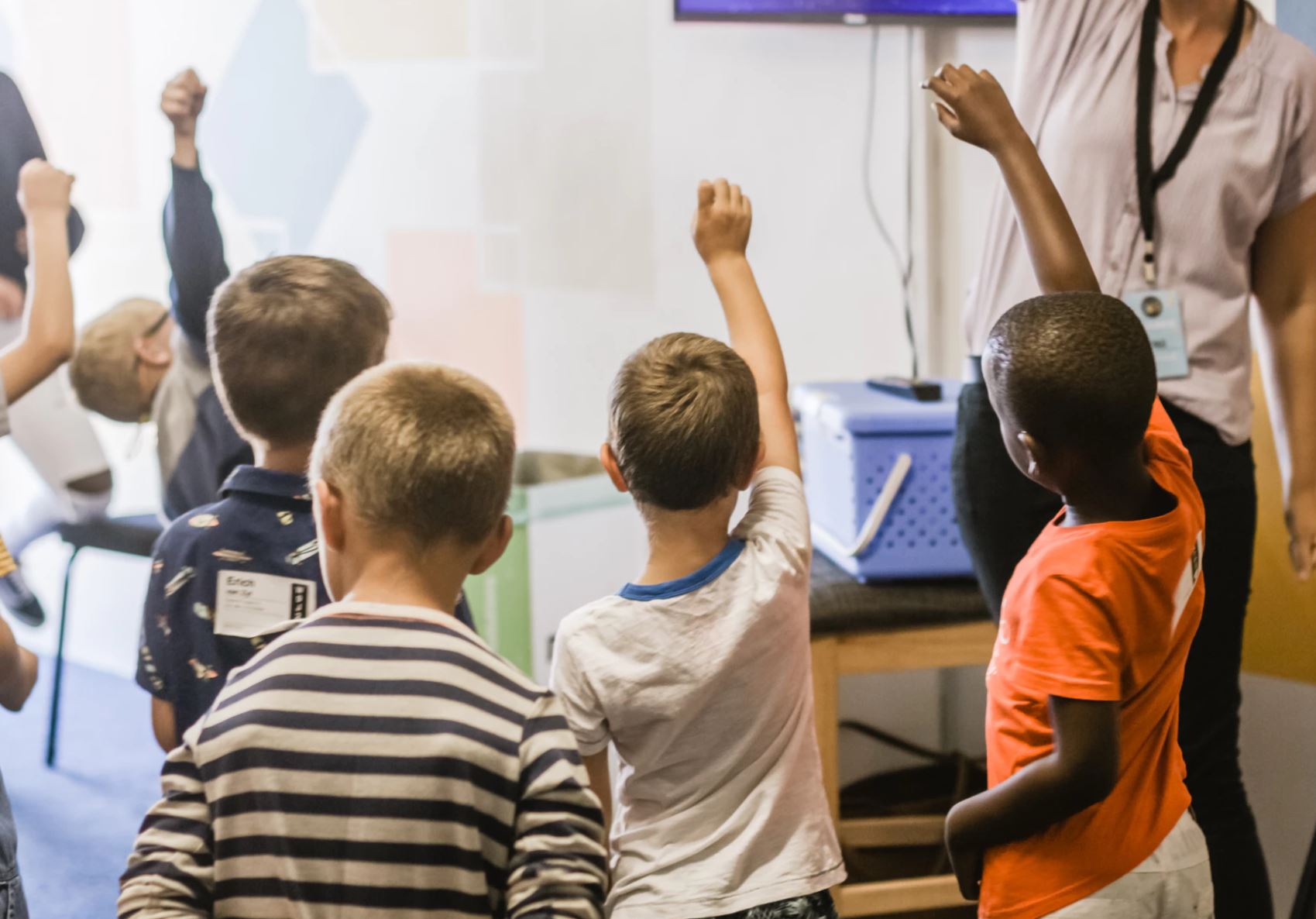 Write your own short story
Teaching grads with a BA or BSc under their belts might know the short story builder as a mainstay of their pre-party drinking sessions. Well, there's nothing to say you can't transform those old boozy activities into far-out ideas for TEFL lessons. The rules are simple: Someone starts off a story with a single sentence, or even a single word. The next person/group adds their own sentence/word to that, but also has to repeat and remember the sentence that came before it. The challenge is in creative thought, but also repetition, which will help to reinforce new language groups, grammar skills, and vocabulary, all while promoting that all-important peer-to-peer learning.
Make a movie
There are thousands of non-native English speakers out there who've looked to movies and TV to hone their lingo skills. All that's required is to whack on Netflix, choose the right subtitles, and viola: You've got your very own real-time translator come vocabulary tutor. The power of using AV in the classroom is well known. But what about flipping that on its head and becoming the creator of films? As ideas for TEFL lessons go, this one promises to be fun and engaging, with plenty of skills tested along the way. You could even make it a long-term thing, developing scripts and storyboards one lesson, moving to directing scenes the next, and then even producing your flick if your school has the tech to handle it!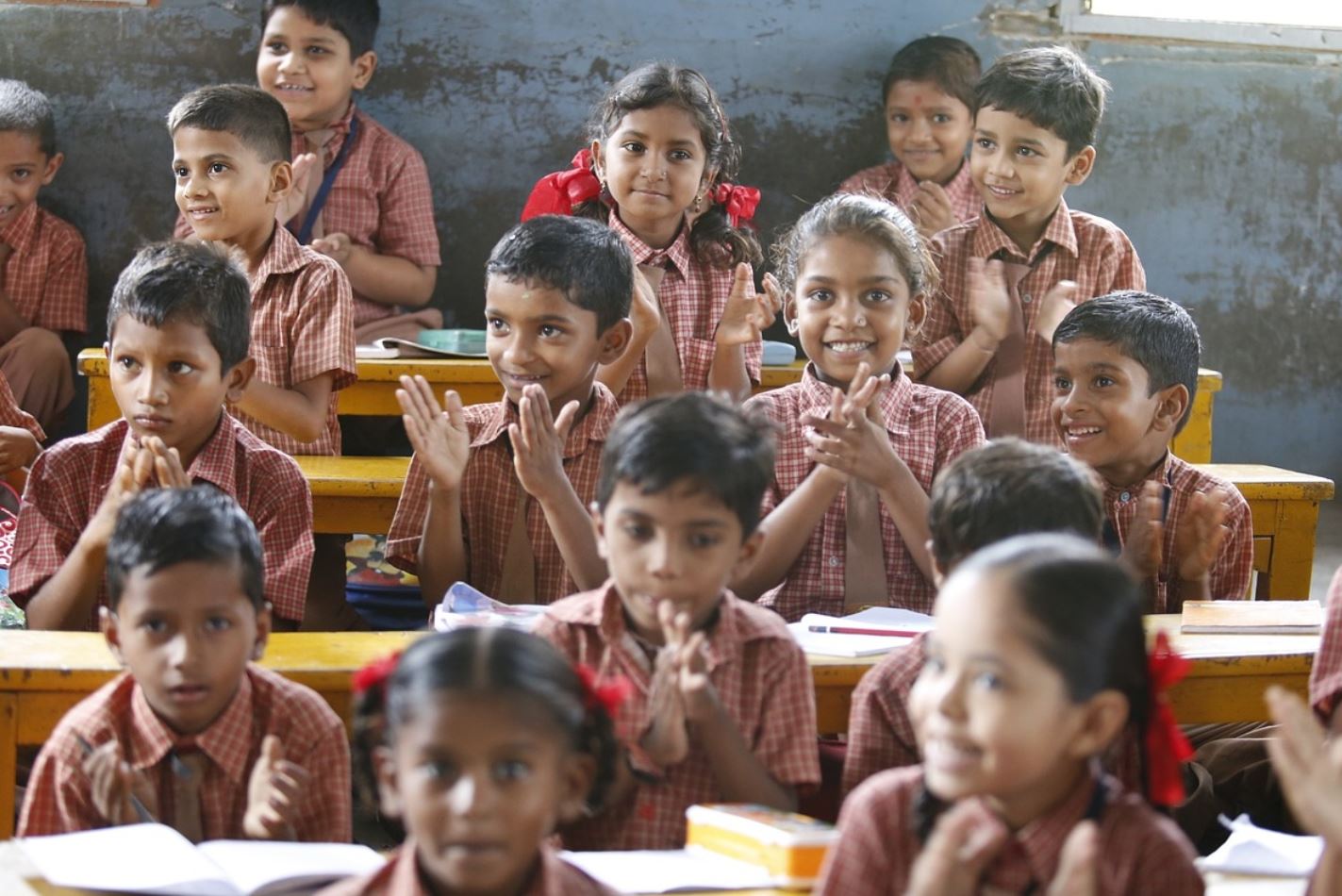 Do food and taste tests
Prep a series of intriguing ingredients or pungent foods for your next lesson and then let students know they're about to be tested on their ability to recognize each. This could be anything from local chili sauces (though it's best not to go too hot!) to all-American hotdogs like the ones you loved back at home. Splitting the class into a even teams or pairs to turn the whole lesson plan into something competitive can add a little extra edge. And you can real expand on the idea by throwing in curve-ball aromas or tastes, or asking students to push their vocabulary in their descriptions of what they think is in front of them.
---
If you're a maestro when it comes to conjuring up ideas for TEFL lessons, we'd love to hear some of the quirky tips you can think of in the comments below. Alternatively, if you think you're ready to get teaching in the classroom, be sure to head over to our courses page…