The best beach escapes for TEFL teachers in Vietnam
Anyone setting their compass for Southeast Asia is sure to have beaches on their mind. And while it's the kohs of Thailand and the shimmering isles of Cambodia that often hit the headlines, TEFL teachers in Vietnam need not worry – there are plenty of places to wow the wanderlust and sate that pining for a powdery cove in this corner of Indochina, too. Here's a list of five that should definitely be on the itinerary…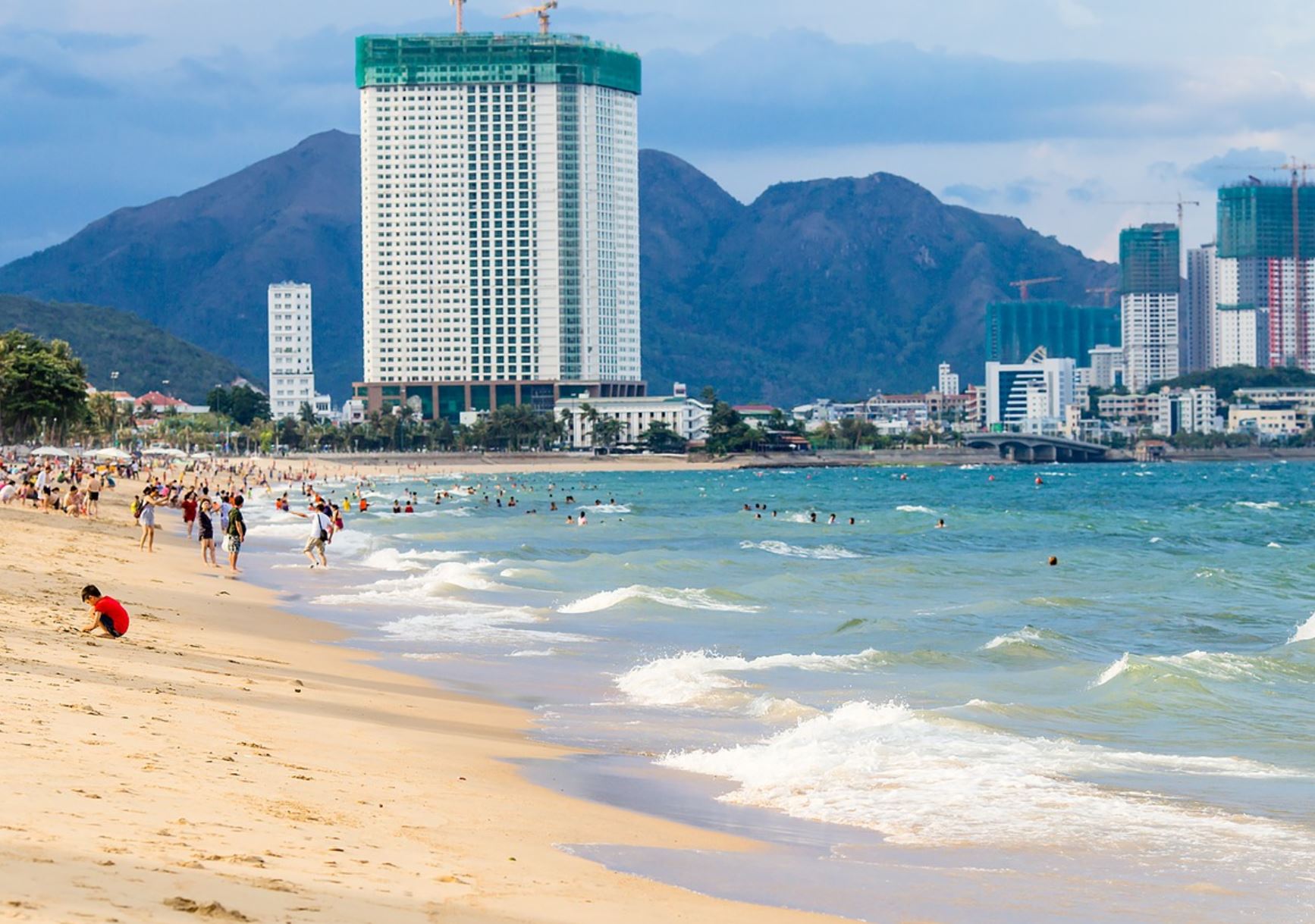 Nha Trang
With its reputation for hedonism, its sun-kissed scythe of cotton-tinged sand, and surrounding coastline of carved islets and rock stacks, Nha Trang is surely a shoo in on any list of the best beach escapes for TEFL teachers in Vietnam. Let's start at its center, where pulsing Tran Phu Street is all bars and beach restaurants, buzzing with life and spilling onto a sandy bay with swimming areas and sun loungers. Across the water, the dangling Vinpearl Cable Car can whisk you away to fairy-tale theme parks with their own manicured coves. And then there are the mountains and hot springs that surround the city, holding mud spas and waterfalls and hiking trails.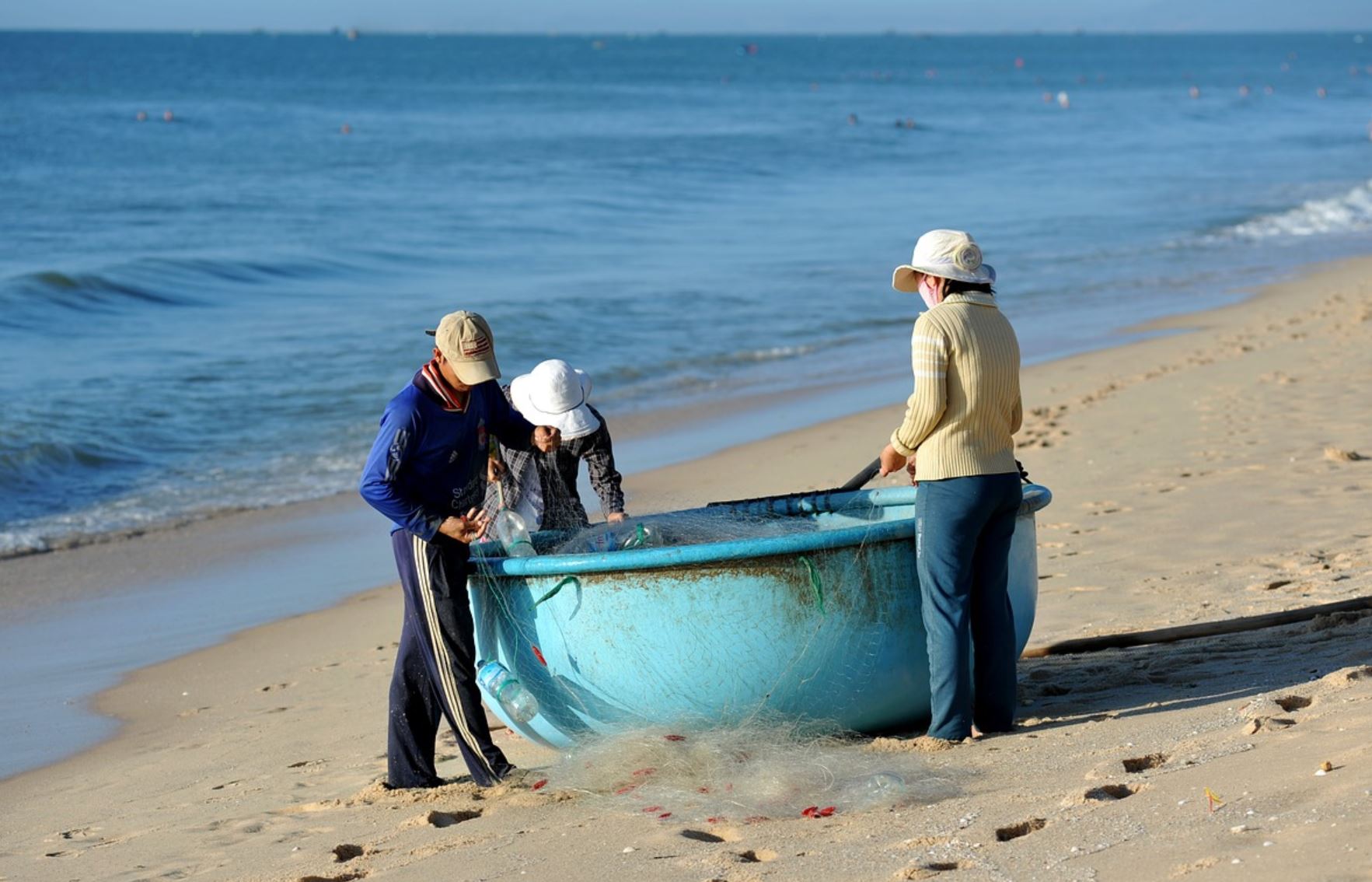 Mui Ne
You might want to pack the windbreaker for your weekend away in Mui Ne, because this jutting headland and wide expanse of clean sand is considered the kite mecca of Southeast Asia. Windsurfers, kitesurfers, and all manner of other water sportsters meet here to whiz across the light swells that roll into the big bay throughout the year. But you don't have to be an adrenaline junkie for it to suit. Any TEFL teachers in Vietnam who prefer five-star hotels with infinity pools can mosey down to the Rang Beach area to find their room.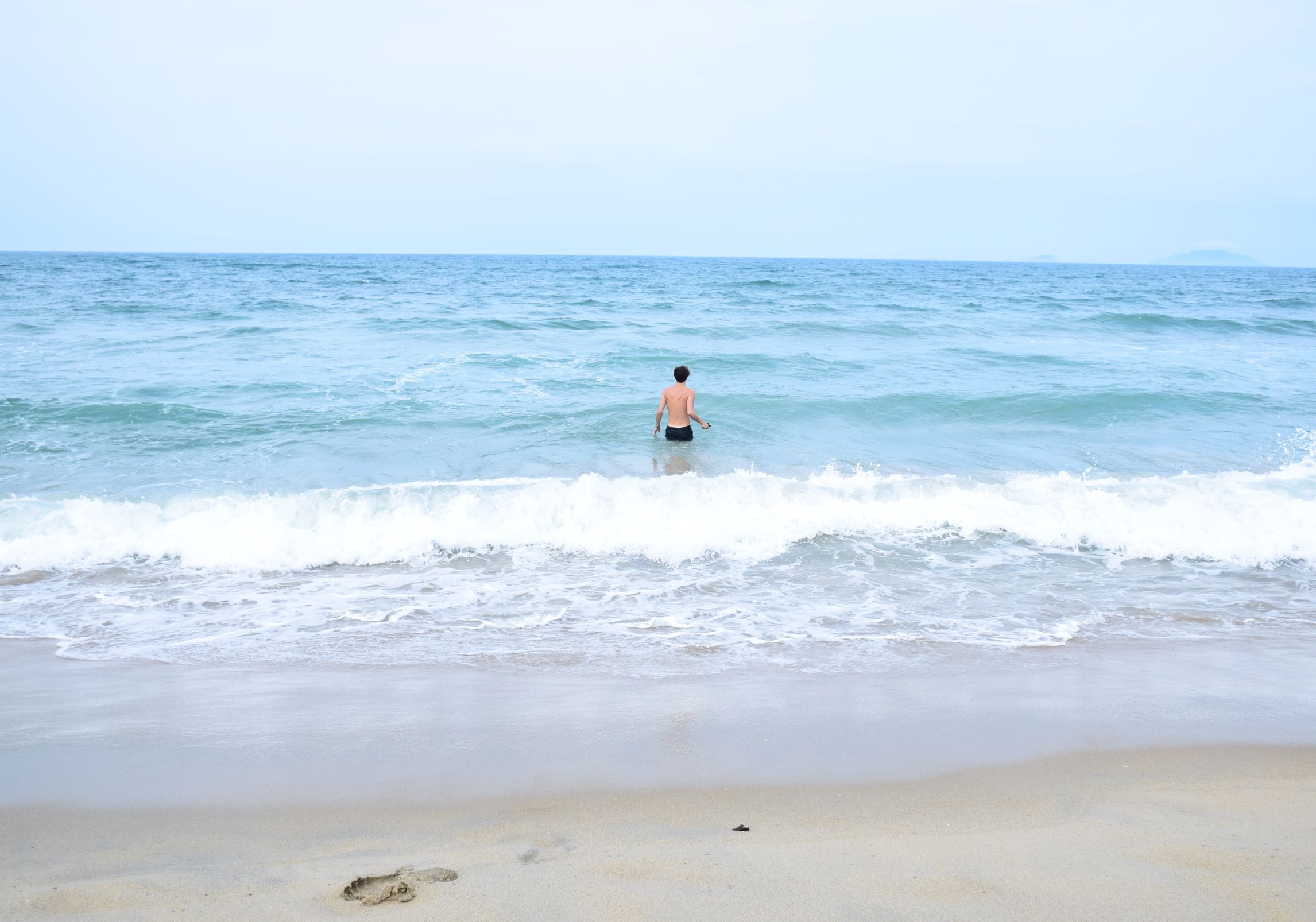 An Bang
Since stunning Cua Dai Beach has fallen victim to terrible coastal erosion and over development, An Bang has risen to become the shoreline of choice in the immersive town of Hoi An. It straddles the South China Sea a mere 15 minutes by bike from the center of the city, which is a journey in itself, weaving through vegetable gardens, rice paddies, and grazing water buffalo. Then you arrive at what's hailed by many to be the best beachfront in all of mainland Vietnam – a wiggling arc of gold-shimmering sand that's lapped by a wind-frothing ocean. Behind the beach, little An Bang Village is the place to go for veggie eats and cycle rentals.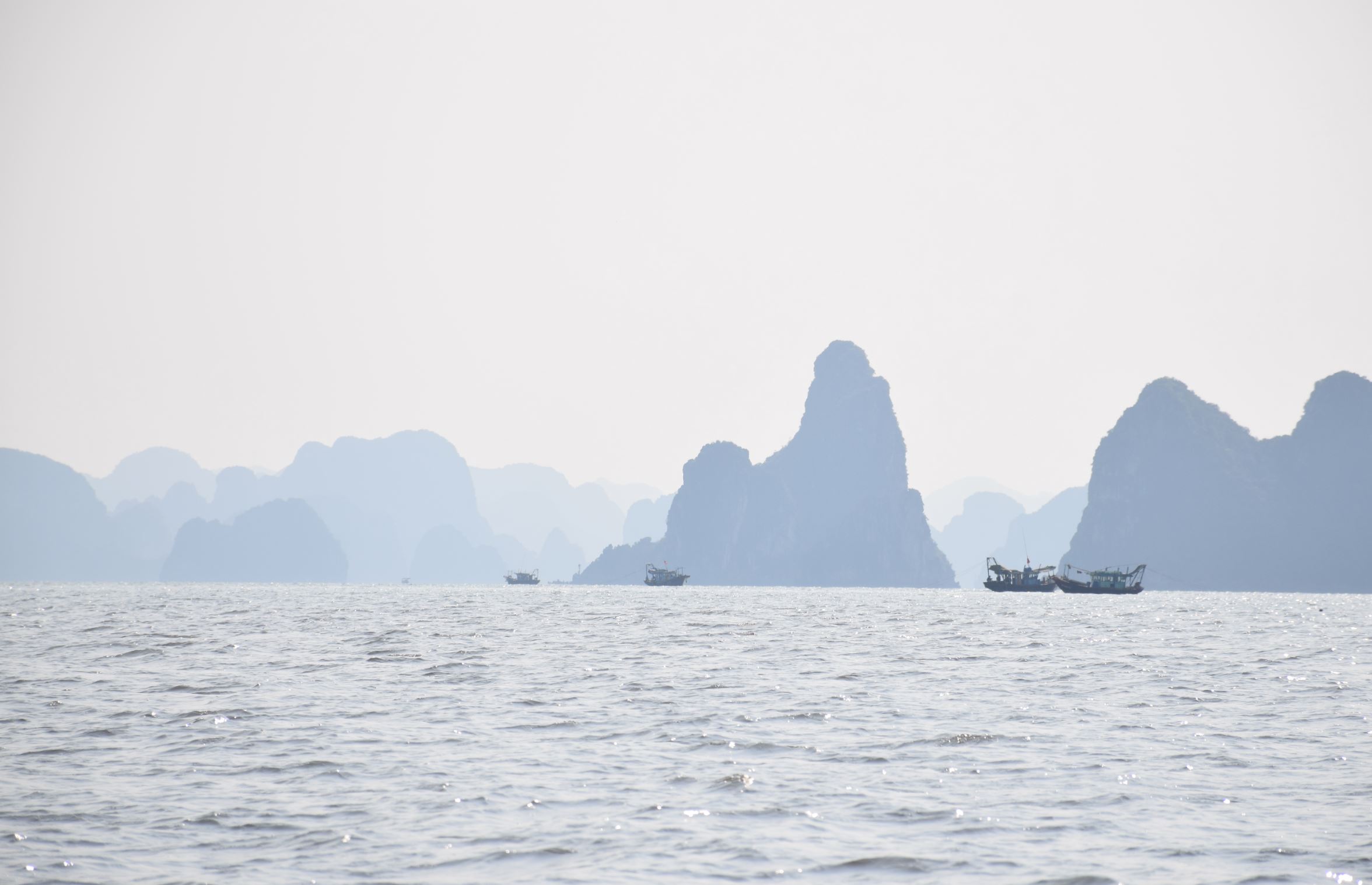 Ha Long Bay
A vast array of more than 1,500 square kilometers and more than 1,900 islets that's tucked into the cut-out coastline of Quang Ninh Province in the extreme north of Vietnam, Ha Long Bay is one of the most photographed sections of shoreline in the world. It's a UNESCO World Heritage Site, and a major destination for city slickers in Hanoi to hop on a traditional junk boat for nights of stargazing under colossal karst rocks and swimming in turquoise lagoons. TEFL teachers in Vietnam who are based in the nearby metropolis of Ha Long itself will have the whole lot on their doorstep, so for them it's just a case of jumping in a sea kayak and finding a cove for the afternoon.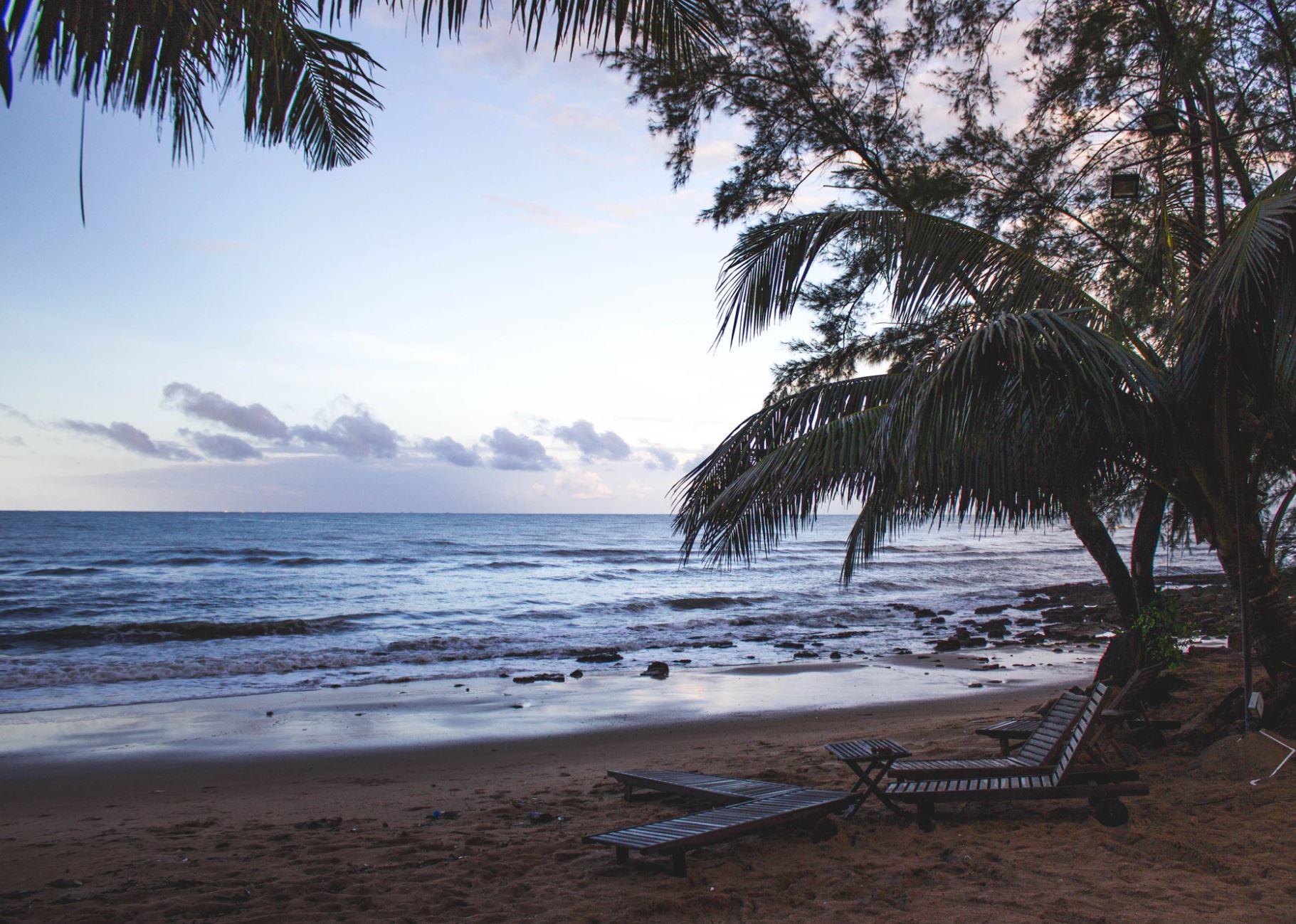 Phu Quoc Island
When it comes to competing with the brochure-fodder destinations in Southeast Asia, with their white-sand inlets and sparkling turquoise water, there's really nowhere in Vietnam that can do the job like Phu Quoc. A kite-shaped isle that sits on the edge of the Thai Gulf, it's more akin to the Cambodian paradises of Koh Rong and Koh Rong Samloem. That means sand that's tinted like caster sugar and long lengths of coast that slope softly into lapping water that's crystal clear. These days, the traditional fishing vibe of the place has largely been replaced by hotel resorts, especially along the popular west. However, that means you're never short of a luxurious infinity pool just meters from a stooping coconut palm.
---
Of course, there are oodles more beach escapes for TEFL teachers in Vietnam to add to this list. If you're a veteran of teaching here, we'd love to here your suggestions in the comments below. Alternatively, to get qualified, be sure to head over to our courses page.